(close) X
Run Slideshow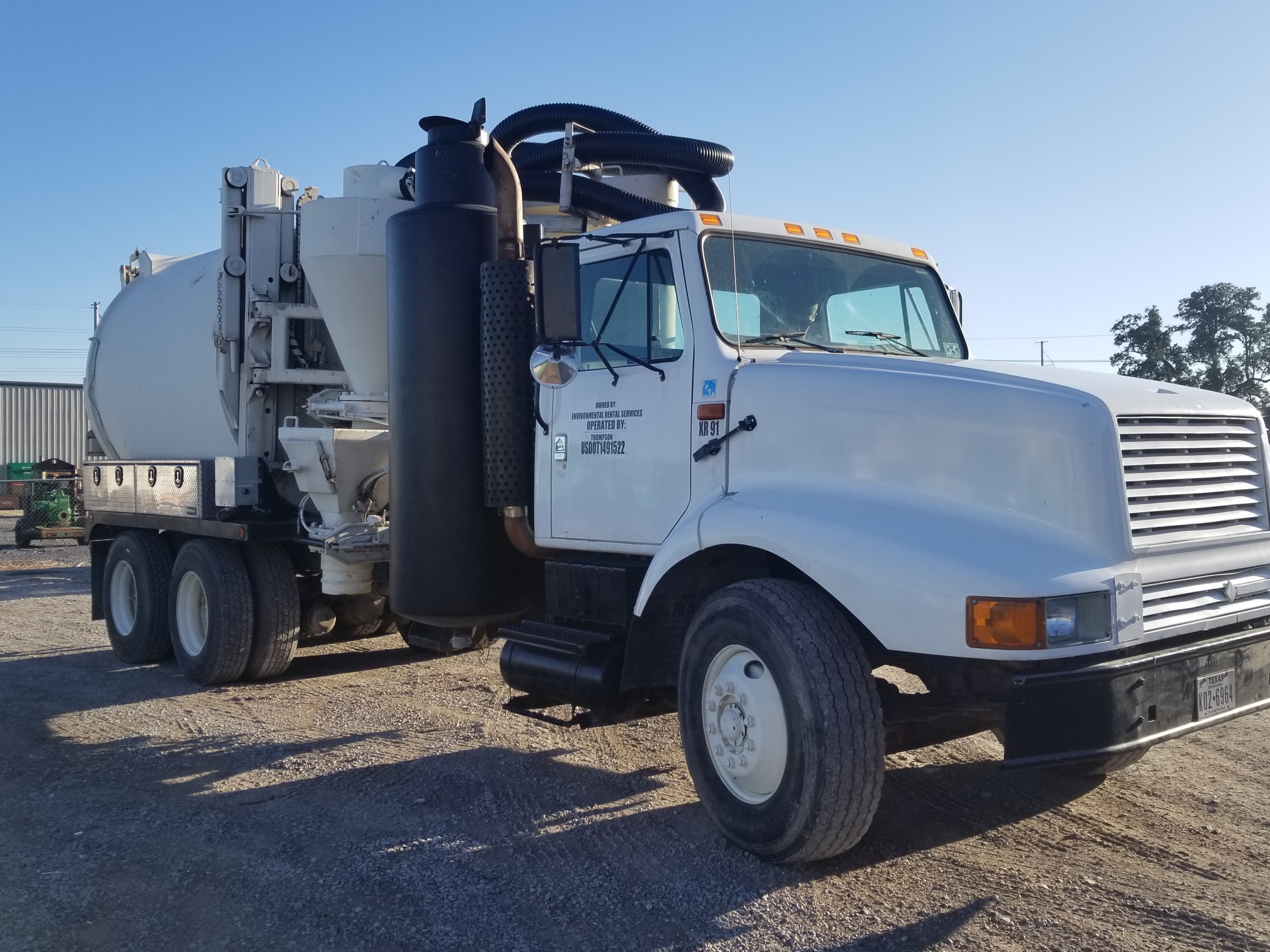 Condition: Preowned
Stock #: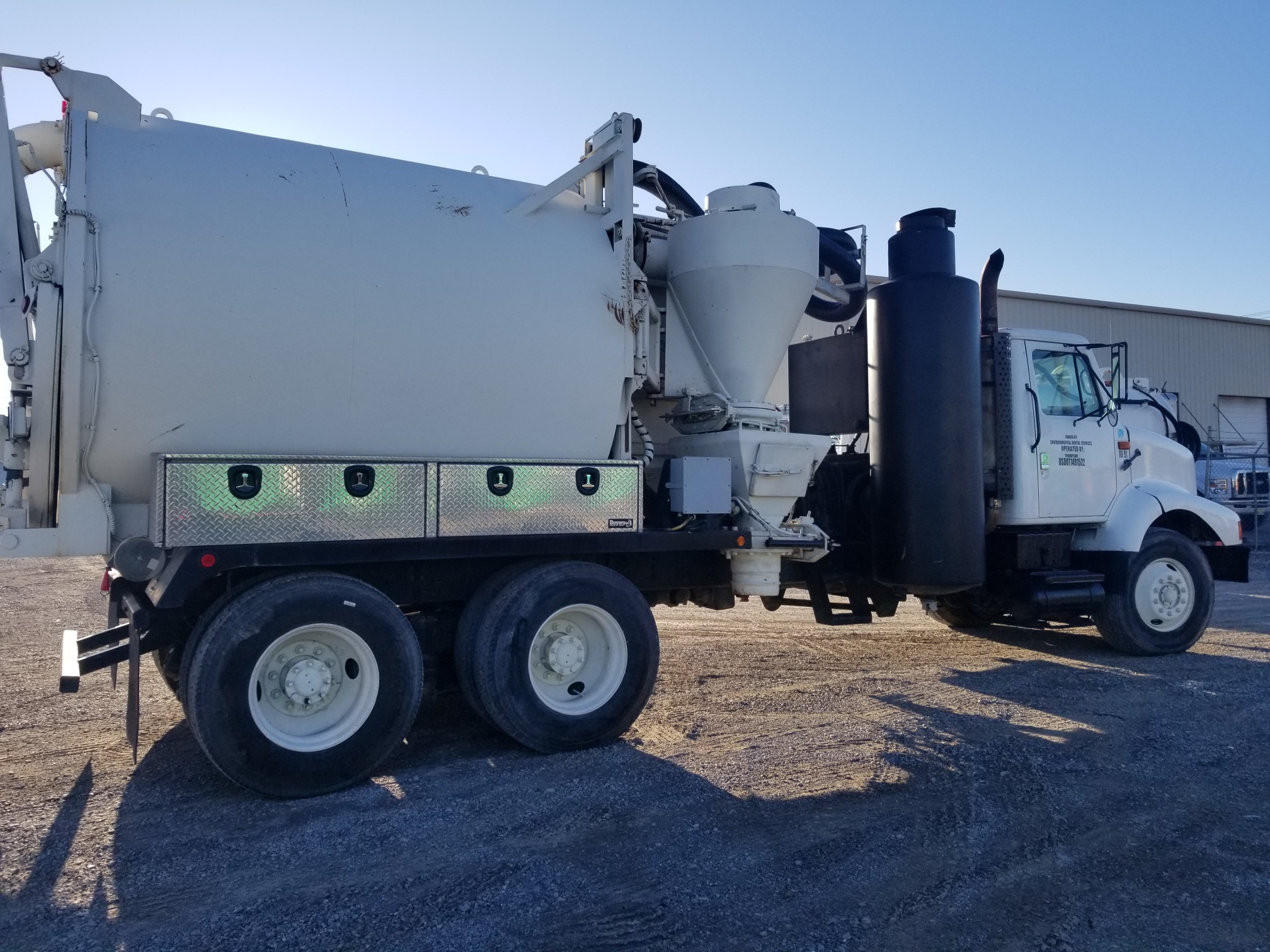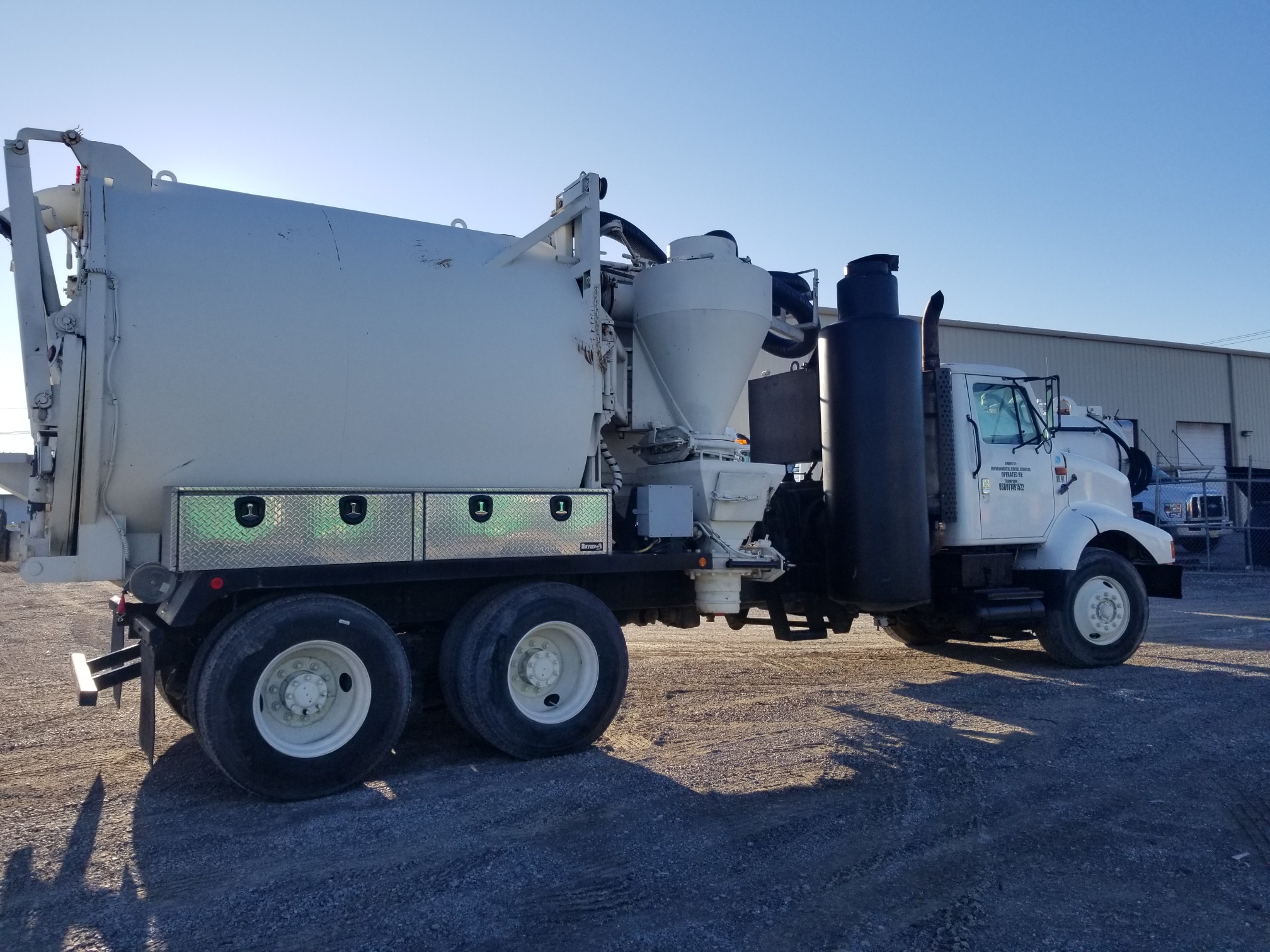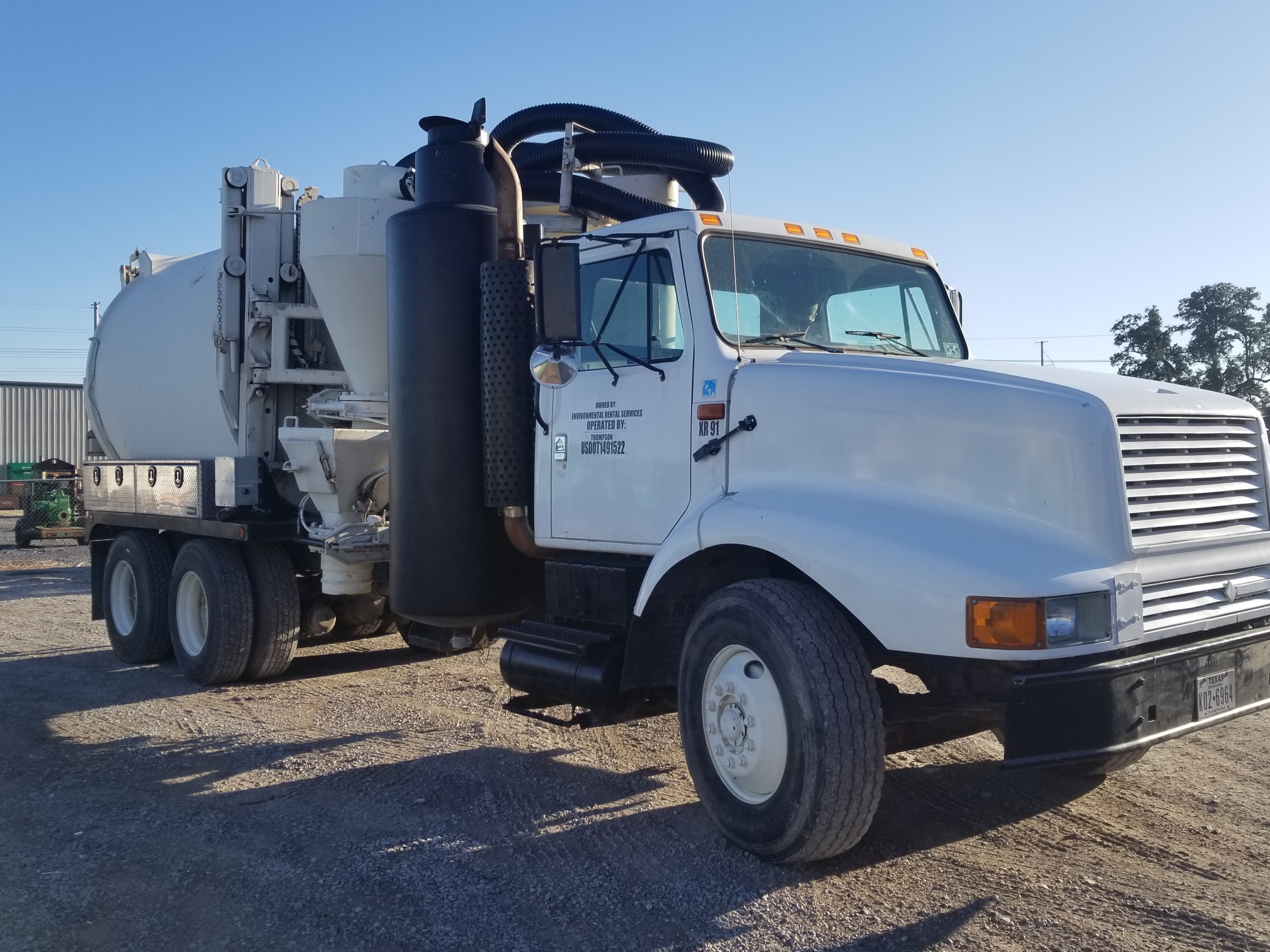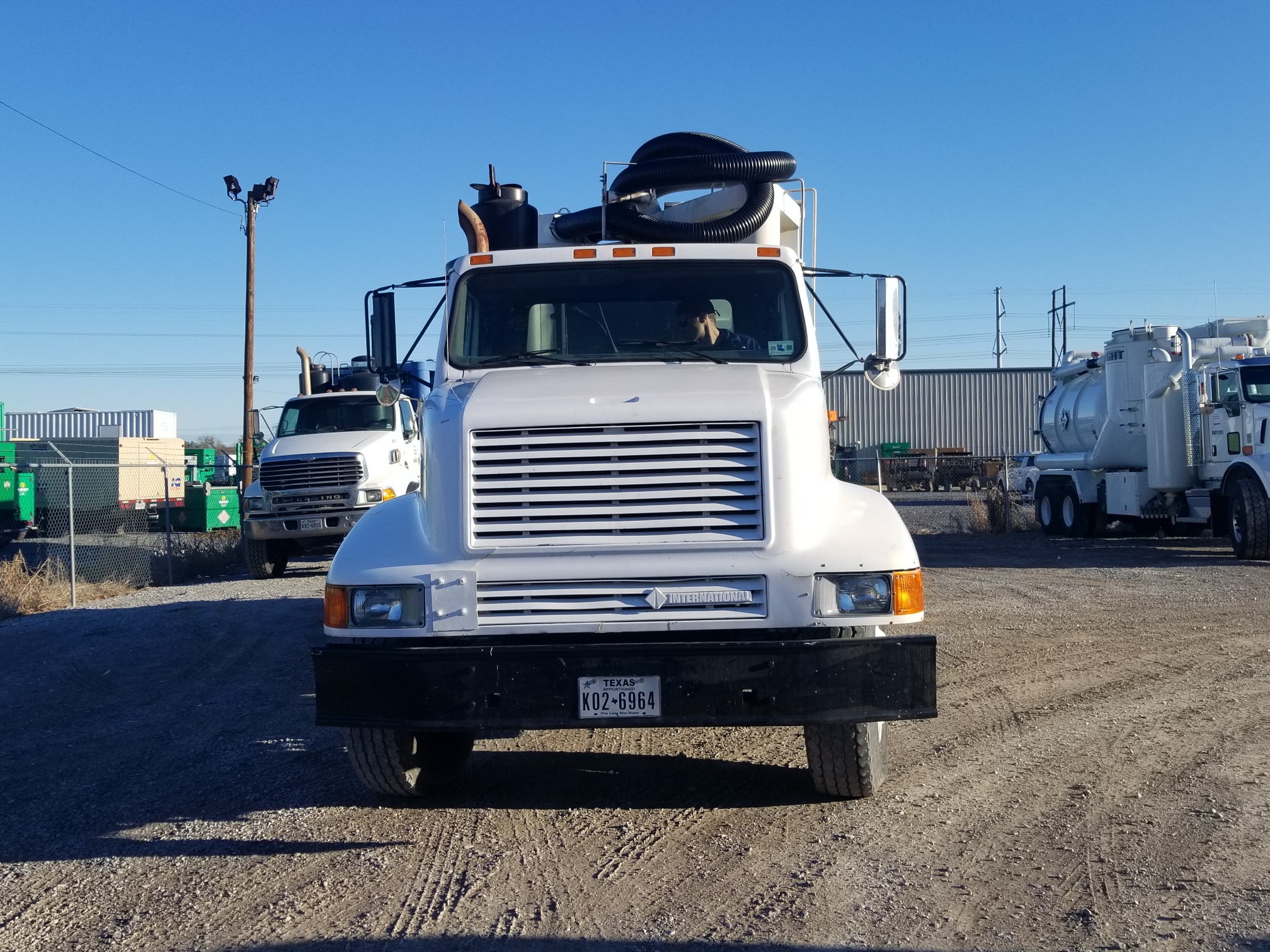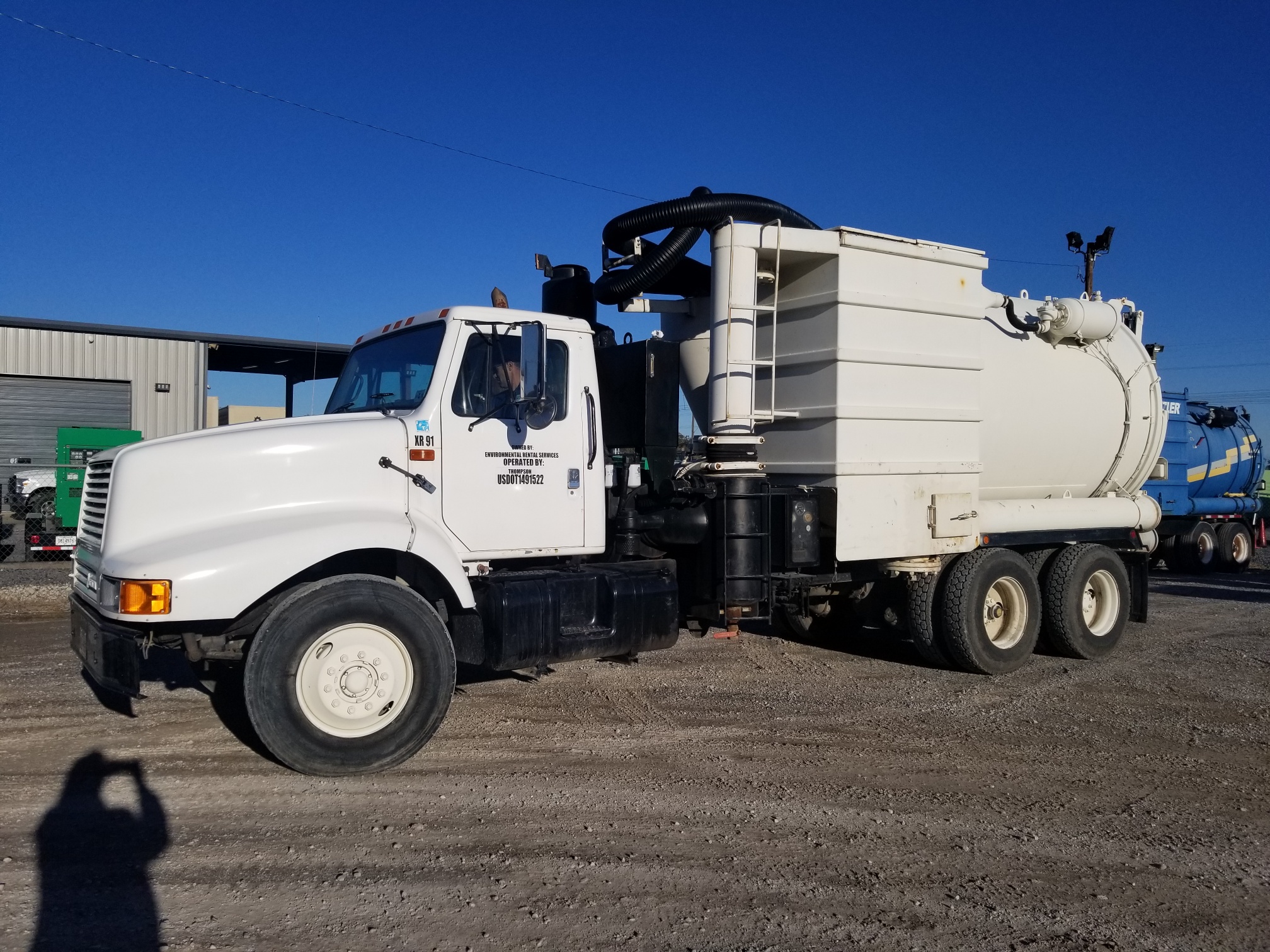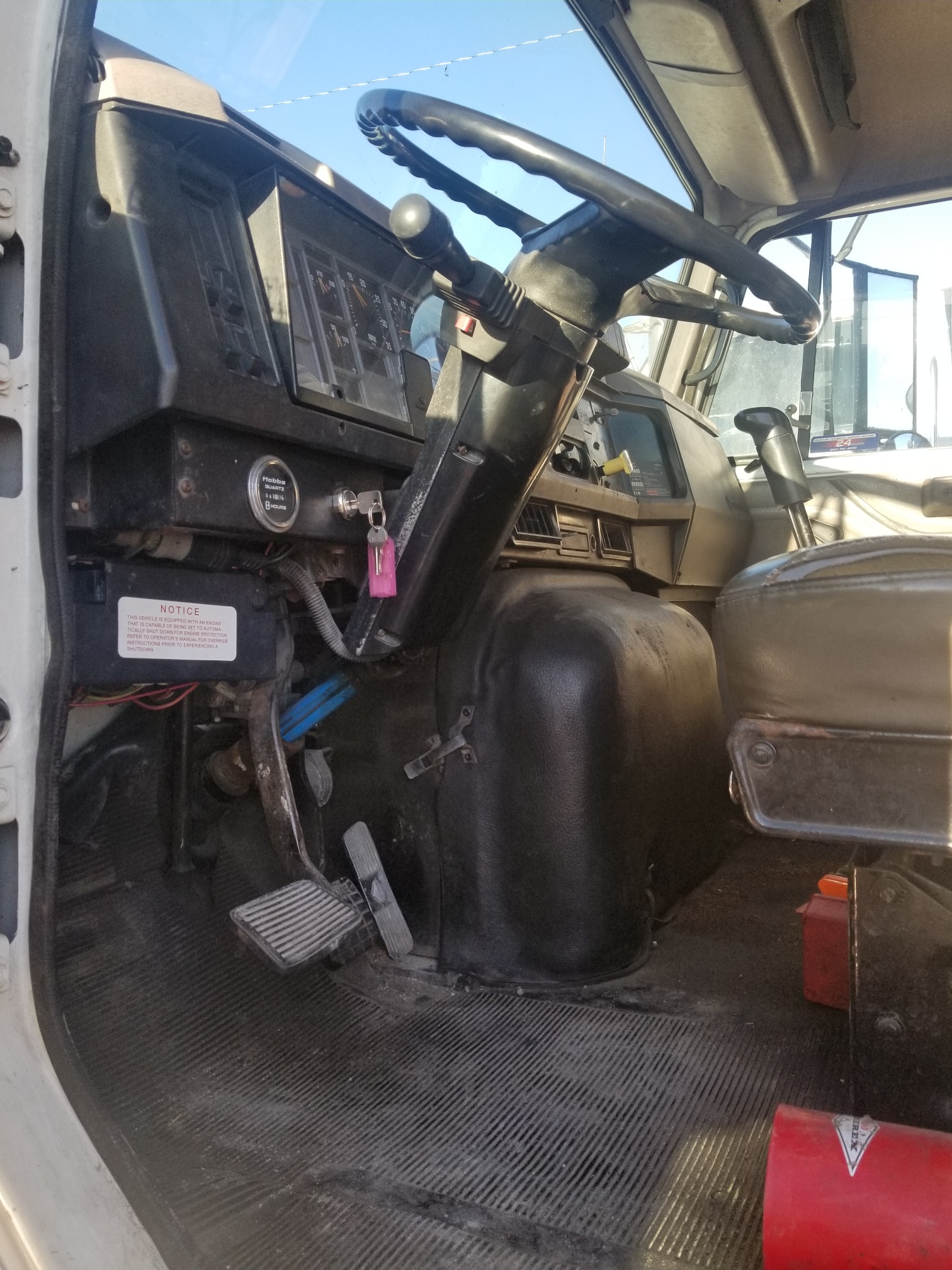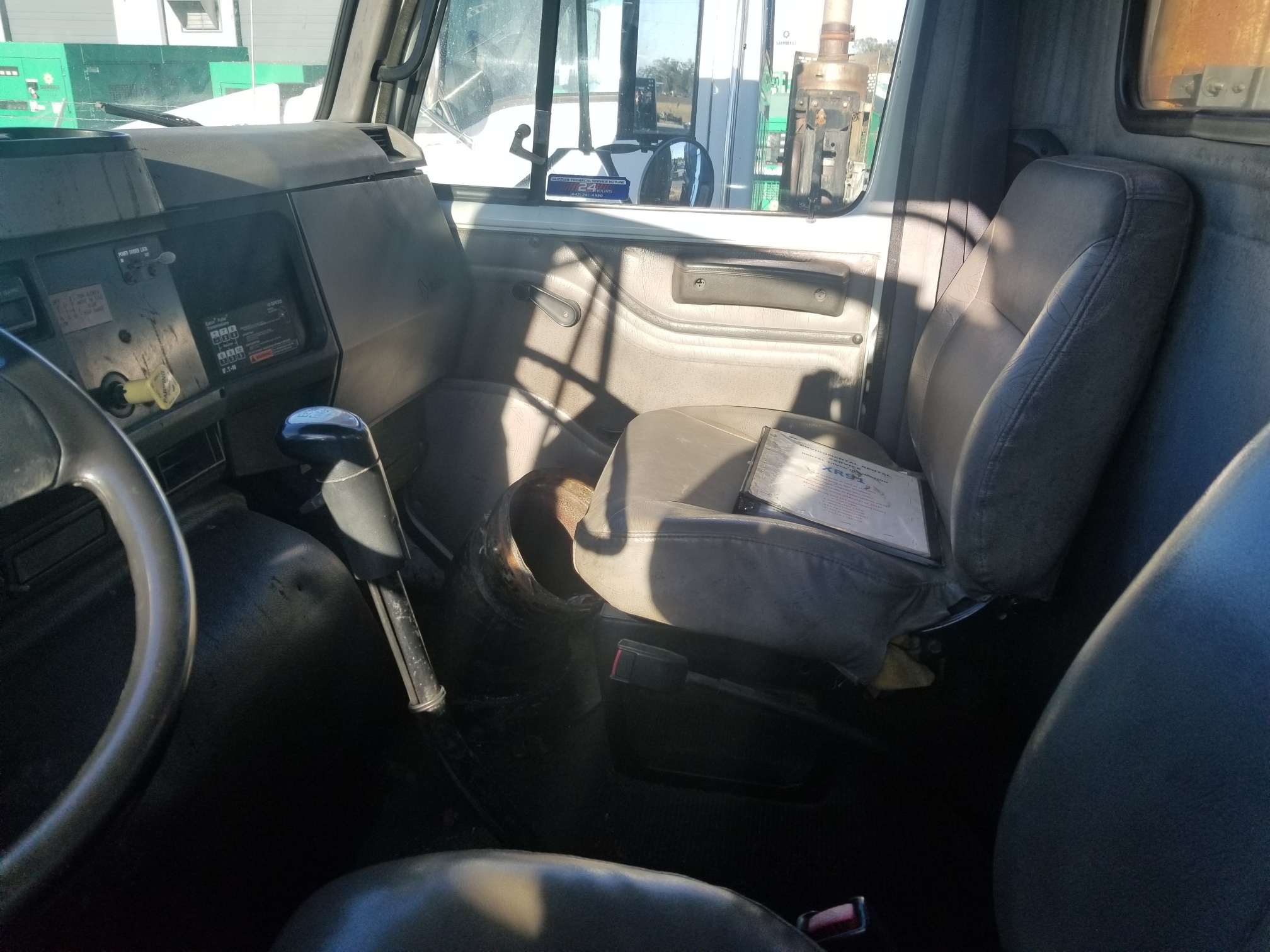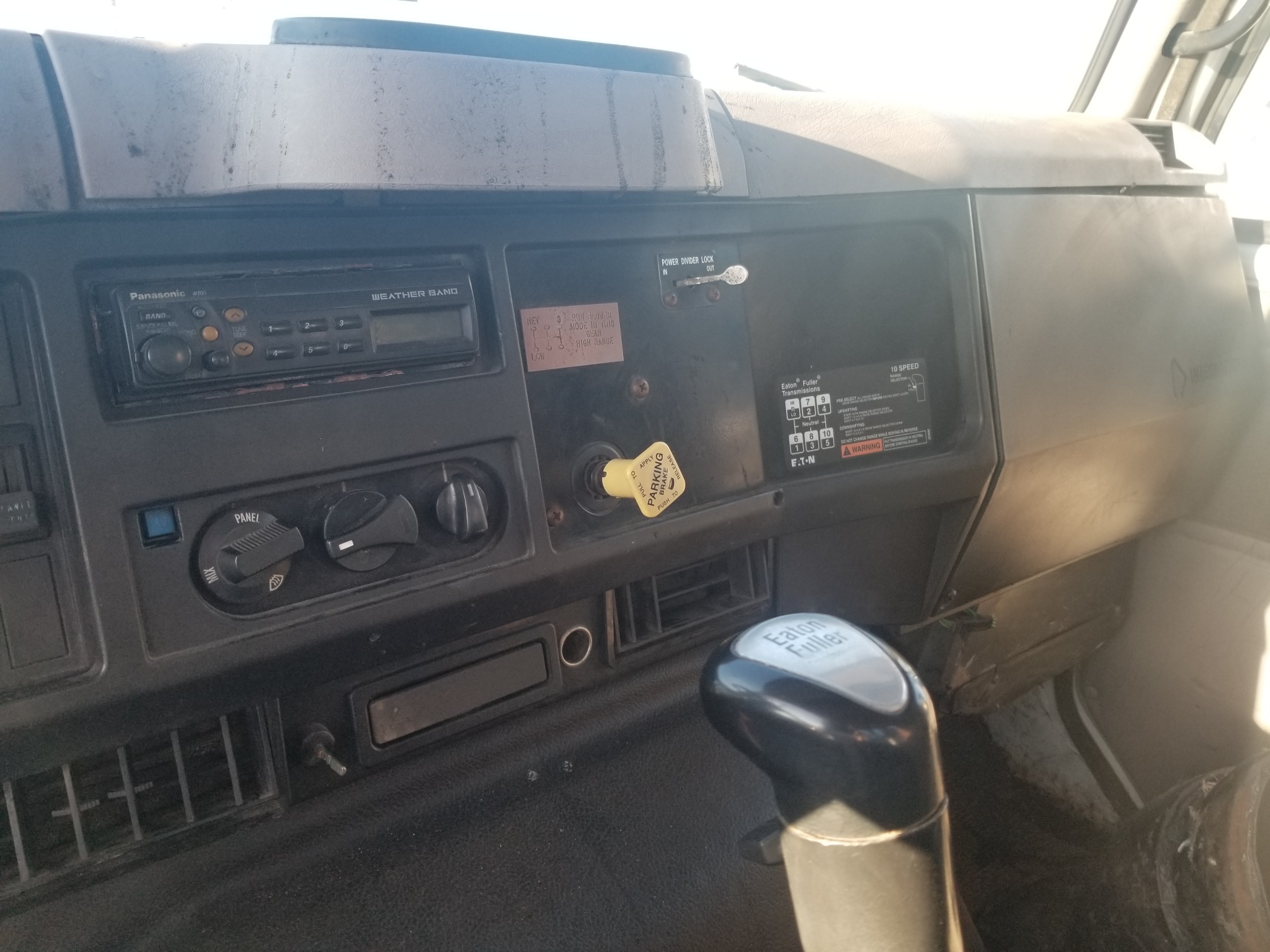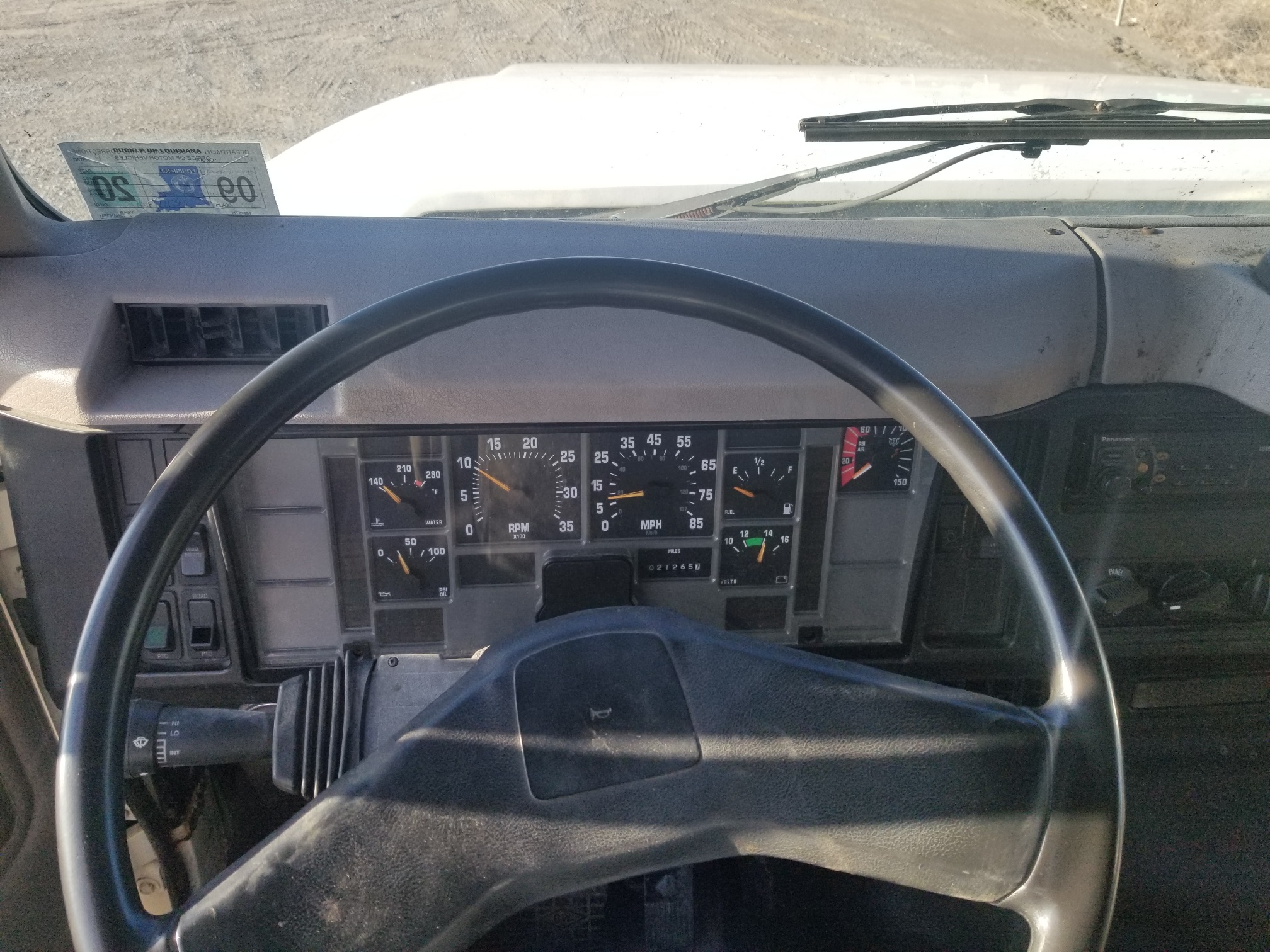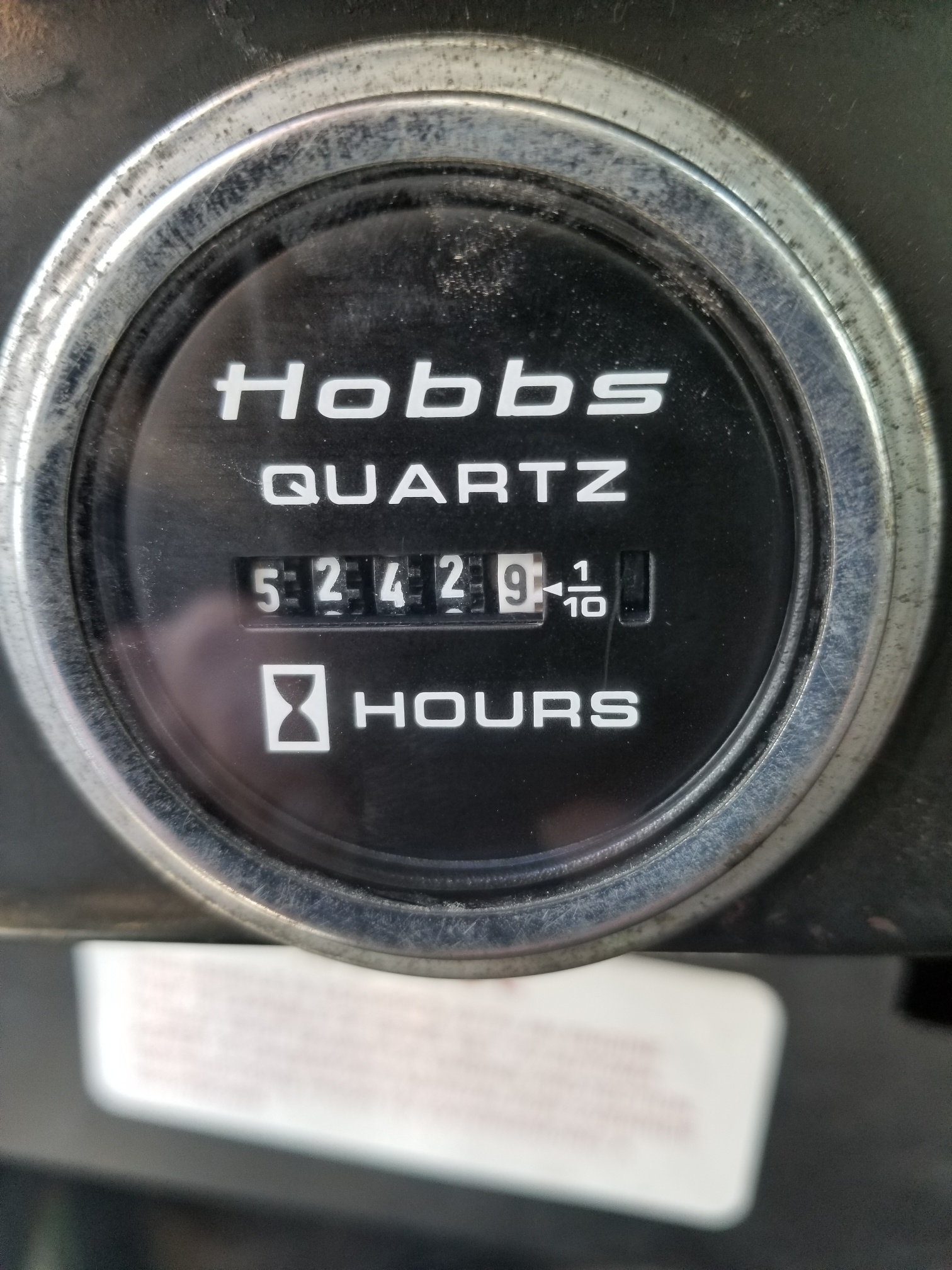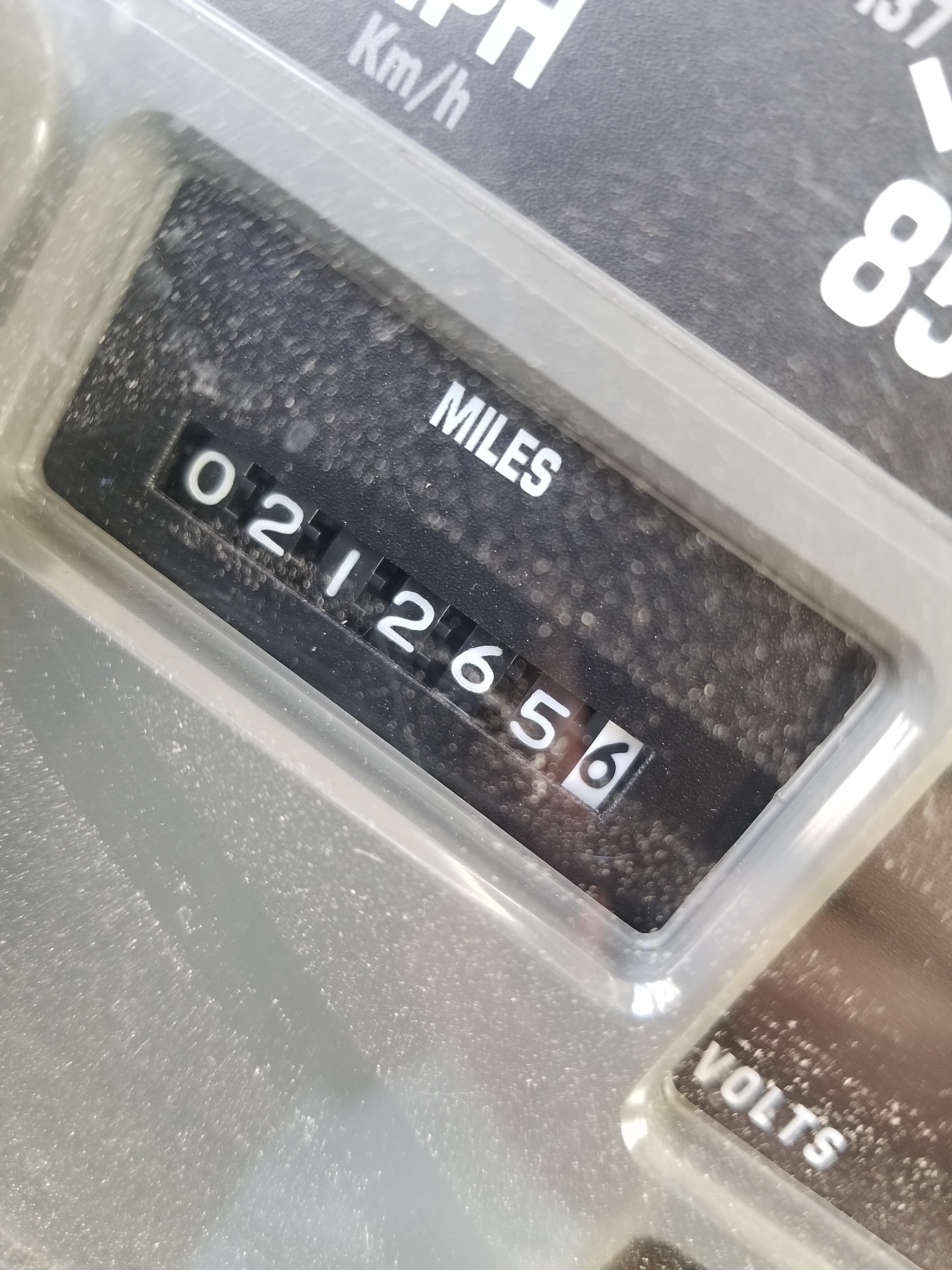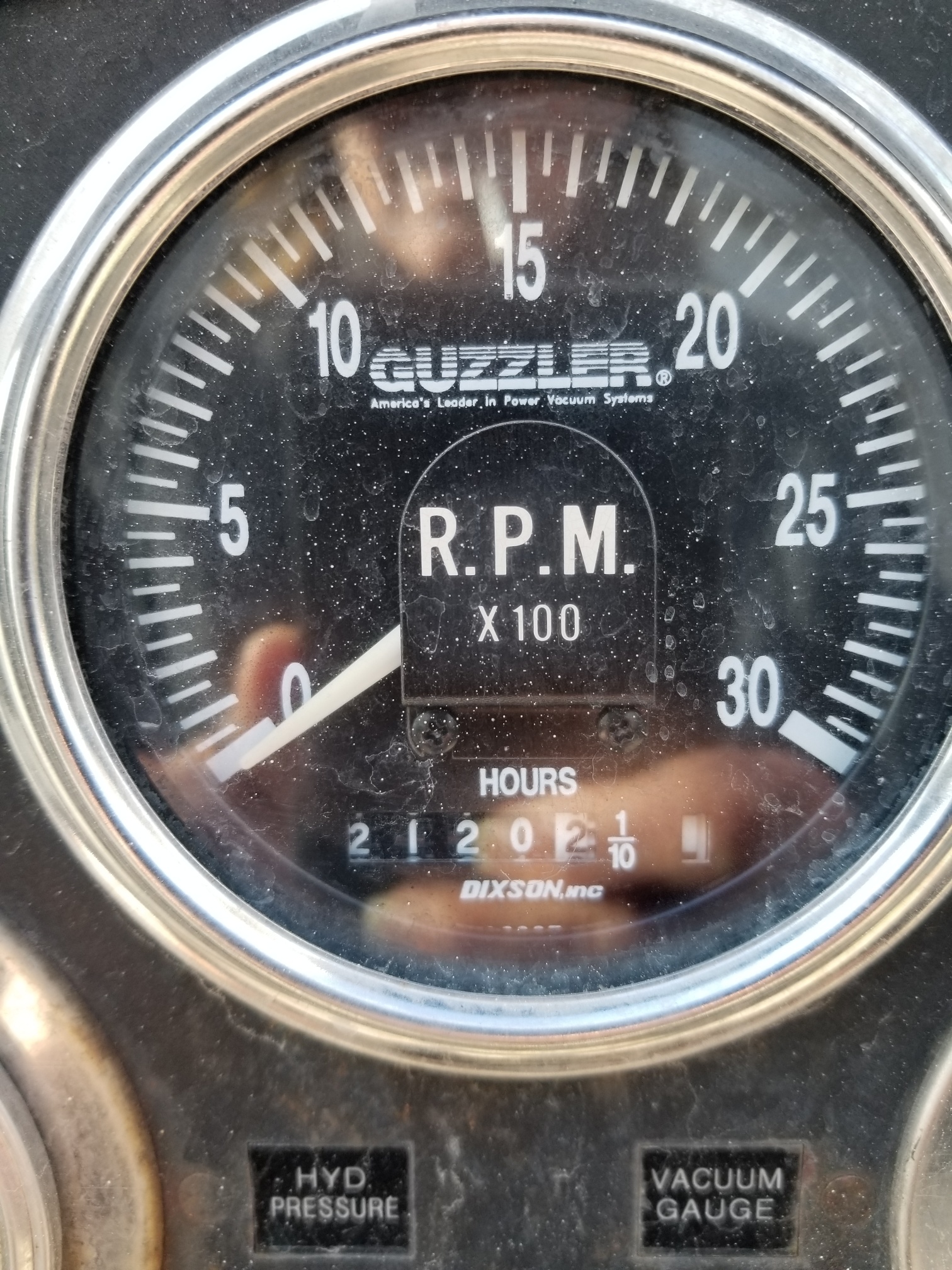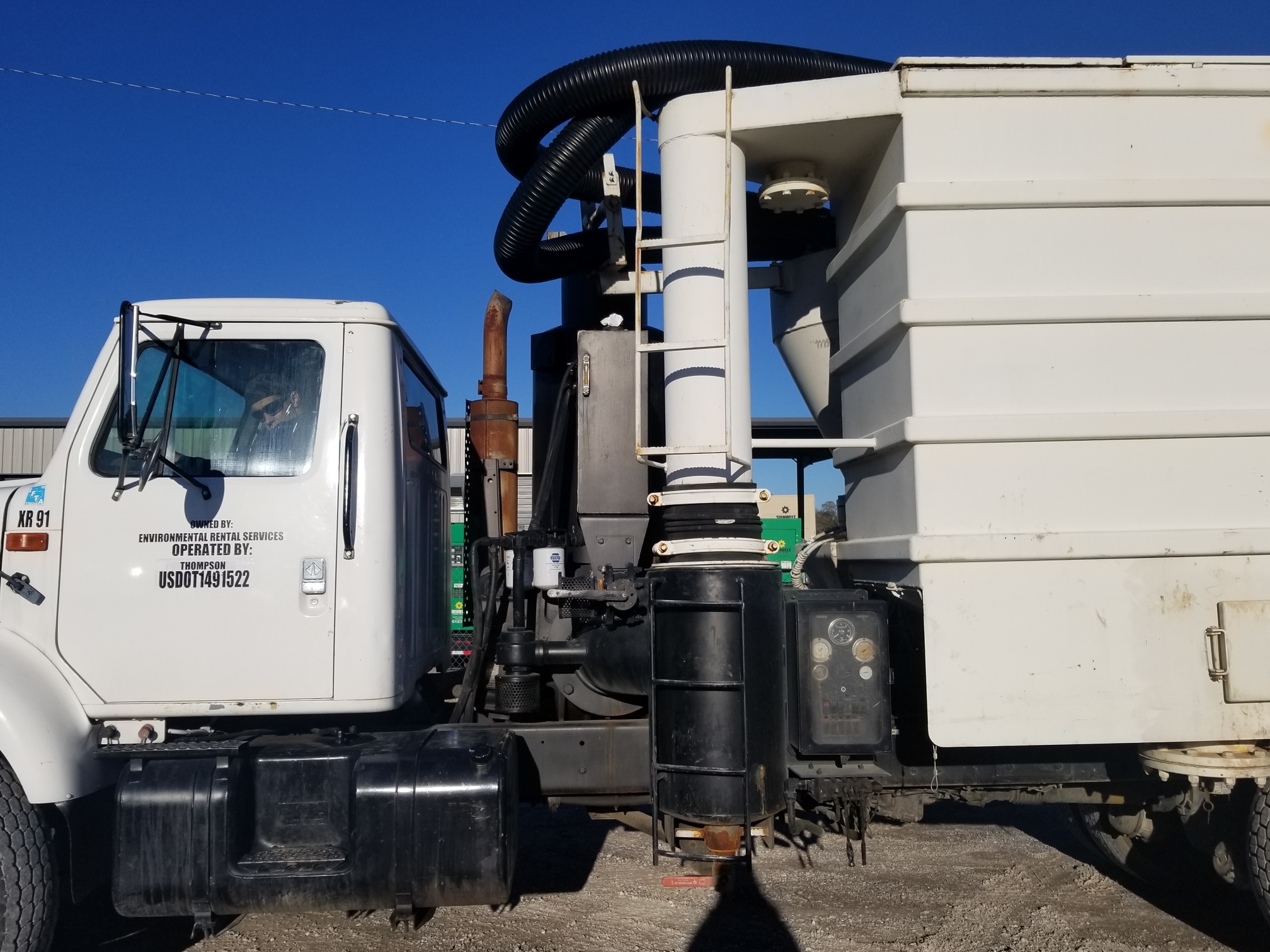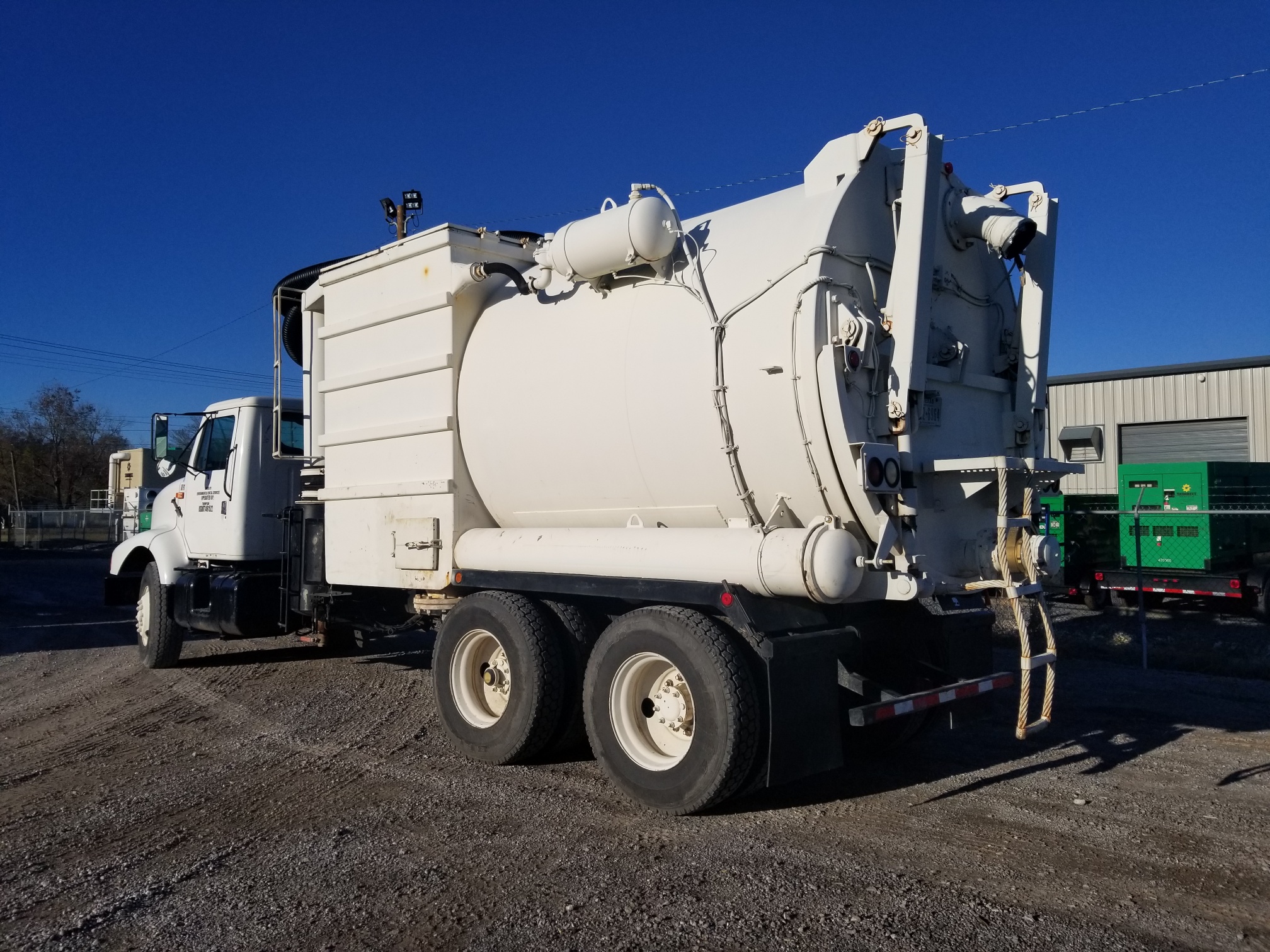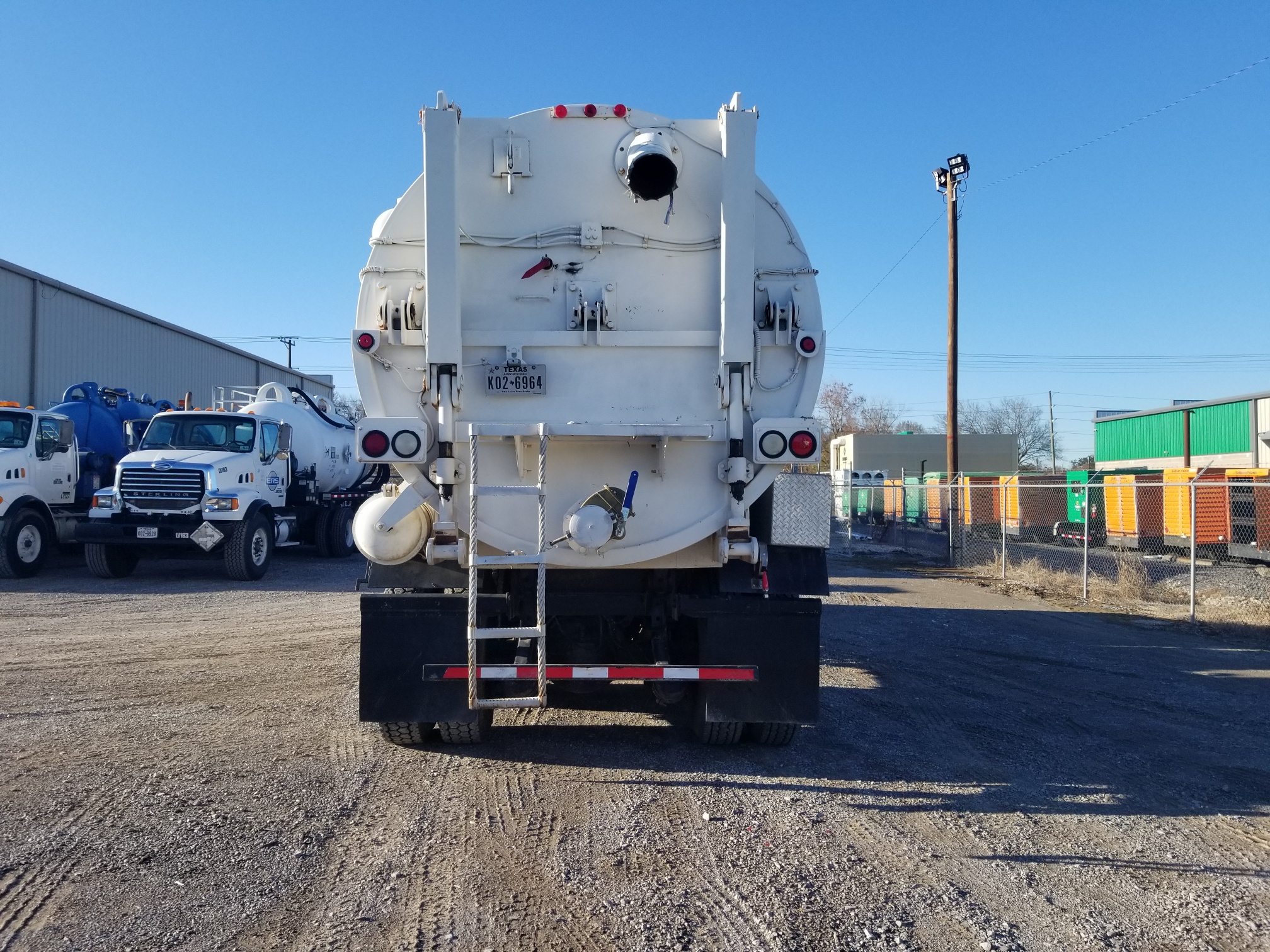 The XCR performs a wide range of efficient drumming and material recovery operations quickly and easily. Unlike other batch unloading systems, the patented swing-out cyclone delivers true continuous production capability.
The XCR is the only system that delivers simultaneous vacuuming and offloading capability, so no time is wasted on trips to the dumpsite. For controlled unloading into a wide range of disposal vessels, the cyclone can be raised to a 7.5-foot ground clearance and the valves can be operated manually or automatically.
On International chassis
21,2xx Miles
5242 Hours
2120 blower hours
Contact James Stewart 225-450-7802
Stock #
Specifications
Disclaimer

ALTHOUGH THIS SITE CHECKS REGULARLY WITH ITS DATA SOURCES TO CONFIRM THE ACCURACY AND COMPLETENESS OF THE DATA,
IT MAKES NO GUARANTY OR WARRANTY, EITHER EXPRESS OR IMPLIED, INCLUDING WITHOUT LIMITATION ANY WARRANTY OR MERCHANTABILITY
OR FITNESS FOR PARTICULAR PURPOSE, WITH RESPECT TO THE DATA PRESENTED IN THIS REPORT. USER ASSUMES ALL RISKS IN USING ANY
DATA IN THIS REPORT FOR HIS OR HER OWN APPLICATIONS. ALL DATA IN THIS REPORT ARE SUBJECT TO CHANGE WITHOUT NOTICE.