(close) X
Run Slideshow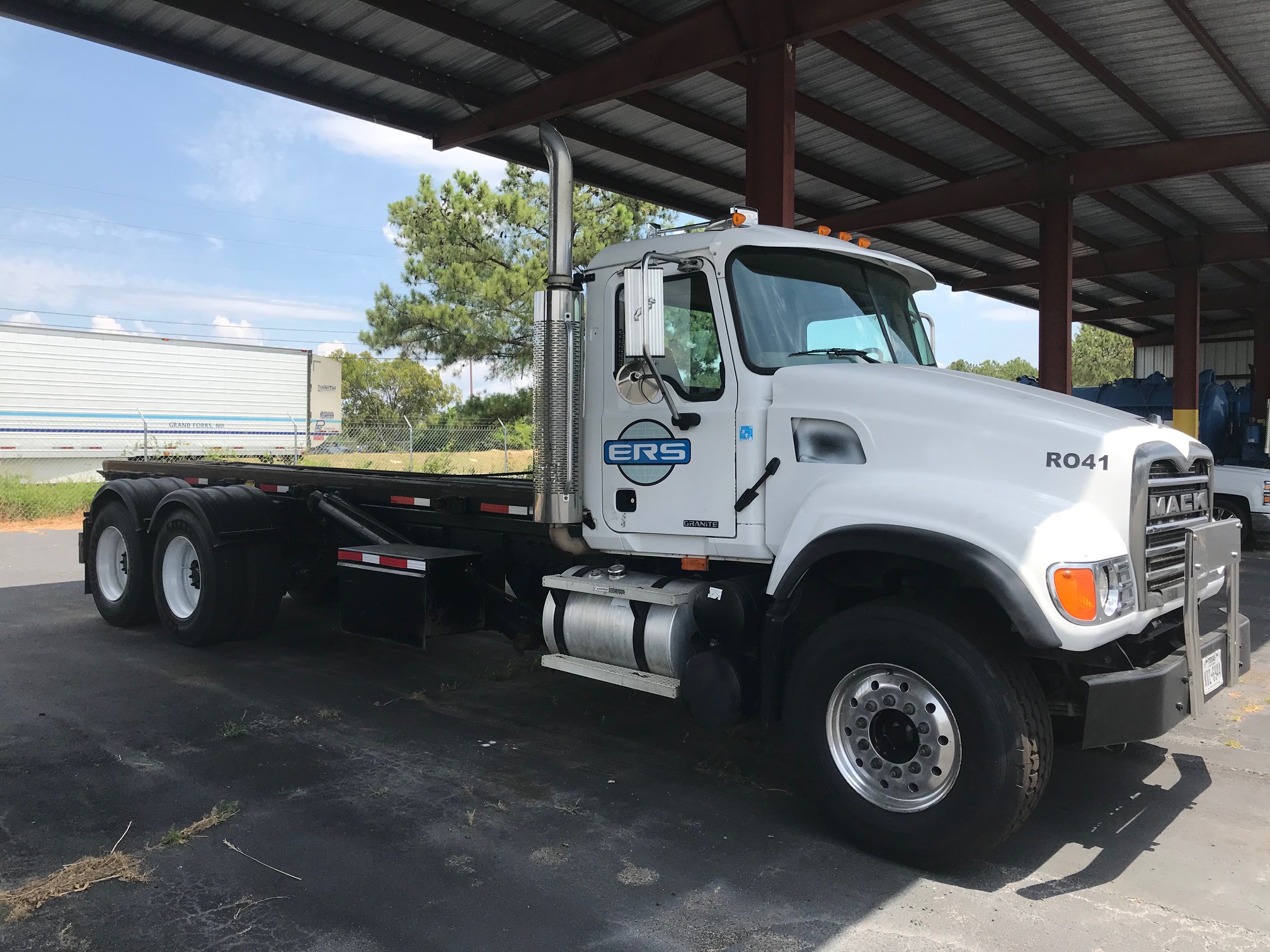 Condition: Preowned
Stock #: RO41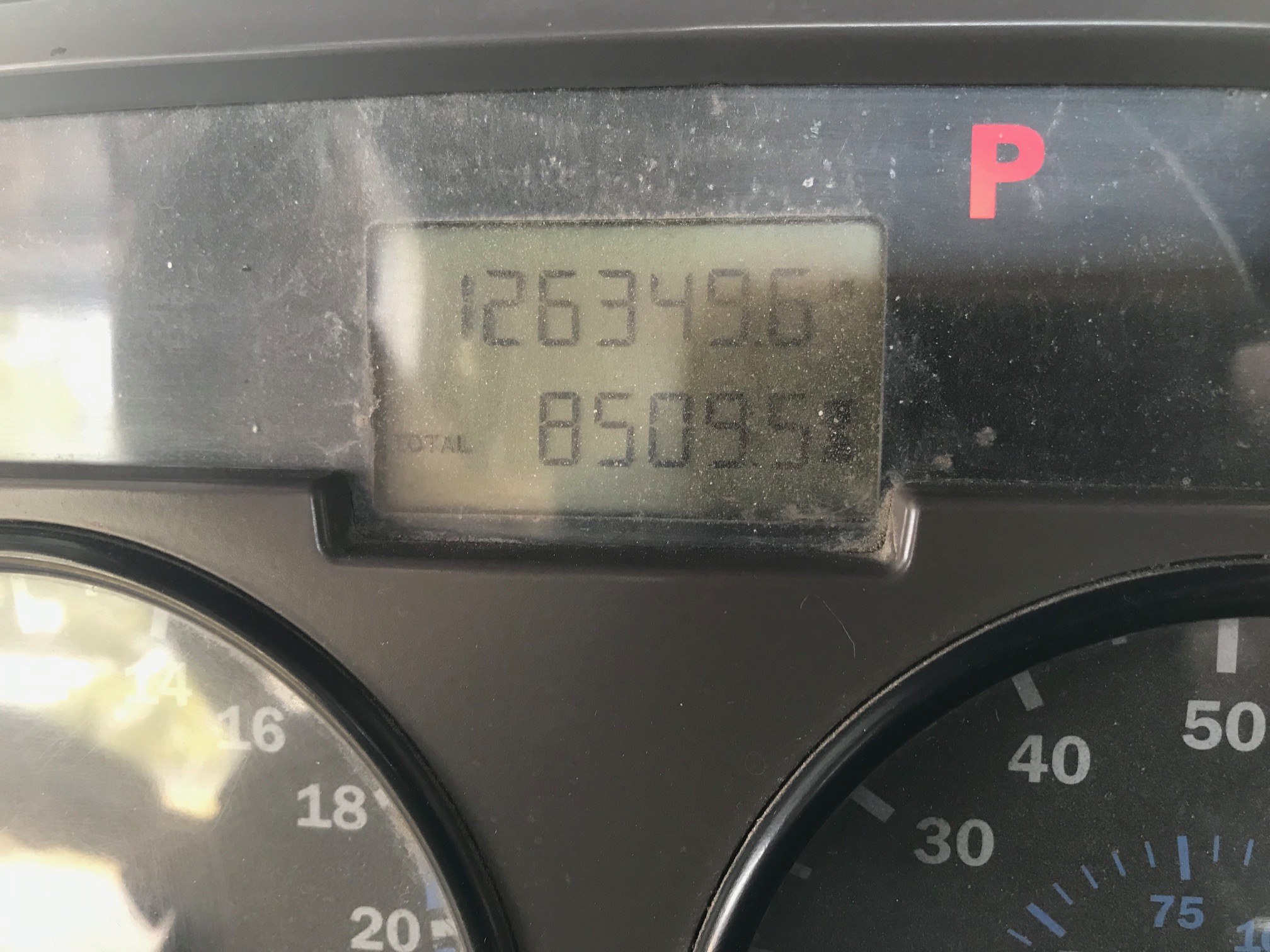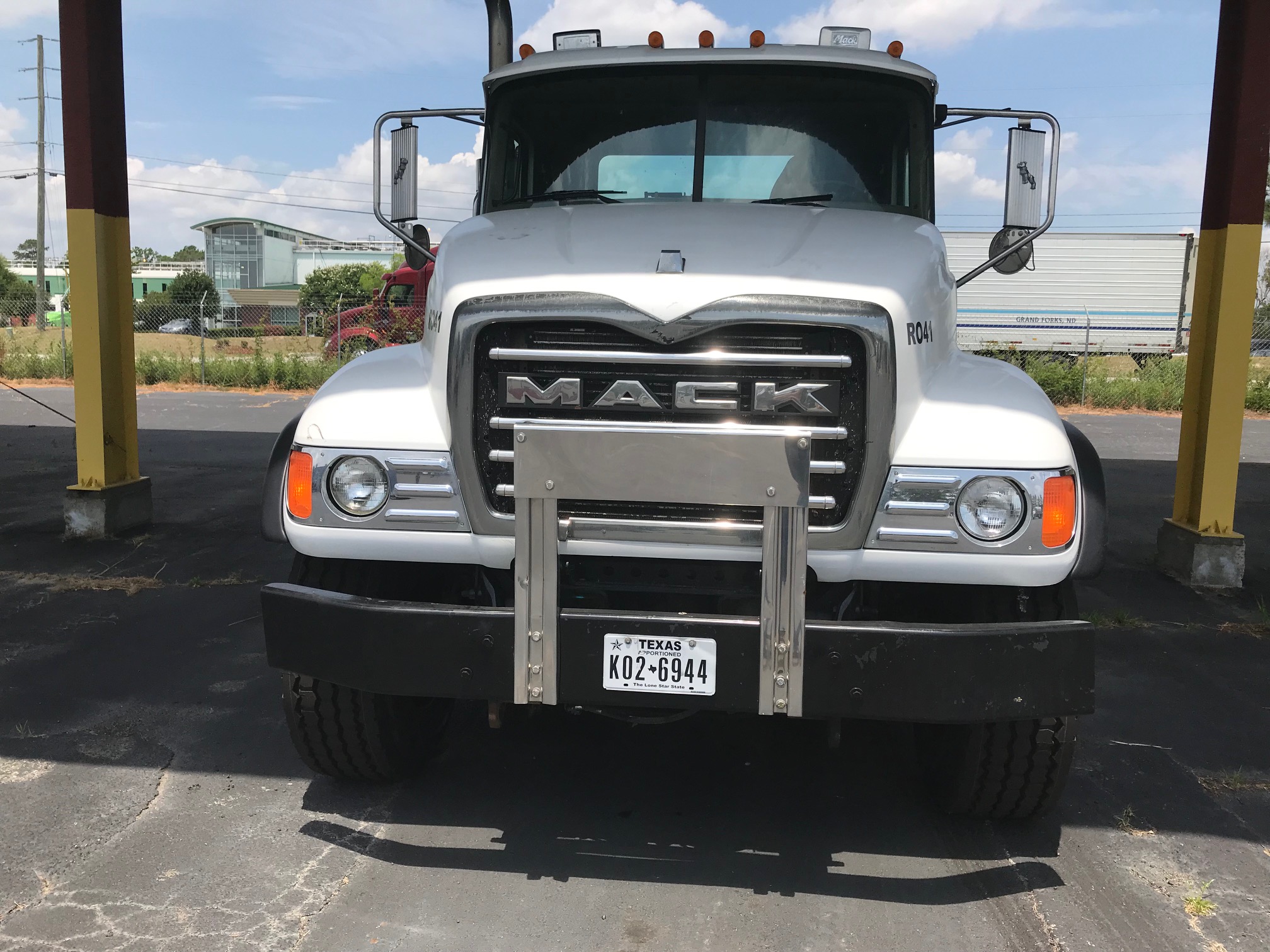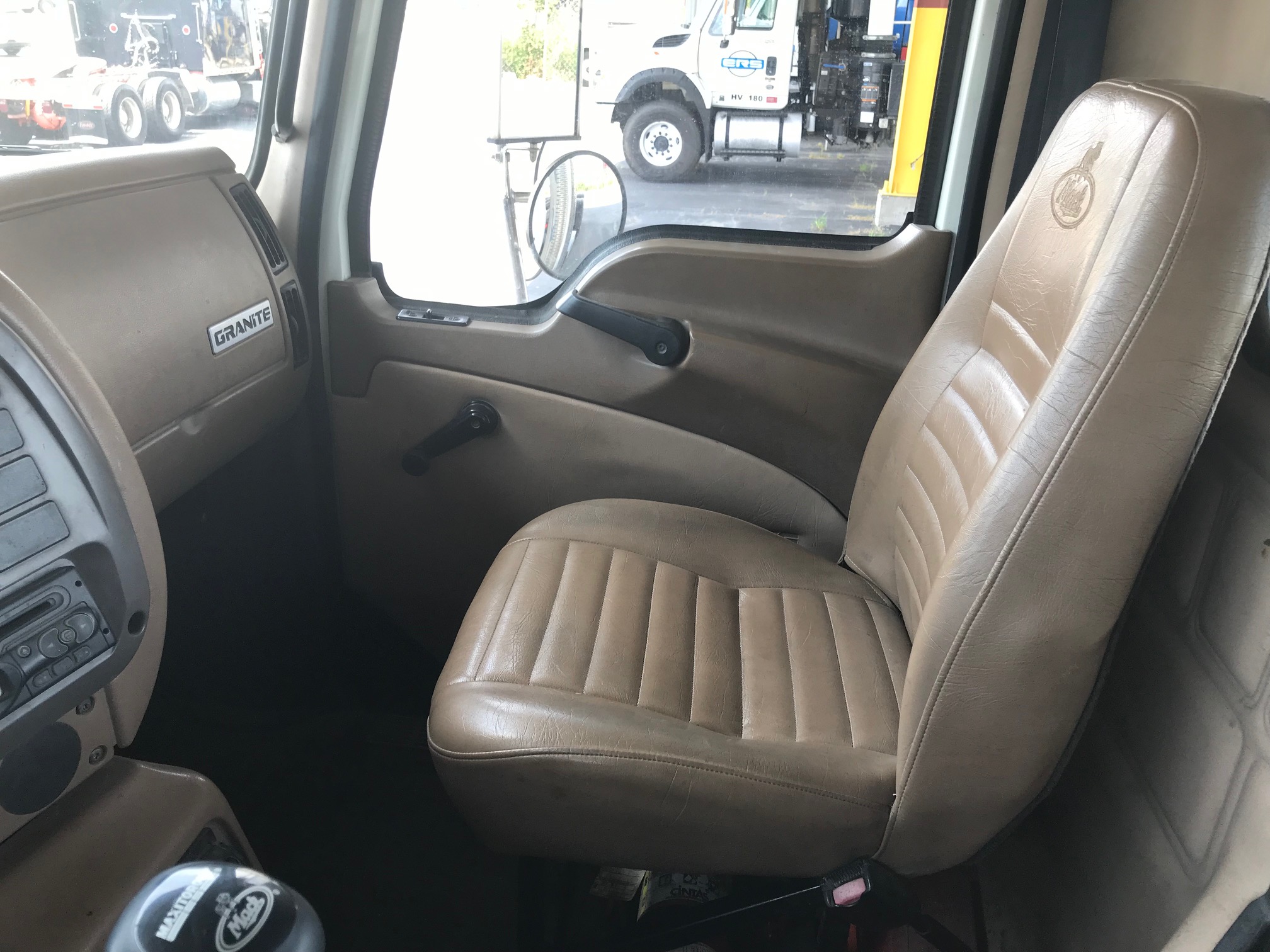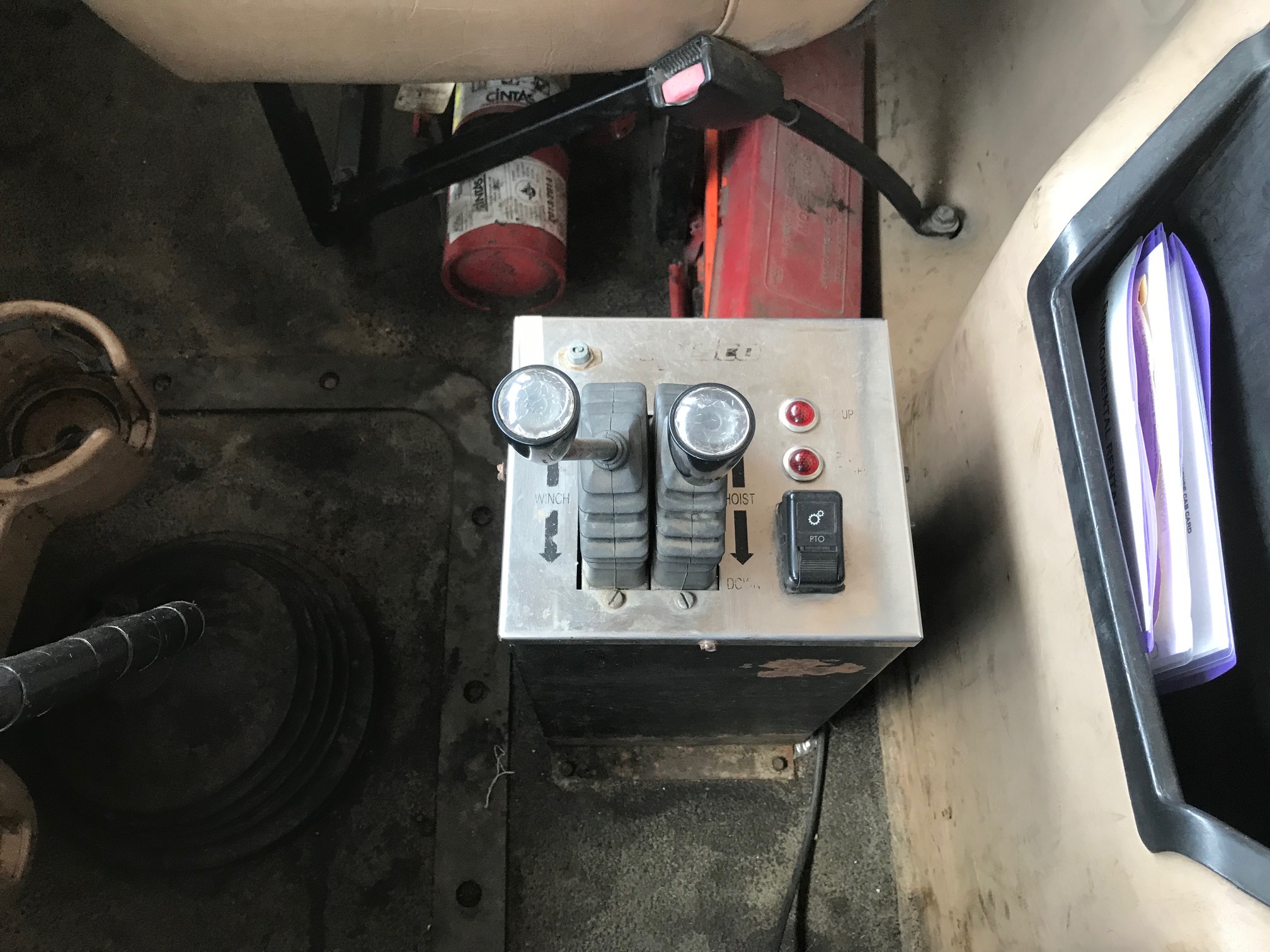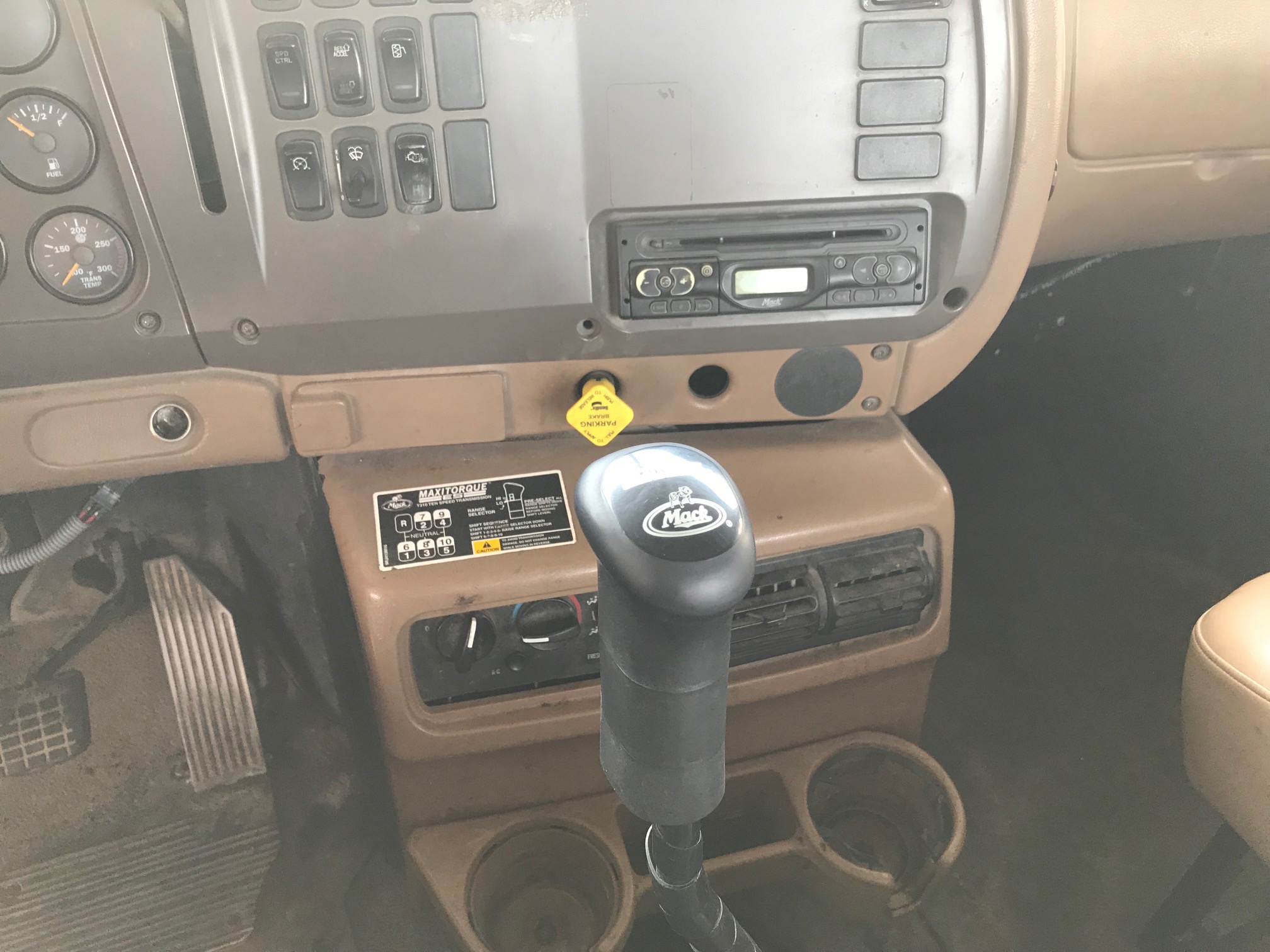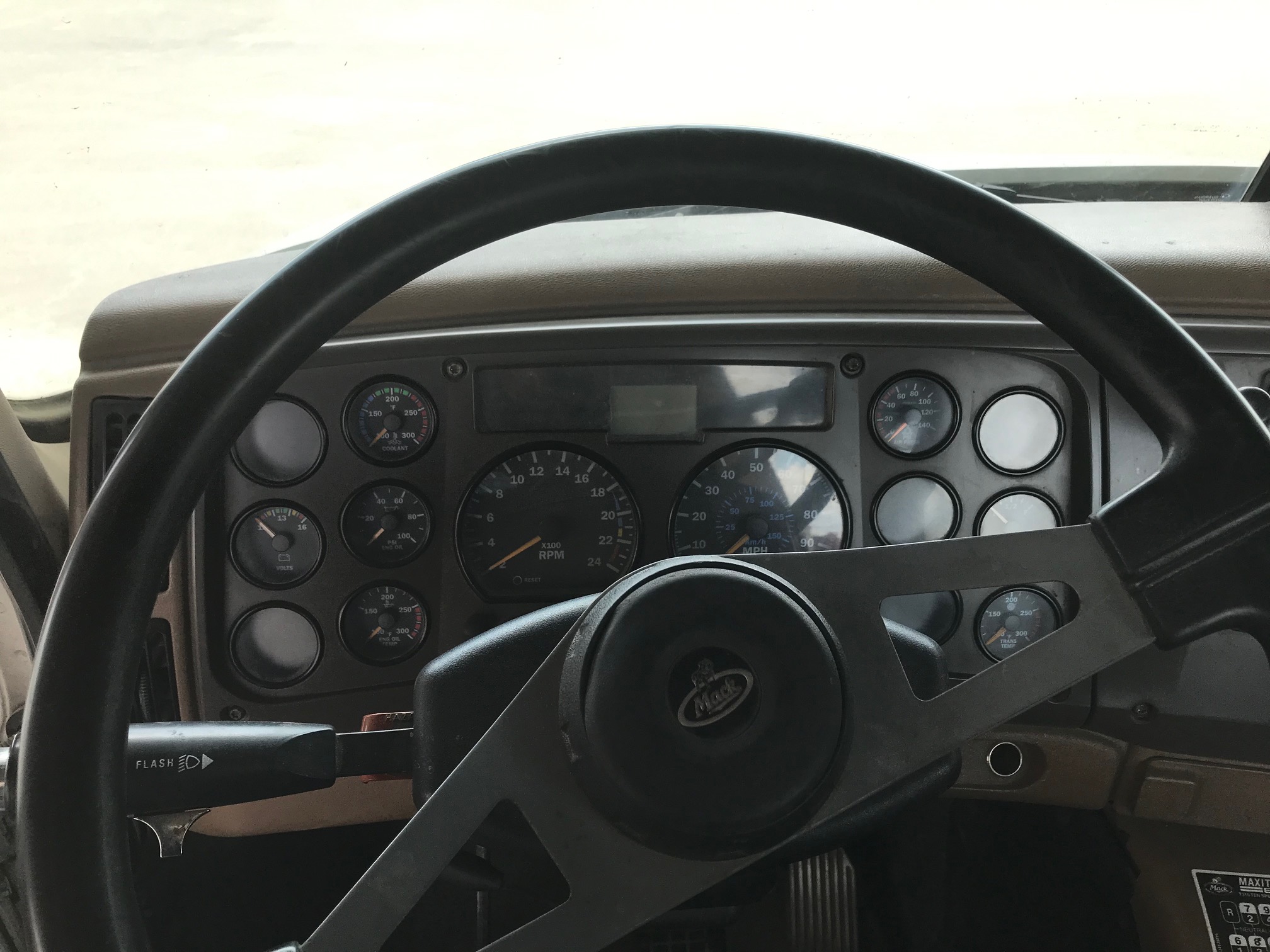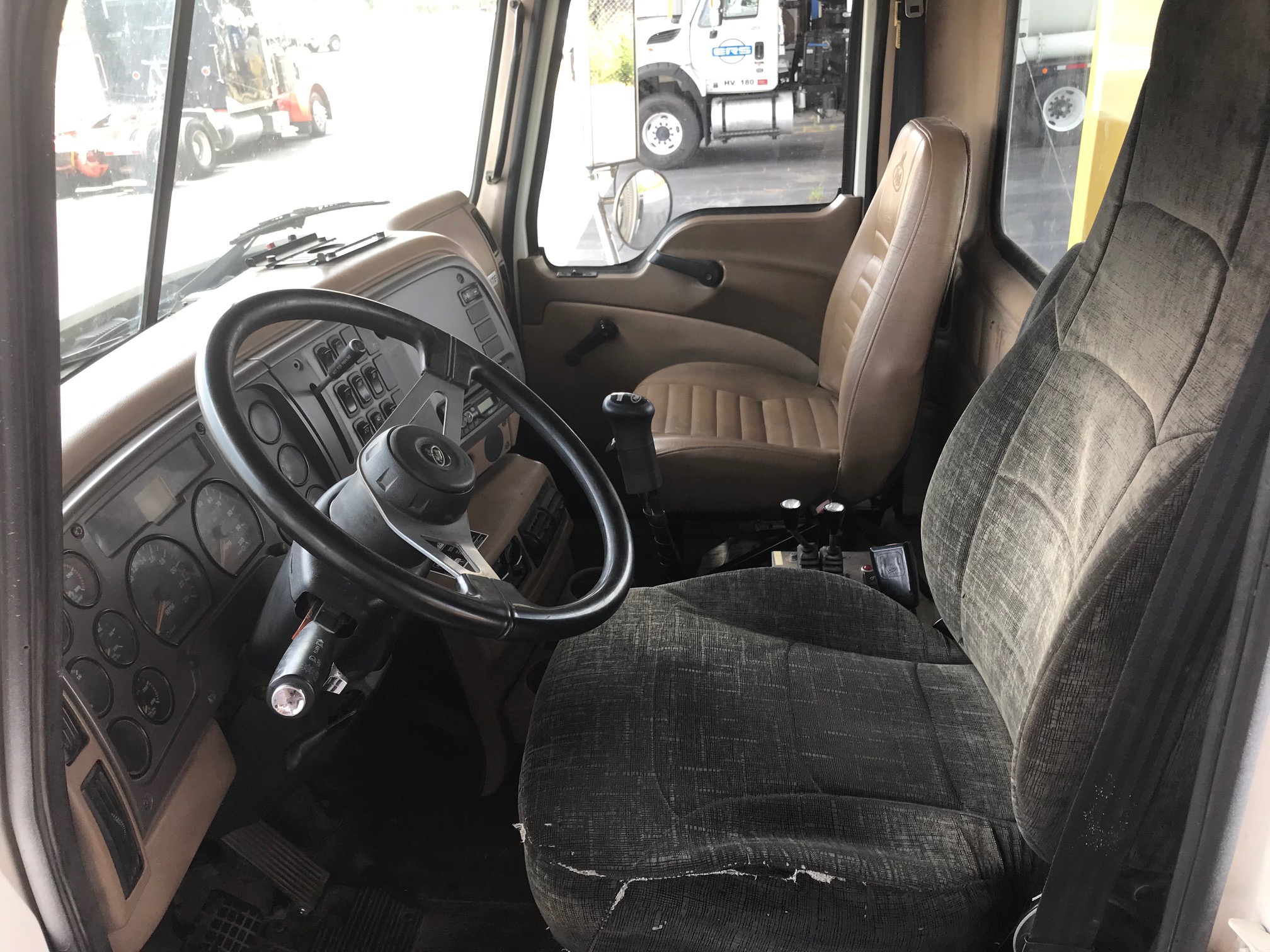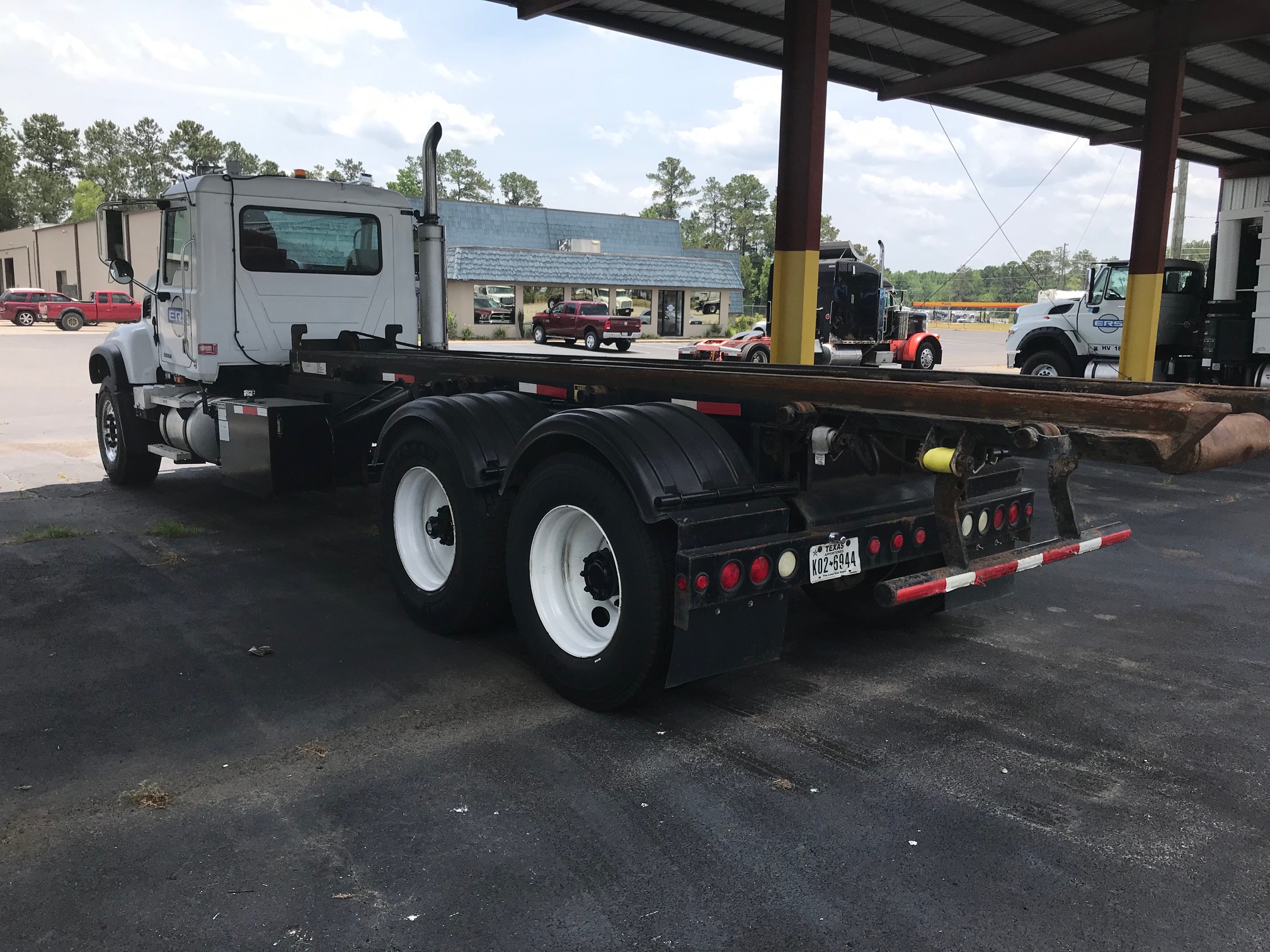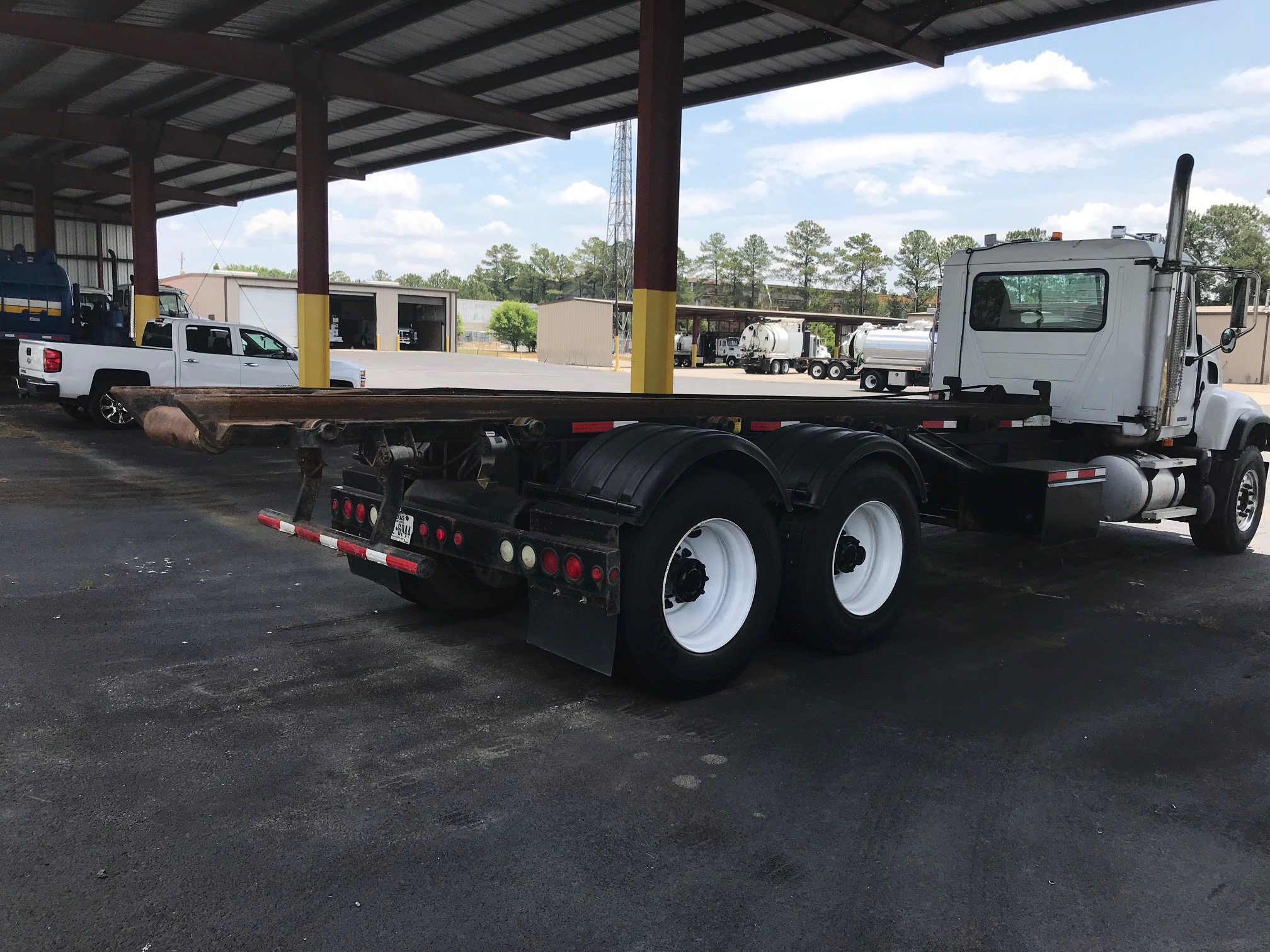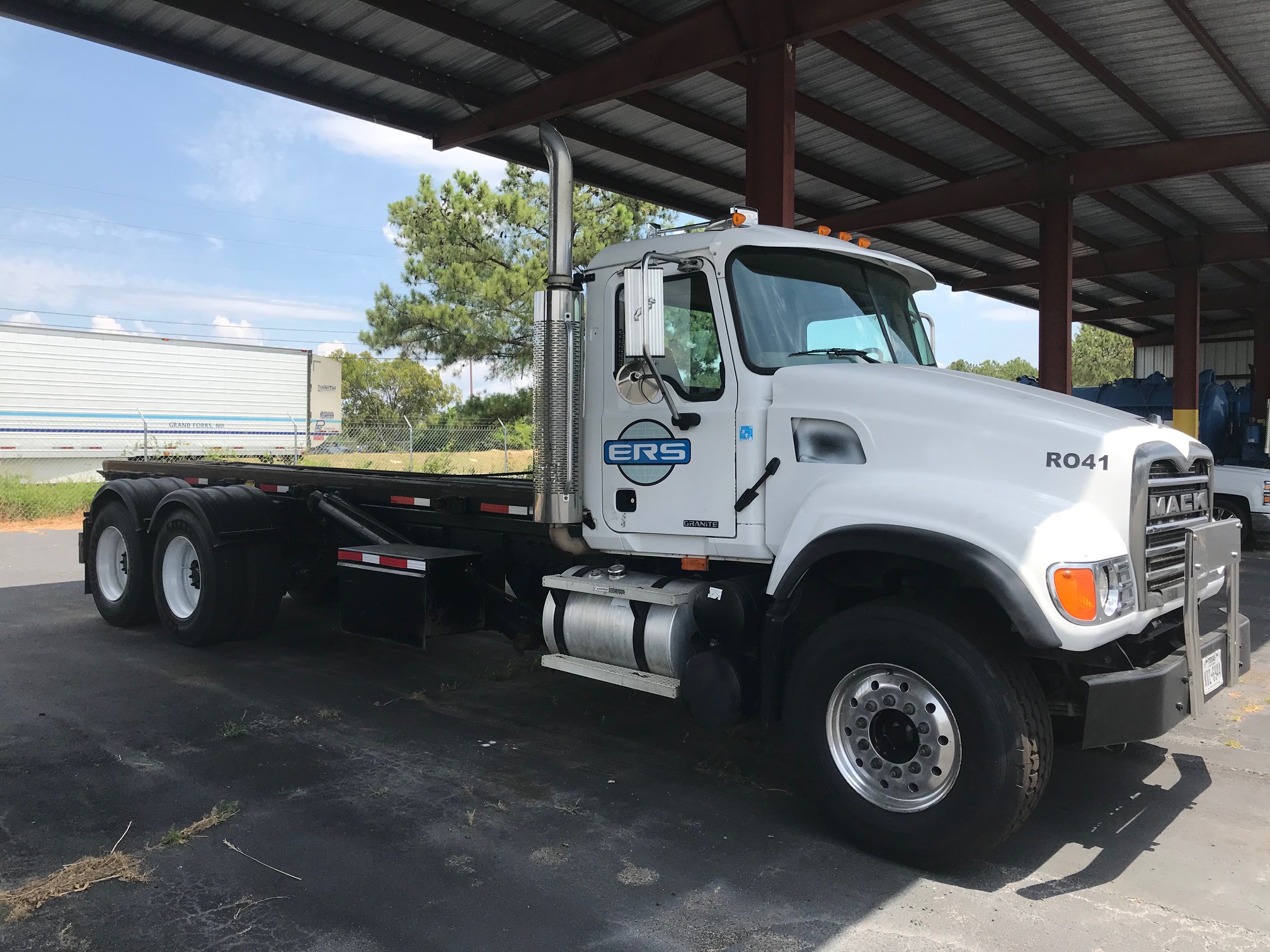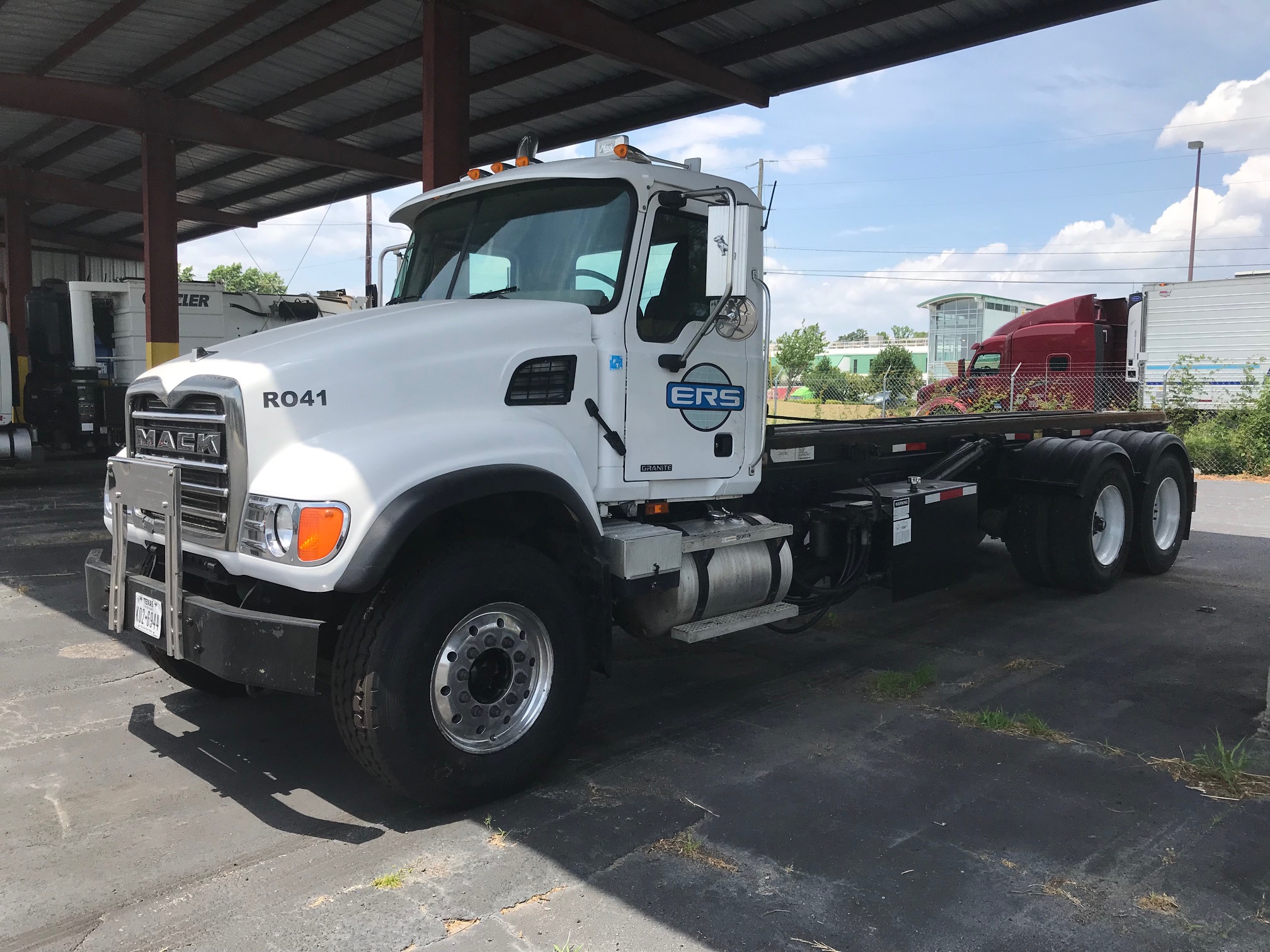 2007 Mack Granite CV713 Chassis, Approximately 126,350 Miles, Mack AMI 12.0L (350HP) Diesel Engine, Mack T-310M 10-Speed Manual Transmission, 265? Wheelbase, Locking Rears, A/C, Mack Spring Suspension, 20,000# Fronts and 46,000# Rear Axles, 66,000 GVWR, VIN 1M2AG11C27M061444.
Rudco Products (75,000 lb.) Roll-Off Truck
S/N: HRP71324
75,000 lb. Rated Cable Hoist
Outside Rail Roll-Off
Fleet Maintained, Excellent Condition
$65,000
Contact
James Stewart
225-450-7802
Stock #
RO41
Specifications
Disclaimer

ALTHOUGH THIS SITE CHECKS REGULARLY WITH ITS DATA SOURCES TO CONFIRM THE ACCURACY AND COMPLETENESS OF THE DATA,
IT MAKES NO GUARANTY OR WARRANTY, EITHER EXPRESS OR IMPLIED, INCLUDING WITHOUT LIMITATION ANY WARRANTY OR MERCHANTABILITY
OR FITNESS FOR PARTICULAR PURPOSE, WITH RESPECT TO THE DATA PRESENTED IN THIS REPORT. USER ASSUMES ALL RISKS IN USING ANY
DATA IN THIS REPORT FOR HIS OR HER OWN APPLICATIONS. ALL DATA IN THIS REPORT ARE SUBJECT TO CHANGE WITHOUT NOTICE.