(close) X
Run Slideshow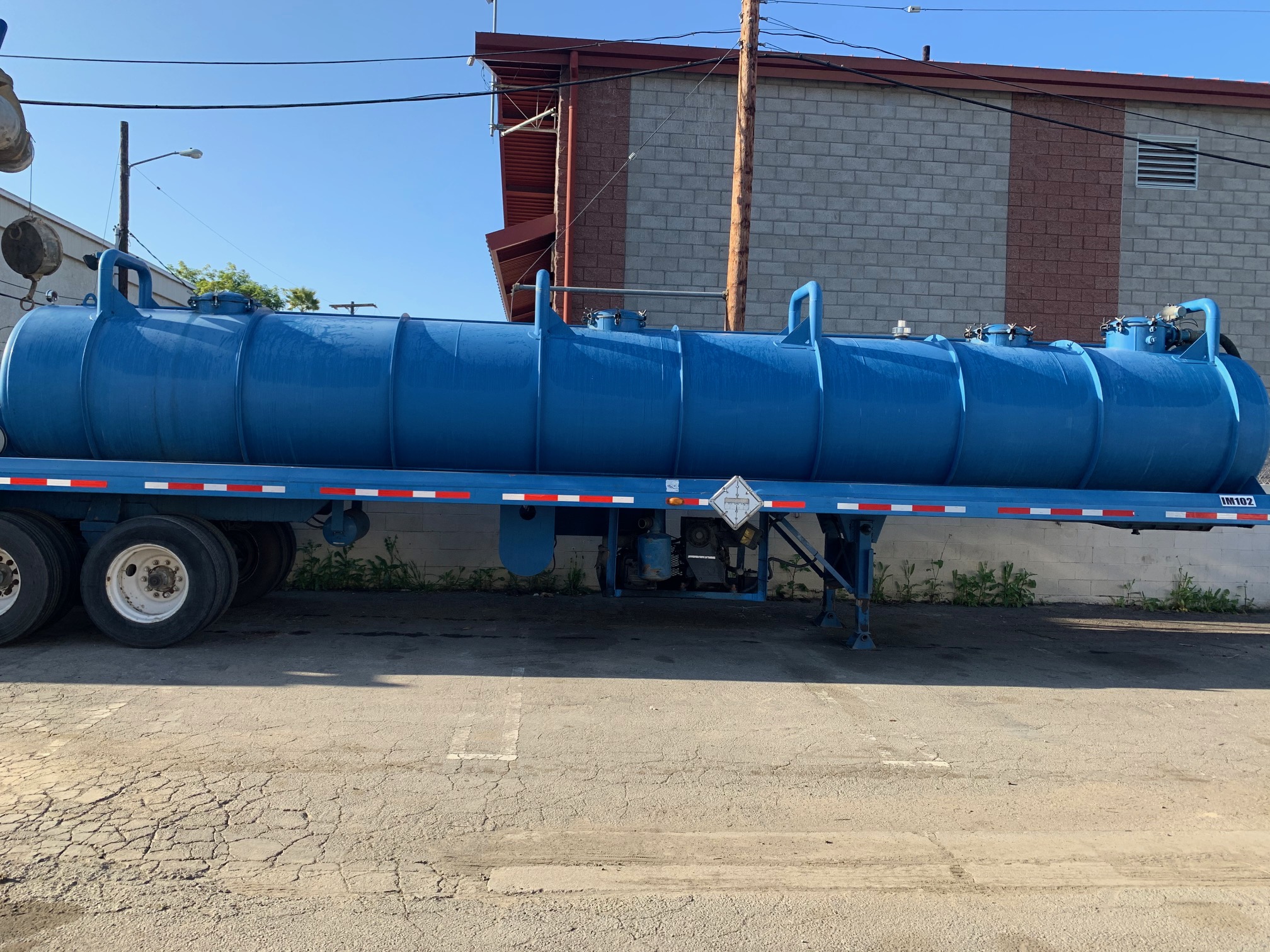 Condition: Preowned
Stock #: im102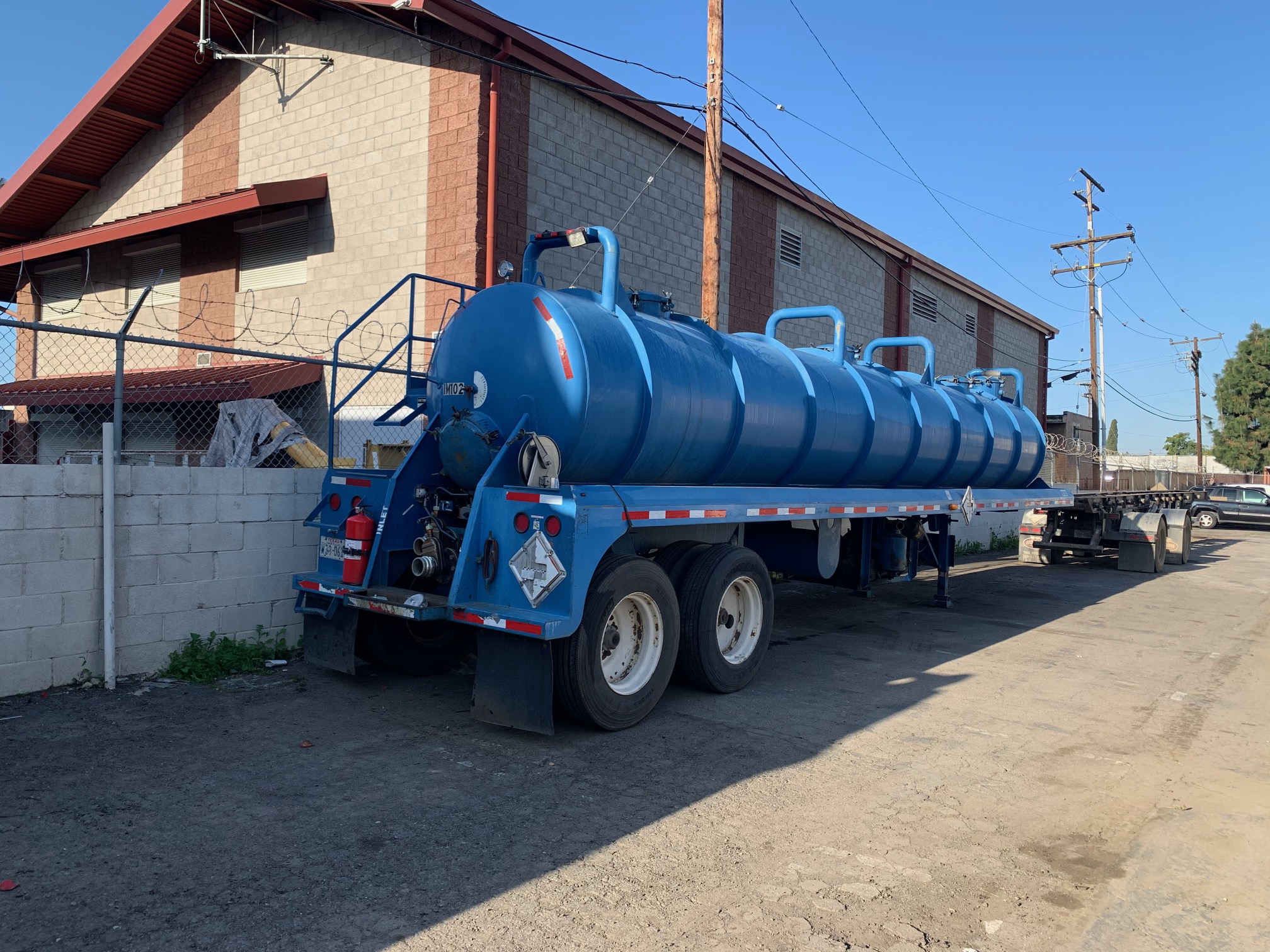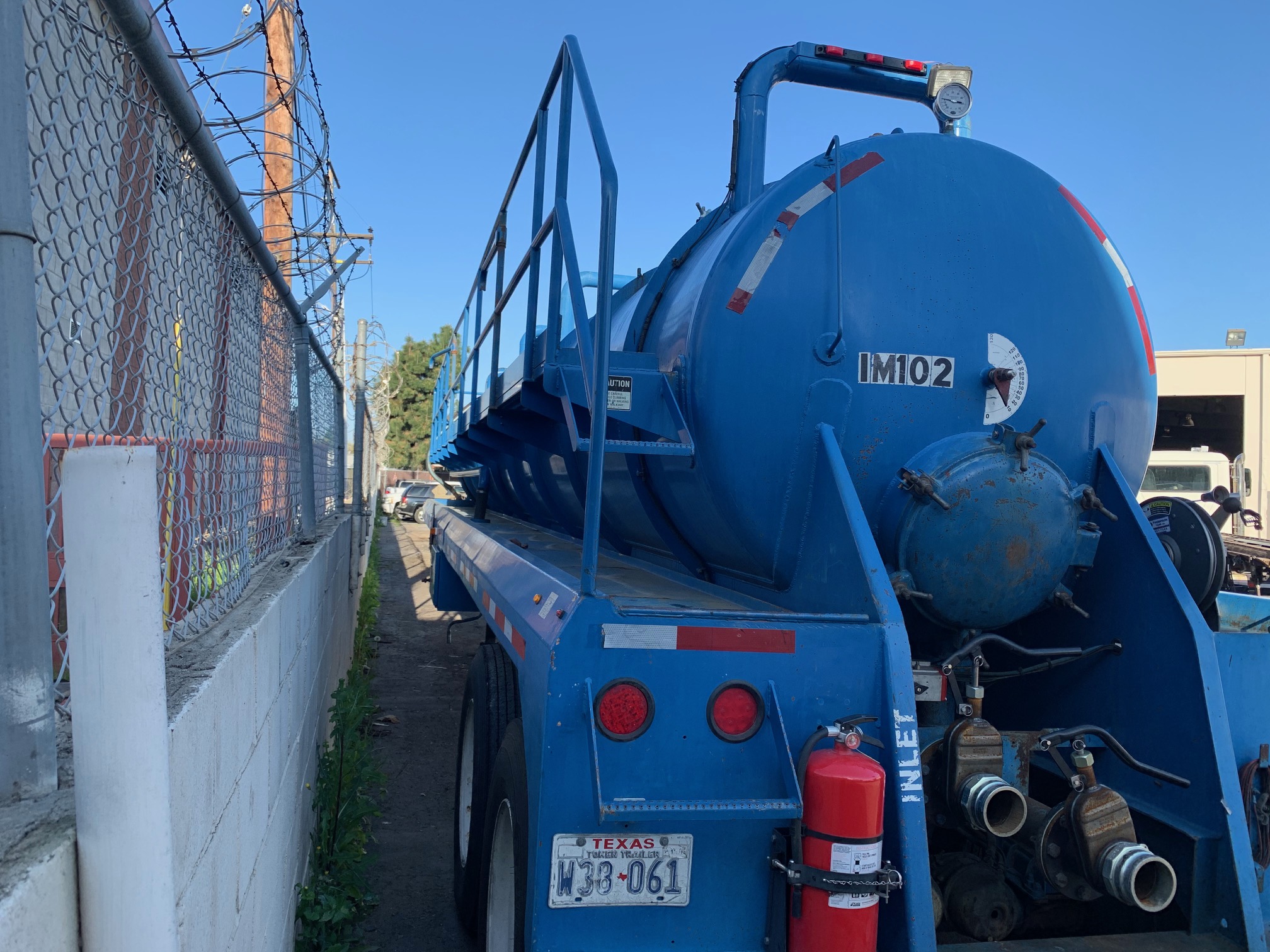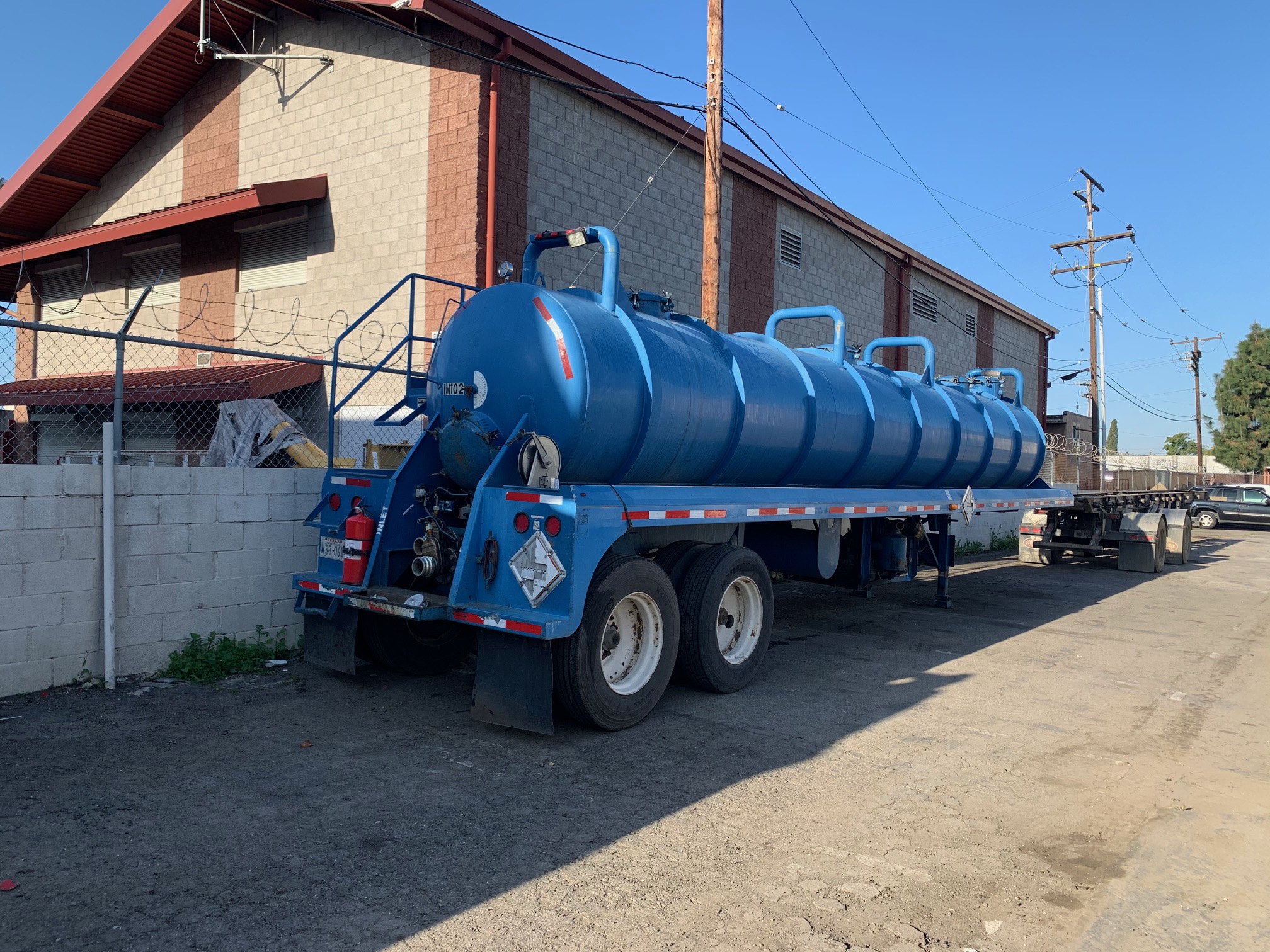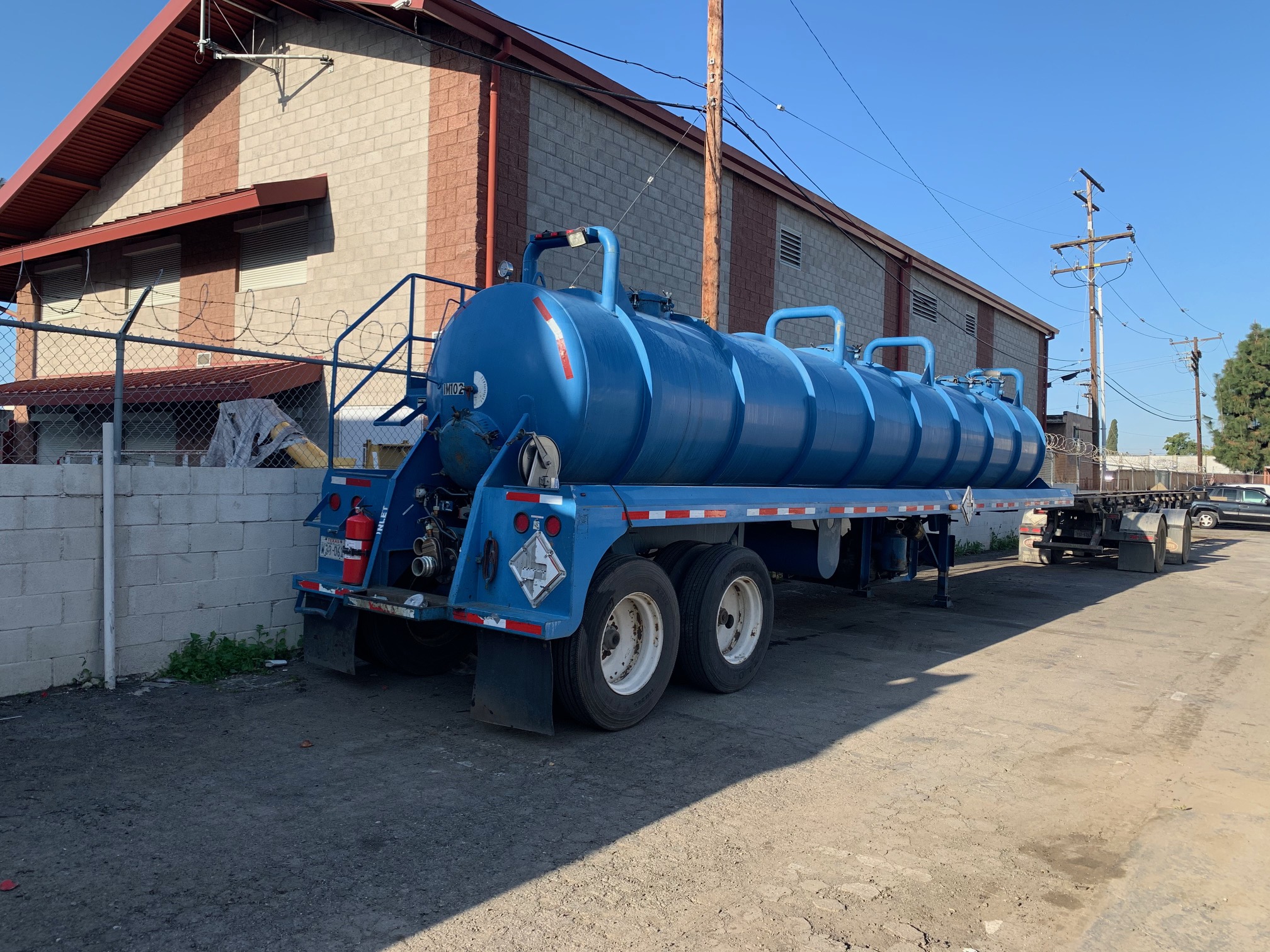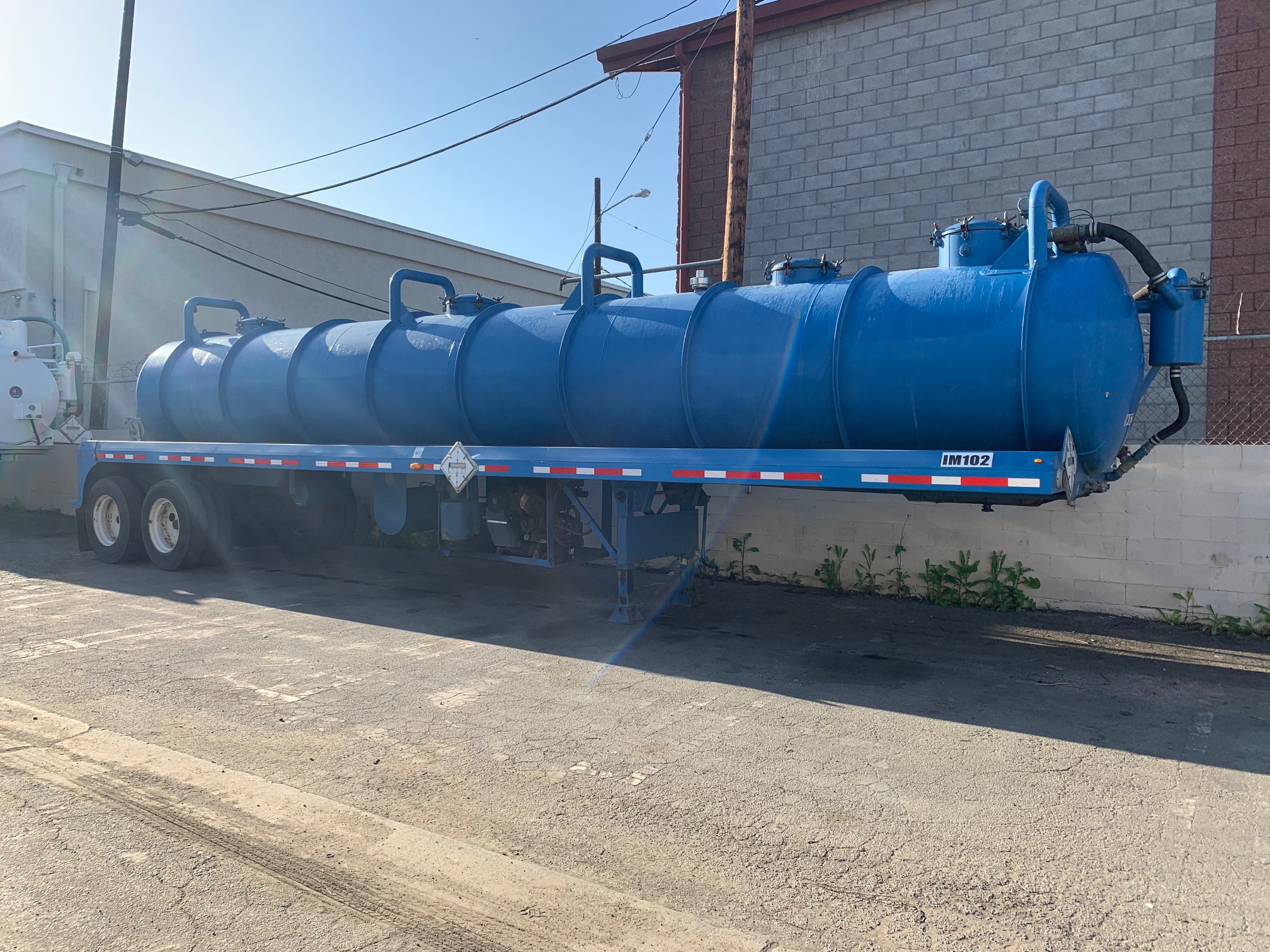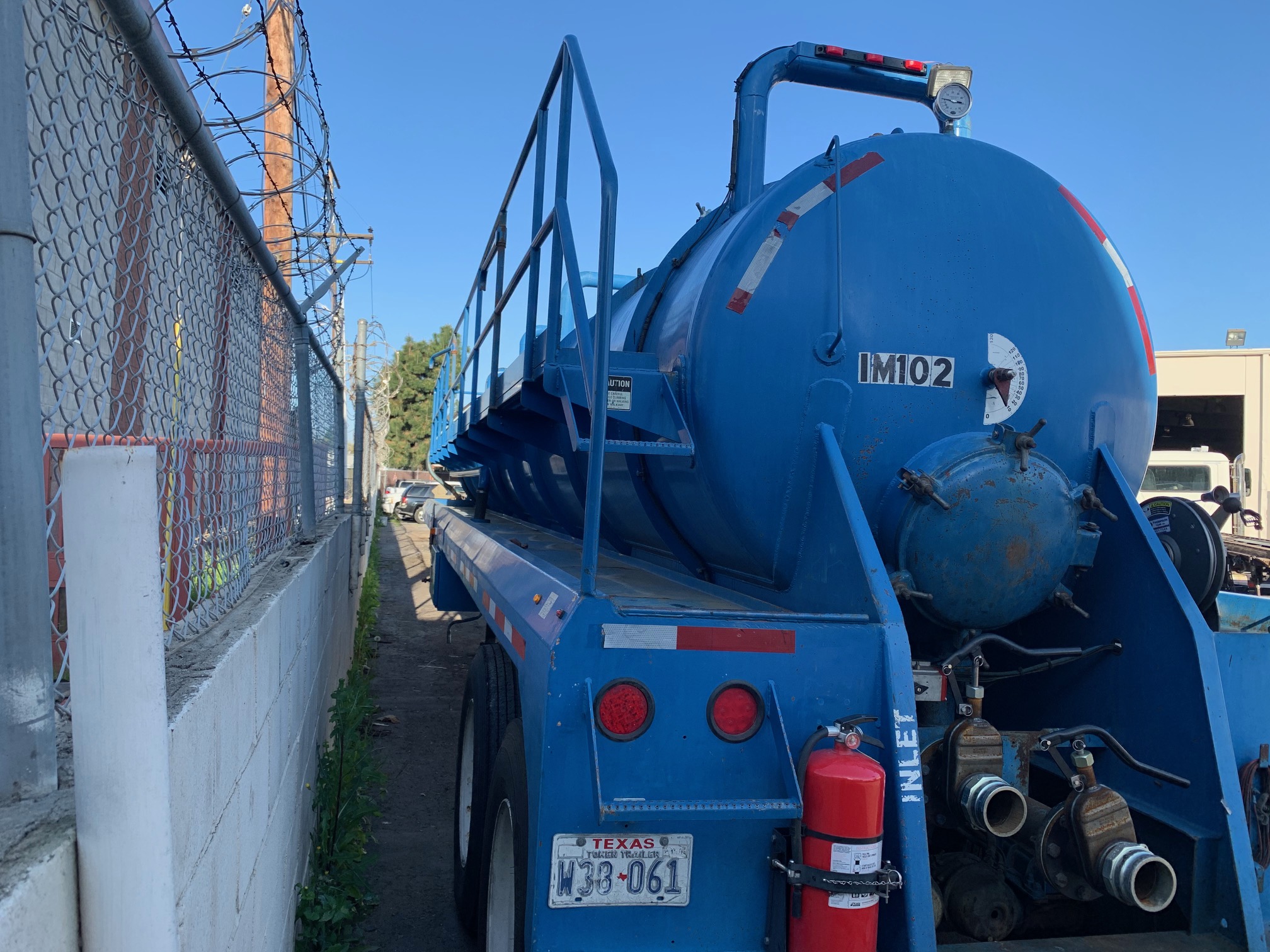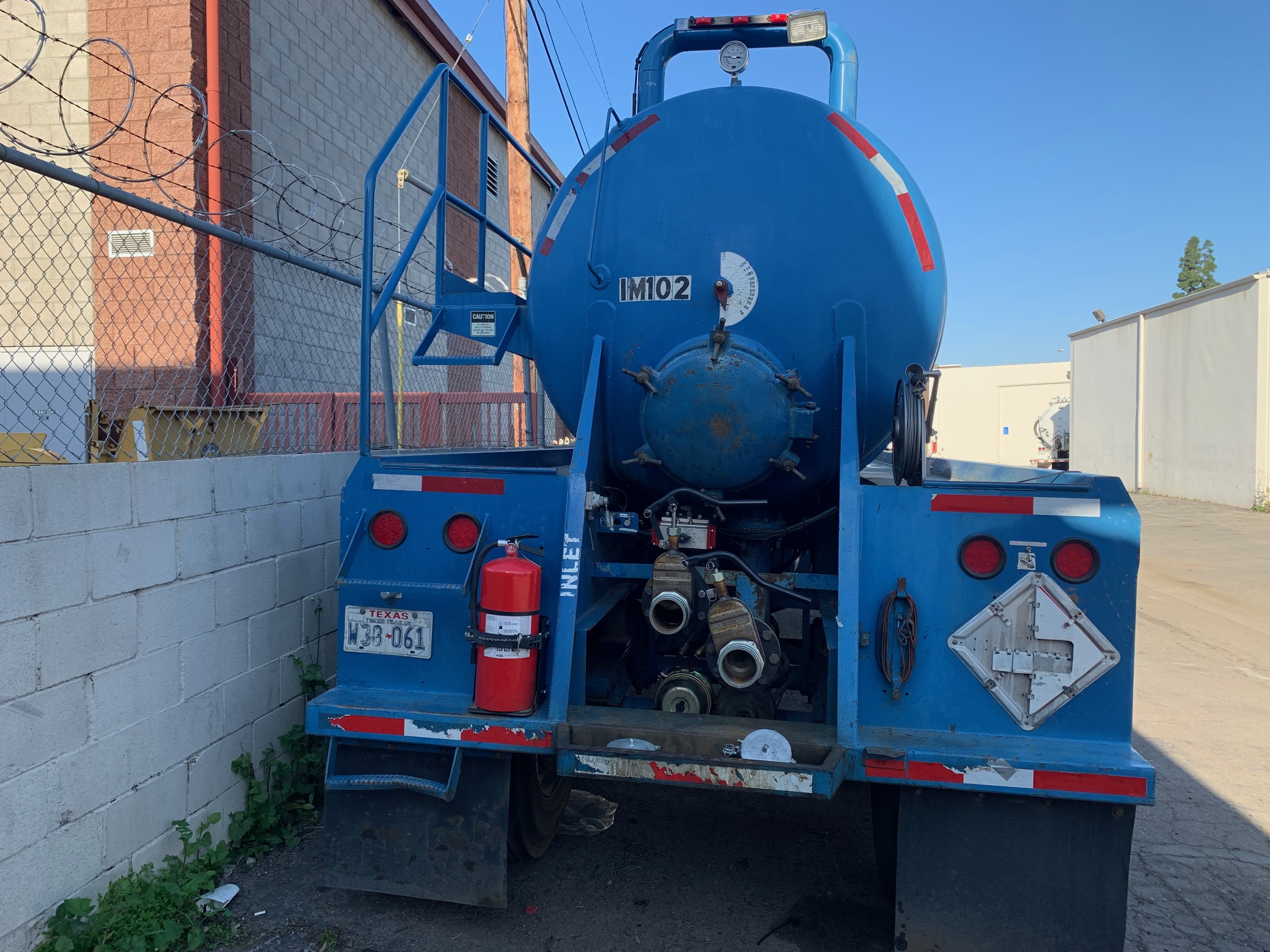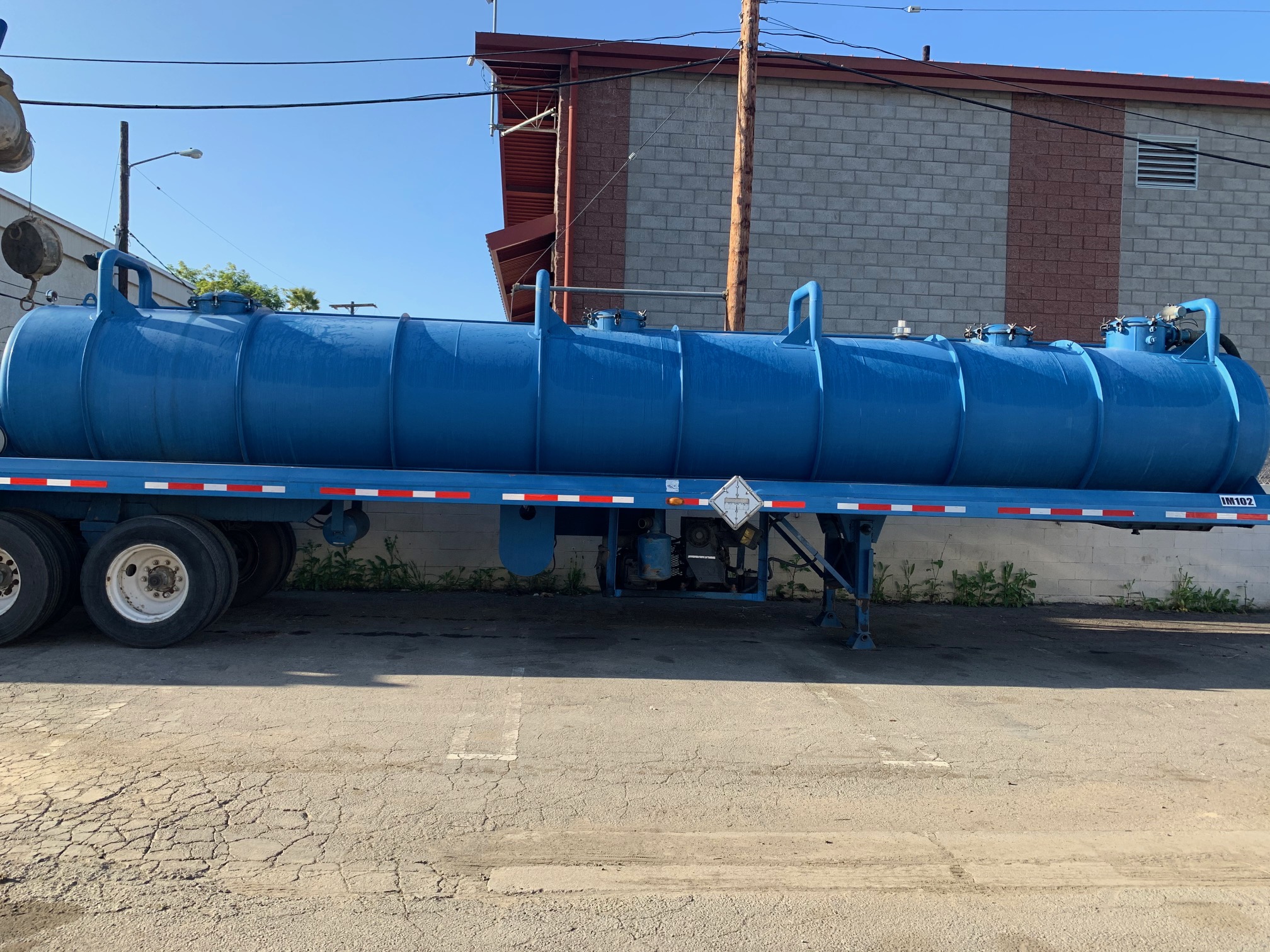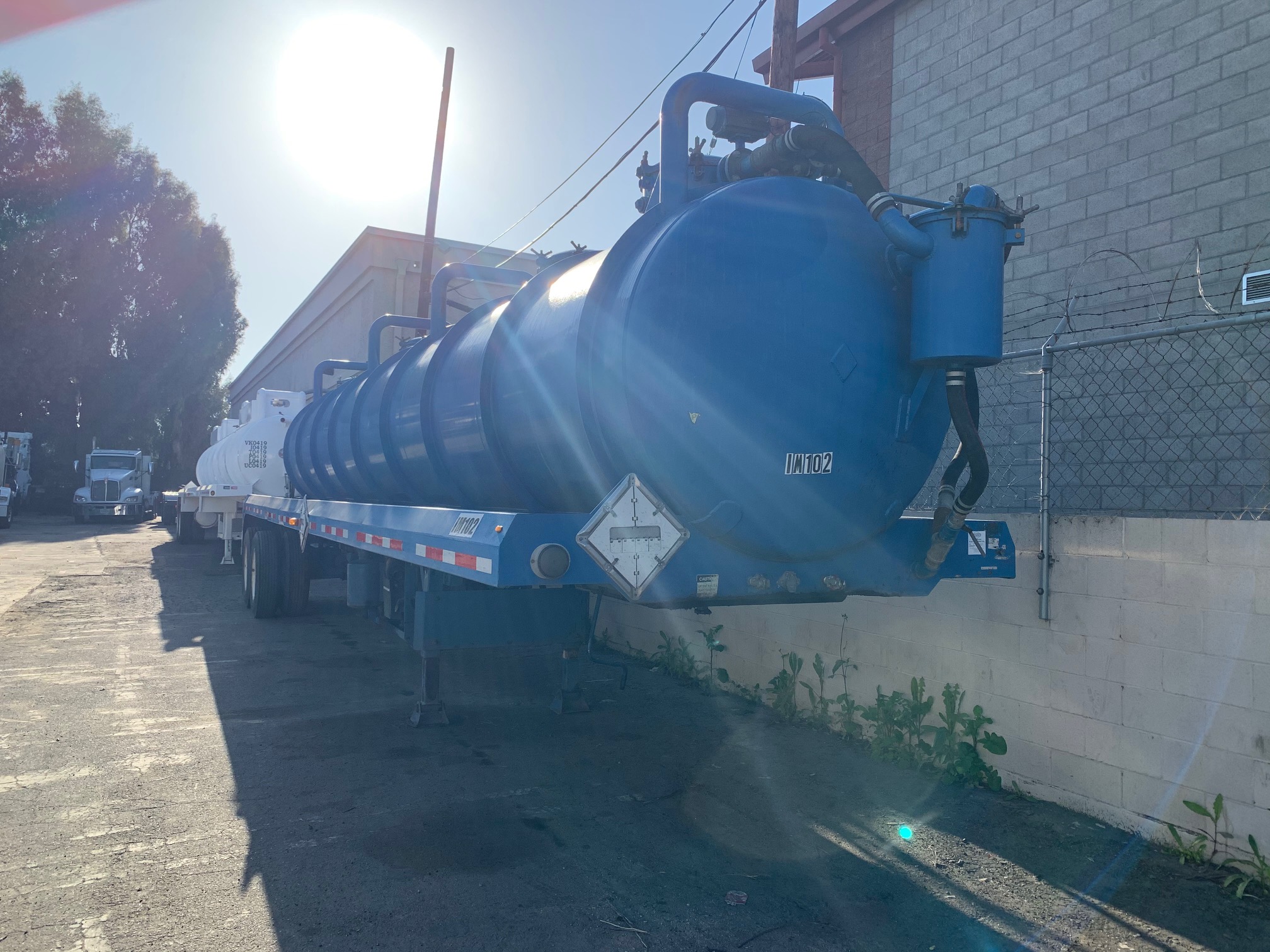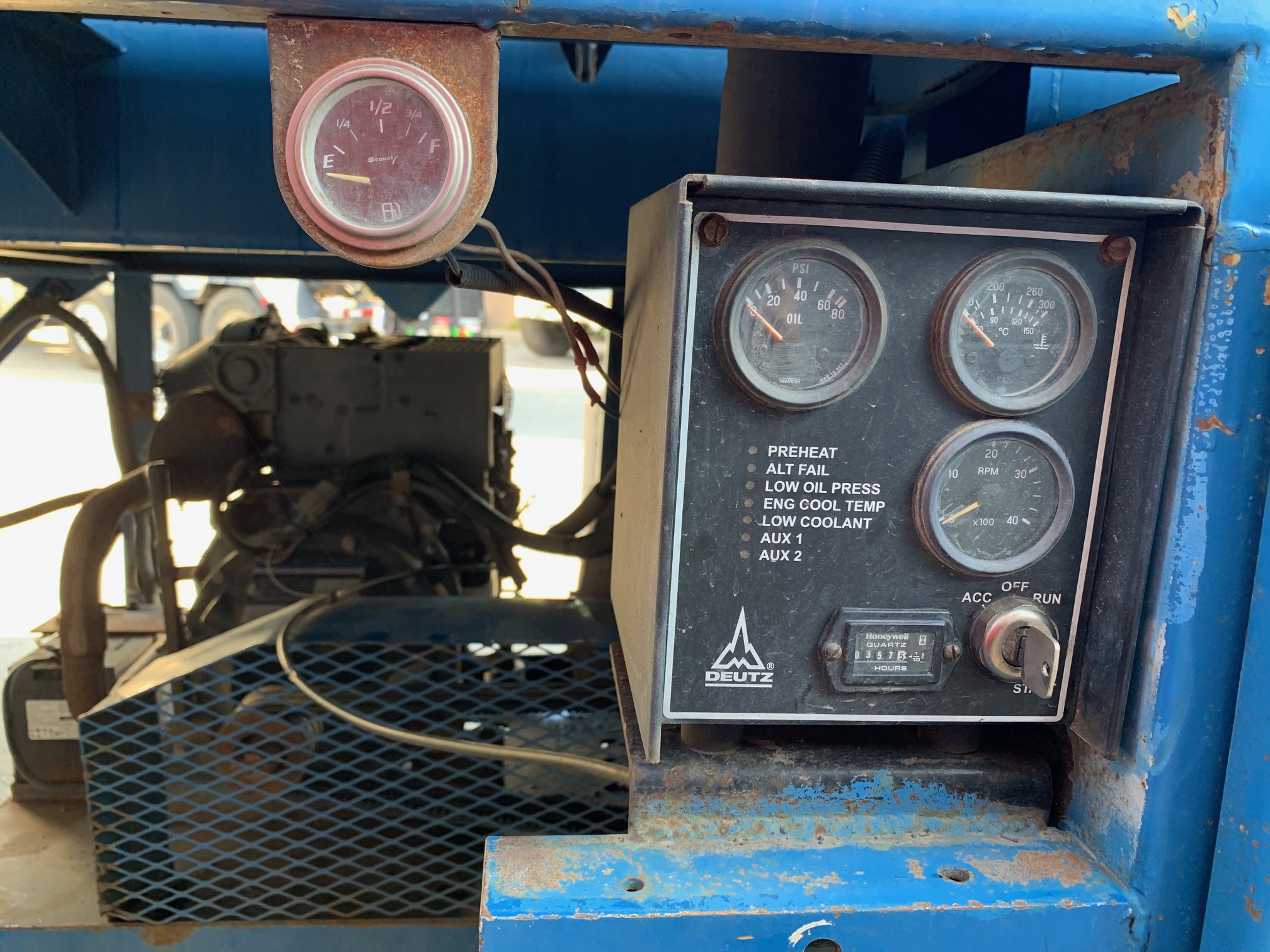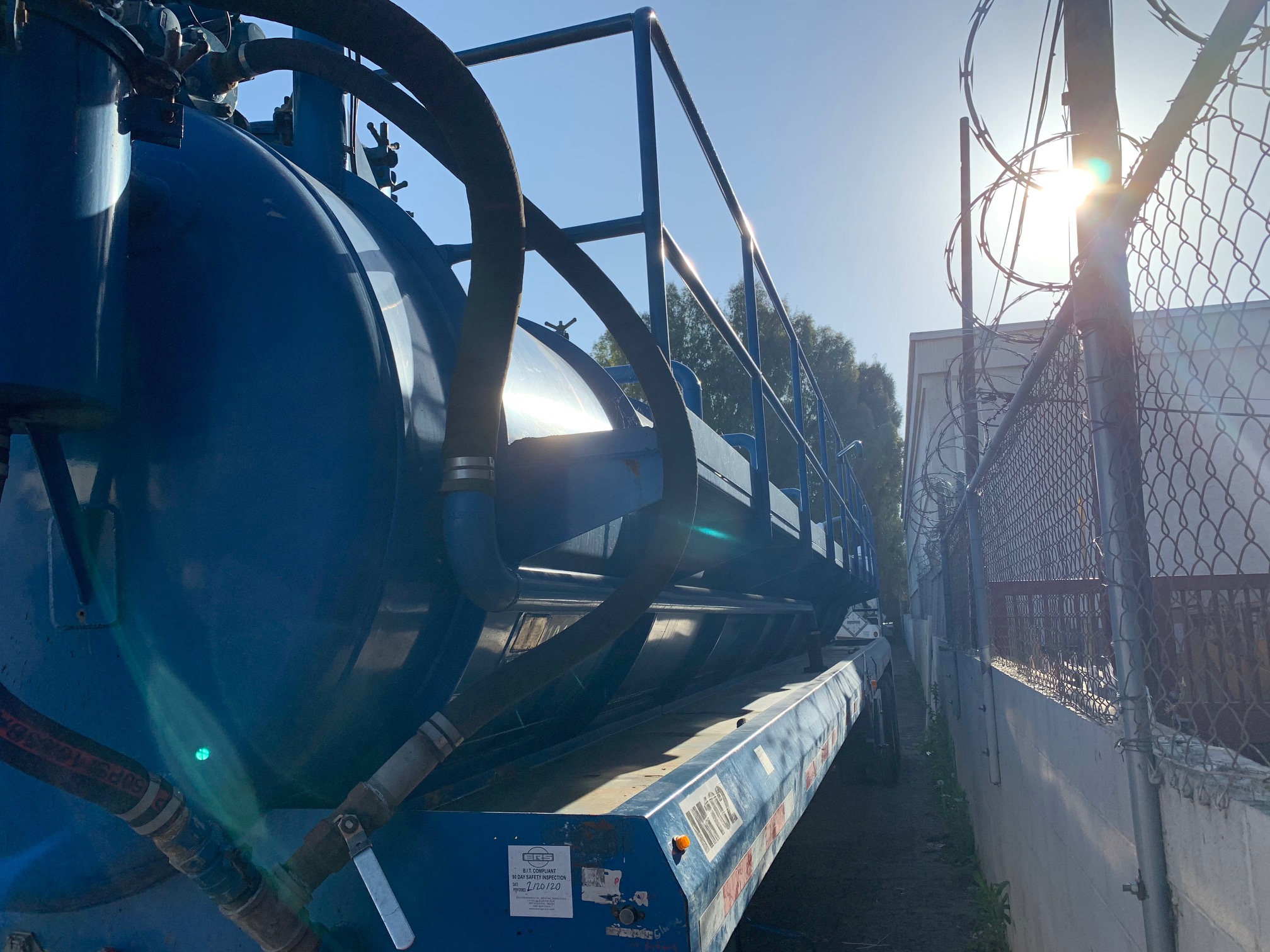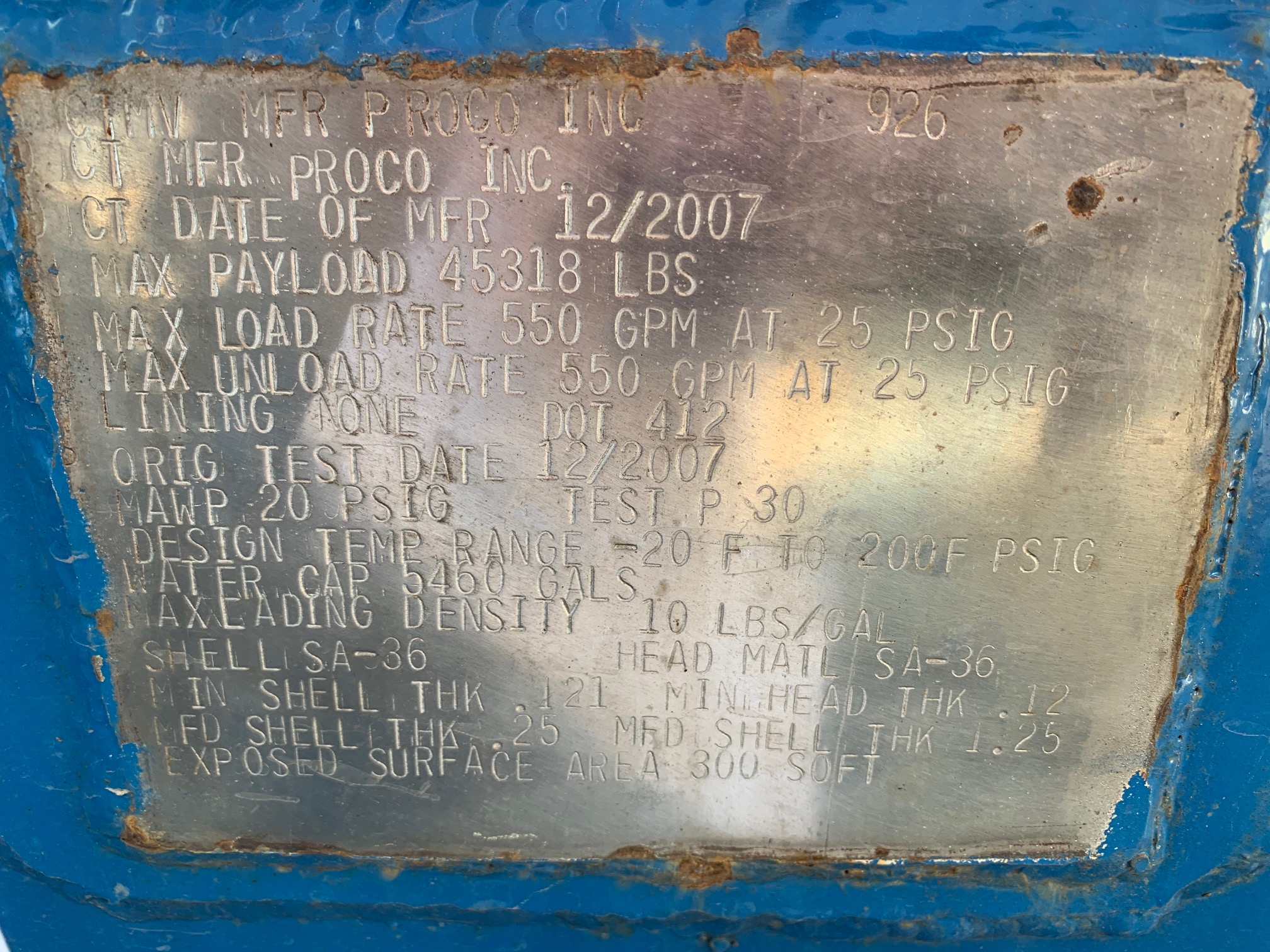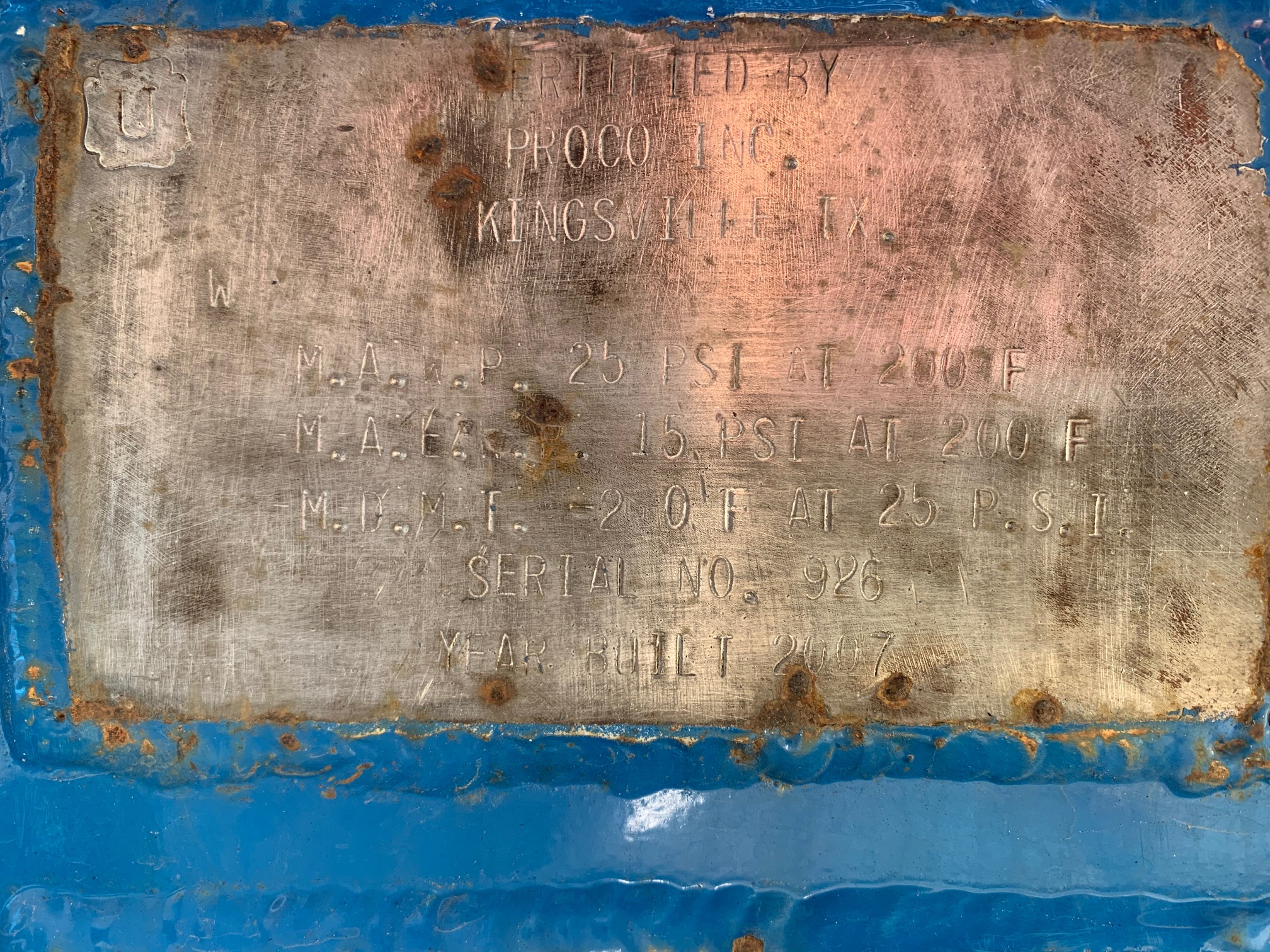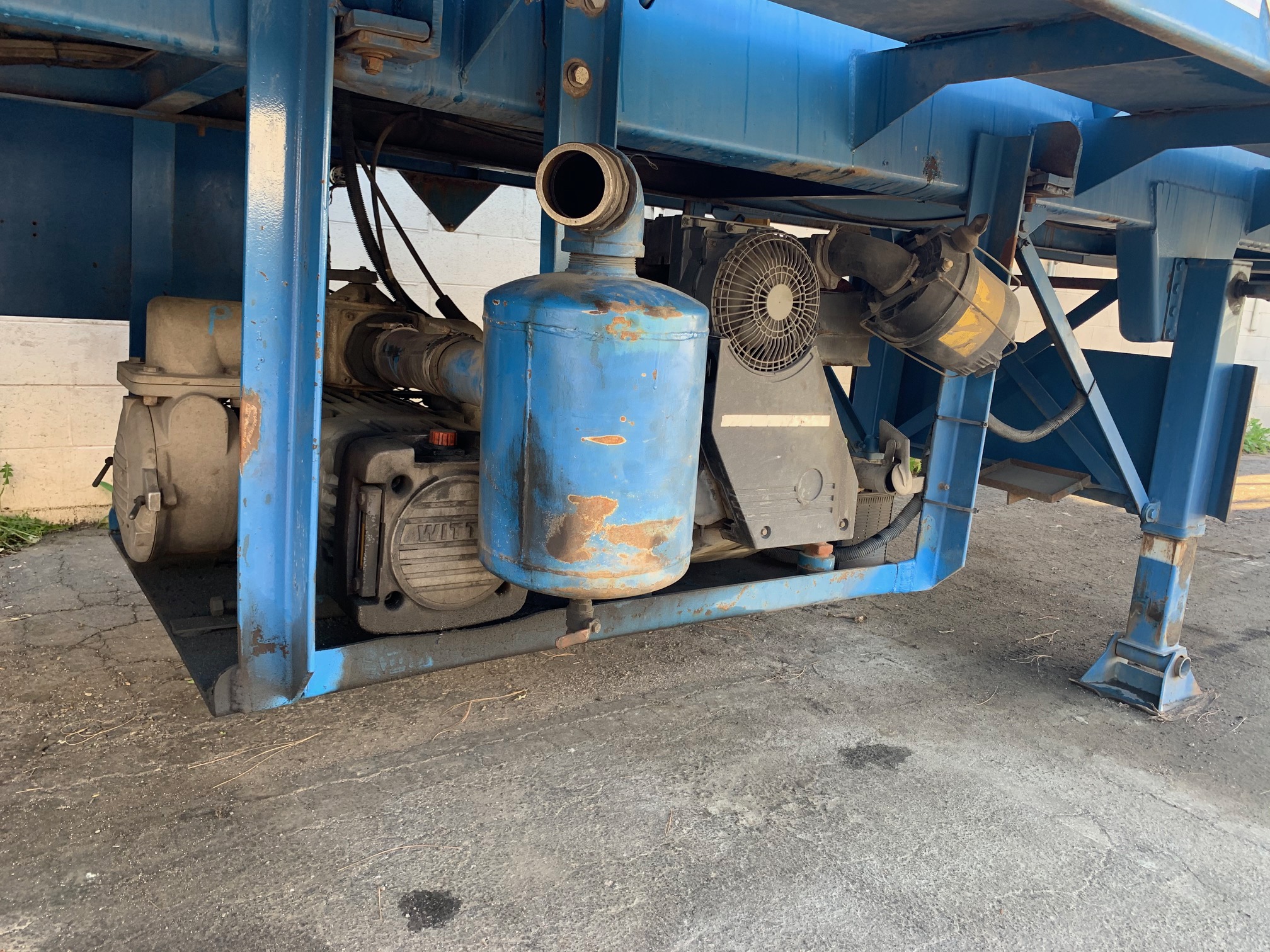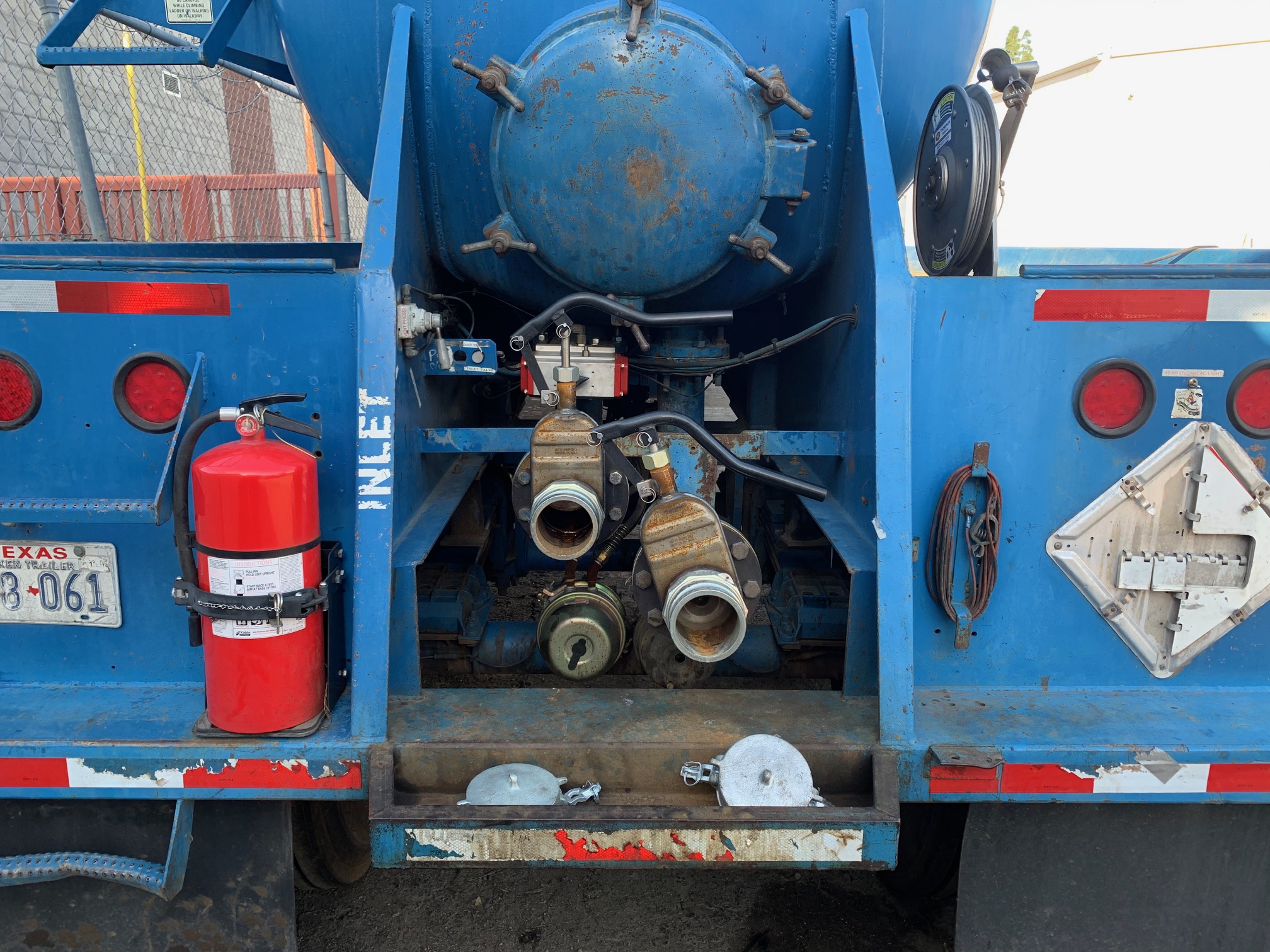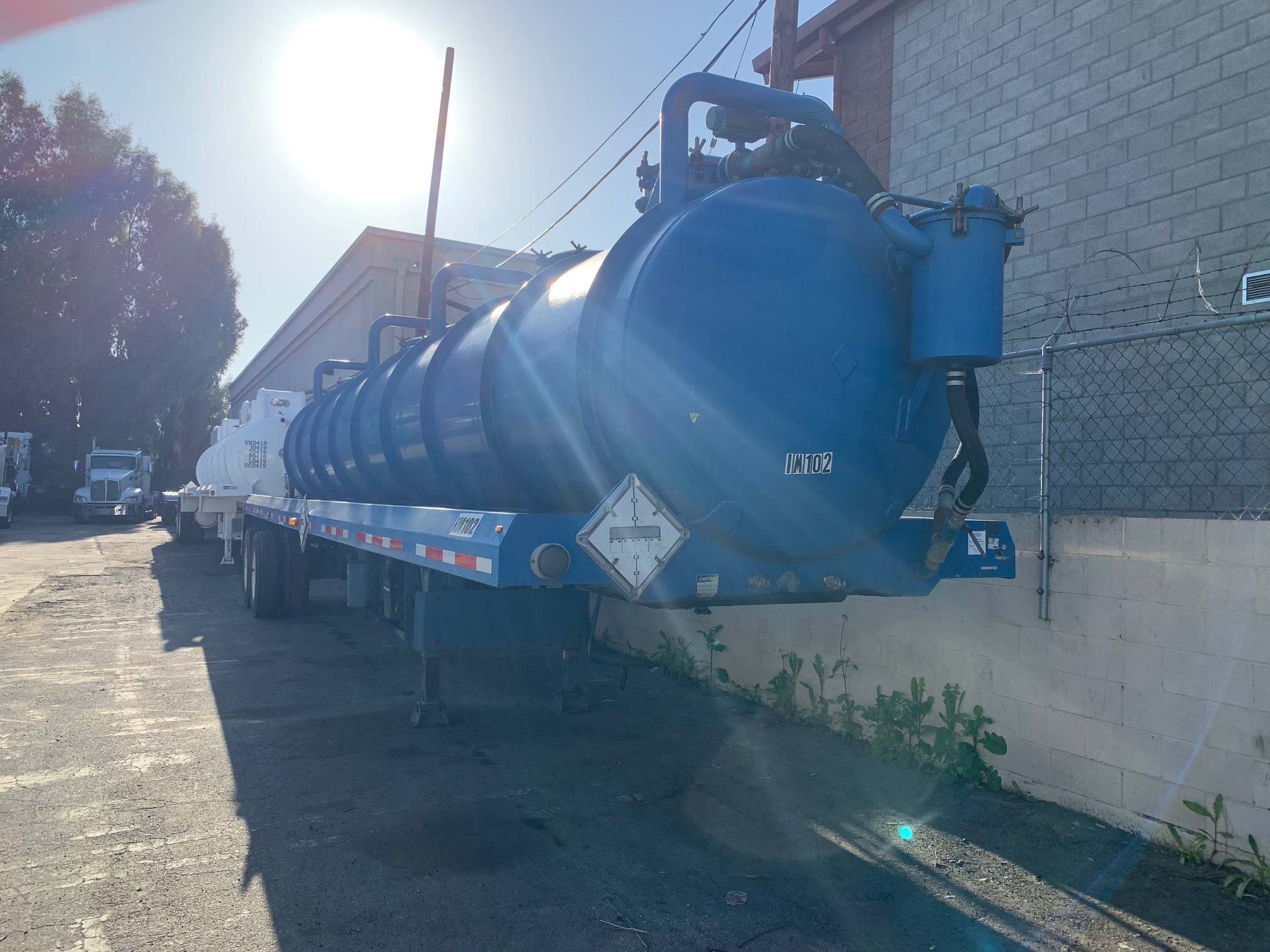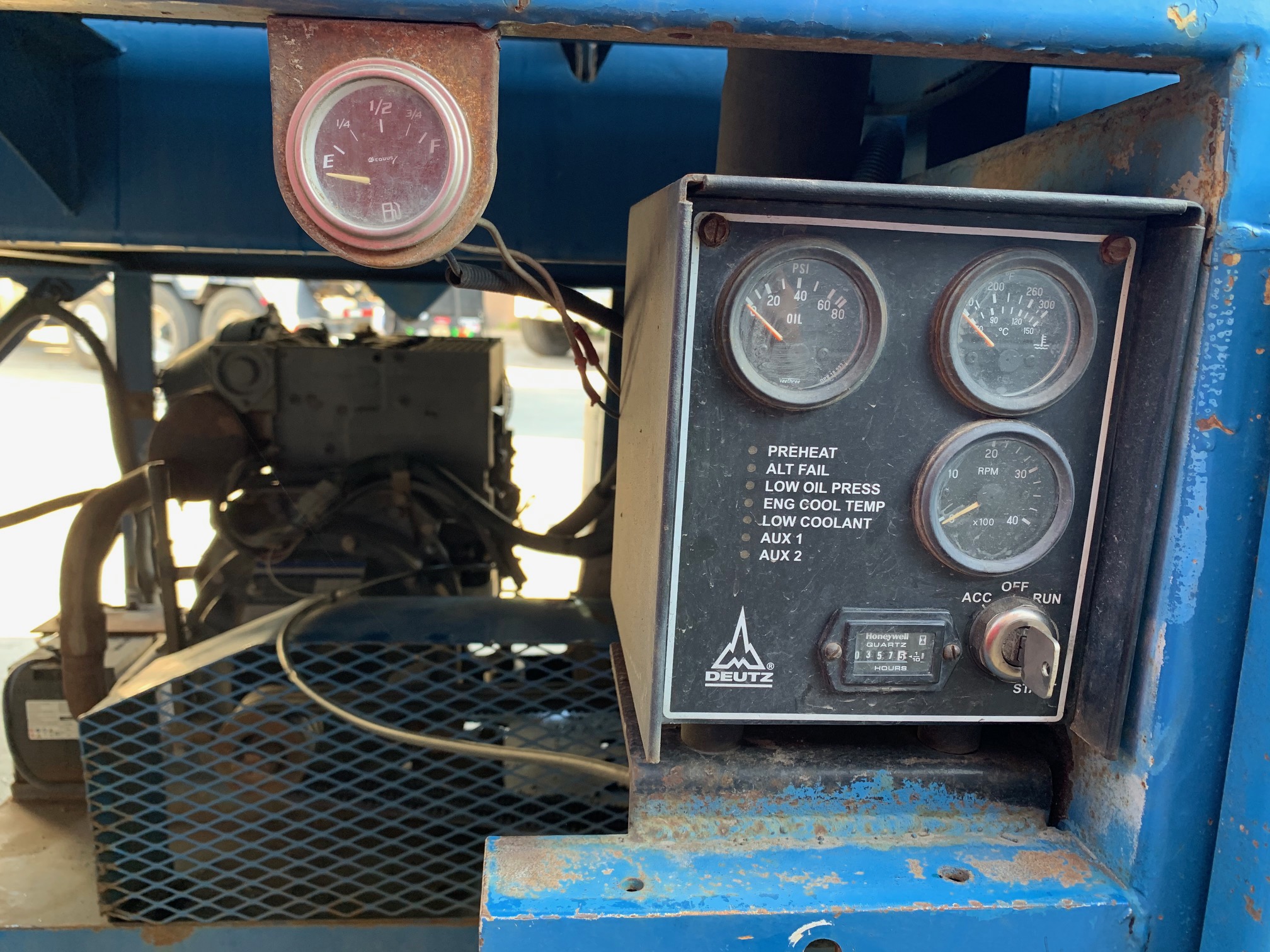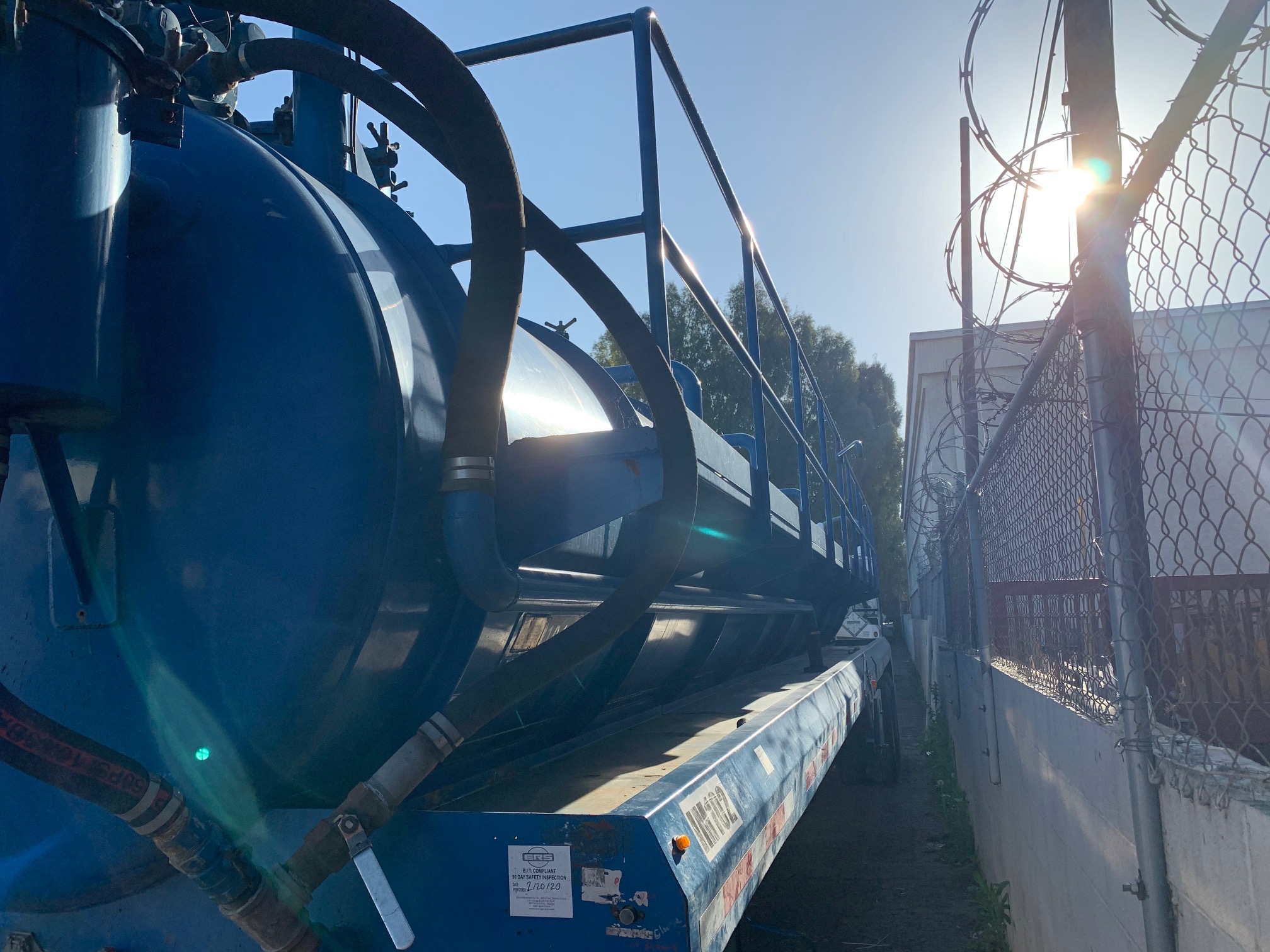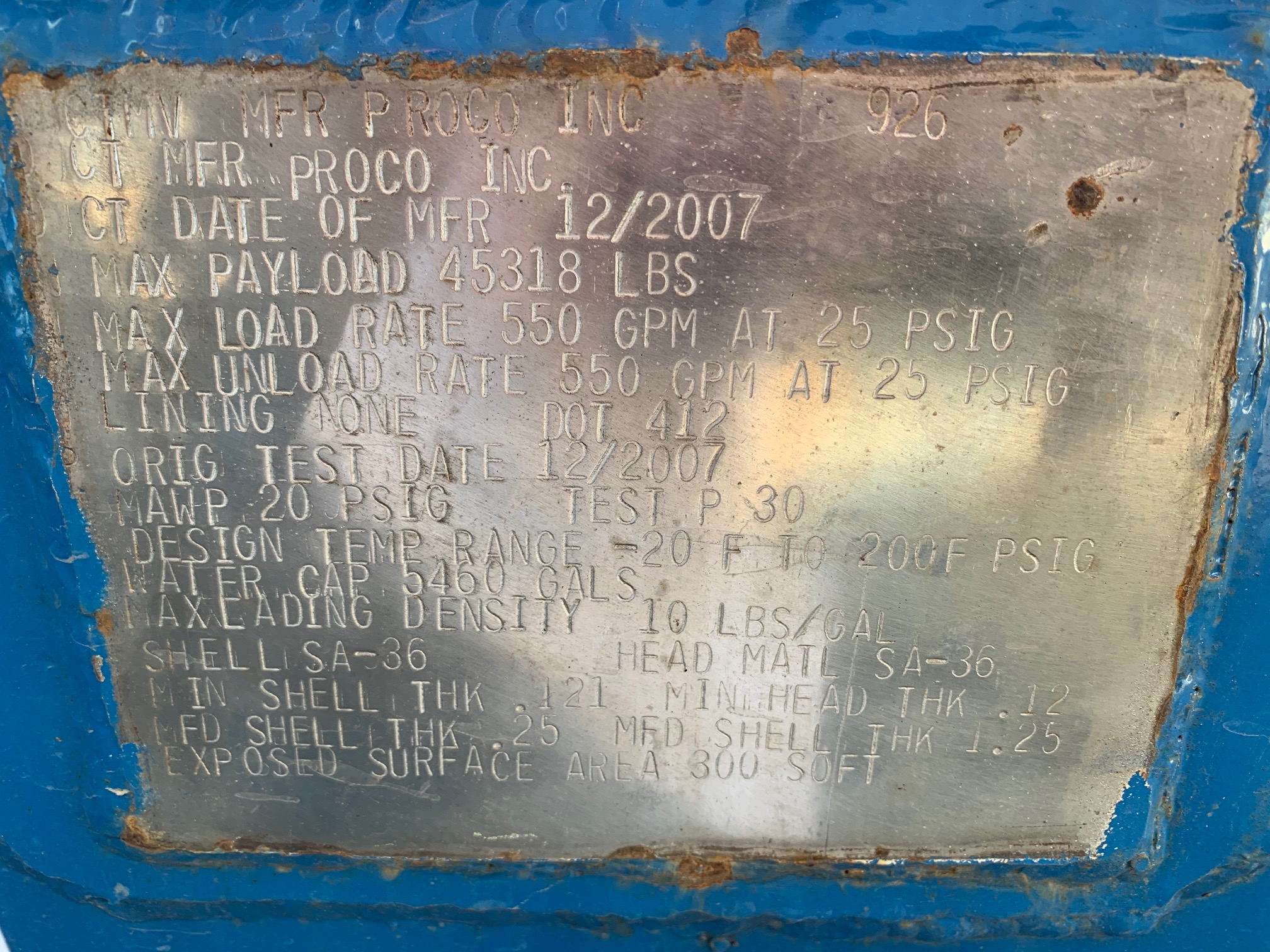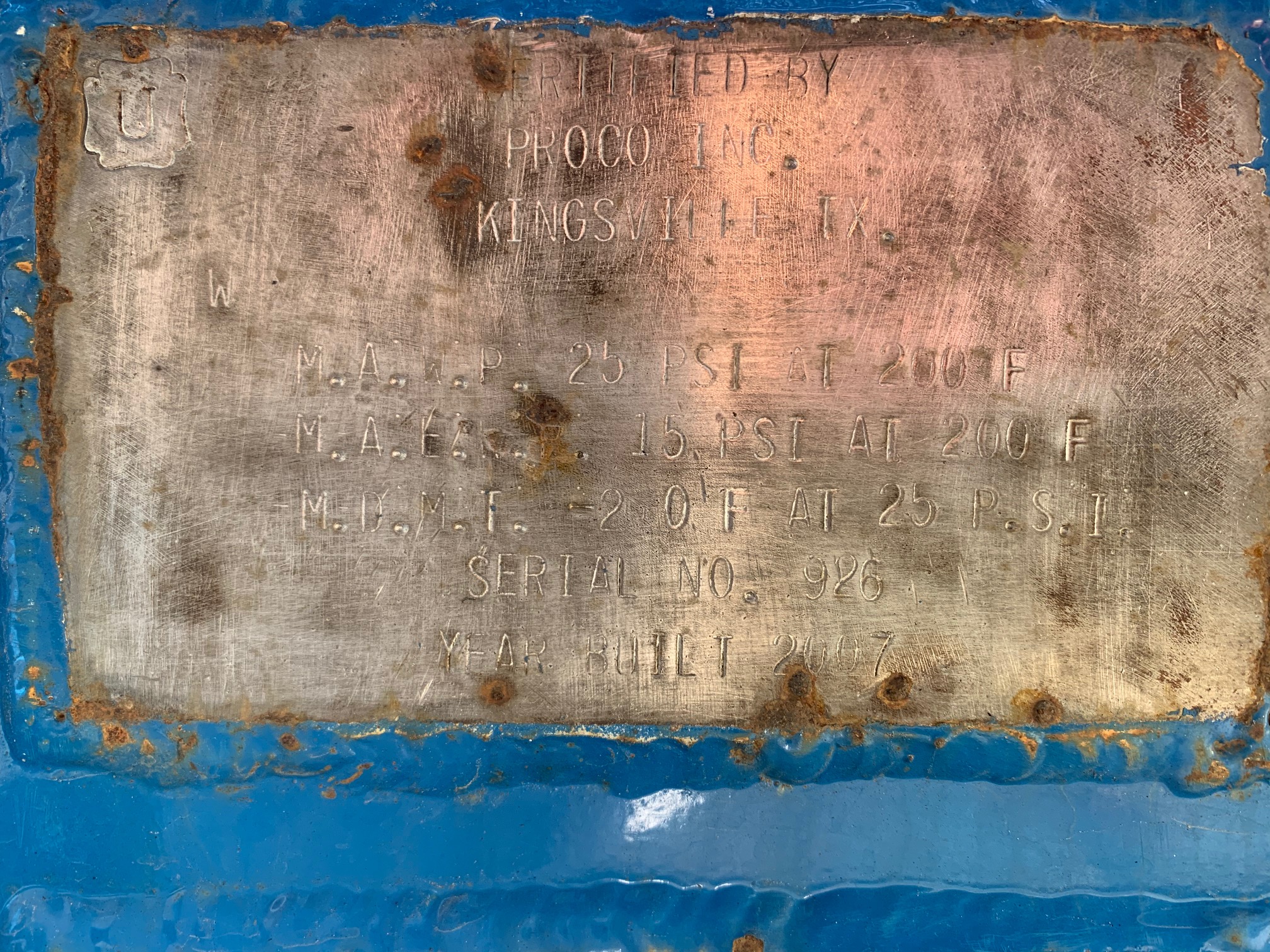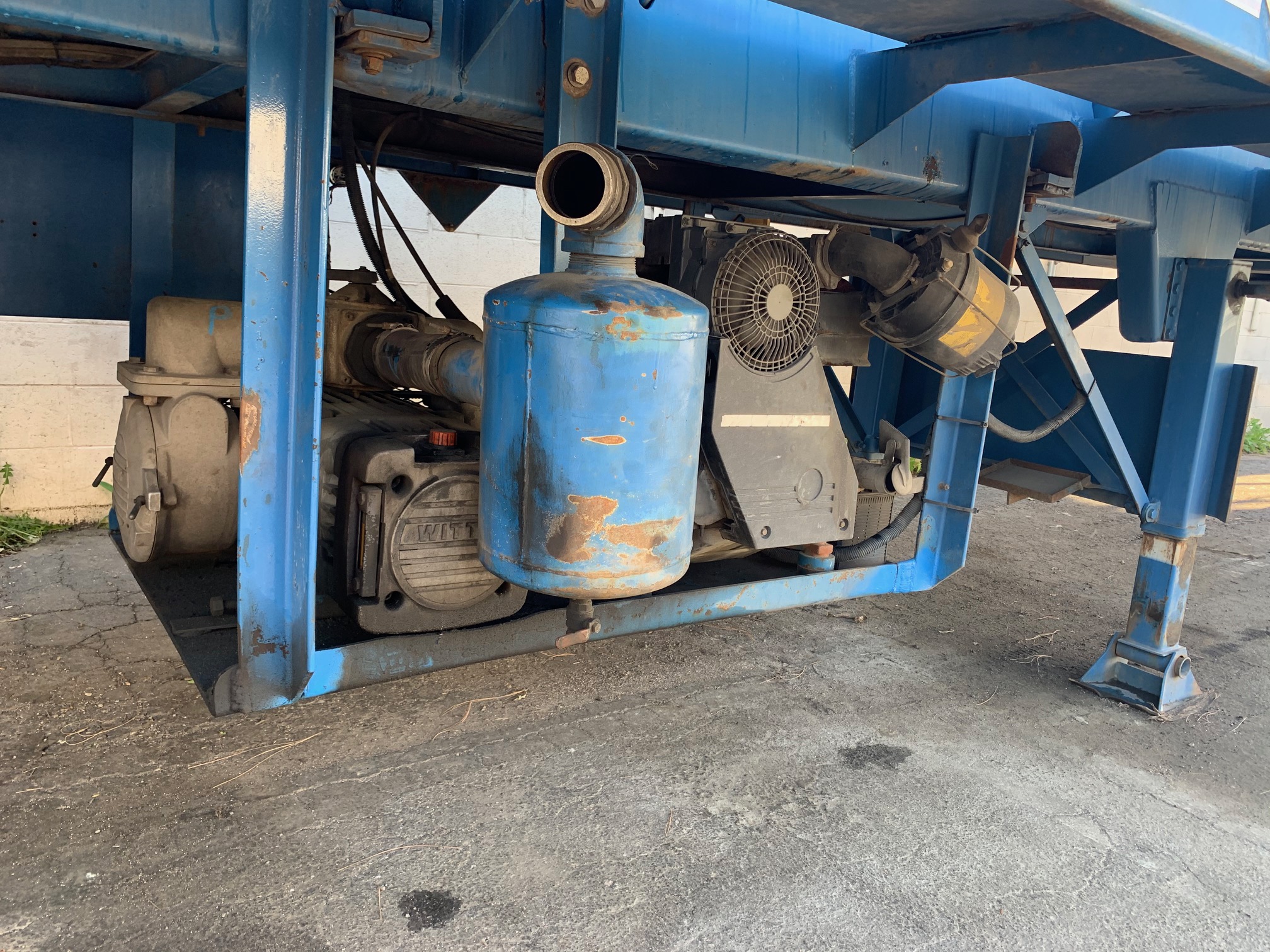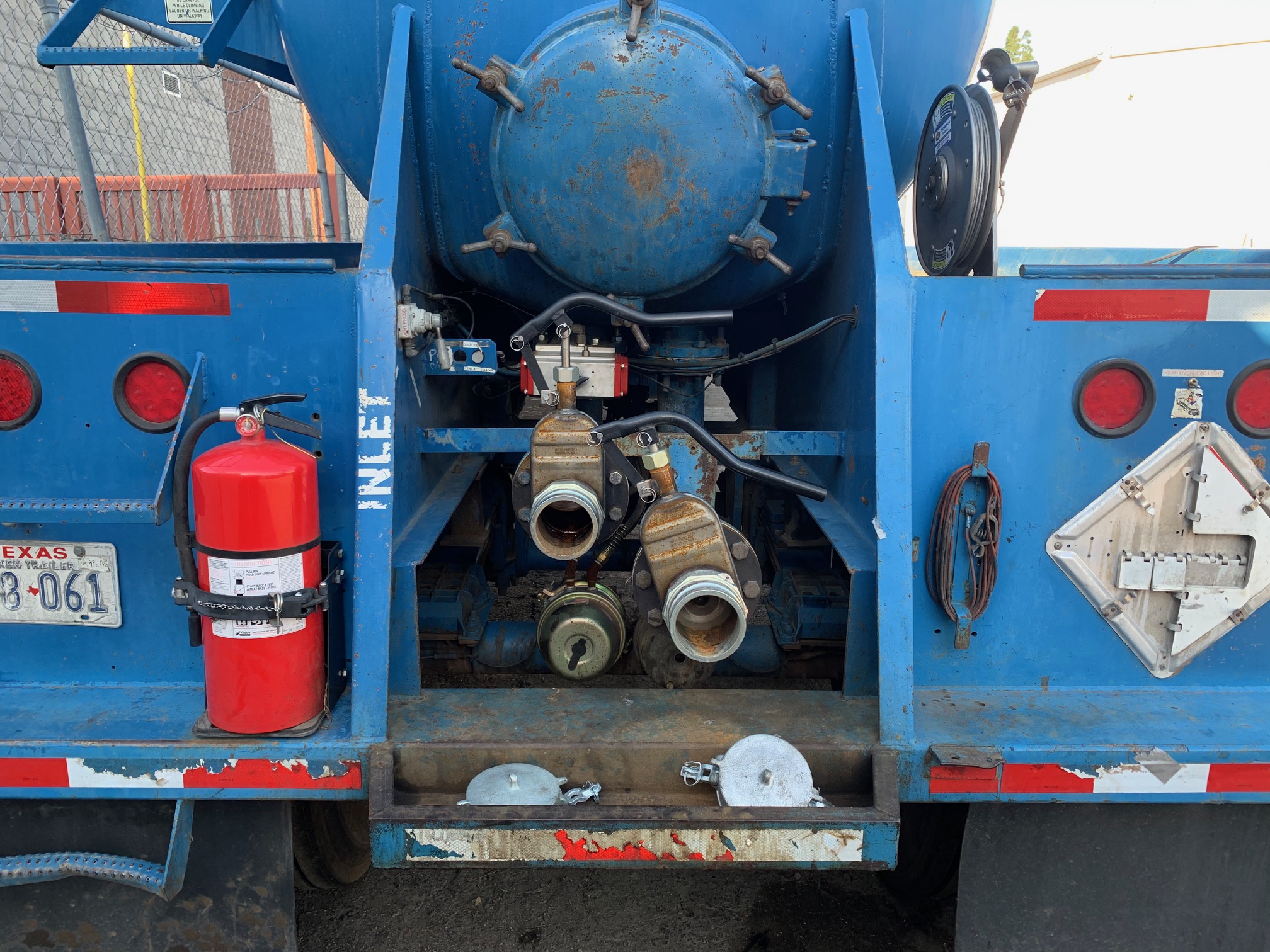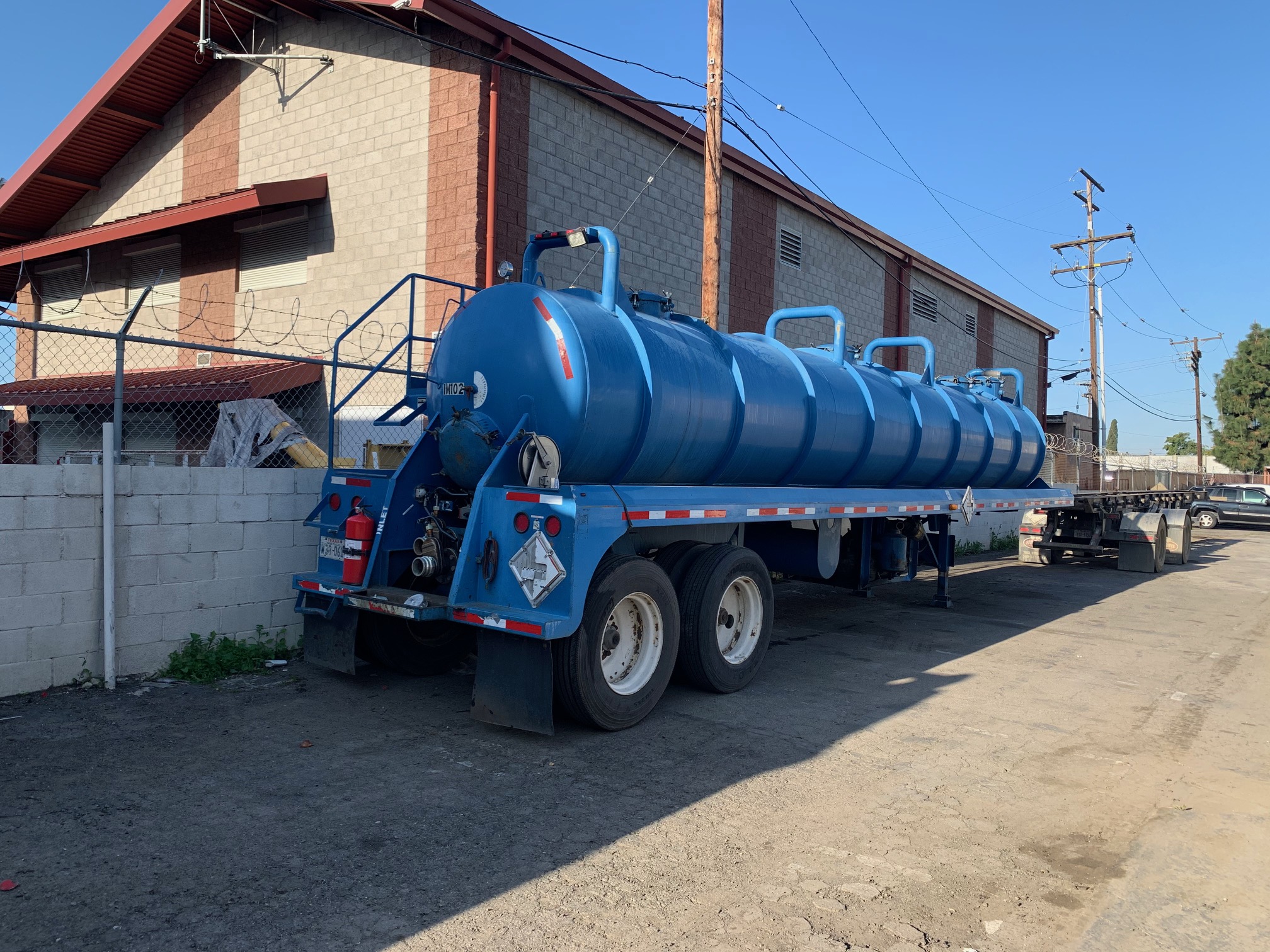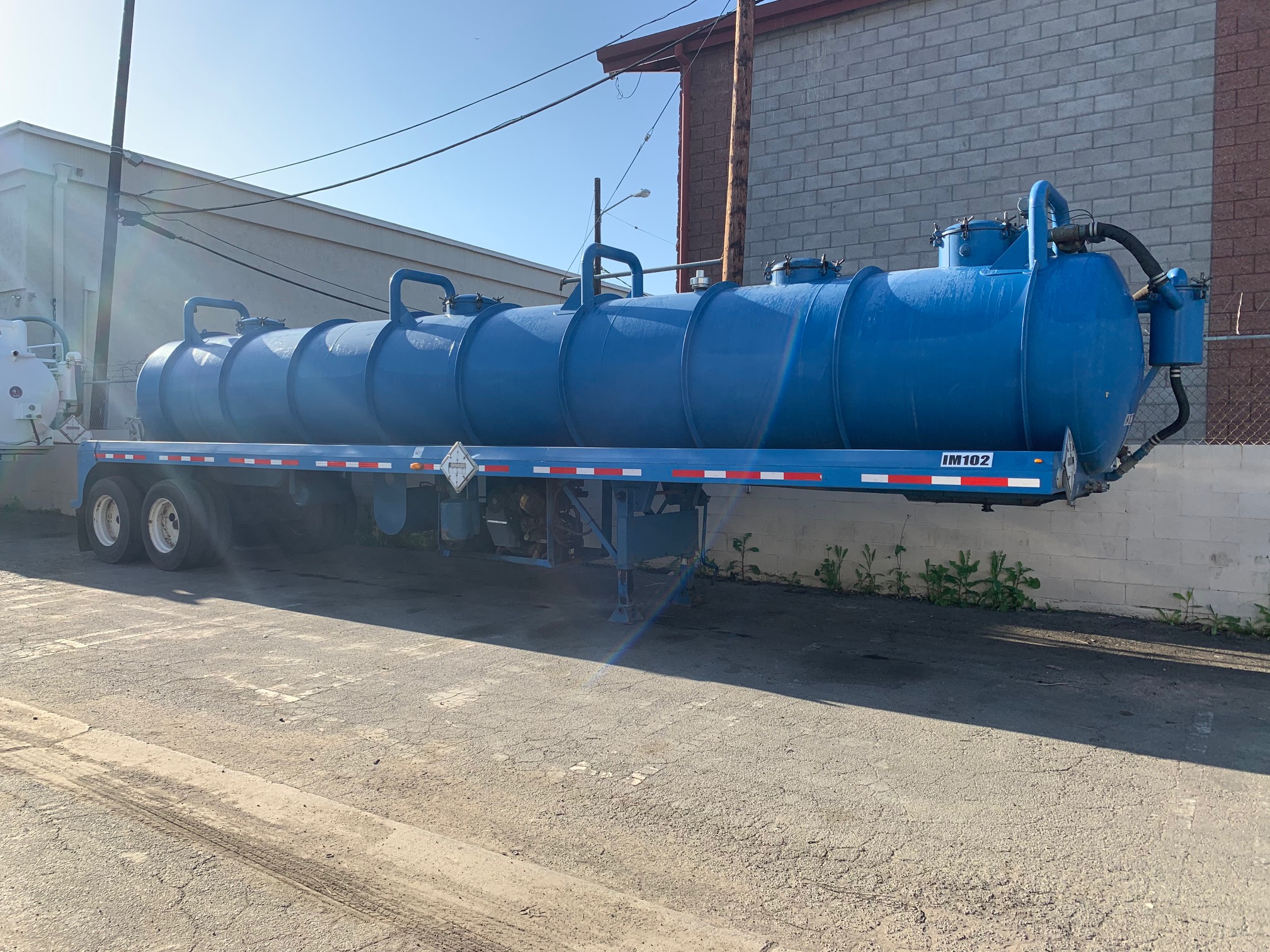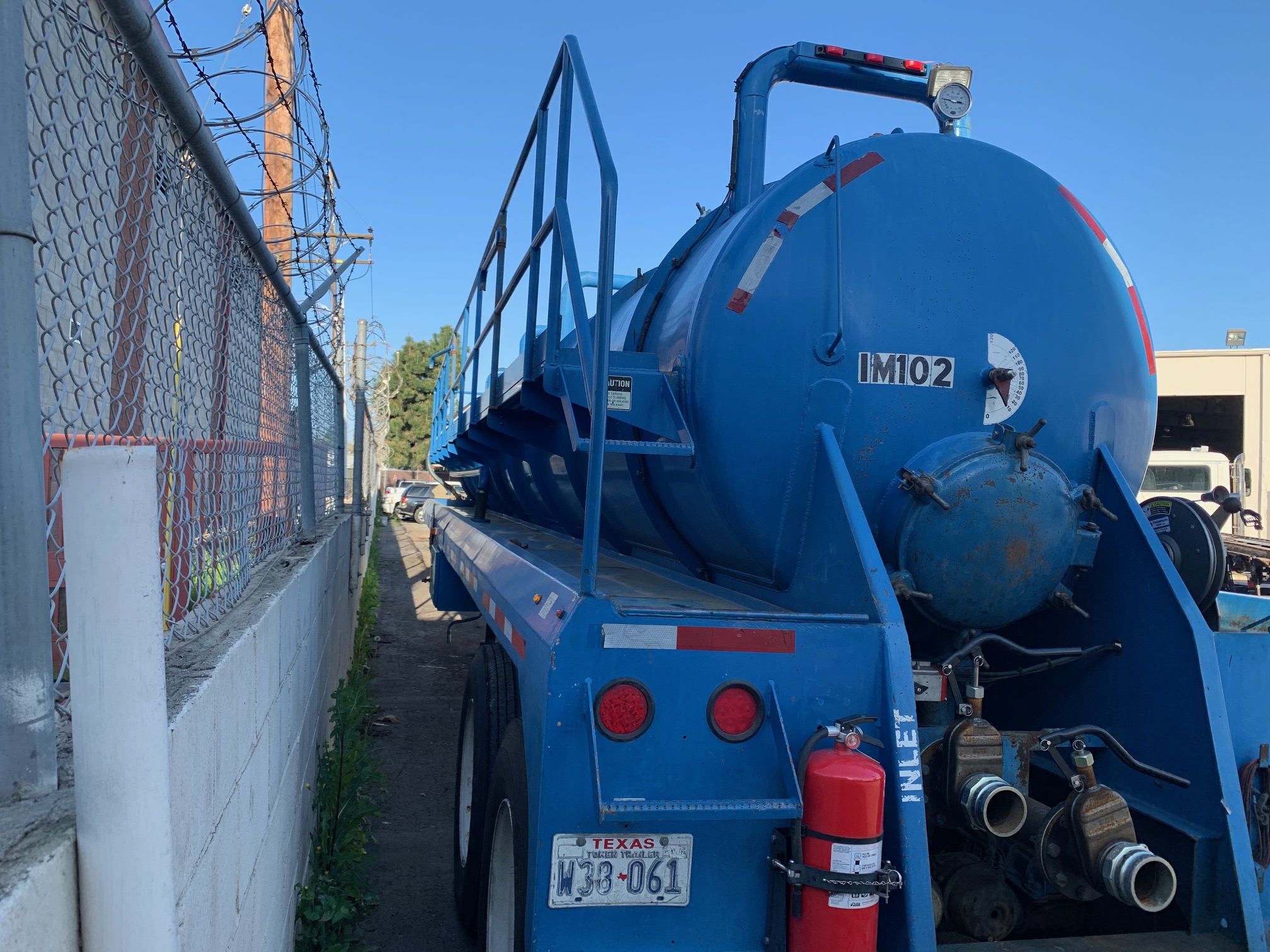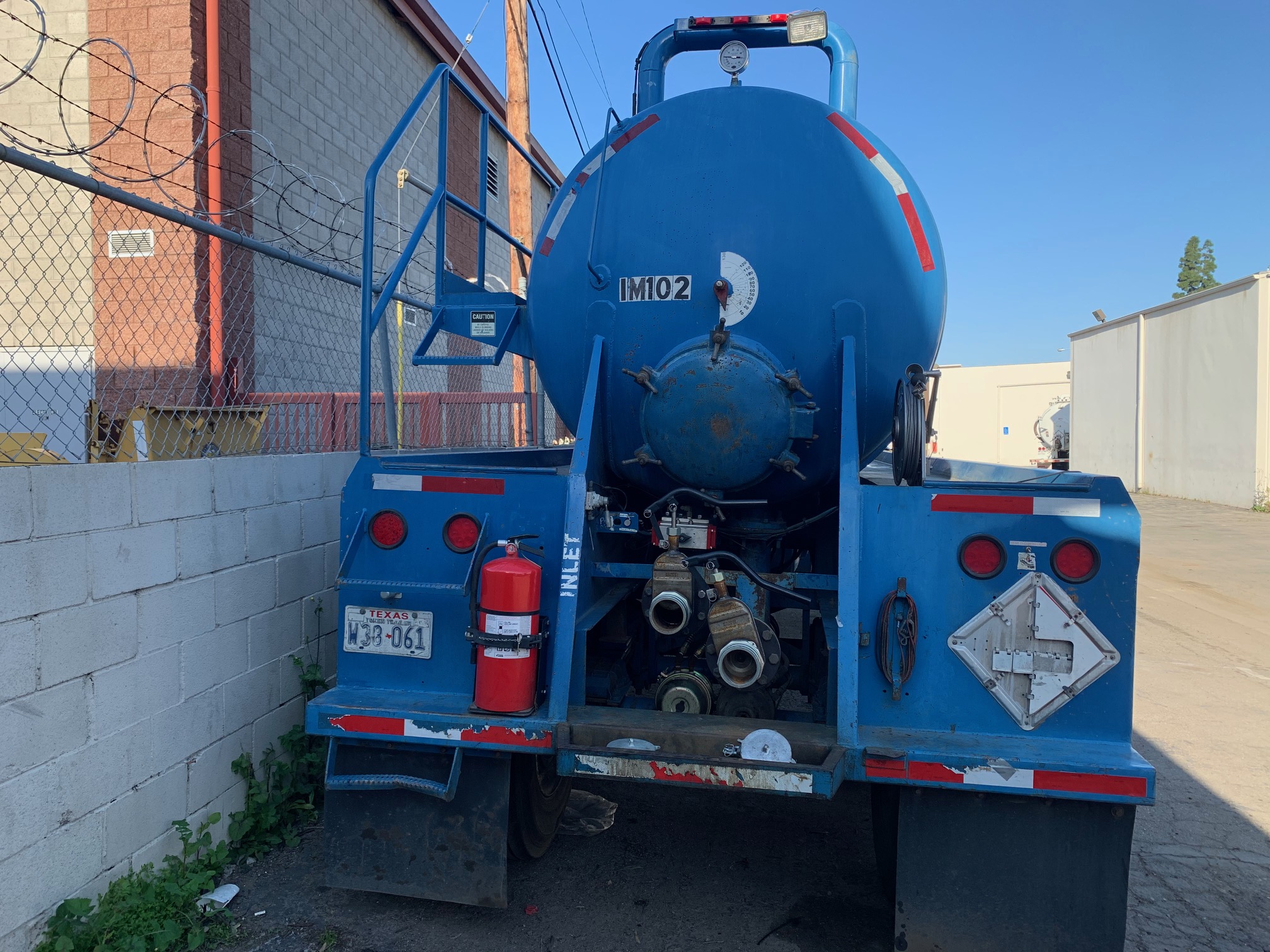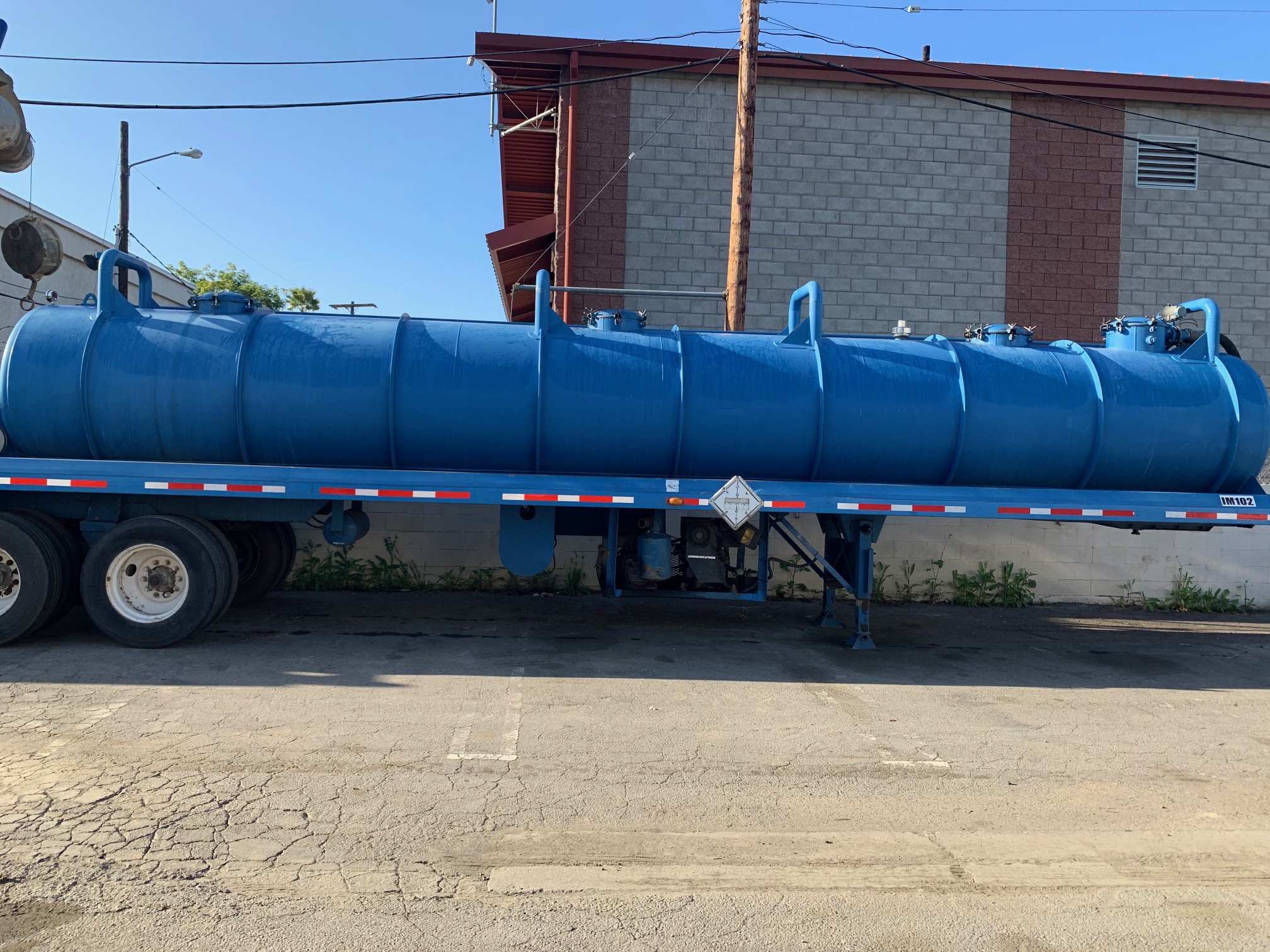 IM102 – 2007 PROCO Self Contained DOT 130bbl vacuum tanker trailer.
Deutz engine model D2011L031
NACD 8S
Hub 144283
engine hrs 4557
pump hrs 357
Call James Stewart
225-450-7802
Stock #
im102
Equipment Type
130bbl Tanker
Year
2007
Specifications
Axles
2
Disclaimer

ALTHOUGH THIS SITE CHECKS REGULARLY WITH ITS DATA SOURCES TO CONFIRM THE ACCURACY AND COMPLETENESS OF THE DATA,
IT MAKES NO GUARANTY OR WARRANTY, EITHER EXPRESS OR IMPLIED, INCLUDING WITHOUT LIMITATION ANY WARRANTY OR MERCHANTABILITY
OR FITNESS FOR PARTICULAR PURPOSE, WITH RESPECT TO THE DATA PRESENTED IN THIS REPORT. USER ASSUMES ALL RISKS IN USING ANY
DATA IN THIS REPORT FOR HIS OR HER OWN APPLICATIONS. ALL DATA IN THIS REPORT ARE SUBJECT TO CHANGE WITHOUT NOTICE.