(close) X
Run Slideshow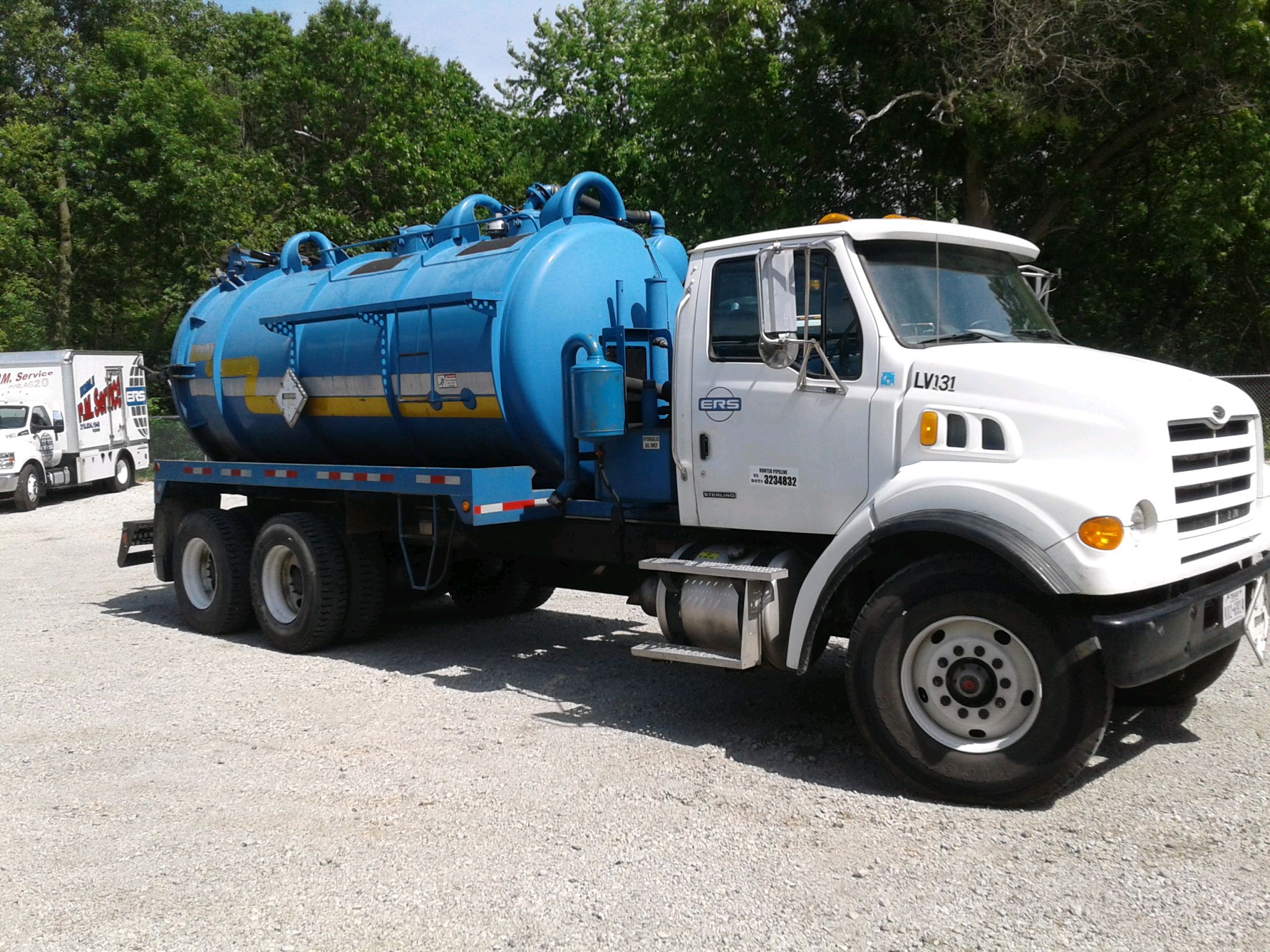 Condition: Preowned
Stock #: LV131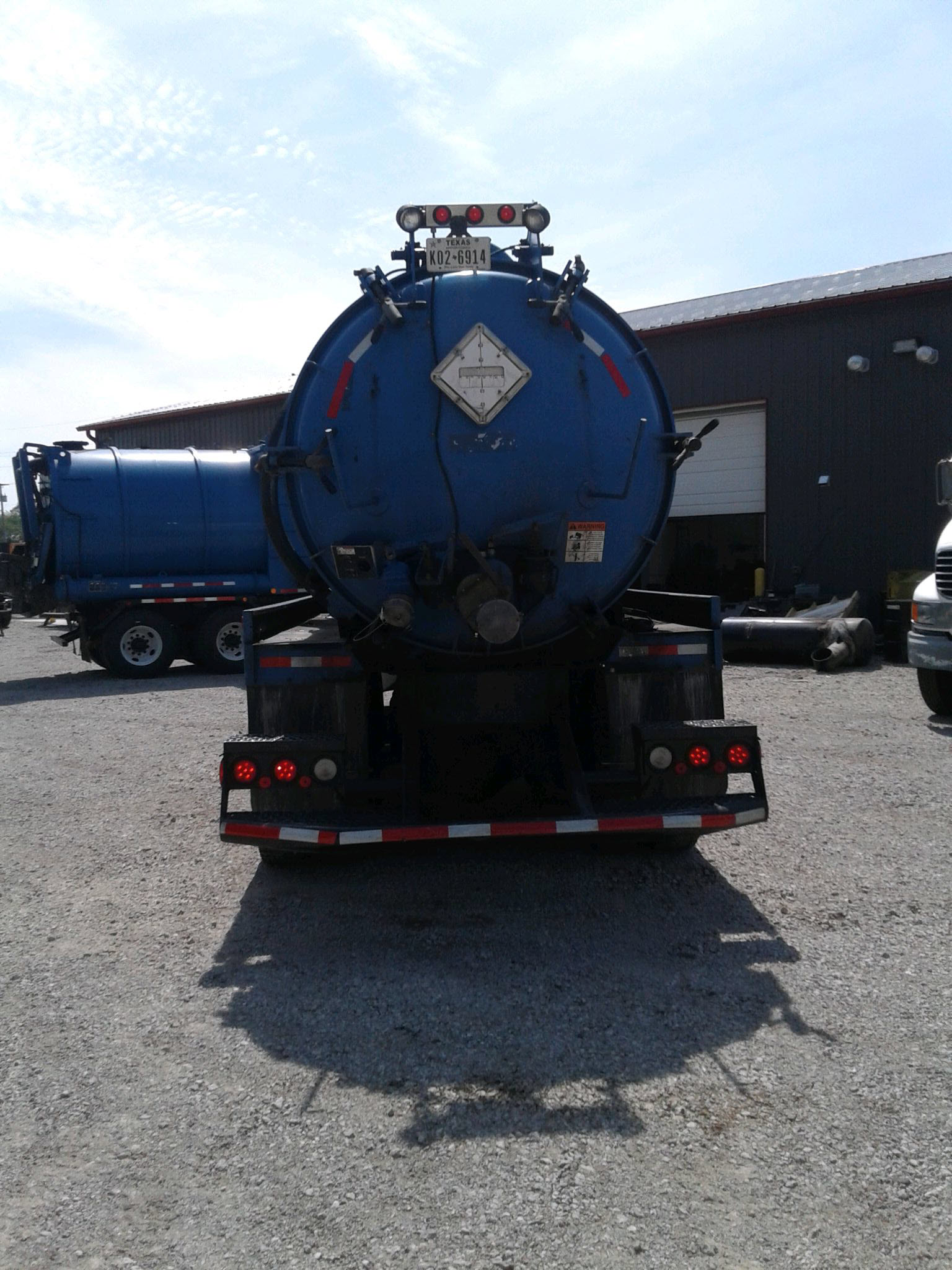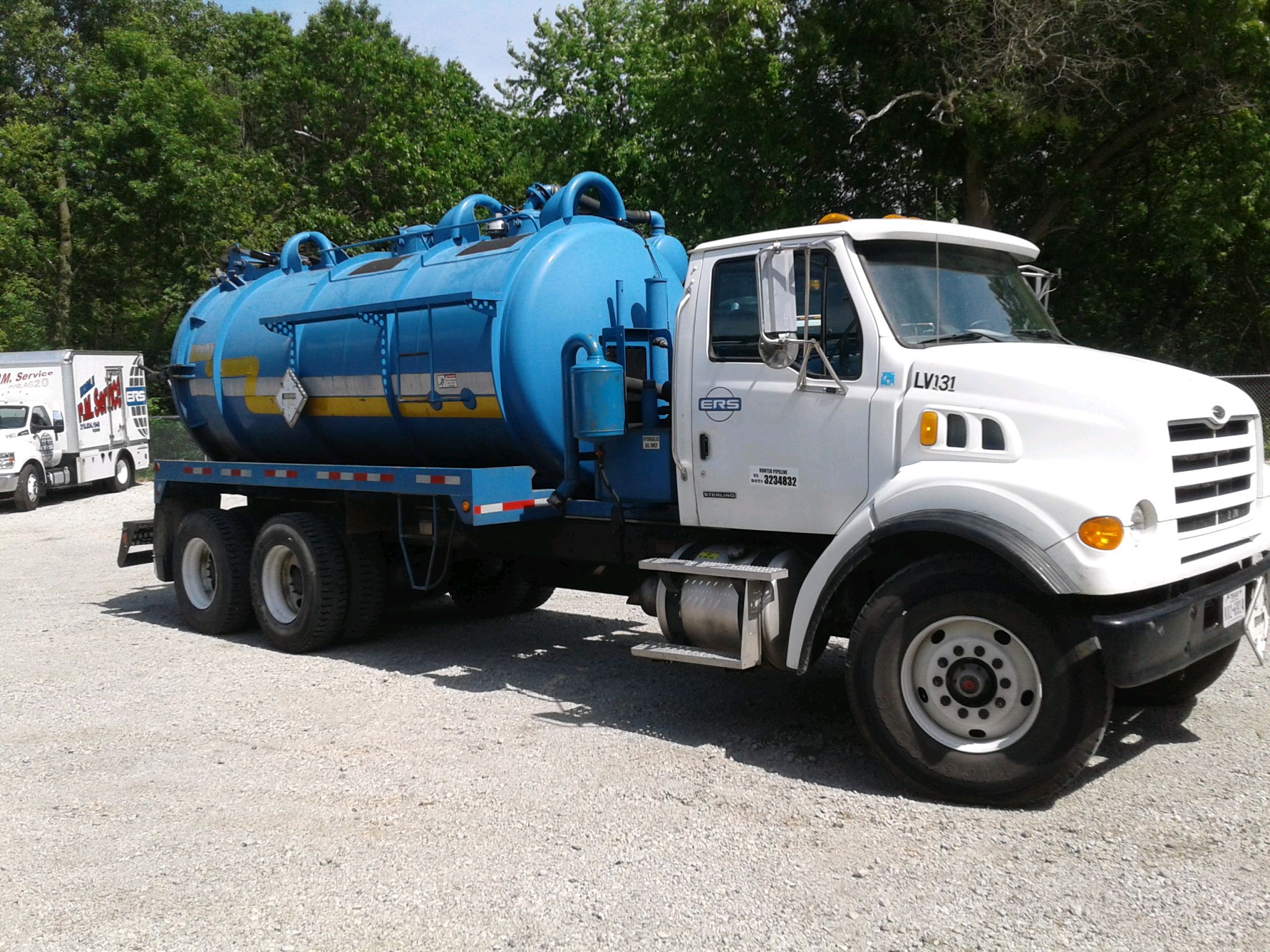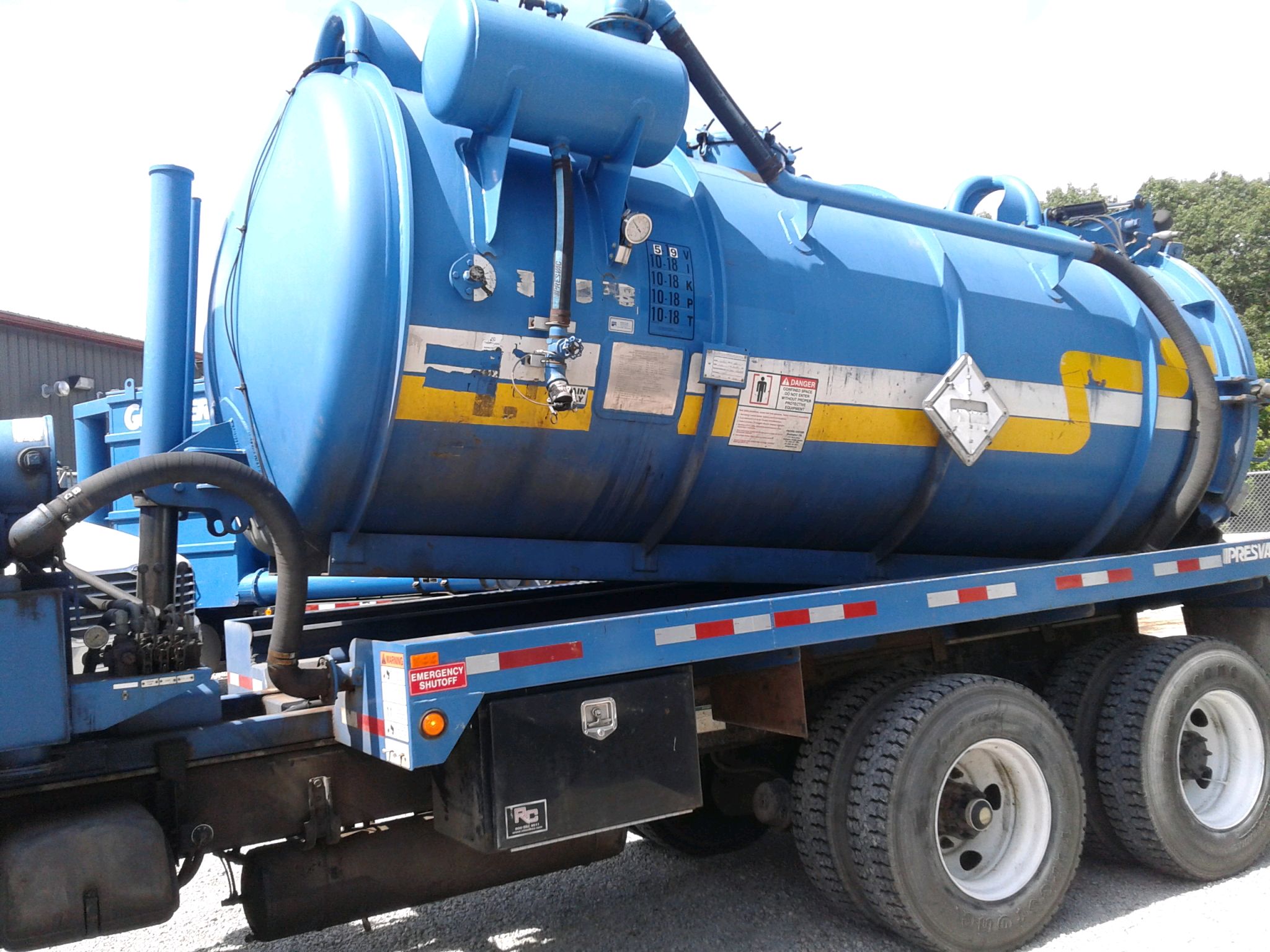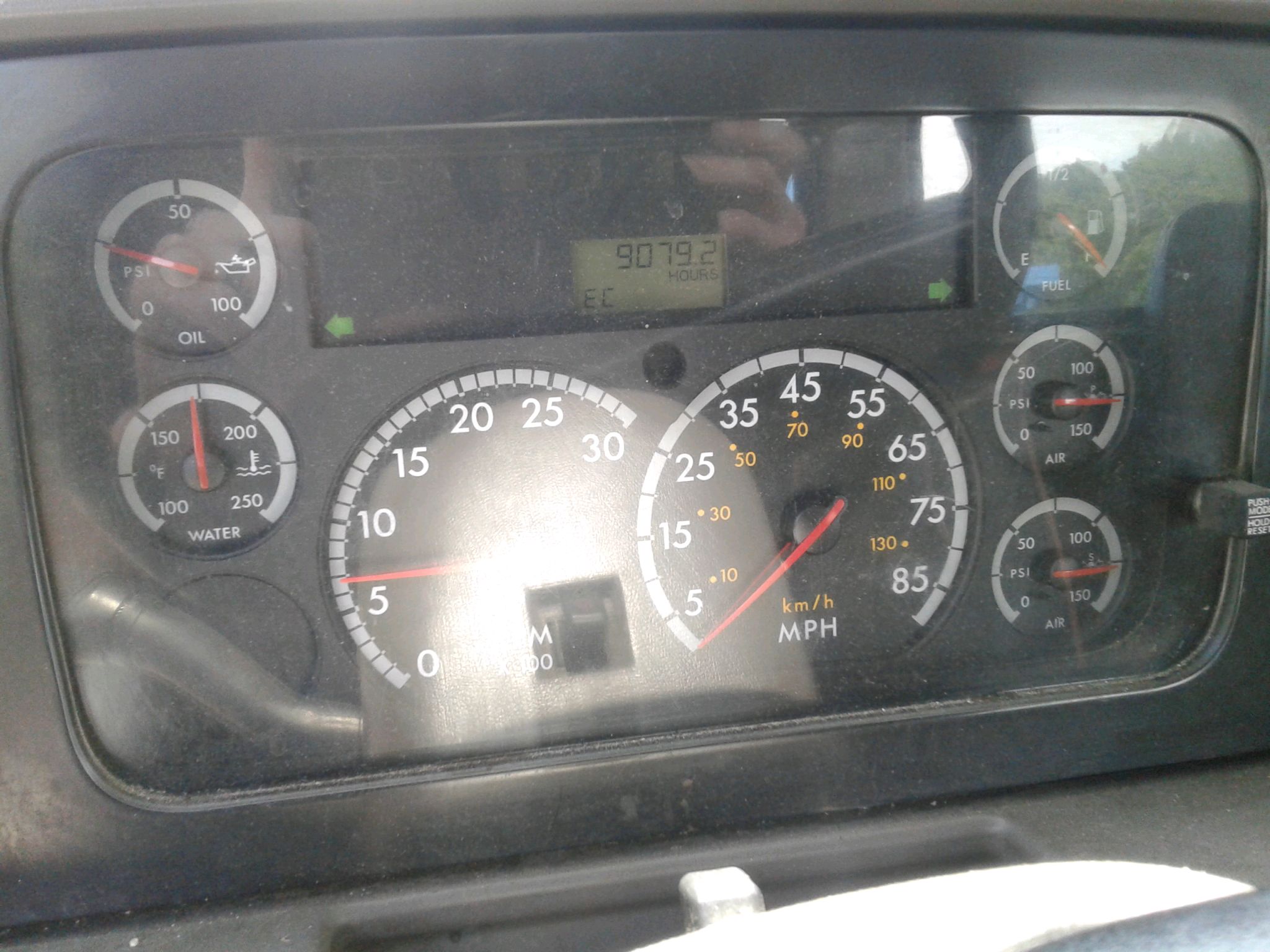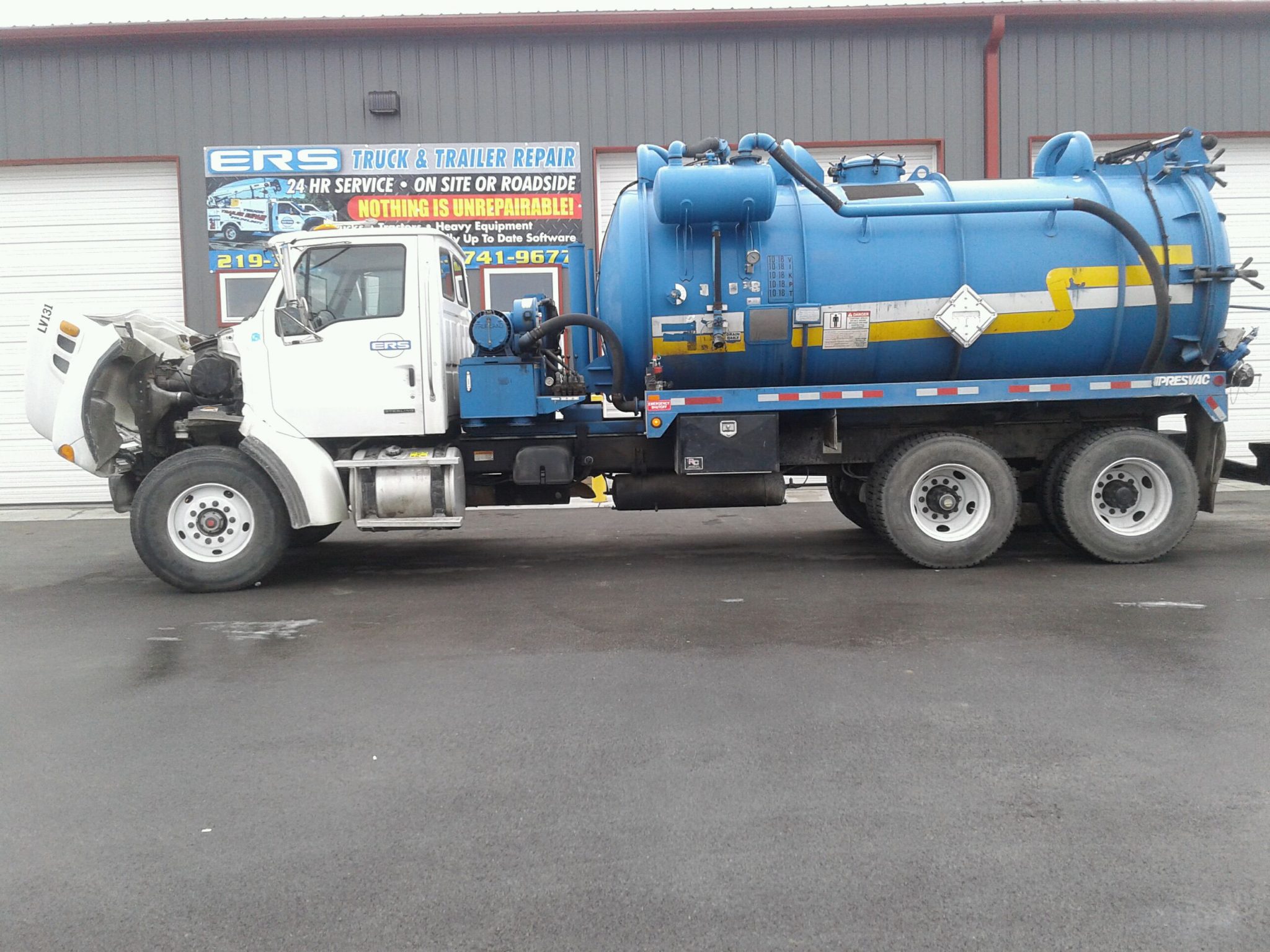 2007 Sterling LT7500 6X4 Chassis, Approximately 84125 Miles, 9082 Engine Hours, and 2716 Hours on PTO, CAT C-7 (300HP) Diesel Engine, Automatic Transmission, A/C, 20,000# Fronts and 40,000# Rear Axles, 60,000 GVWR.
Presvac DOT 412 Code Vacuum Truck
3150-Gallon Carbon Steel Vacuum Tank
Fruitland RCF500 (320 CFM @ 28″ Hg.) Fan Cooled Vacuum Pump
Hydraulic Tank Hoist
Full Opening Rear Door
4″ Vacuum Inlet w/ Valve
6″ Discharge w/ Valve
20″ Top Manway
Tank Access Ladder on P/S
Full-Length Hose Trays
Float Level Gauge on D/S
Toolbox Mounted on D/S
(2) Rear Top Mounted Work Lights
Rear Top Mounted Beacon Light
Heavy-Duty DOT Rear Bumper w/ Steps
$69,999
James Stewart
VP – Operations
Environmental Rental Services, Ltd.
Cell – 225-450-7802
Stock #
LV131
Specifications
Disclaimer

ALTHOUGH THIS SITE CHECKS REGULARLY WITH ITS DATA SOURCES TO CONFIRM THE ACCURACY AND COMPLETENESS OF THE DATA,
IT MAKES NO GUARANTY OR WARRANTY, EITHER EXPRESS OR IMPLIED, INCLUDING WITHOUT LIMITATION ANY WARRANTY OR MERCHANTABILITY
OR FITNESS FOR PARTICULAR PURPOSE, WITH RESPECT TO THE DATA PRESENTED IN THIS REPORT. USER ASSUMES ALL RISKS IN USING ANY
DATA IN THIS REPORT FOR HIS OR HER OWN APPLICATIONS. ALL DATA IN THIS REPORT ARE SUBJECT TO CHANGE WITHOUT NOTICE.