(close) X
Run Slideshow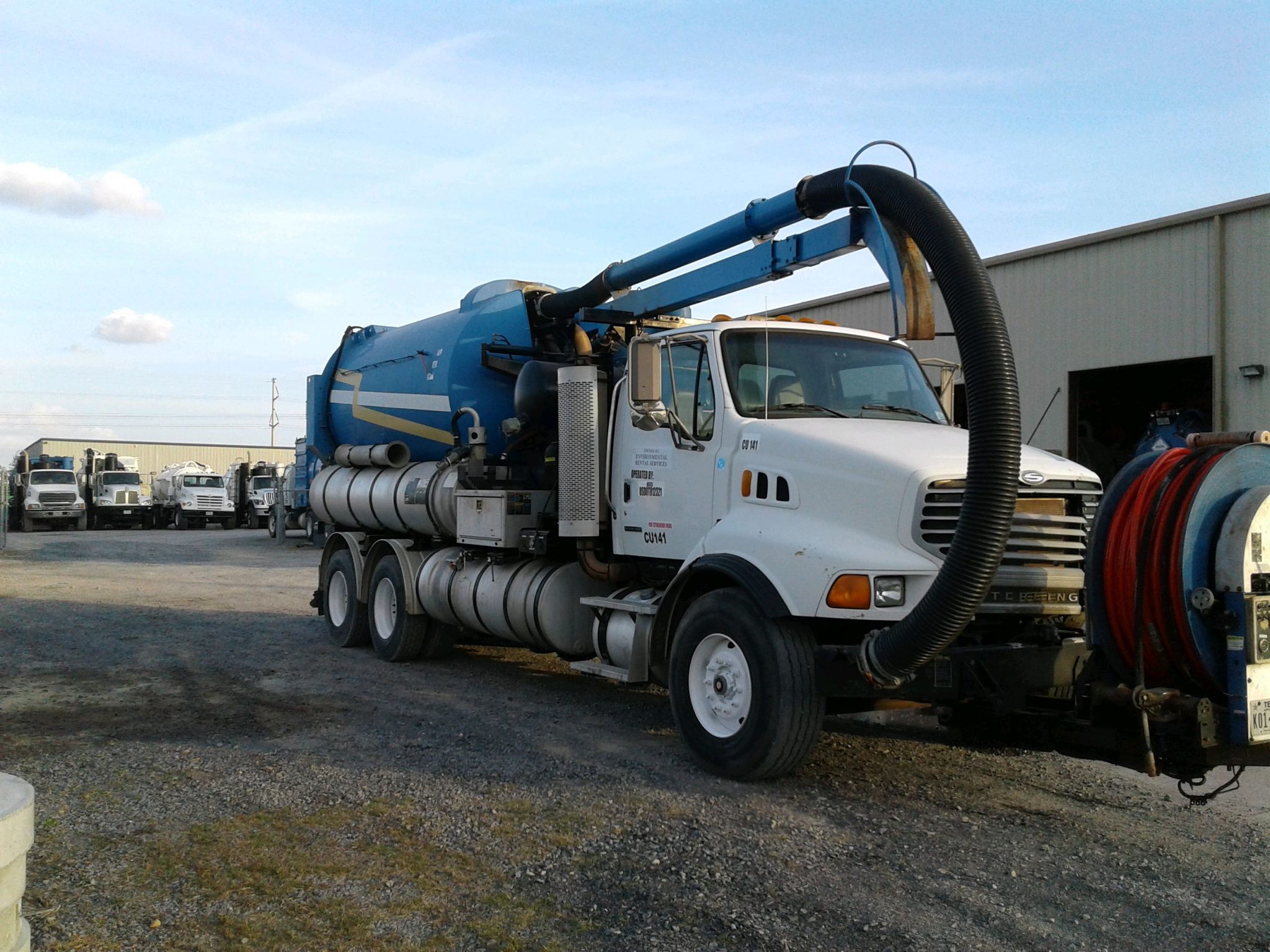 Condition: Preowned
Stock #: CU141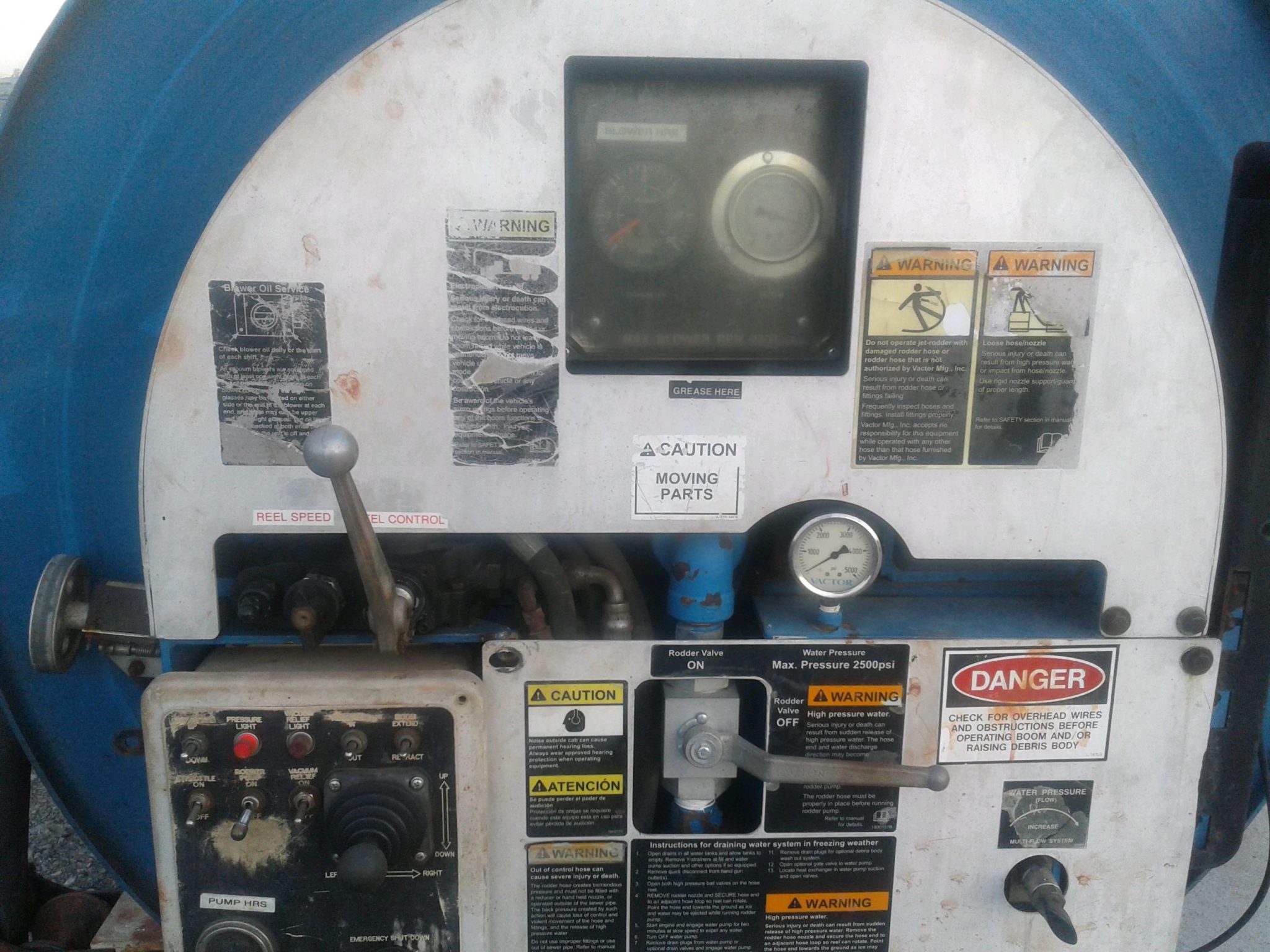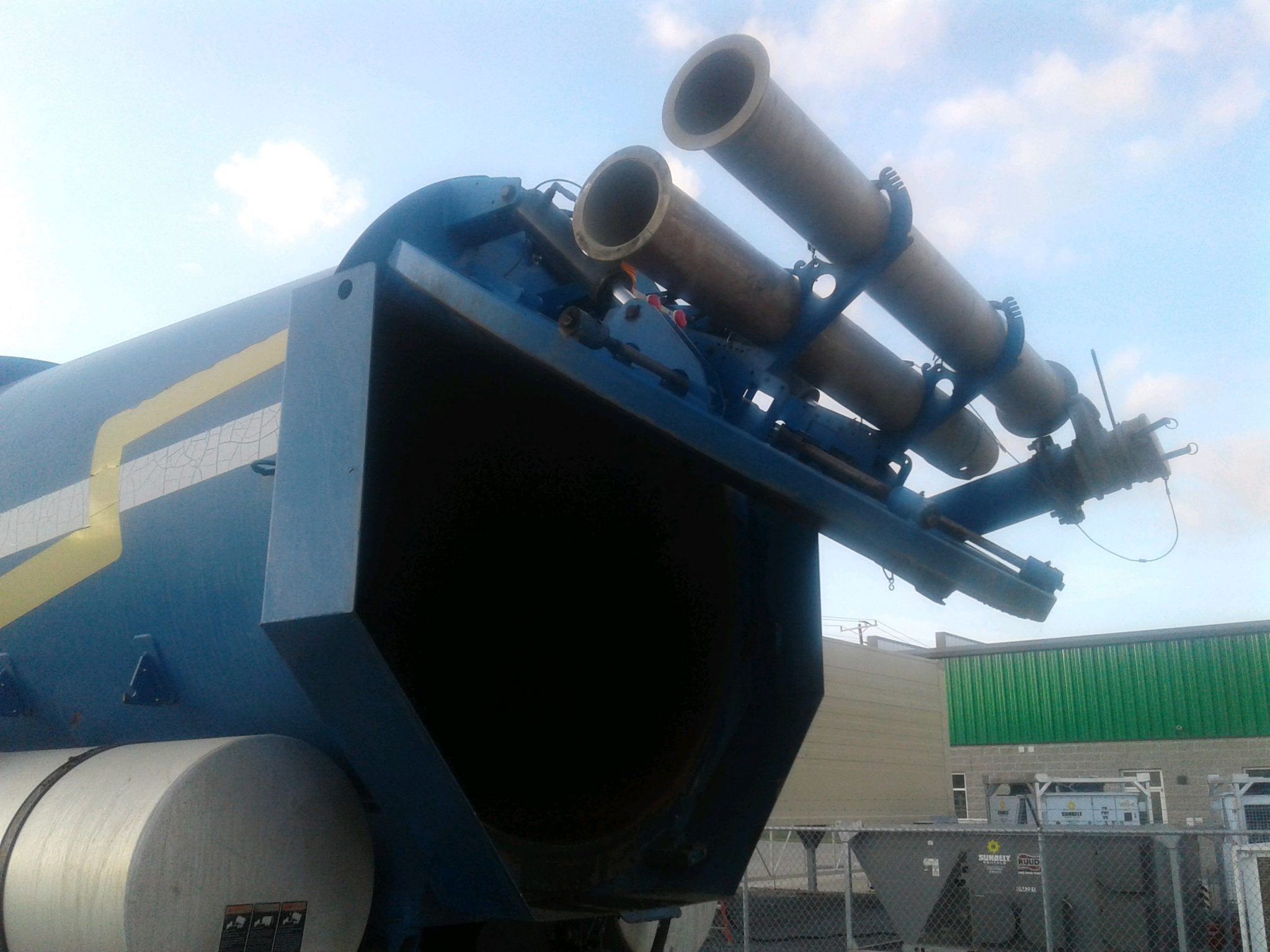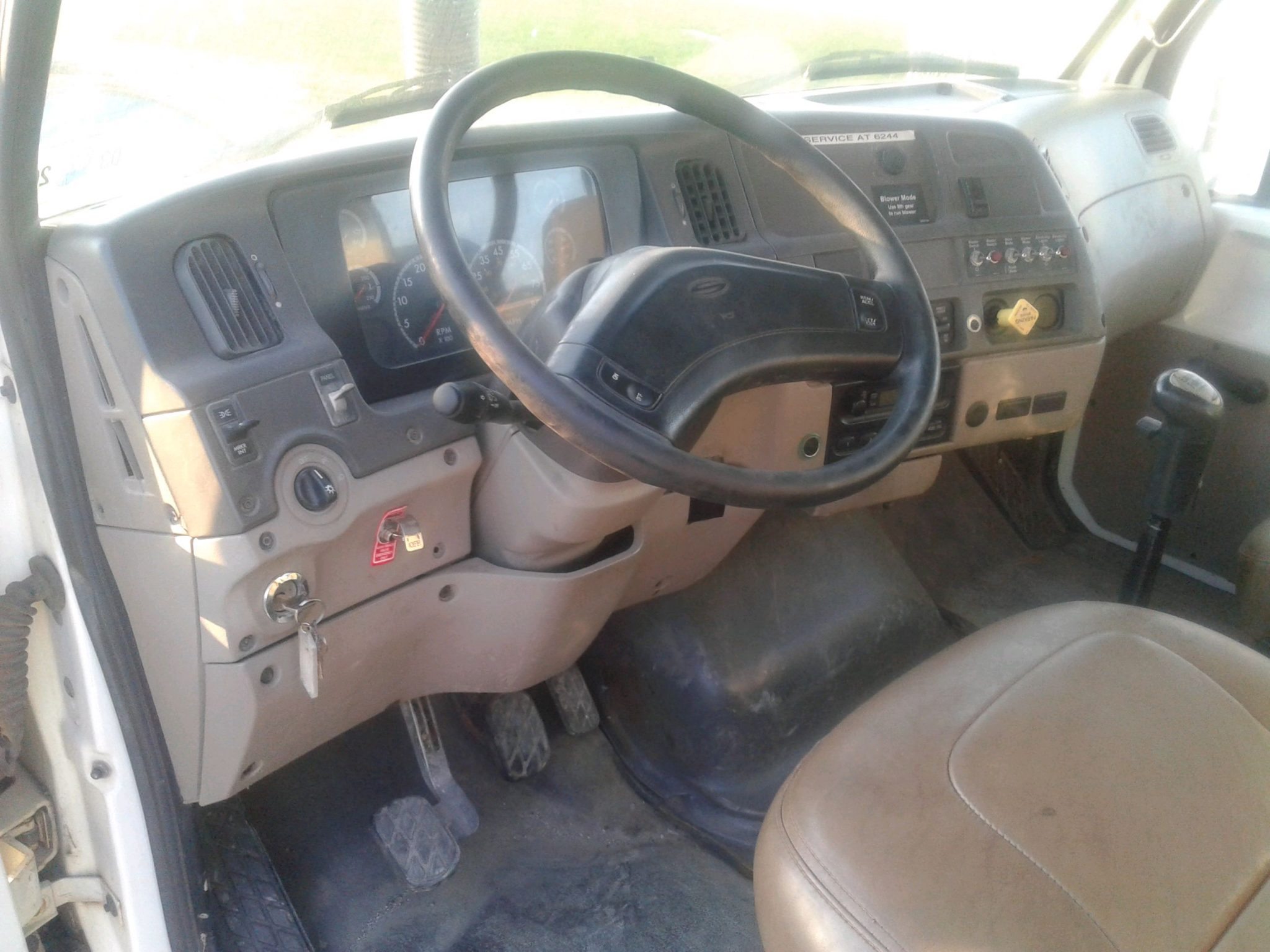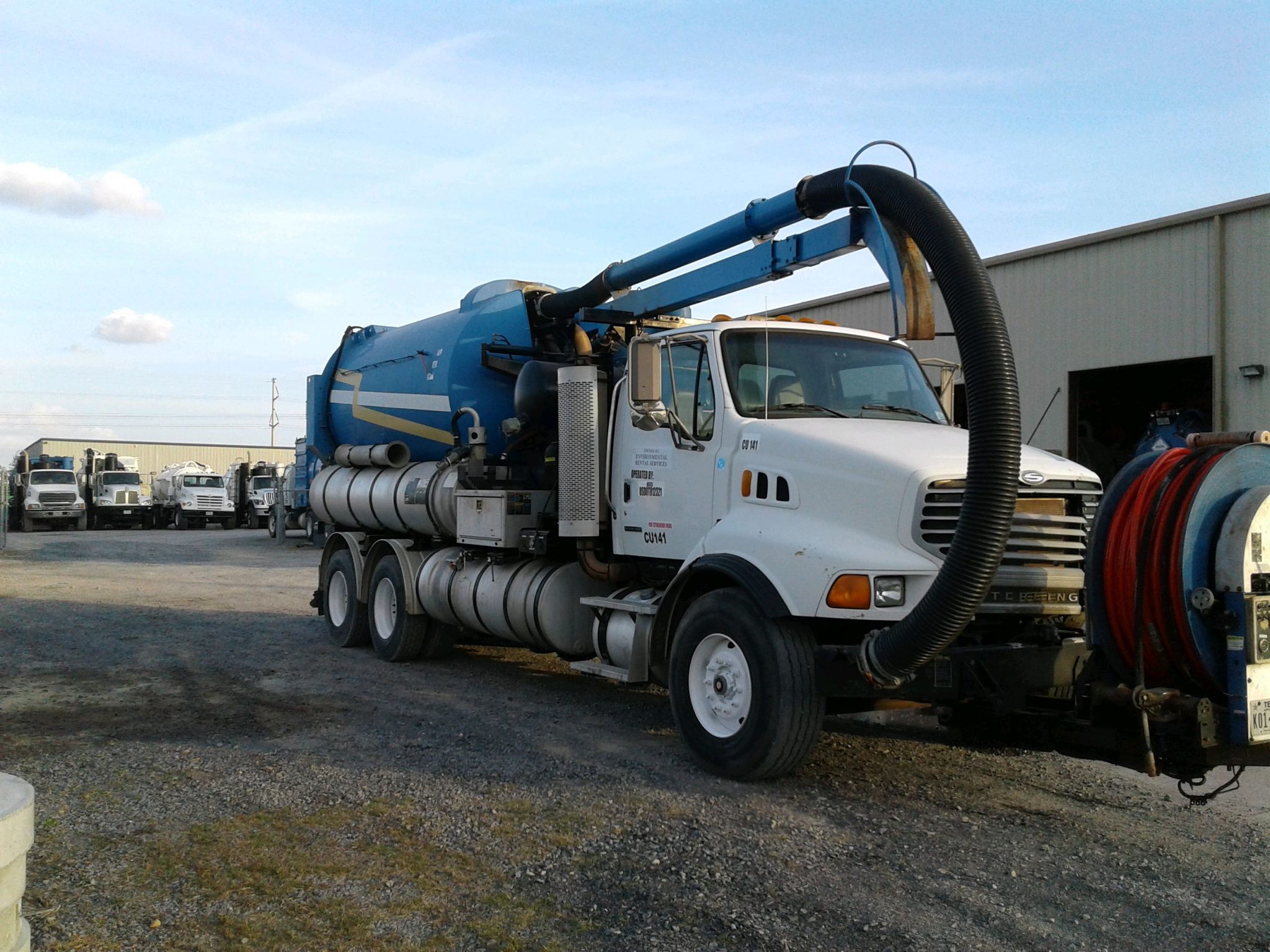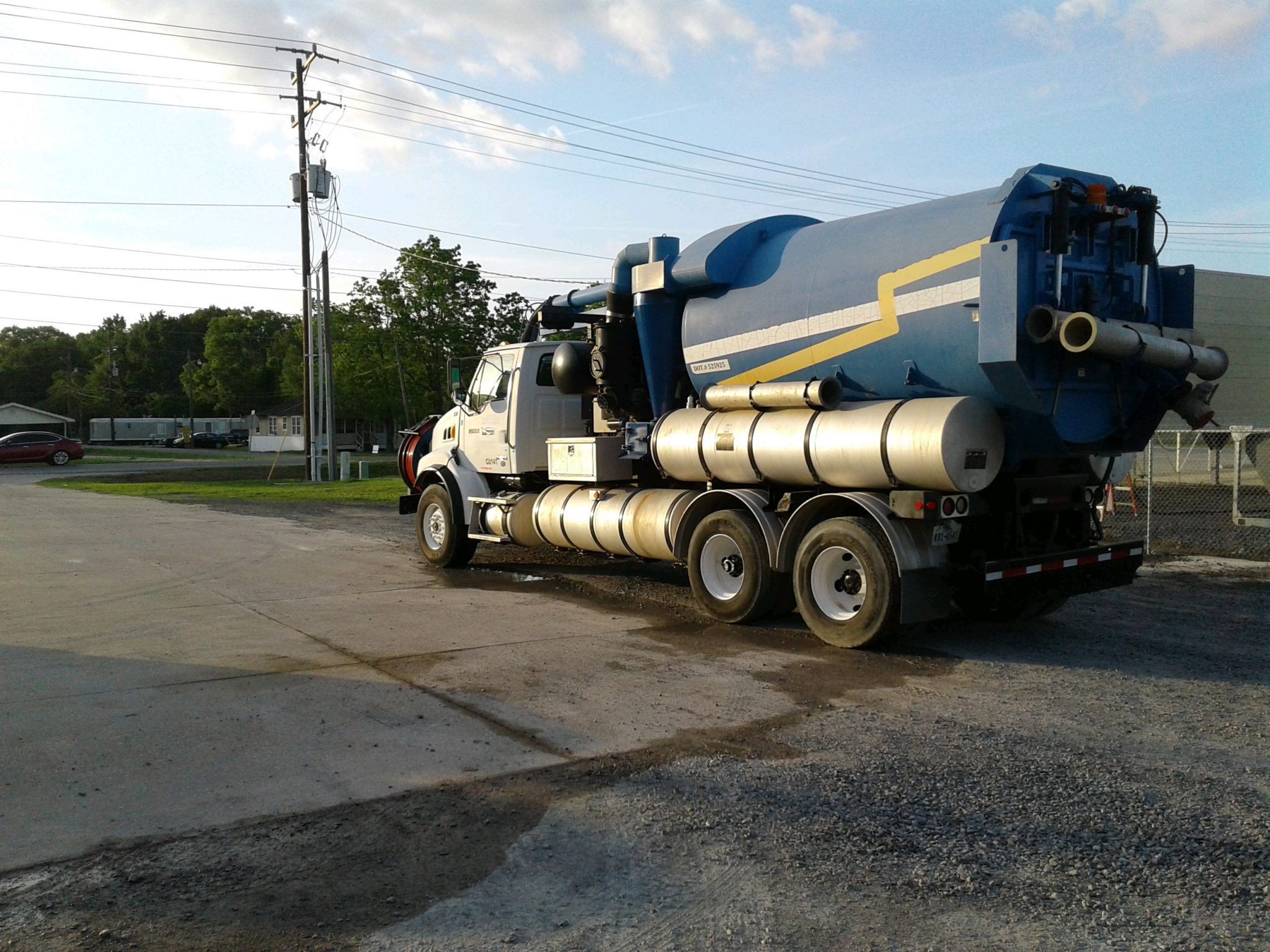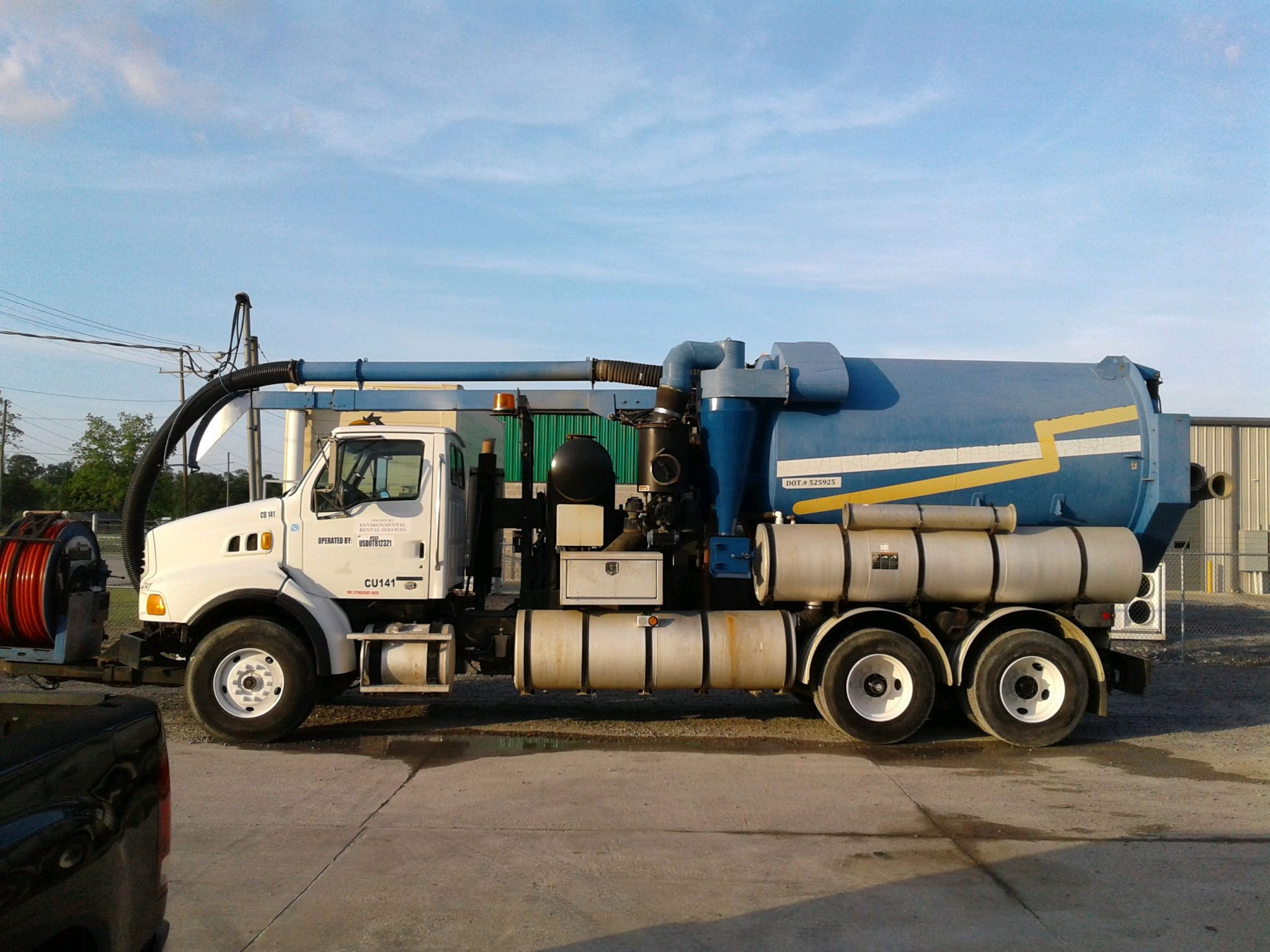 2007 Vactor 2115
2007 Sterling L9500 with pre – emission Caterpillar C13 diesel engine with manual transmission. 123971 miles and 6283 engine hours. Unit is fleet maintained and ready to go.
Vactor 2115-821-RCS PD Combination Sewer Cleaner
15-Yard Debris Body
1500-Gallon Water Capacity
Roots 824 RCS 18 (4460 CFM @ 18″ Hg.) PD Vacuum Blower
Multi-Flow (80 GPM @ 2500 PSI) Water Pump
Front Mounted Hose Reel
600′ of 1″ Sewer Cleaning Hose
Front Mount Hose Reel for Washdown w/ Handgun
8″ Hydraulic Telescopic Vacuum Boom w/ 180-Degree Rotation
Wireless and Wired Pendent Remote Control
Hydro-Excavation Package
Separate (20 GPM) Hydro-Excavation Water Pump
Fold-Down Vacuum Tube Storage Racks on Drivers, Passenger Sides, and Rear of Tank
Rear Mounted Directional Traffic Arrow Board
Several Toolboxes on Both Sides of Truck
$129,999
James Stewart
VP – Operations
Environmental Rental Services, Ltd.
Cell – 225-450-7808
Stock #
CU141
Equipment Type
Combo Sewer
Year
2007
Brand
Vactor
Water Tank Capacity
1200
Specifications
Equipment Size / GVWR Capacity
66,000
Engine
Cat
Disclaimer

ALTHOUGH THIS SITE CHECKS REGULARLY WITH ITS DATA SOURCES TO CONFIRM THE ACCURACY AND COMPLETENESS OF THE DATA,
IT MAKES NO GUARANTY OR WARRANTY, EITHER EXPRESS OR IMPLIED, INCLUDING WITHOUT LIMITATION ANY WARRANTY OR MERCHANTABILITY
OR FITNESS FOR PARTICULAR PURPOSE, WITH RESPECT TO THE DATA PRESENTED IN THIS REPORT. USER ASSUMES ALL RISKS IN USING ANY
DATA IN THIS REPORT FOR HIS OR HER OWN APPLICATIONS. ALL DATA IN THIS REPORT ARE SUBJECT TO CHANGE WITHOUT NOTICE.