(close) X
Run Slideshow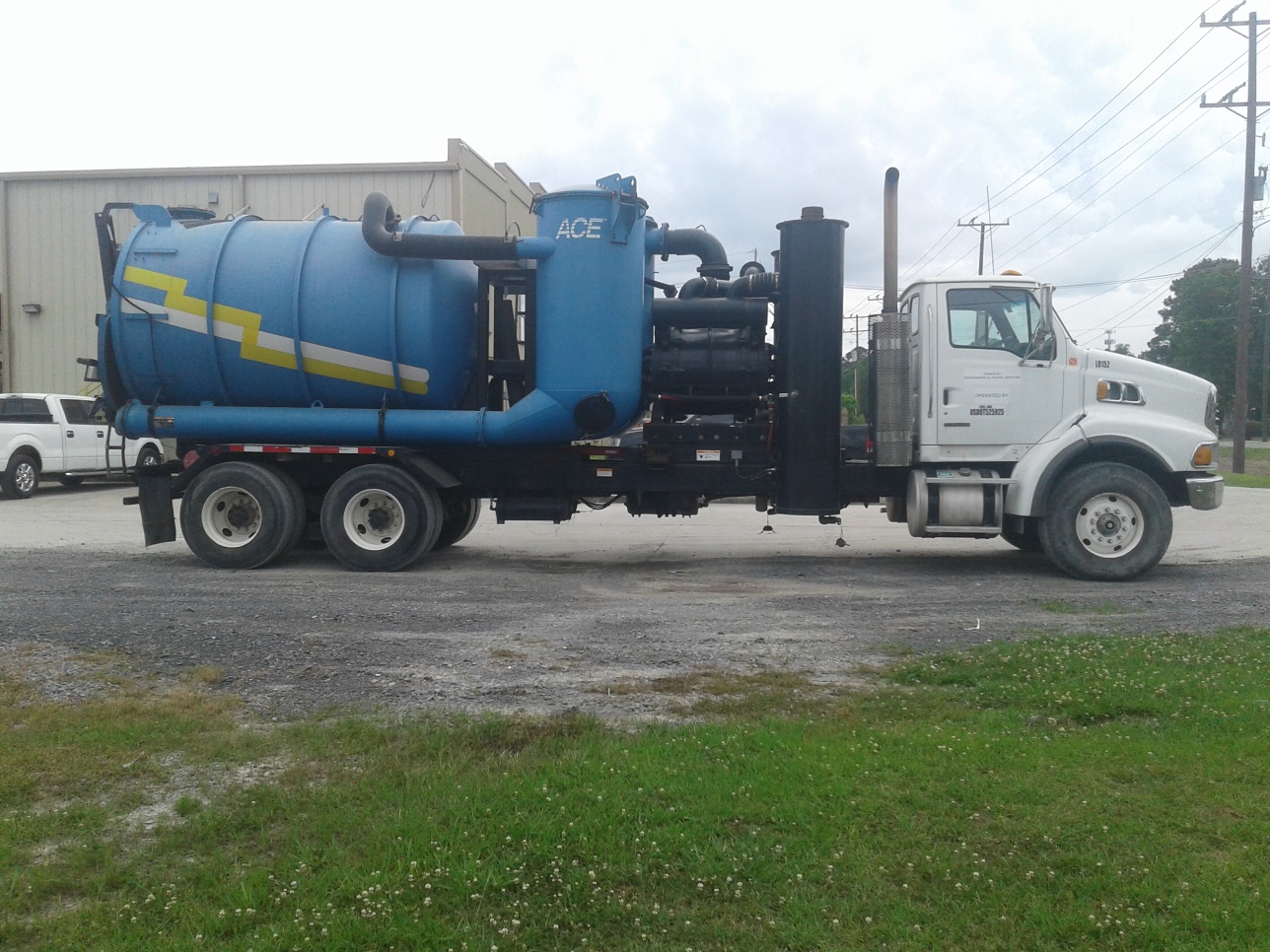 Condition: Preowned
Stock #: LR152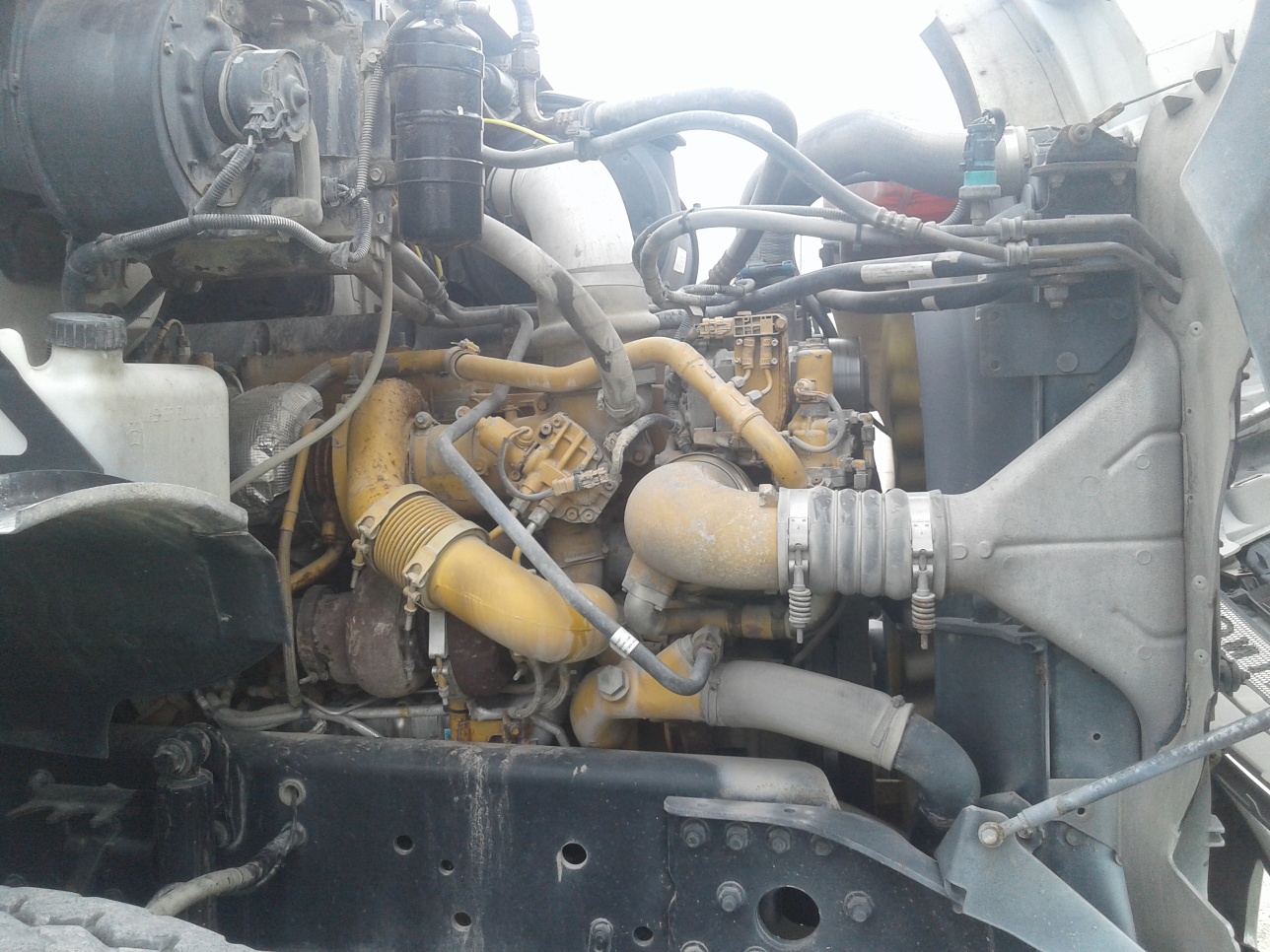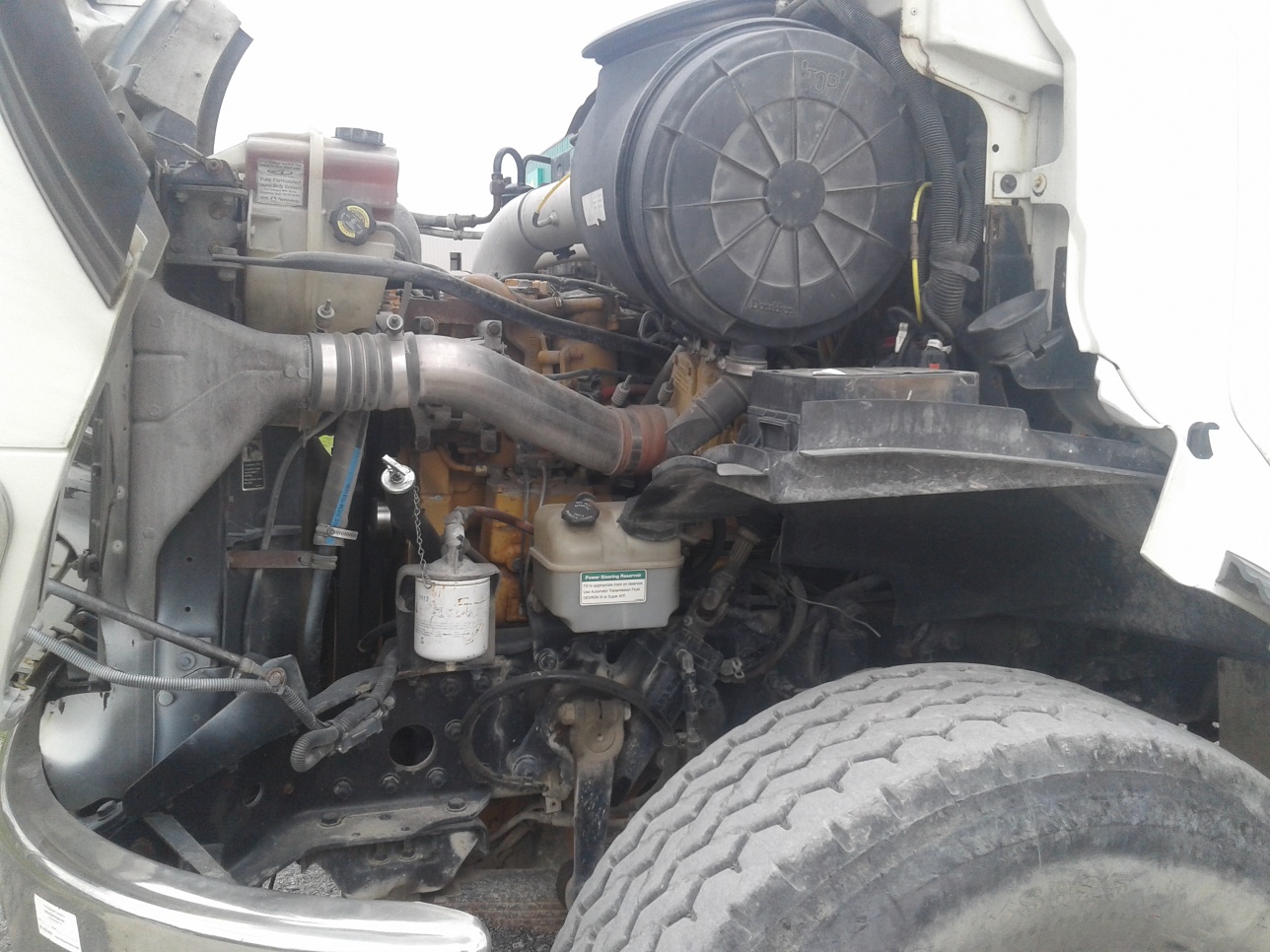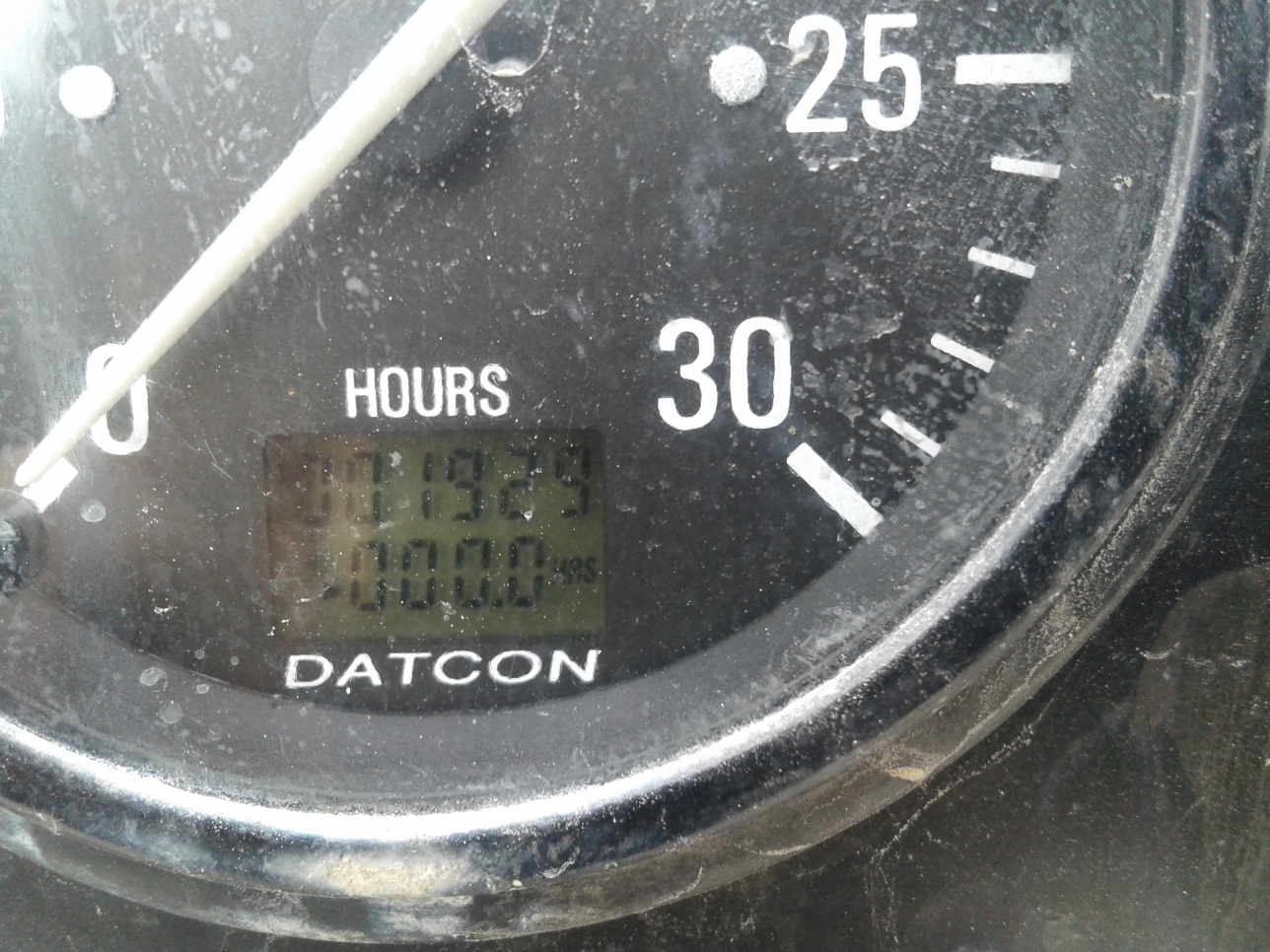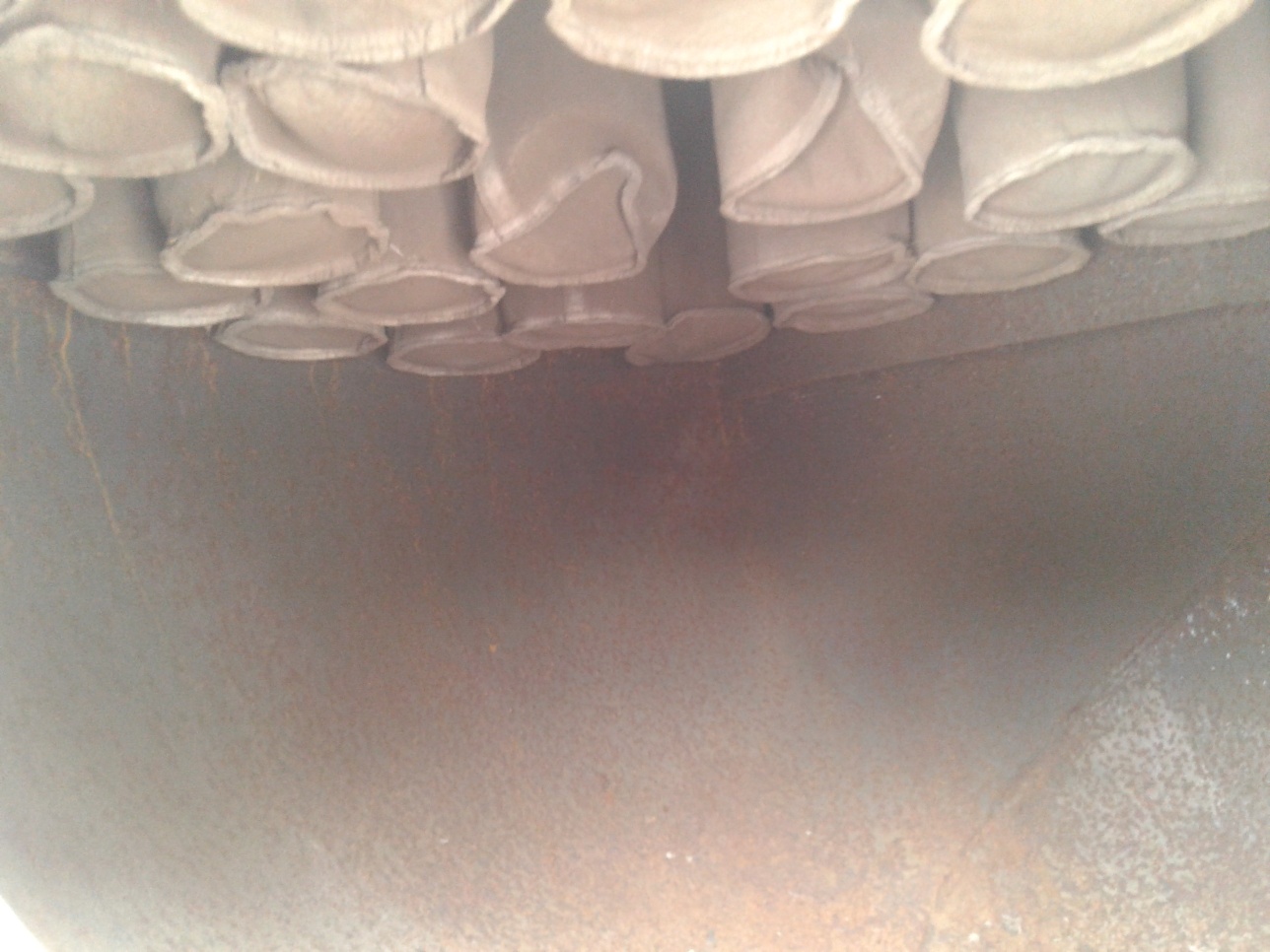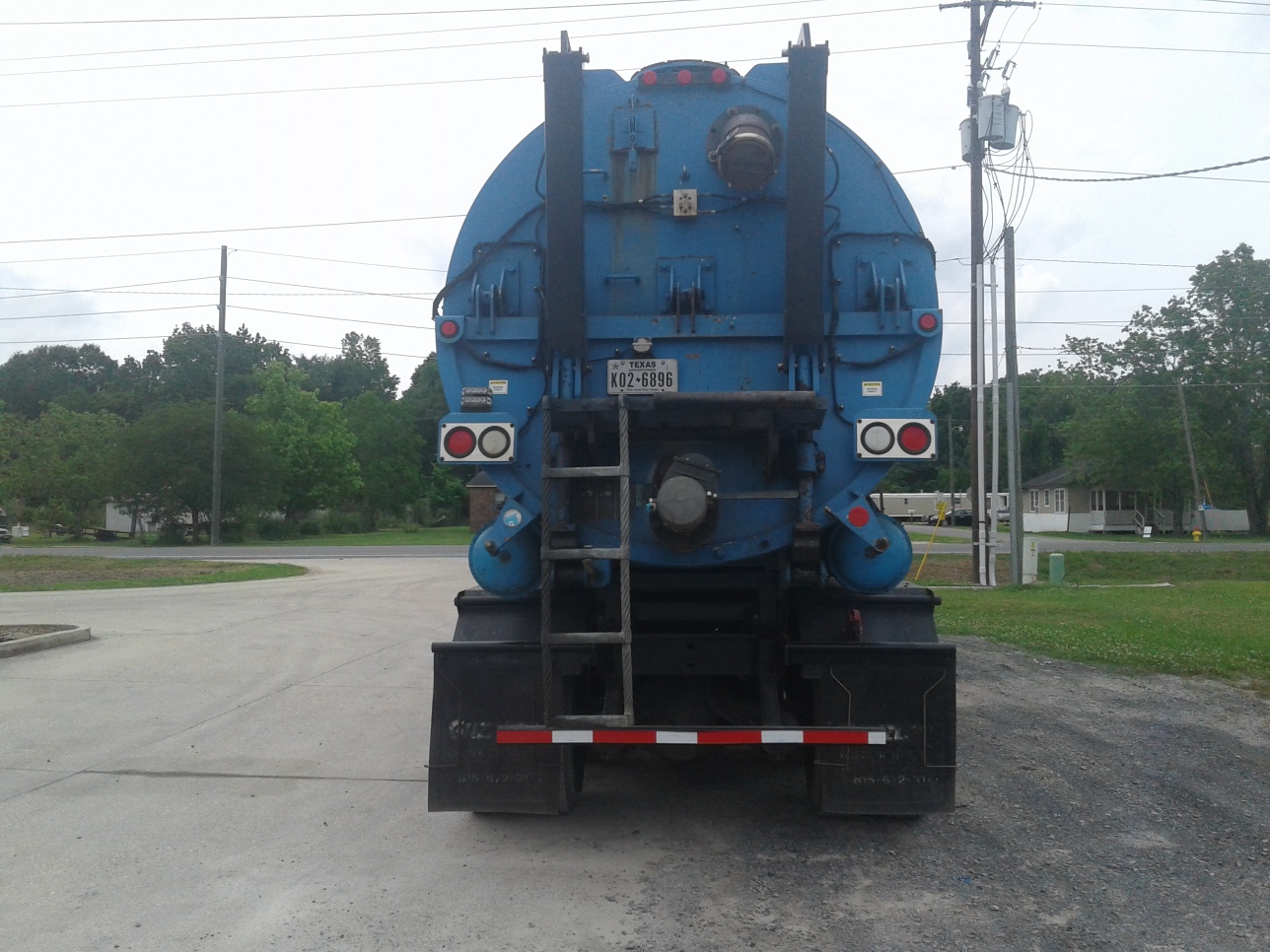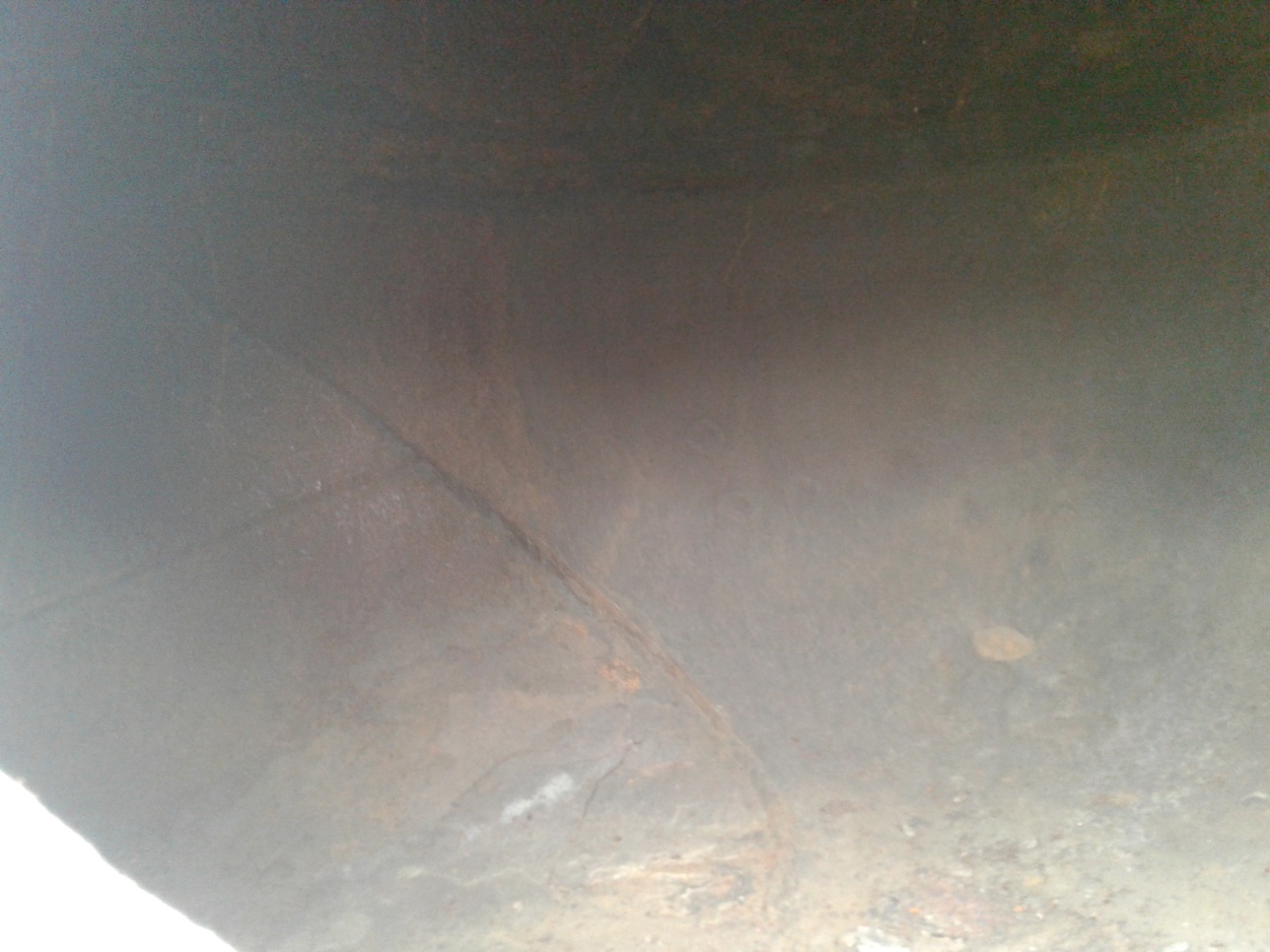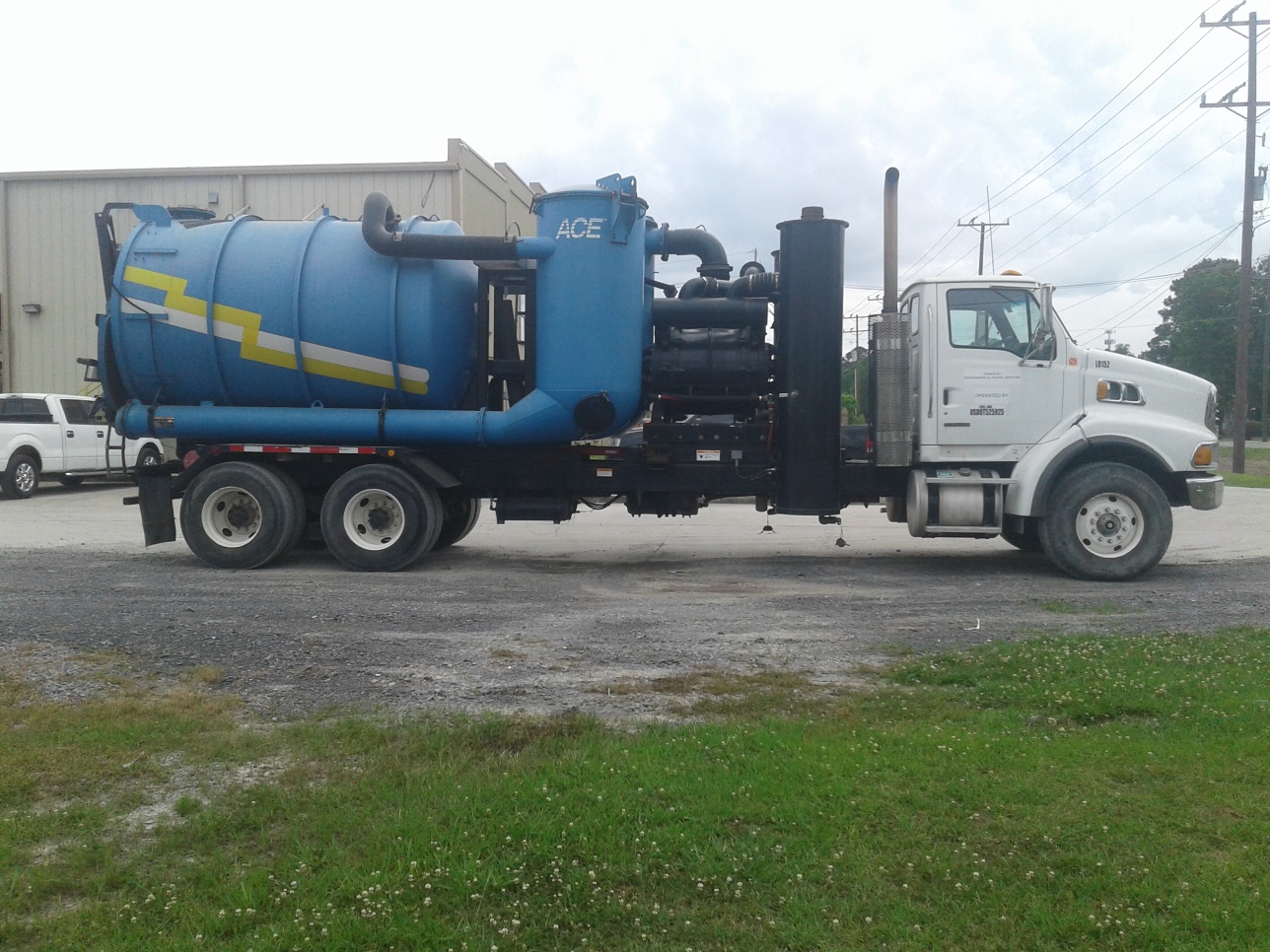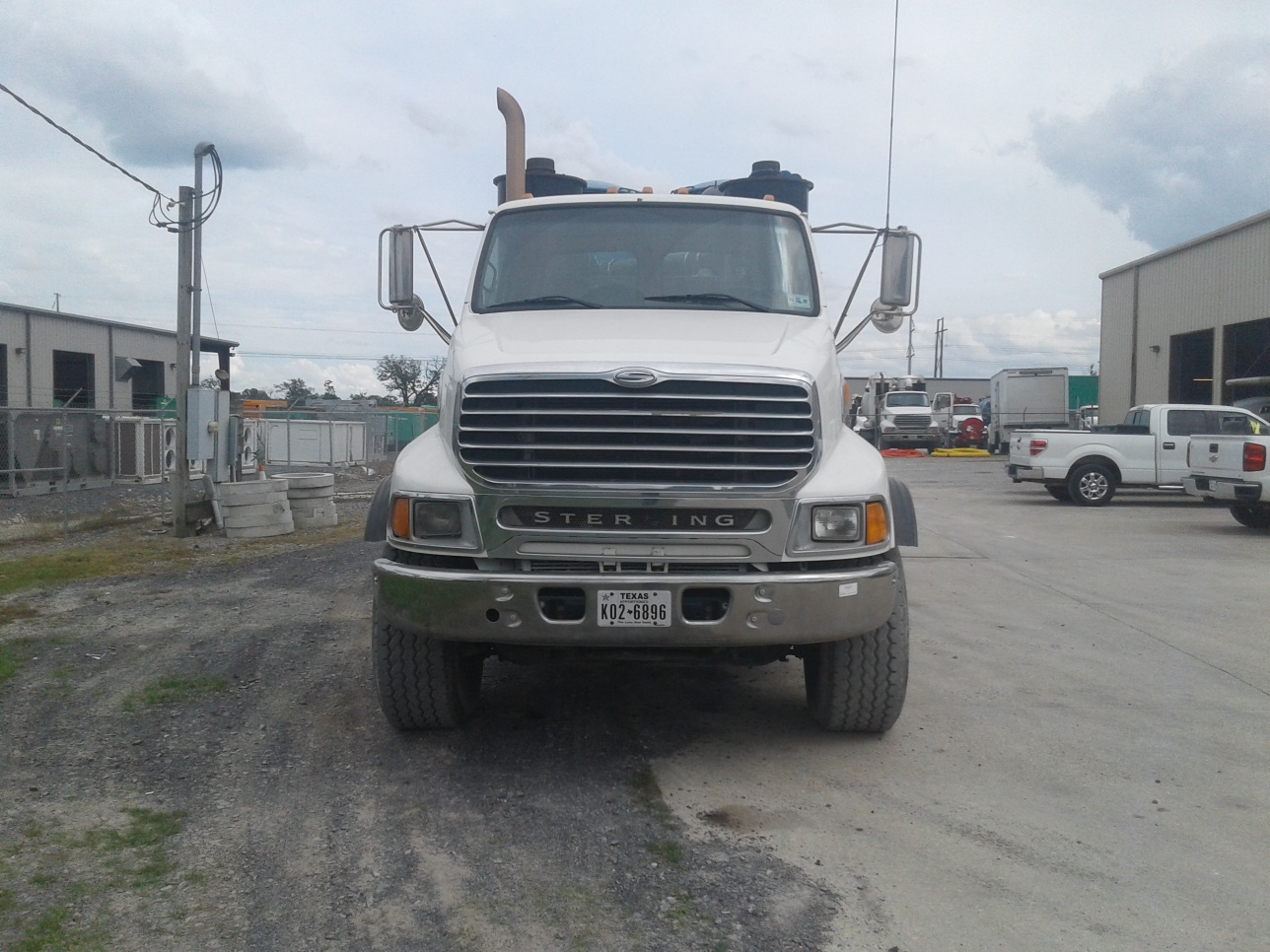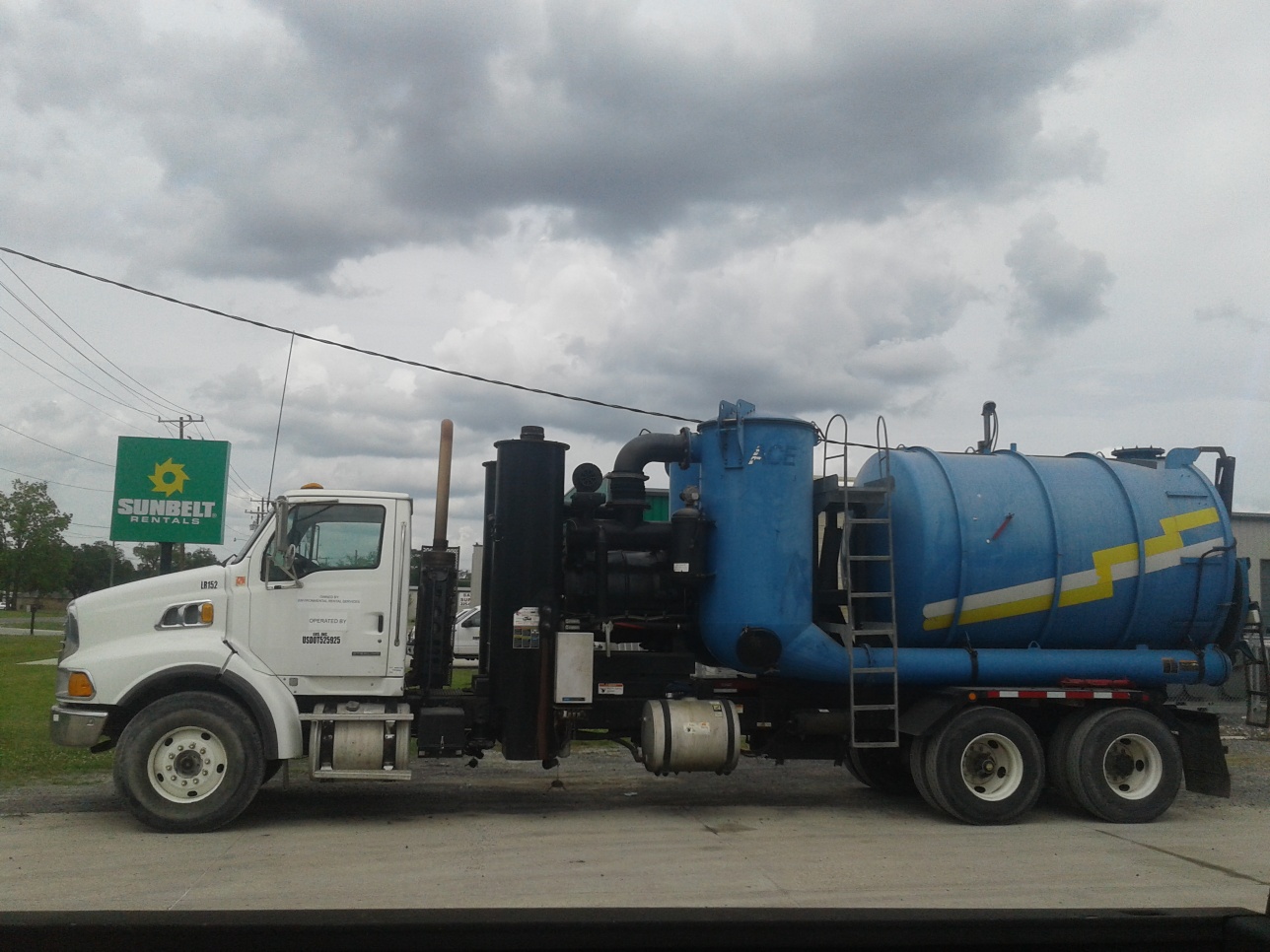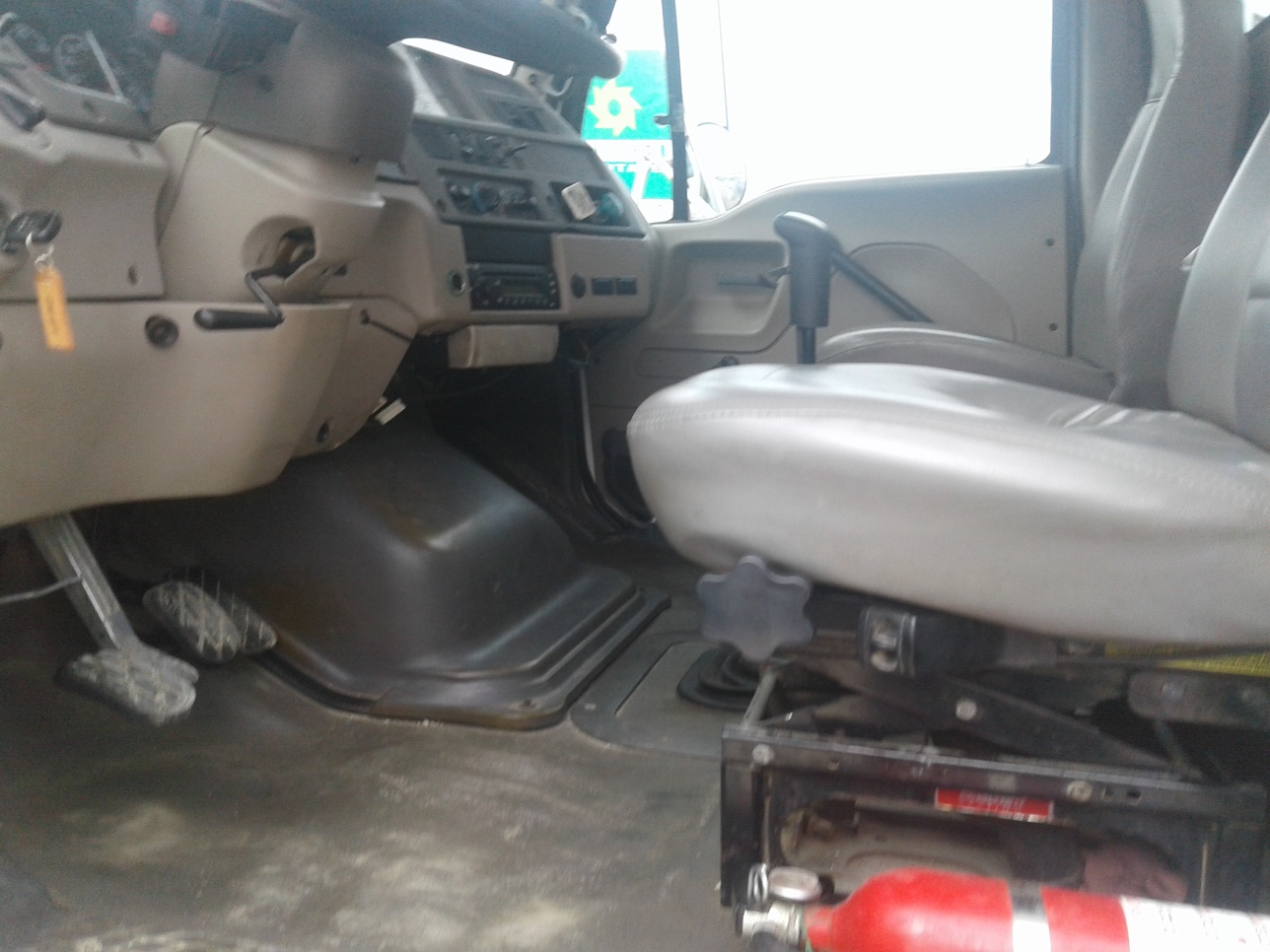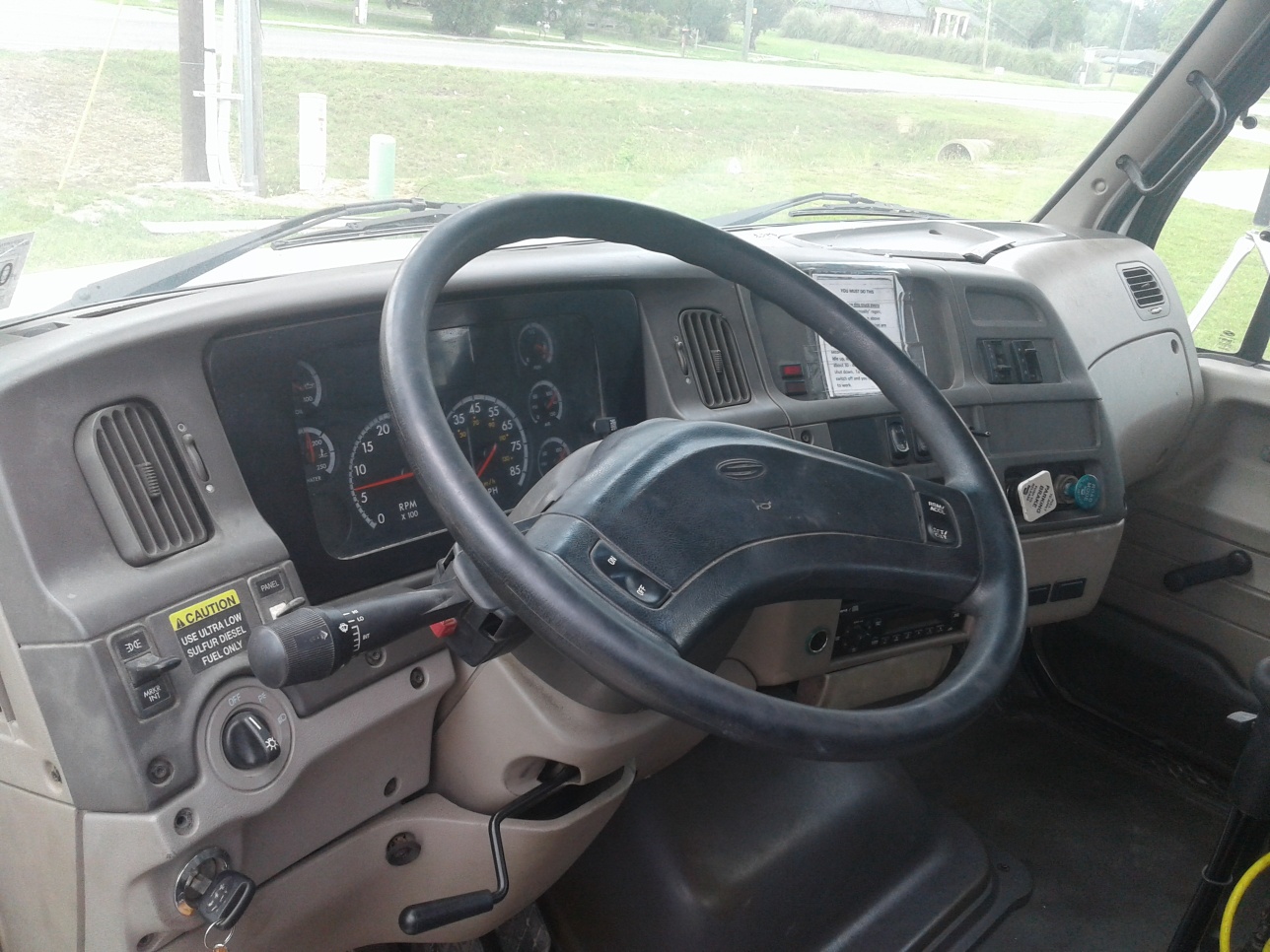 2008 Sterling LT9513 6X4 Chassis, Approximately 35,515 Miles, 5,802 Engine Hours, CAT C13 (400HP) Diesel Engine, 10-Speed Manual Transmission, Spring Suspension, 20,000# Fronts and 46,000# Rear Axles, Diff Locks, A/C, 66,000 GVWR.
Guzzler Ace Industrial Vacuum Truck w/ Liquid Ring Pump
· 16-Yard Debris Body
· Liquid Ring Deep Vacuum Pump
· (1,929 Hours) on Pump
· Cyclone and Baghouse Filtration w/ (34) New Filters Bags
· Dual Liquid Float Ball Shutoff
· Hydraulic Tank Hoist w/ Full-Opening Rear Dump Door
· Hydraulic Rear Door Locks
· 8? Vacuum Load Lines on Rear Tank Head
· 6? Discharge Valve
· Tank Vibrator
· Rear Mounted Tailgate Platform and Ladder
· Access Ladder for Cyclones and Baghouse on Drivers Side
· Rear Inspection Port
· Float Level Indicator
· Beacon Strobe Light on Rear of Truck
$144,999
Contact
James Stewart
VP – Operations
Environmental Rental Services, Ltd.
Cell – 225-450-7802
Stock #
LR152
Specifications
Disclaimer

ALTHOUGH THIS SITE CHECKS REGULARLY WITH ITS DATA SOURCES TO CONFIRM THE ACCURACY AND COMPLETENESS OF THE DATA,
IT MAKES NO GUARANTY OR WARRANTY, EITHER EXPRESS OR IMPLIED, INCLUDING WITHOUT LIMITATION ANY WARRANTY OR MERCHANTABILITY
OR FITNESS FOR PARTICULAR PURPOSE, WITH RESPECT TO THE DATA PRESENTED IN THIS REPORT. USER ASSUMES ALL RISKS IN USING ANY
DATA IN THIS REPORT FOR HIS OR HER OWN APPLICATIONS. ALL DATA IN THIS REPORT ARE SUBJECT TO CHANGE WITHOUT NOTICE.