(close) X
Run Slideshow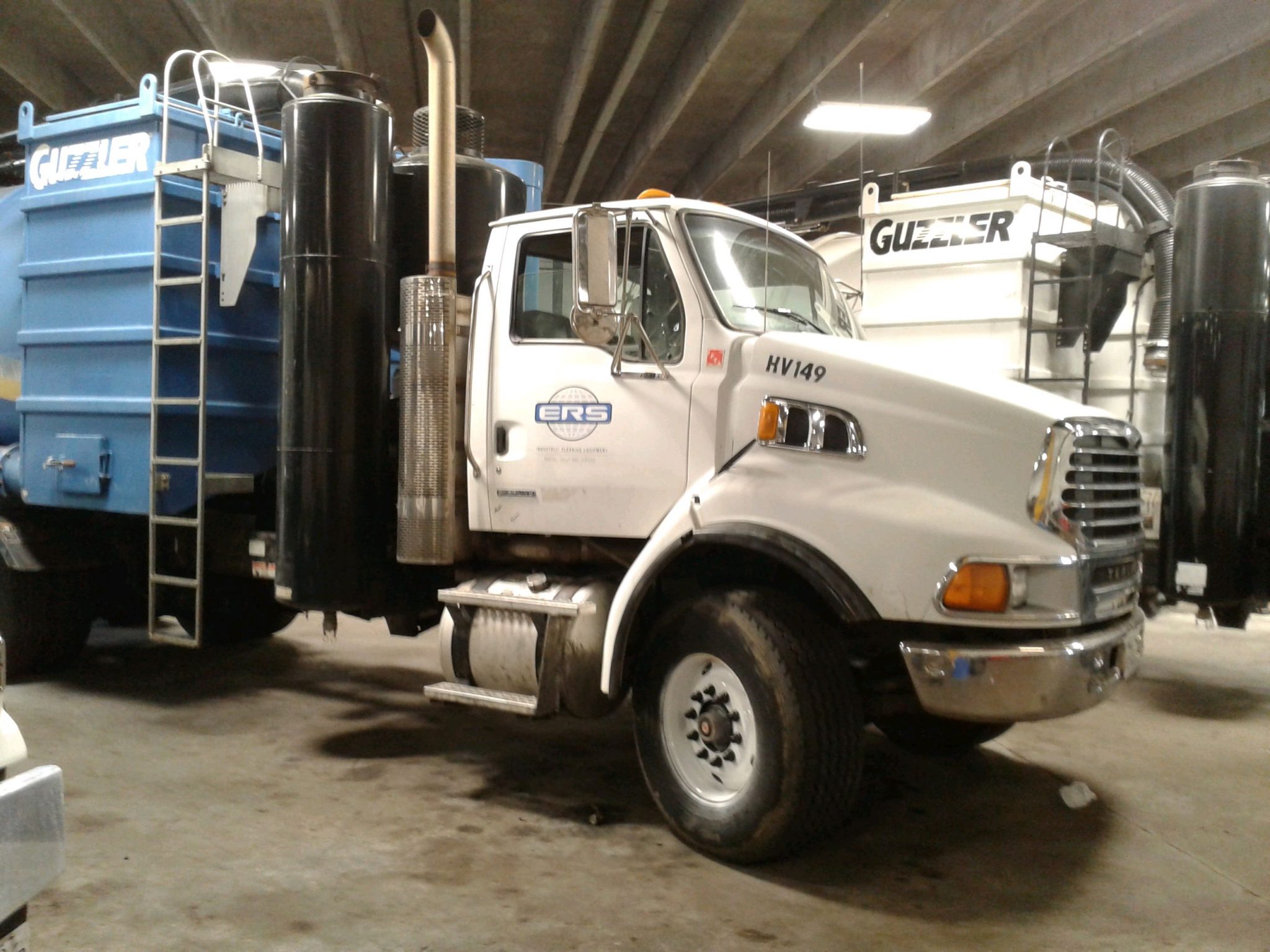 Condition: Preowned
Stock #: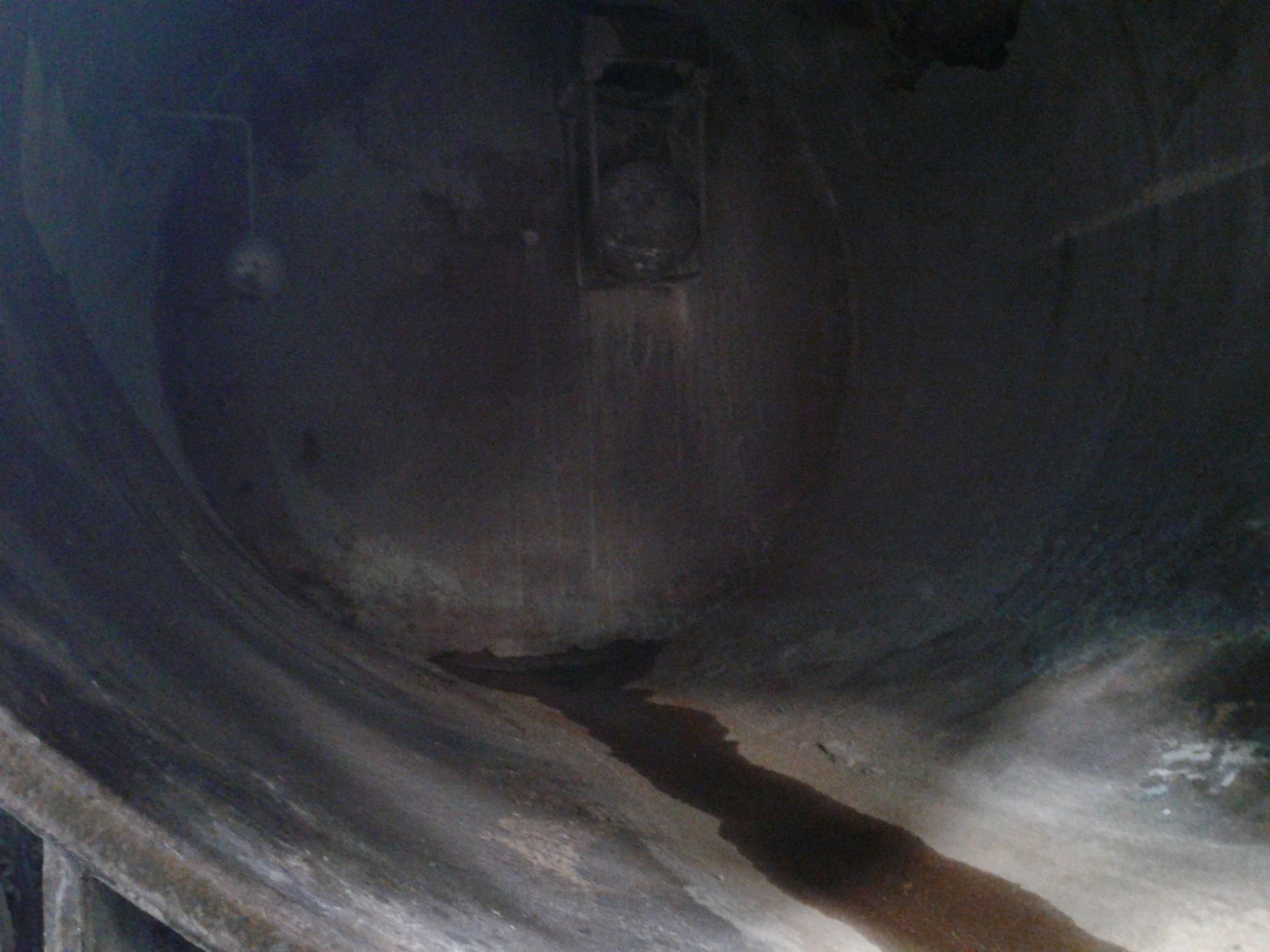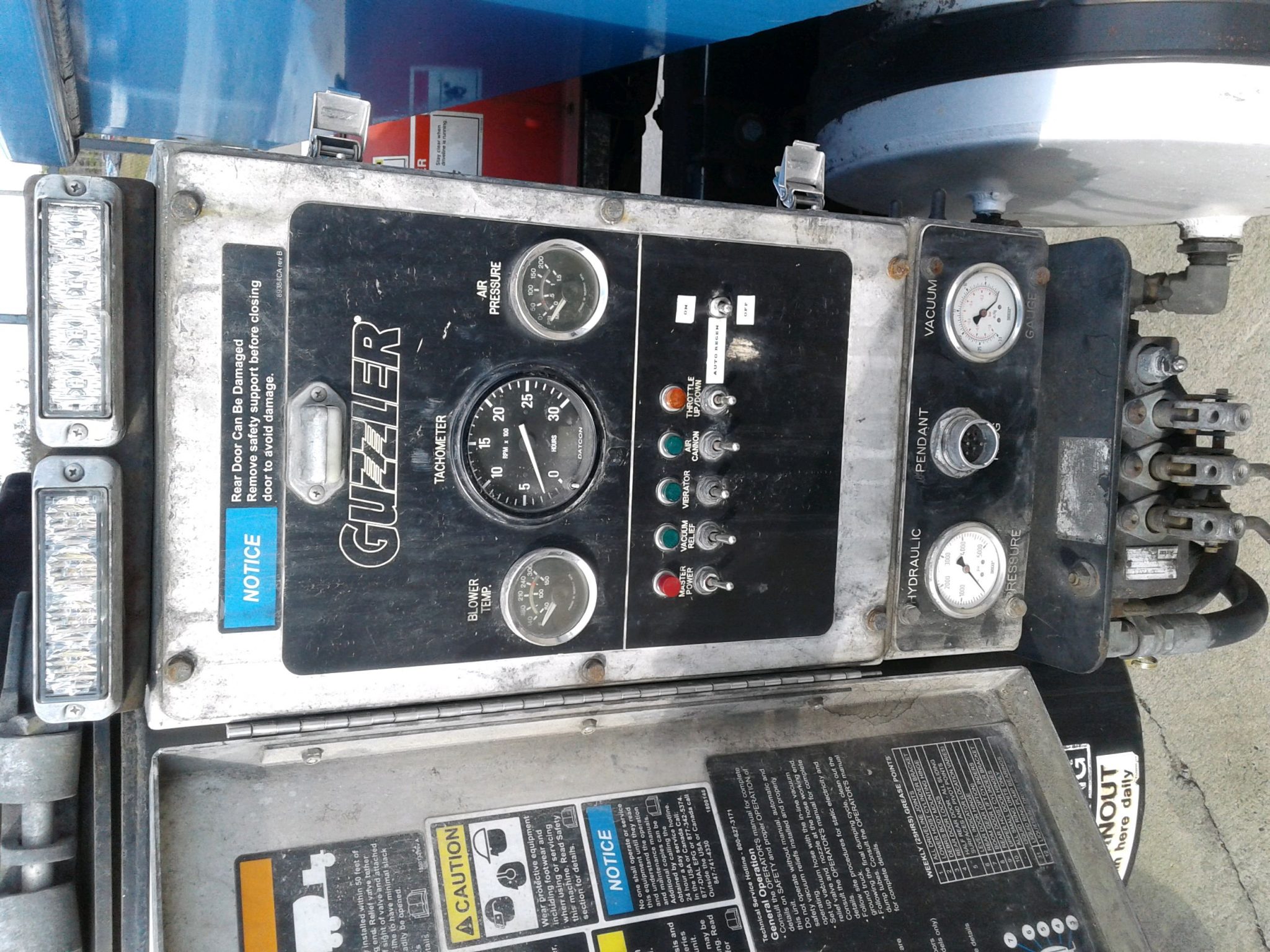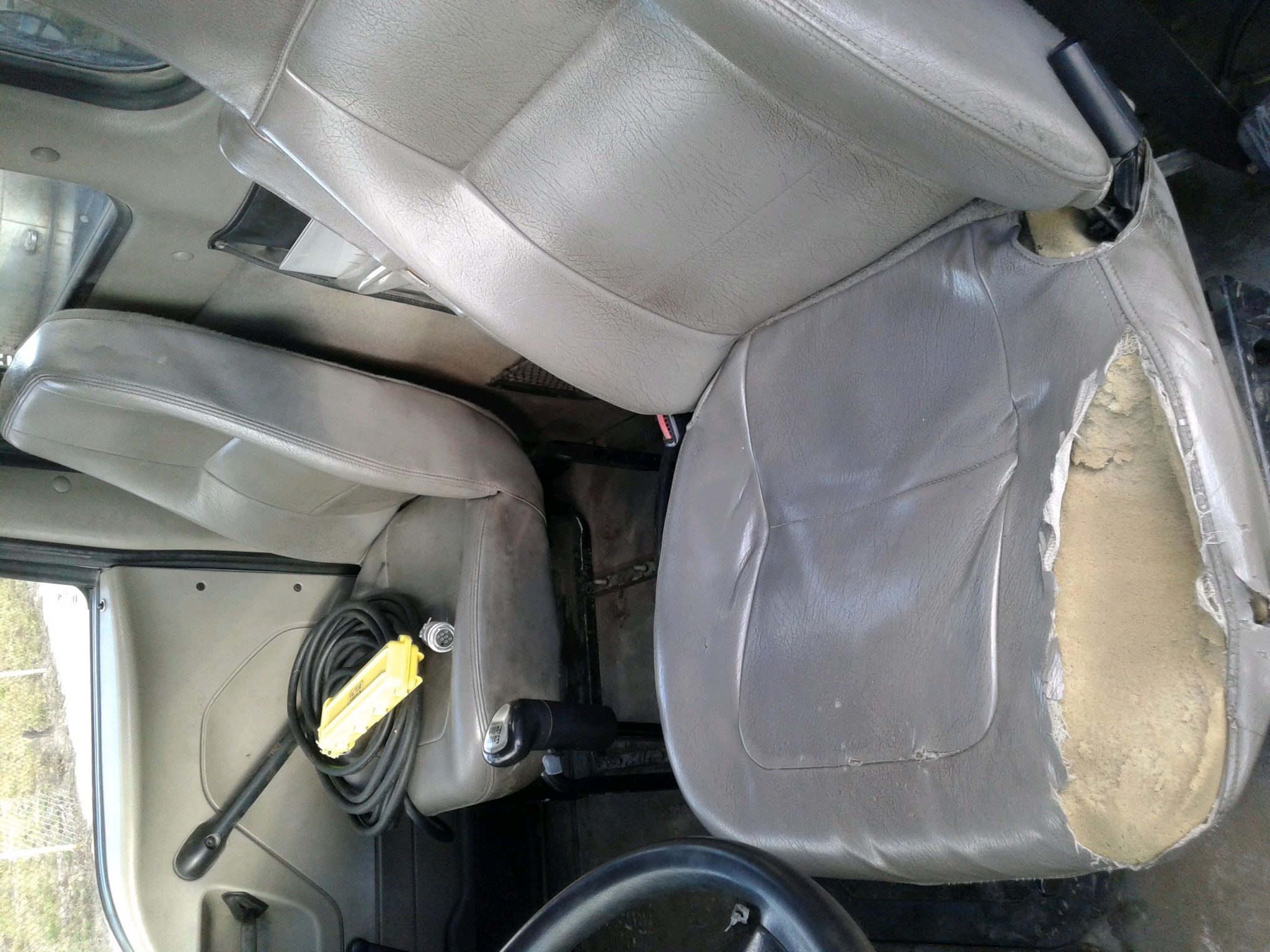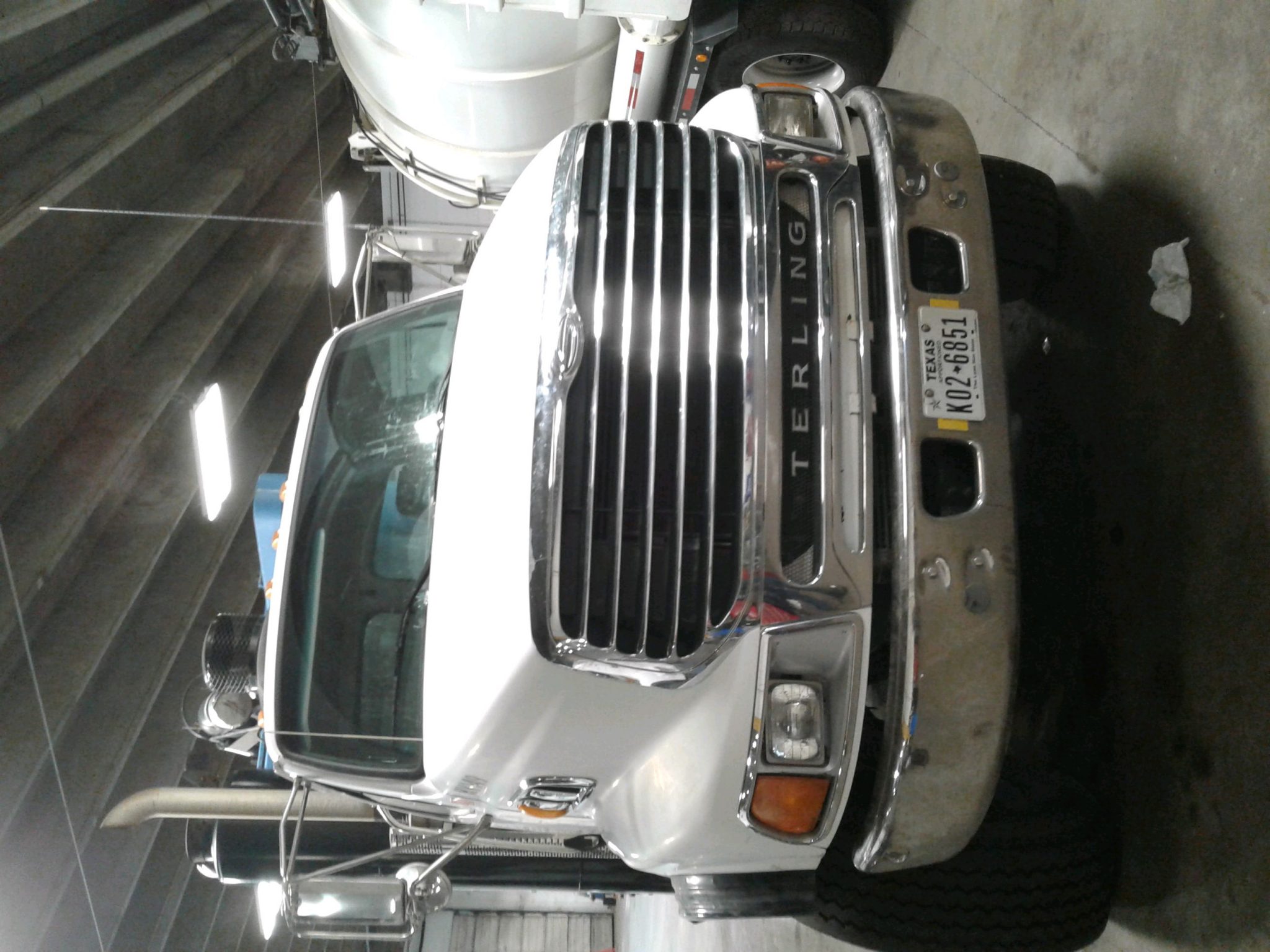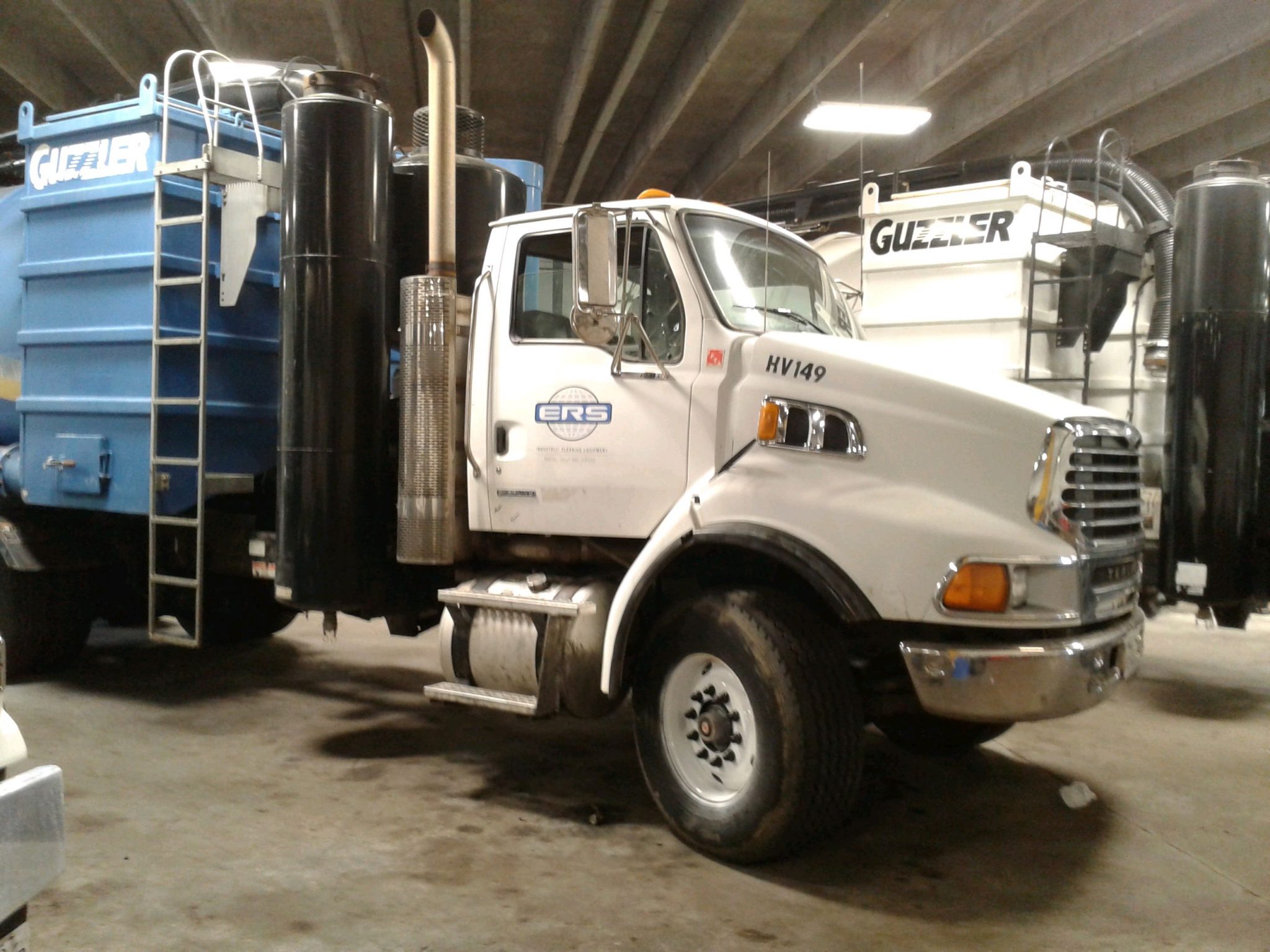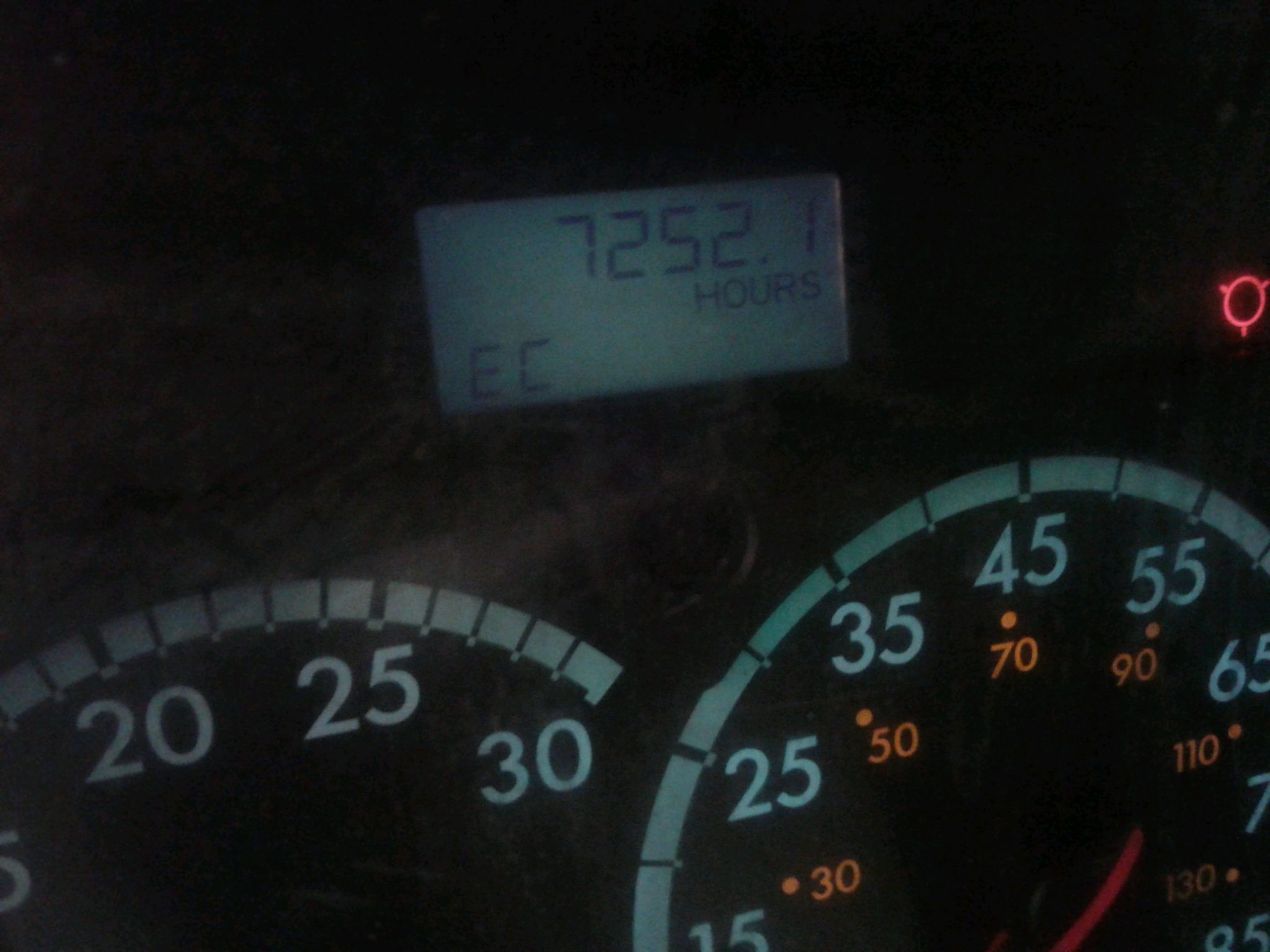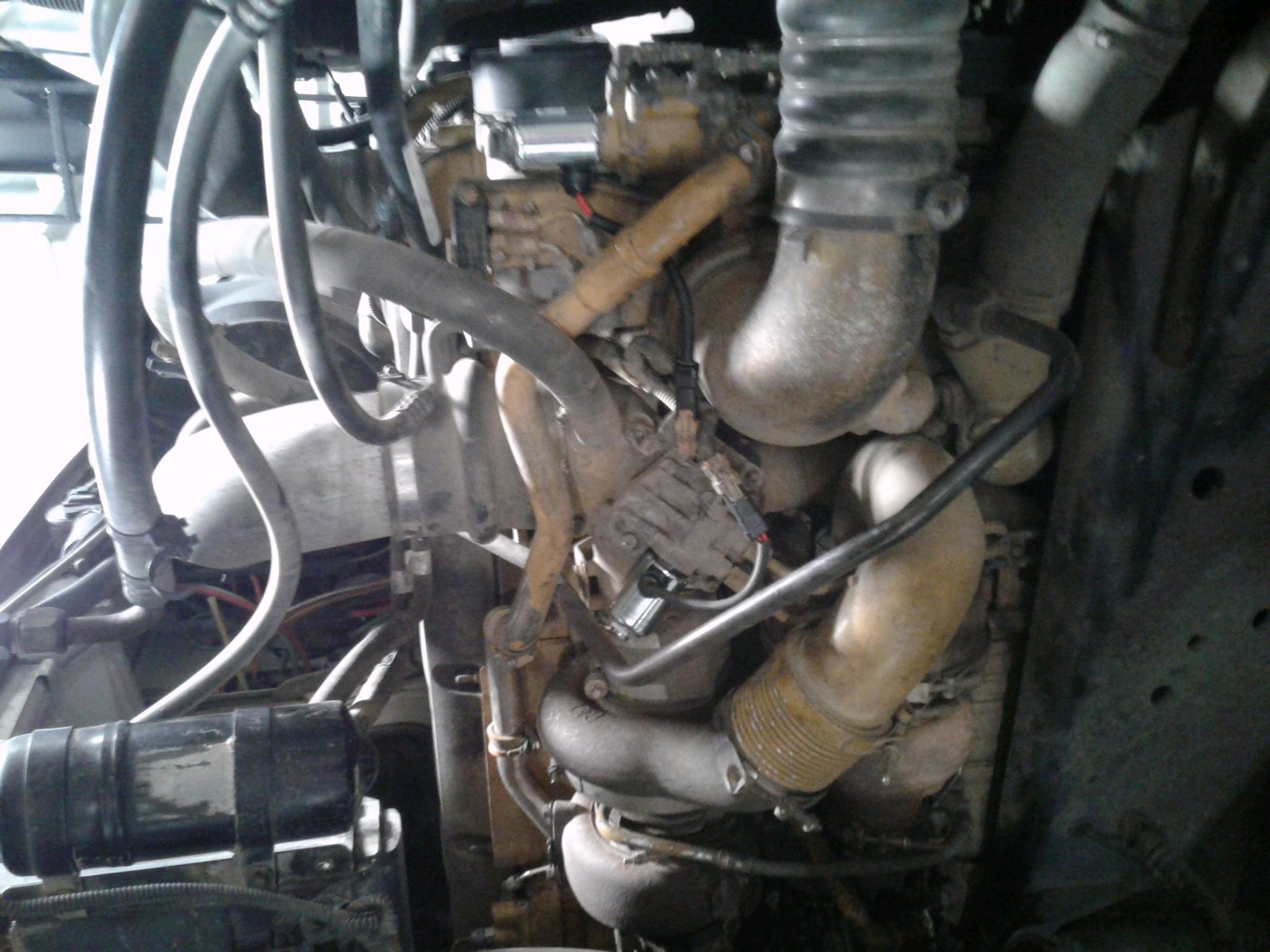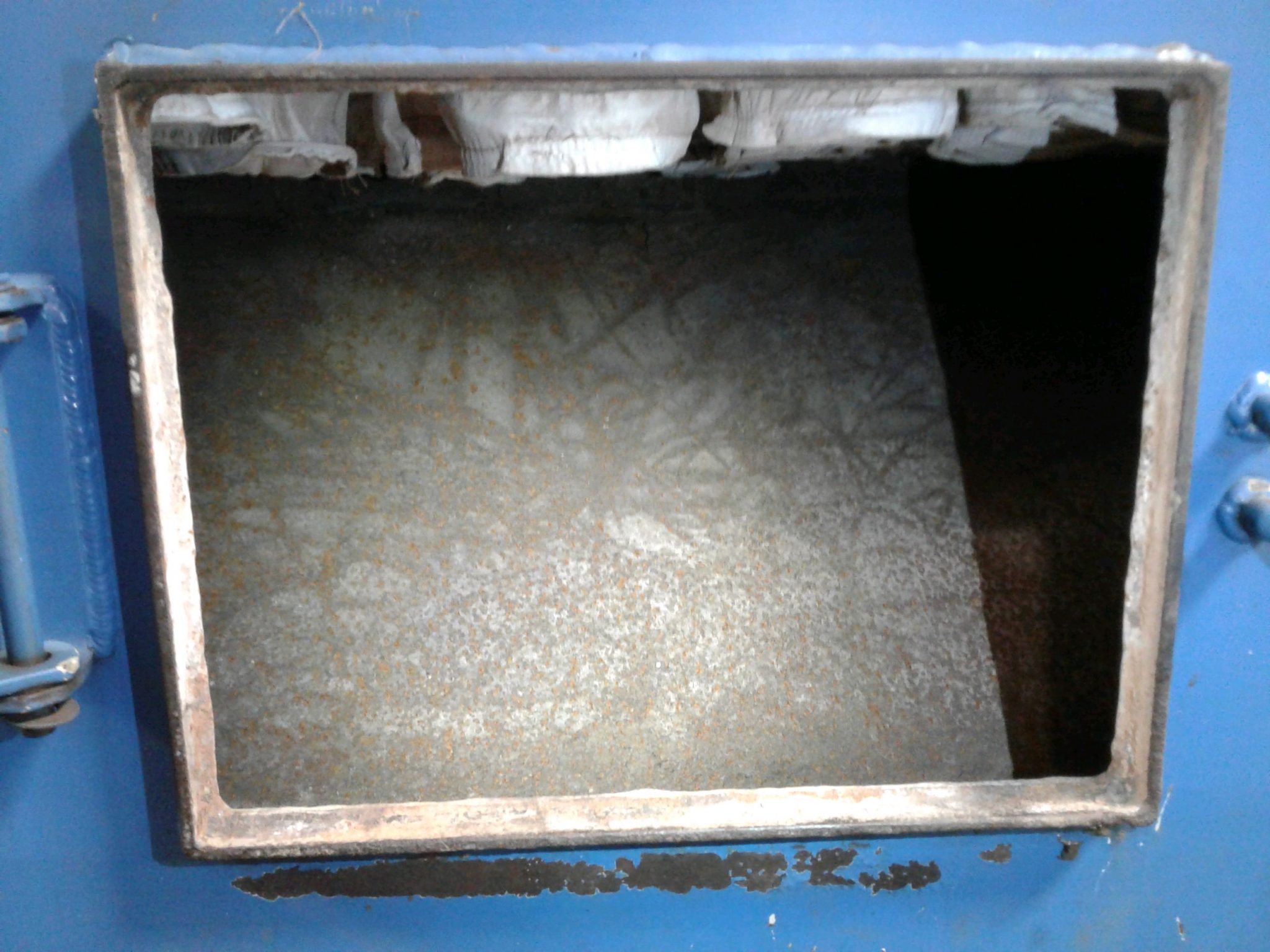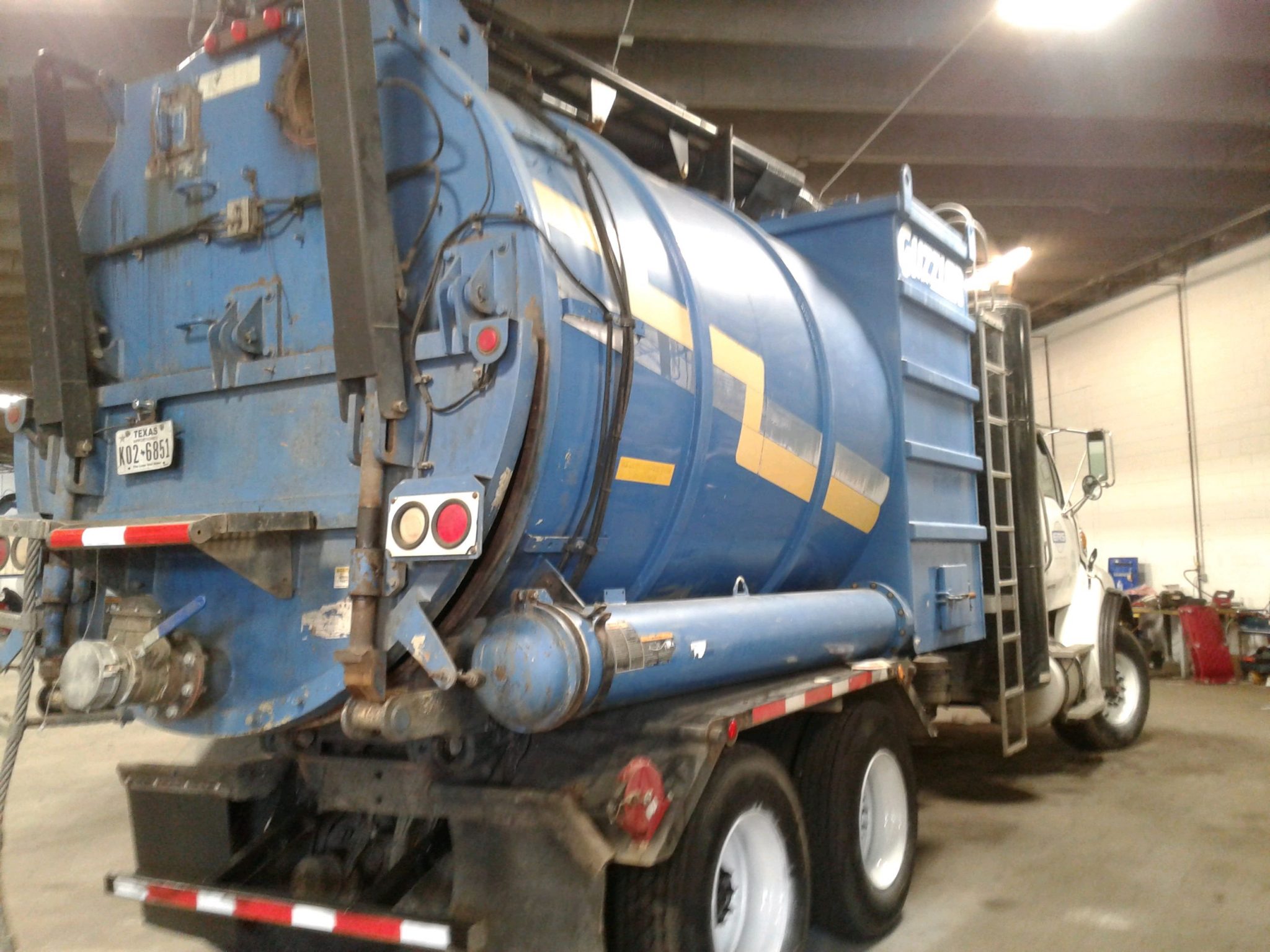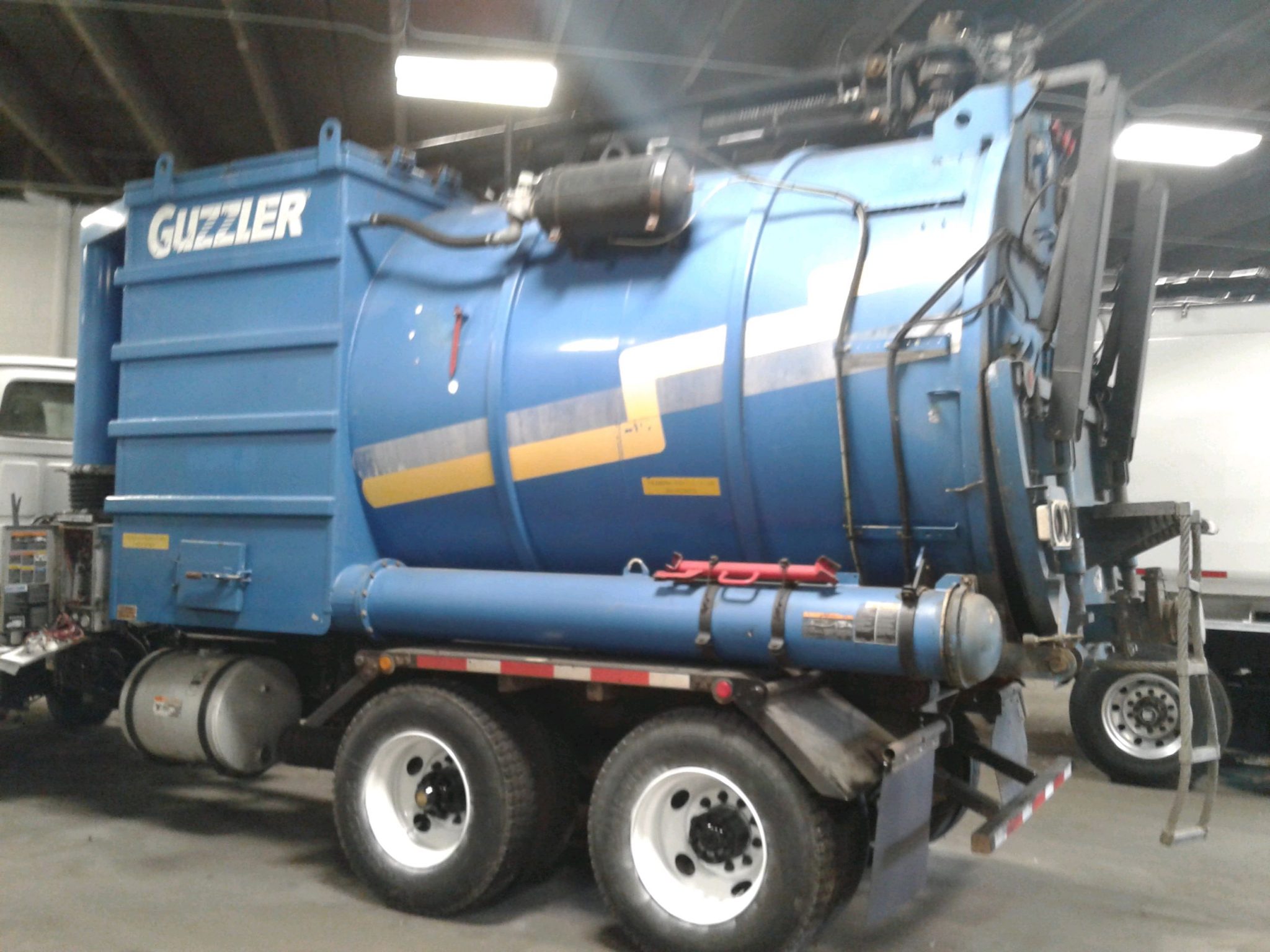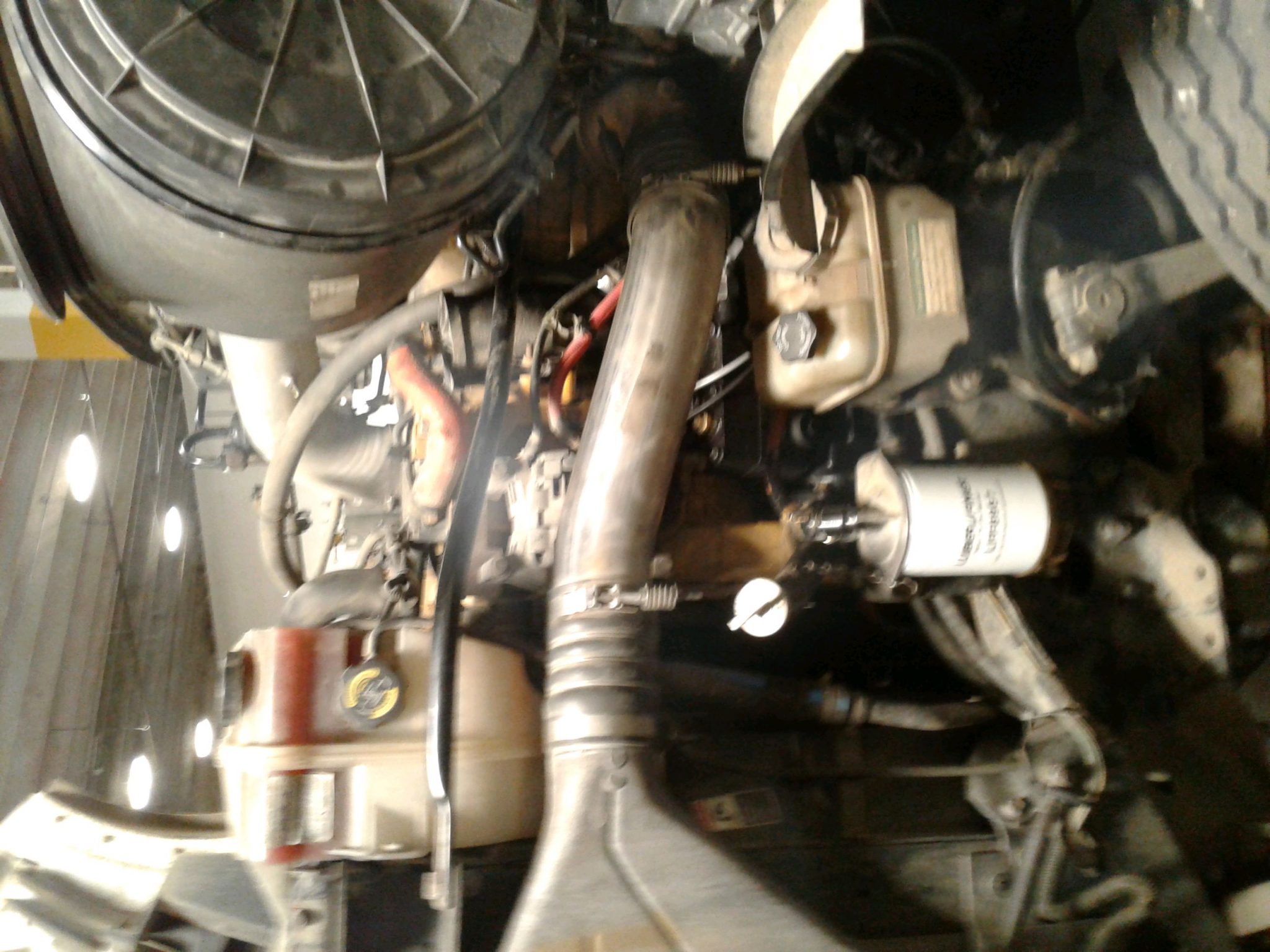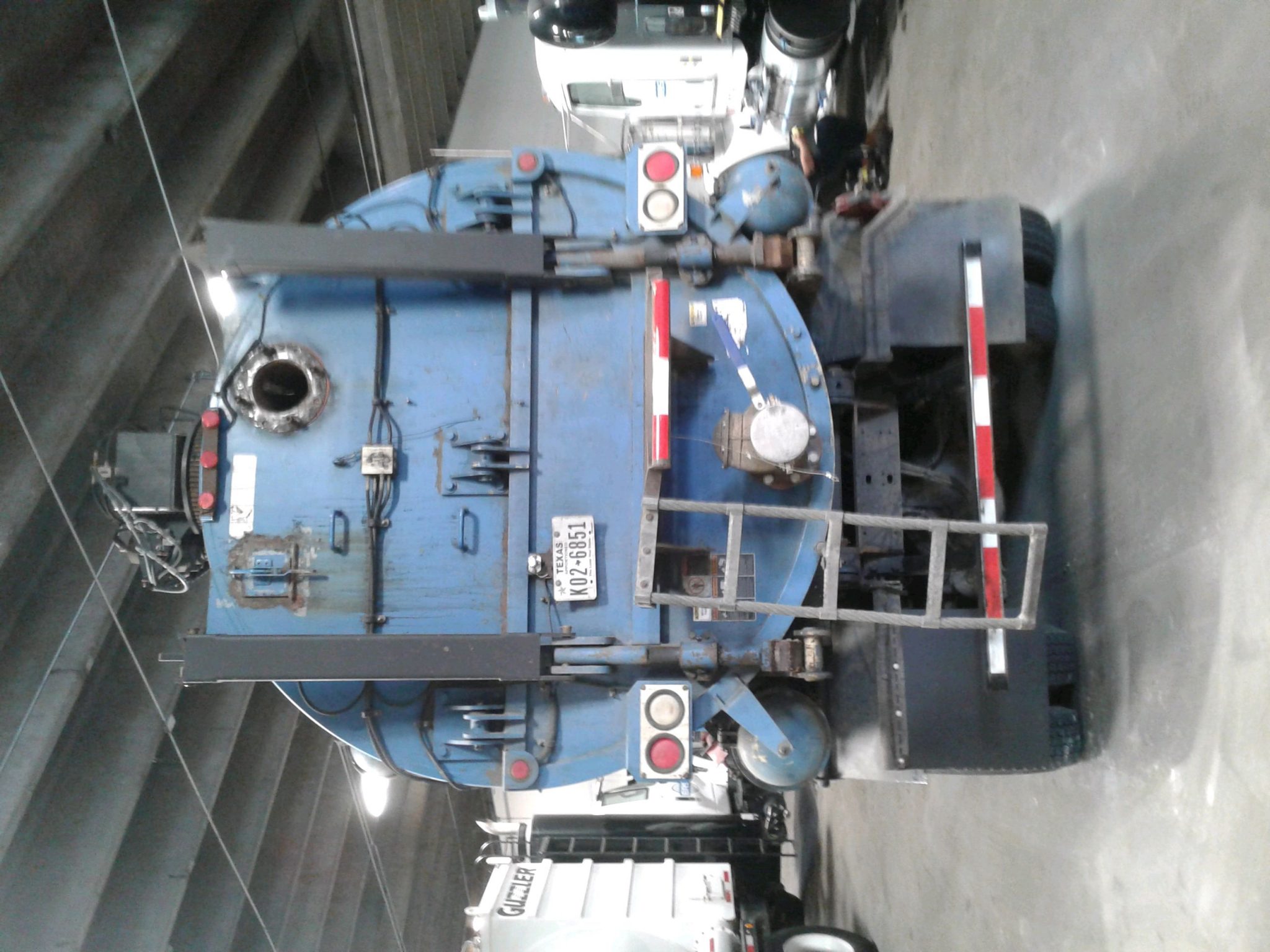 · Hibon 8702 (5300 CFM @ 27? Hg.) PD Vacuum Blower
· (Approximately 2,250 Hours) on Vacuum Blower
· Hydraulic Vacuum Boom
· 18-Yard Debris Body
· Baghouse and Cyclone Filtration System for Wet and Dry Vacuum Capability
· Hydraulic Tank Hoist w/ Rear Opening Dump Door
· Tank Vibrator
· Wired Pendent Remote Control
$139,999
Contact
James Stewart
225-450-7802
Stock #
Specifications
Disclaimer

ALTHOUGH THIS SITE CHECKS REGULARLY WITH ITS DATA SOURCES TO CONFIRM THE ACCURACY AND COMPLETENESS OF THE DATA,
IT MAKES NO GUARANTY OR WARRANTY, EITHER EXPRESS OR IMPLIED, INCLUDING WITHOUT LIMITATION ANY WARRANTY OR MERCHANTABILITY
OR FITNESS FOR PARTICULAR PURPOSE, WITH RESPECT TO THE DATA PRESENTED IN THIS REPORT. USER ASSUMES ALL RISKS IN USING ANY
DATA IN THIS REPORT FOR HIS OR HER OWN APPLICATIONS. ALL DATA IN THIS REPORT ARE SUBJECT TO CHANGE WITHOUT NOTICE.