(close) X
Run Slideshow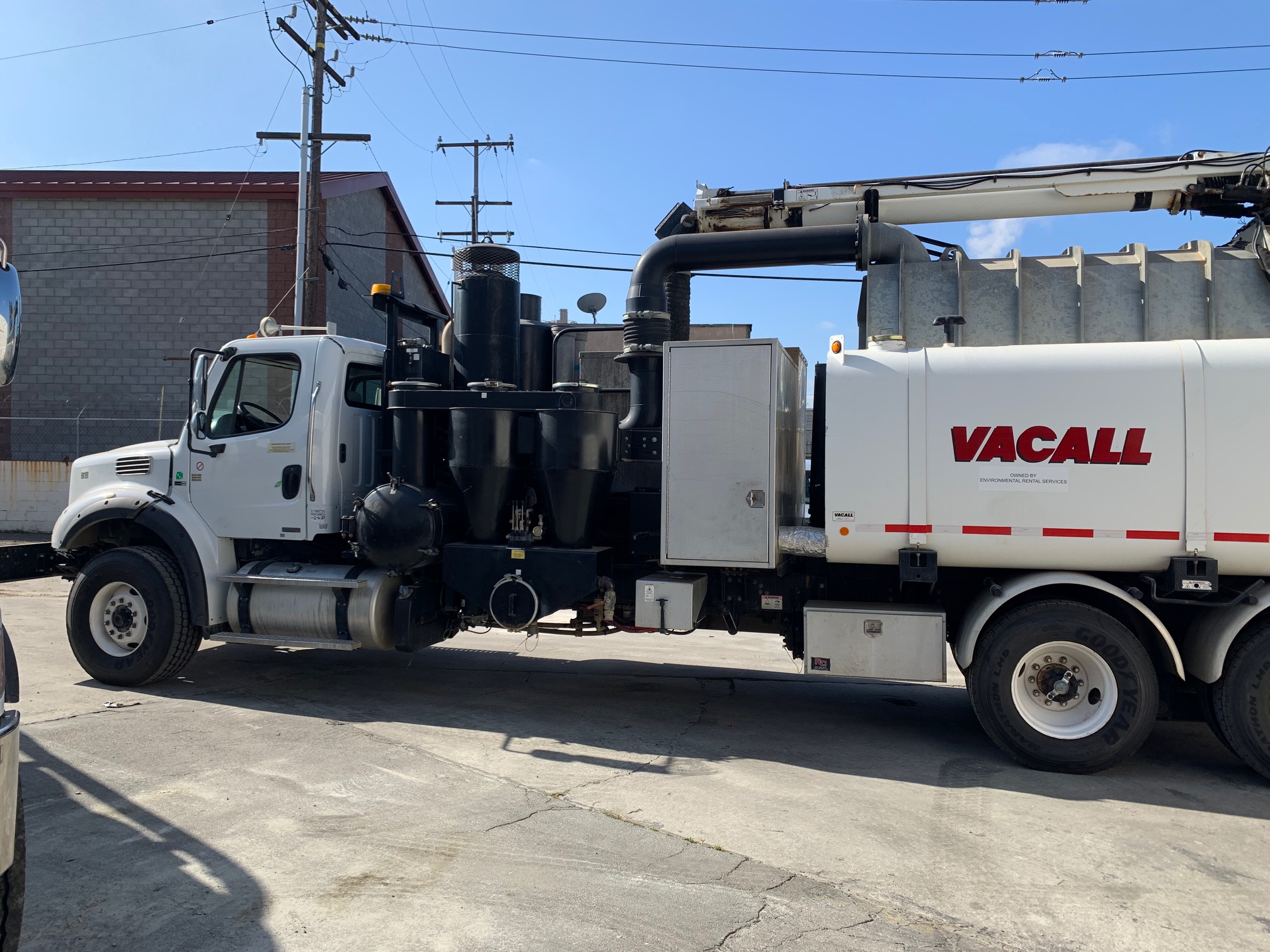 Condition: Preowned
Stock #: HX189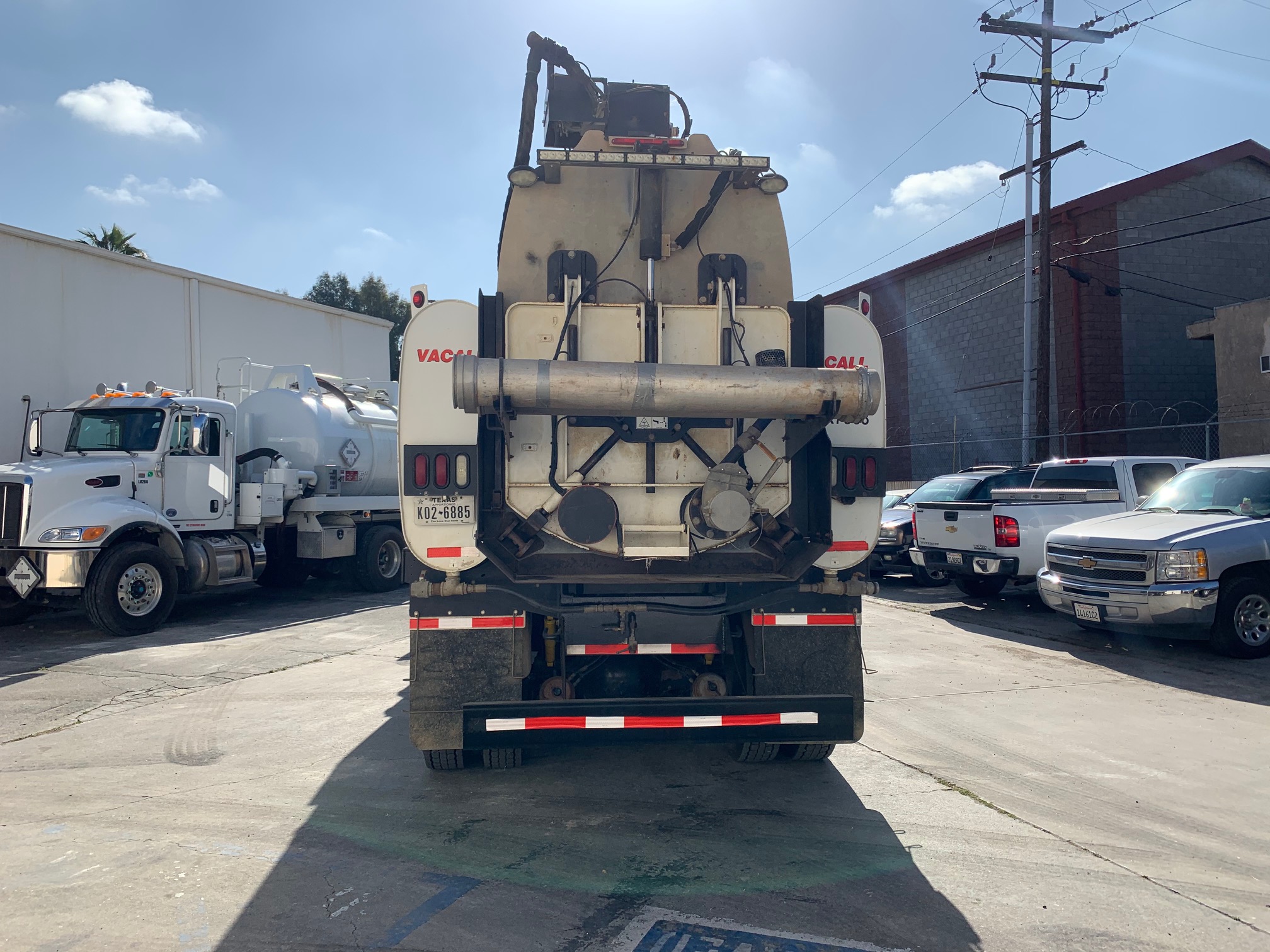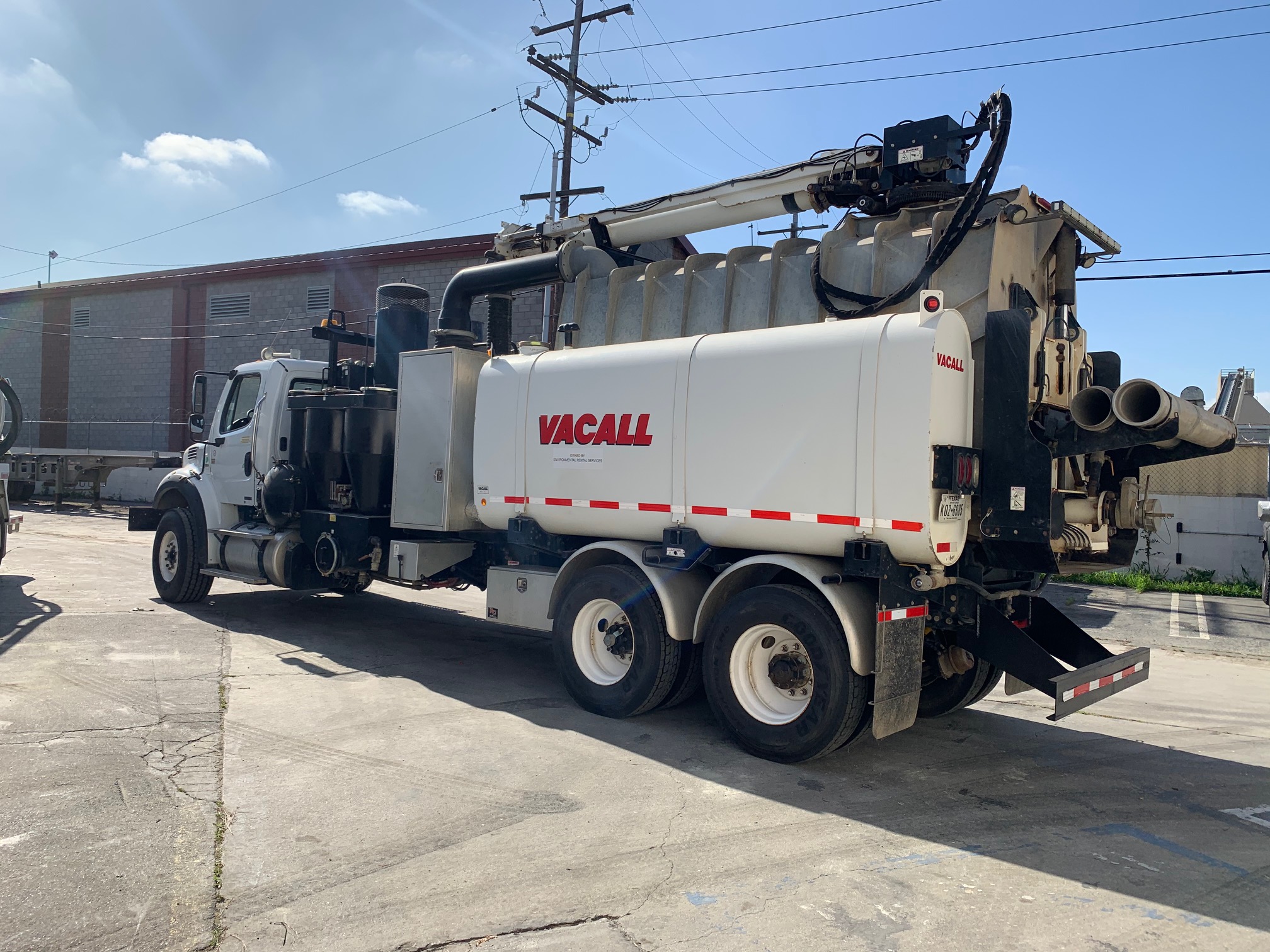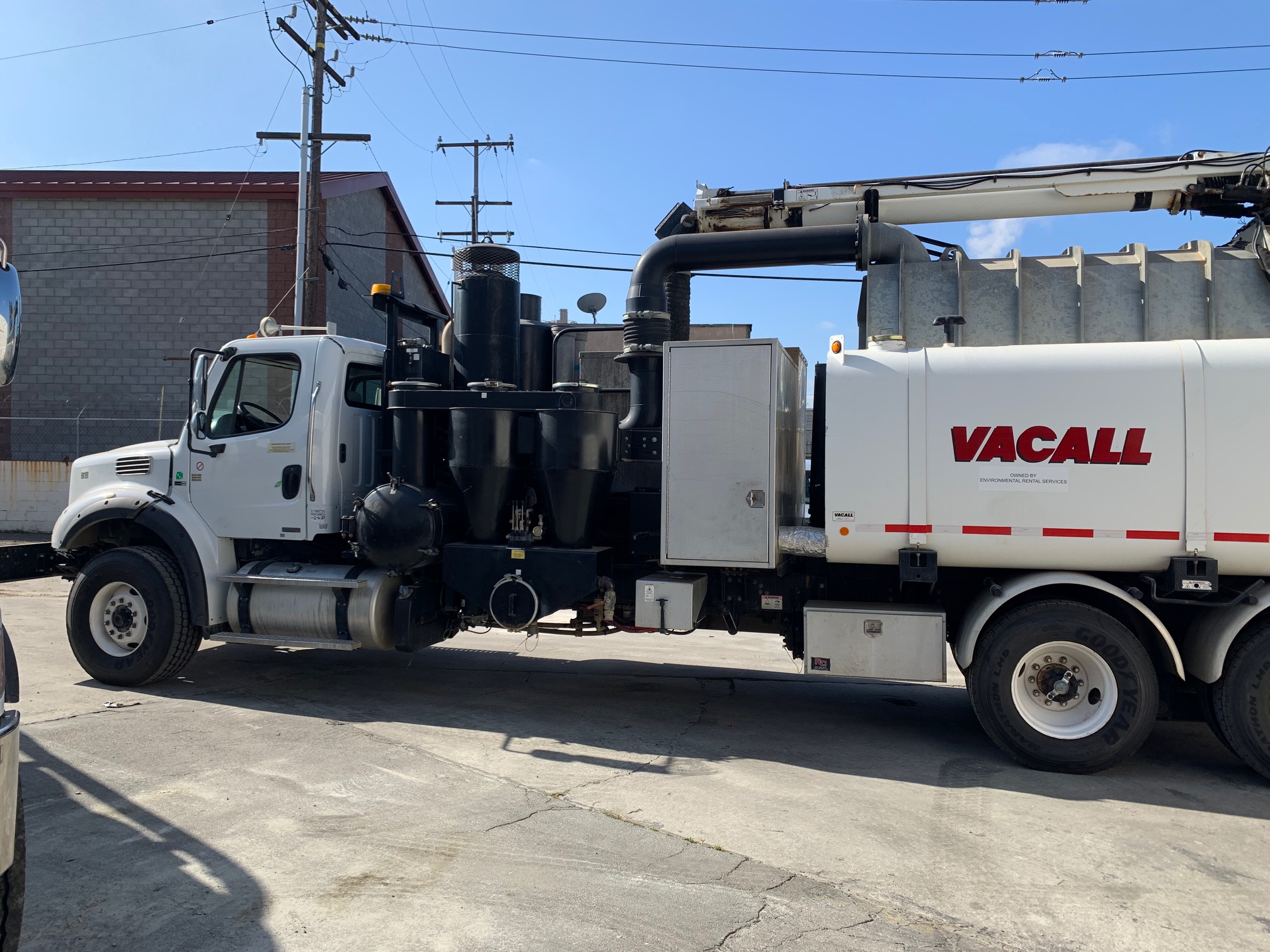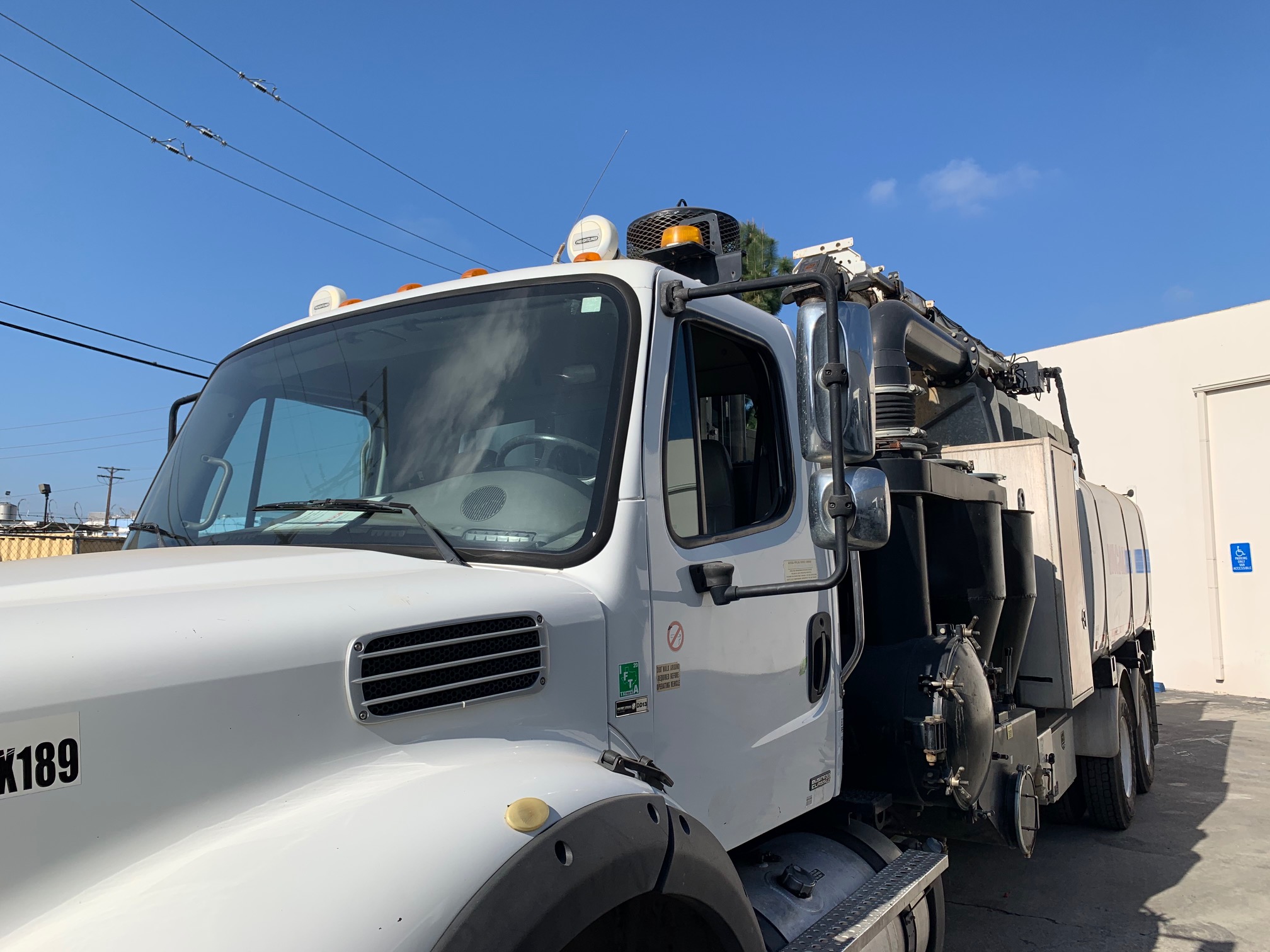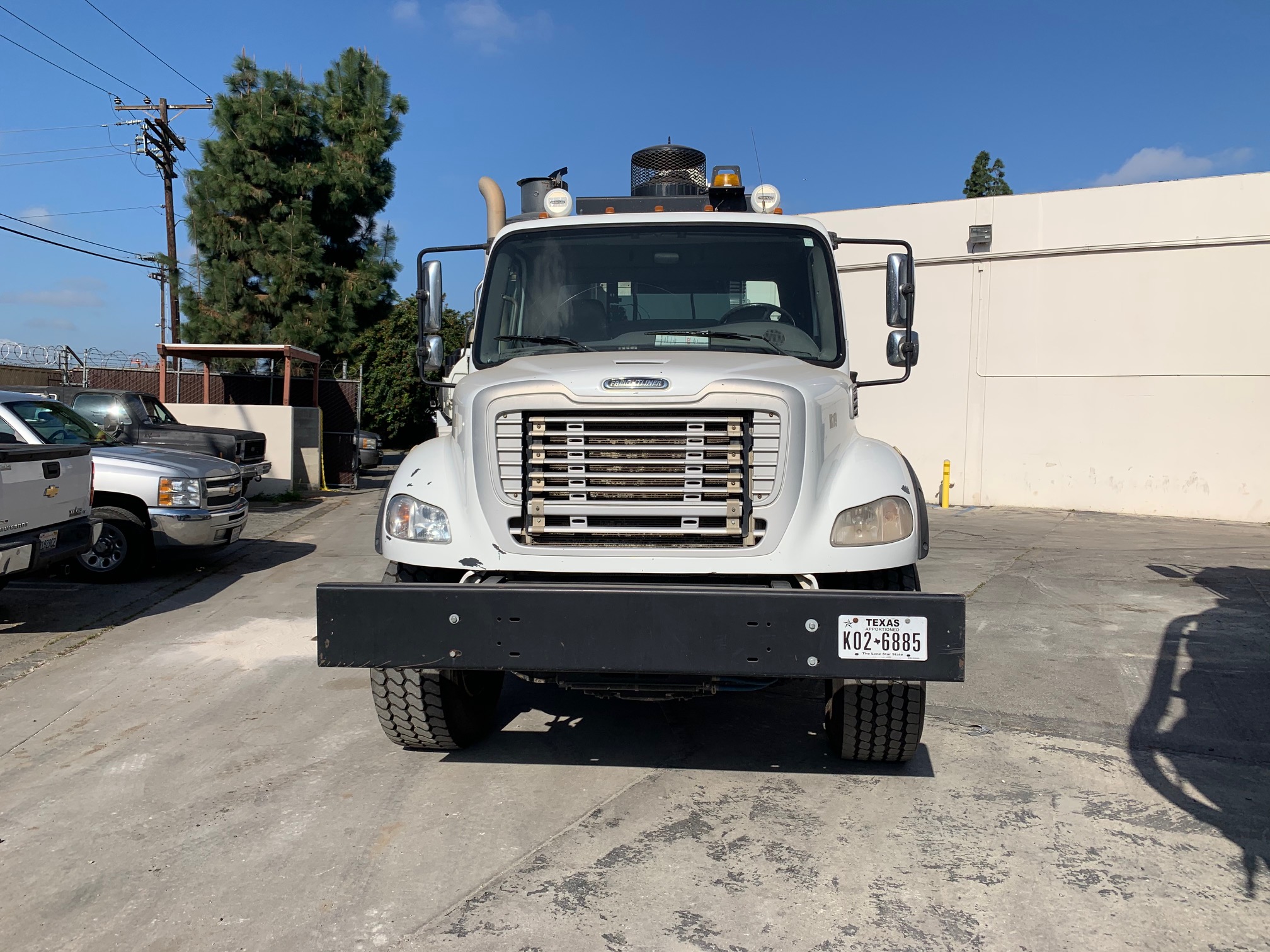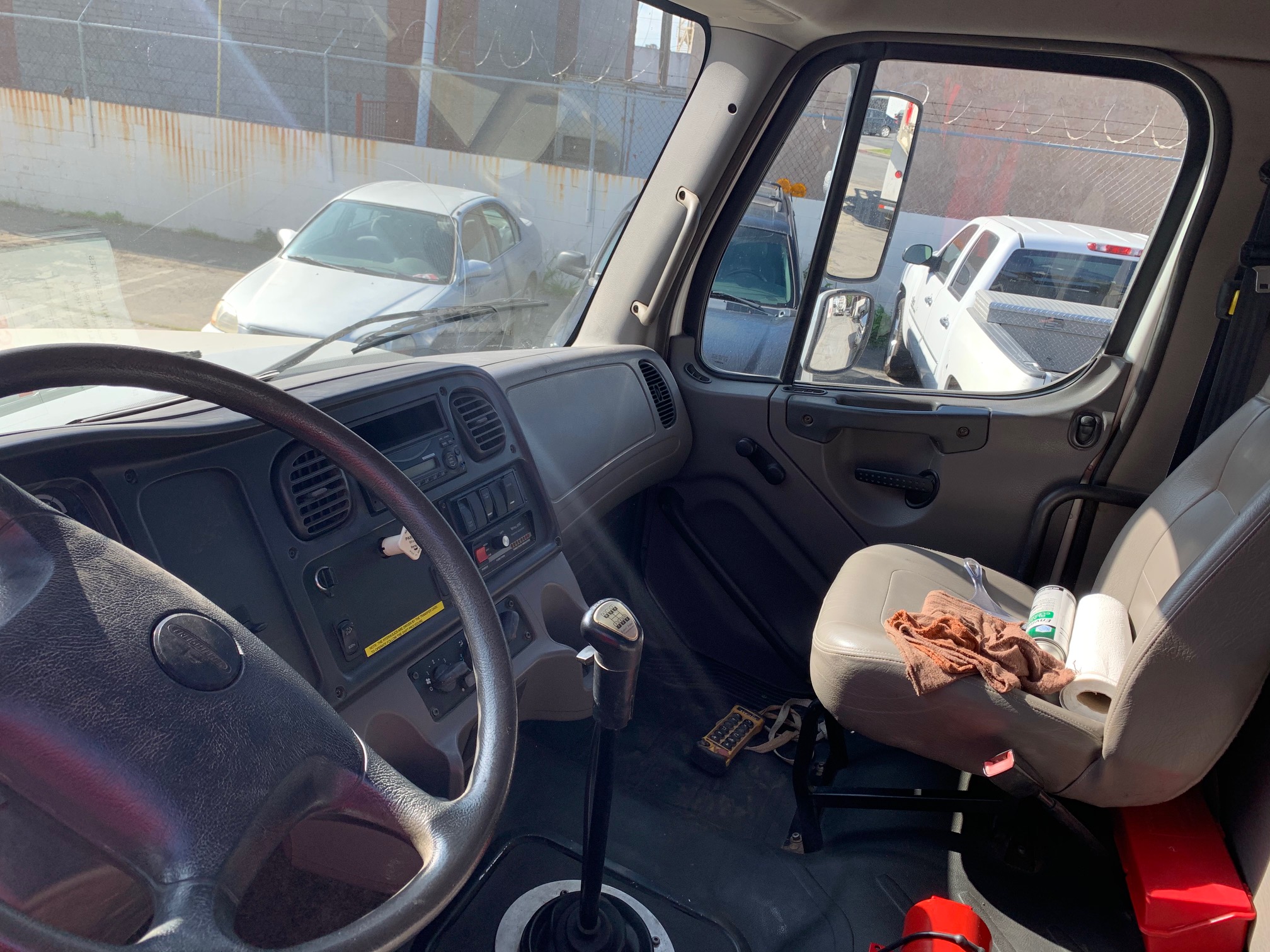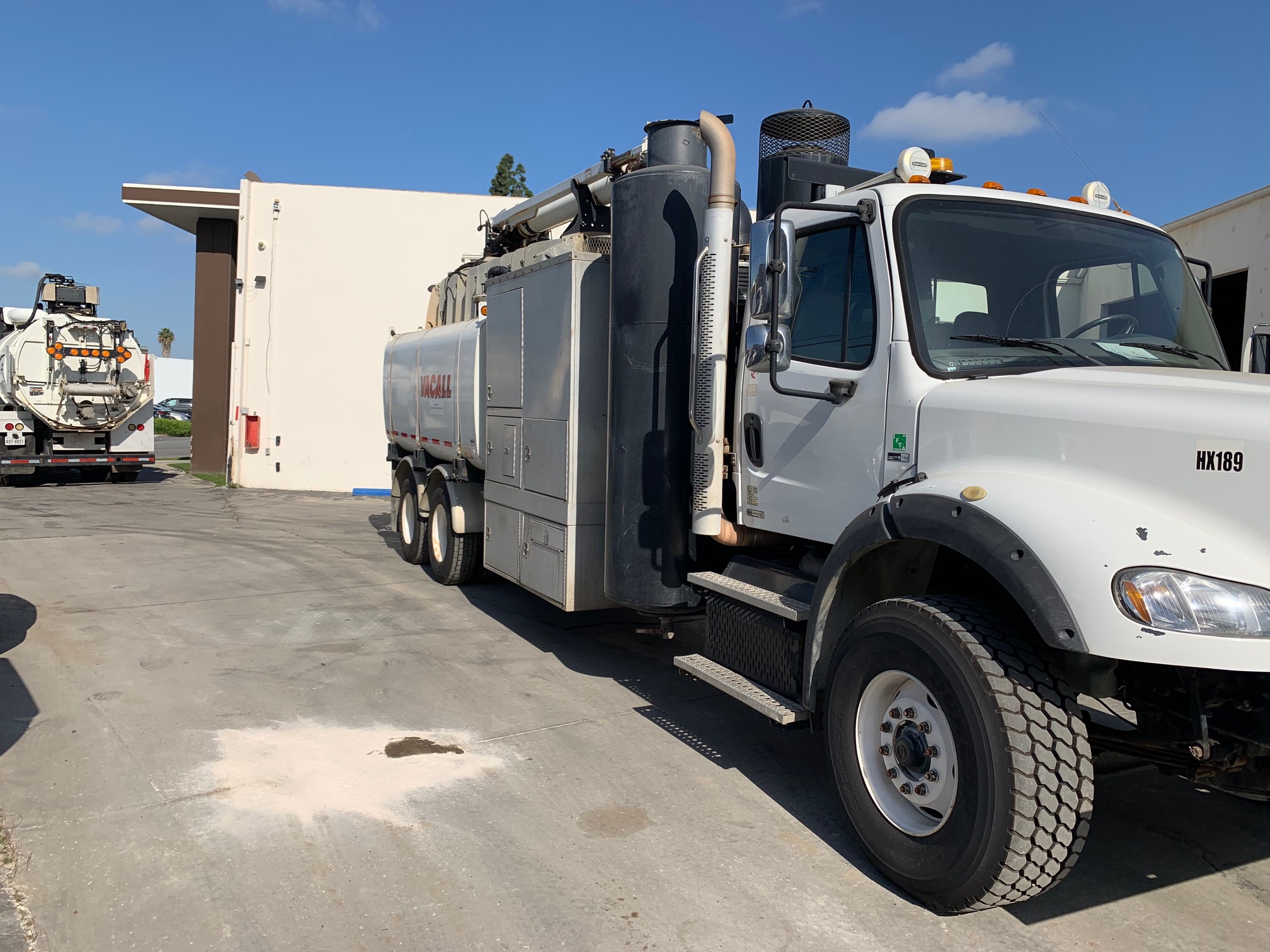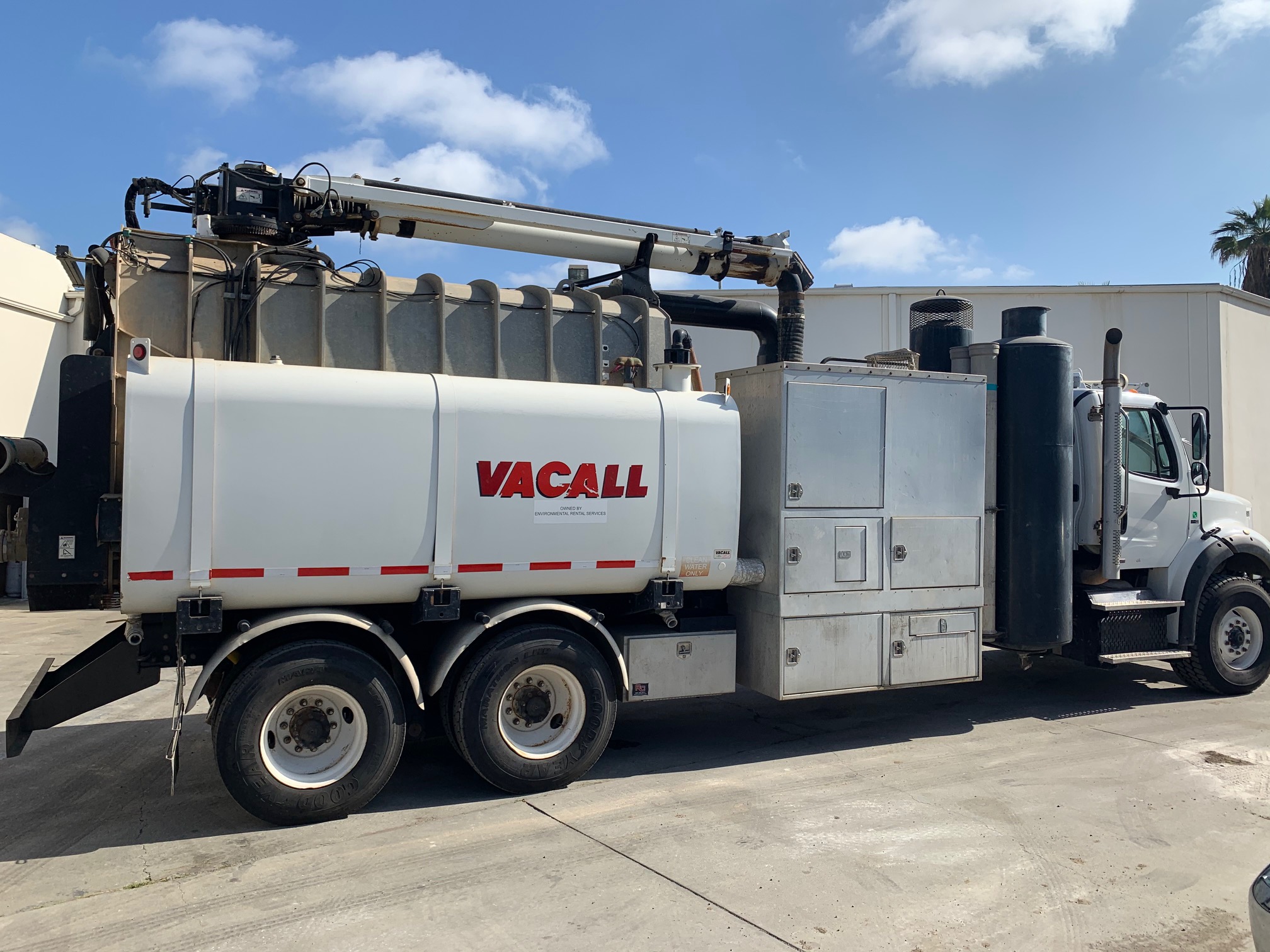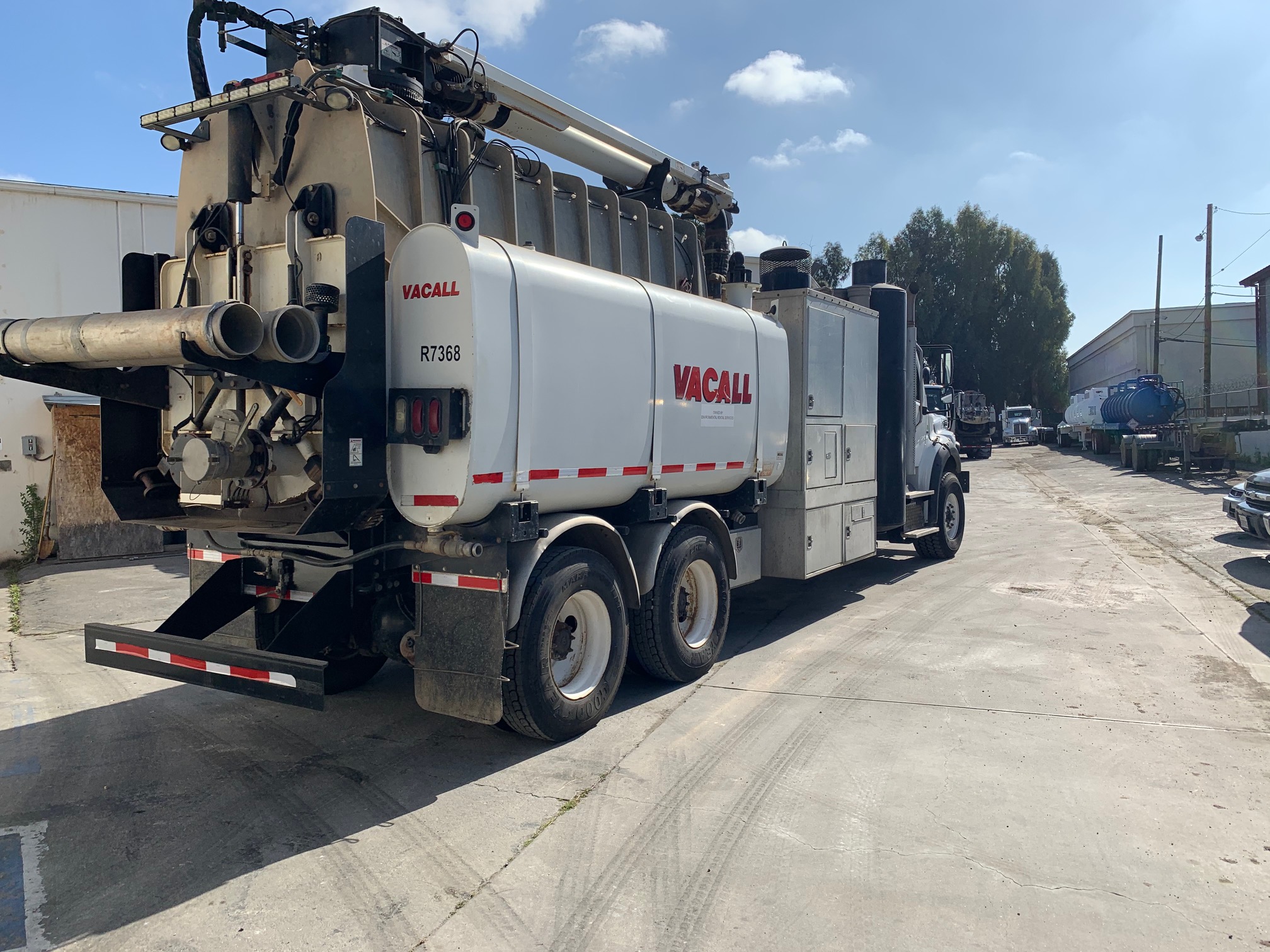 2012 Freightliner M2 112 SFA 6X4 Chassis, Approximately 28,692 Miles, 4,436 Engine Hours, Detroit DD13 12.8L (410HP) Diesel Engine, Eaton Fuller FRO14210C 10-Speed Manual Transmission,  VIN 1FVHC7DVXCHBK9367.
Call James Stewart
225-450-7802
Stock #
HX189
Equipment Type
Hydro
Year
2012
Specifications
Equipment Size / GVWR Capacity
66,000
Engine
DD13 12.8L
Drivetrain Trans
Eaton 10 speed
Vacuum Type
Roots 11X25 DVJ
Maximum Vacuum
3000
Disclaimer

ALTHOUGH THIS SITE CHECKS REGULARLY WITH ITS DATA SOURCES TO CONFIRM THE ACCURACY AND COMPLETENESS OF THE DATA,
IT MAKES NO GUARANTY OR WARRANTY, EITHER EXPRESS OR IMPLIED, INCLUDING WITHOUT LIMITATION ANY WARRANTY OR MERCHANTABILITY
OR FITNESS FOR PARTICULAR PURPOSE, WITH RESPECT TO THE DATA PRESENTED IN THIS REPORT. USER ASSUMES ALL RISKS IN USING ANY
DATA IN THIS REPORT FOR HIS OR HER OWN APPLICATIONS. ALL DATA IN THIS REPORT ARE SUBJECT TO CHANGE WITHOUT NOTICE.
| | |
| --- | --- |
| Vehicle Options | |
| VacAll AllExcavate AE1213 Hydro Excavation Truck 12 Cubic Yard Galvanized Steel Debris Tank 1300 Gallon Water Capacity w/ Electronic Level Indicator Roots 11X25 DVJ (2900 CFM @ 27″ Hg.) Vacuum Blower (592 Hours) on Vacuum Blower Blower Inlet Filter Housing w/ 304 S/S Screen Assembly General KF28A (25 GPM @ 3000 PSI) Water Pump Hotsy WB9450 (700 | |
| 000 BTU) Hot Water Heater Insulated and Heated Cabinet Housing Water Pump | |
| Hose Reels | |
| and Plumbing Cold Weather Recirculation System w/ Air Purge 8″ Hydraulic Operated Vacuum Boom Wireless and Wired Pendant Remote Controls Float Level Indicator 6″ Decant Port on Rear Door Hydraulic Tank Hoist w/ Rear Opening Door Cyclone Separator w/ DropBox Cleanout Tube Storage Rack on Rear Door and Passenger Side on Silencer Rear Mounted Strobe Light Traffic Directional LED Ligh Bar Mounted on Rear of Truck Two (2) Worklights on Vacuum Boom and Two (2) on Rear of Truck | |