(close) X
Run Slideshow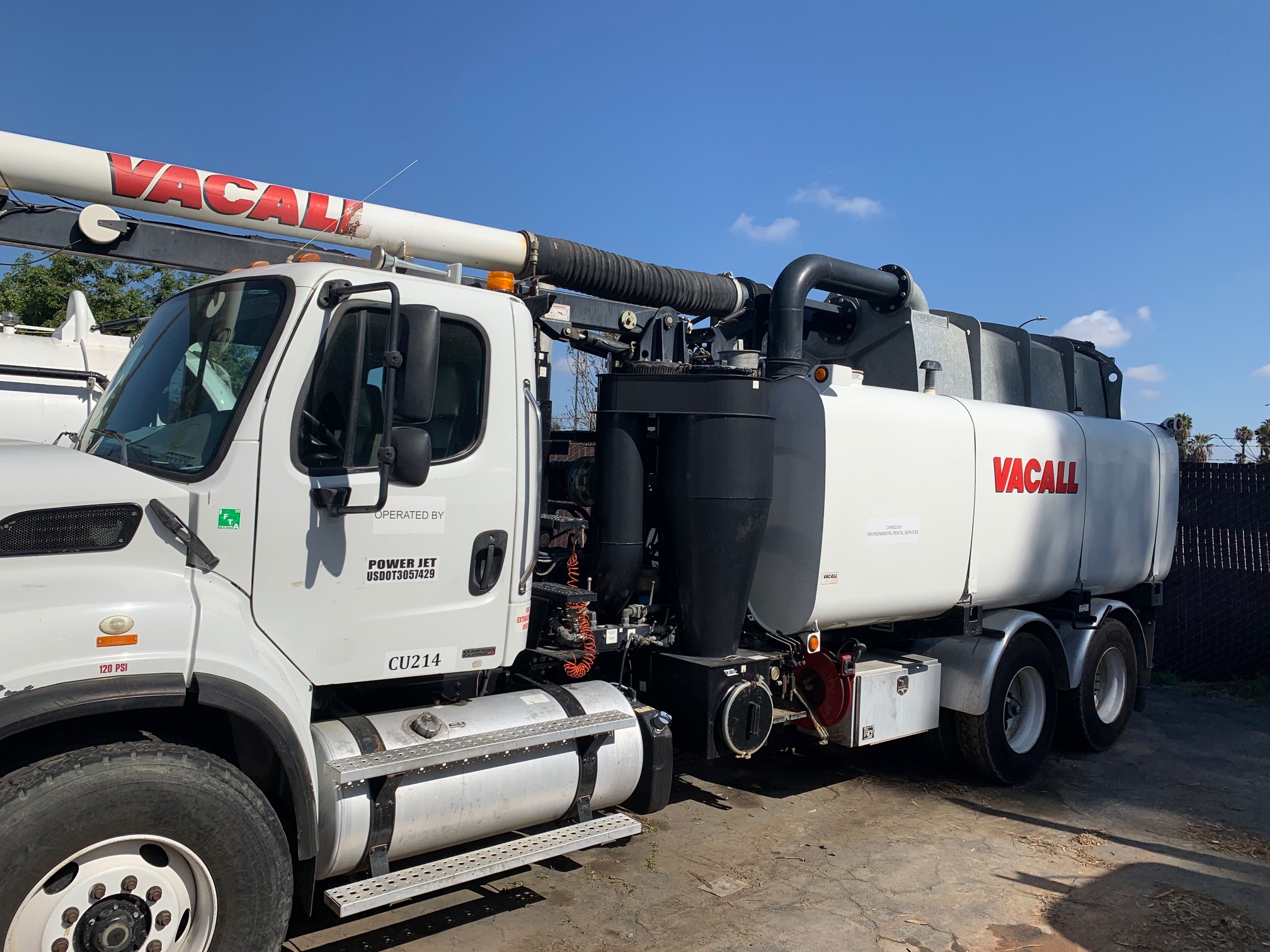 Condition: Preowned
Stock #: CU214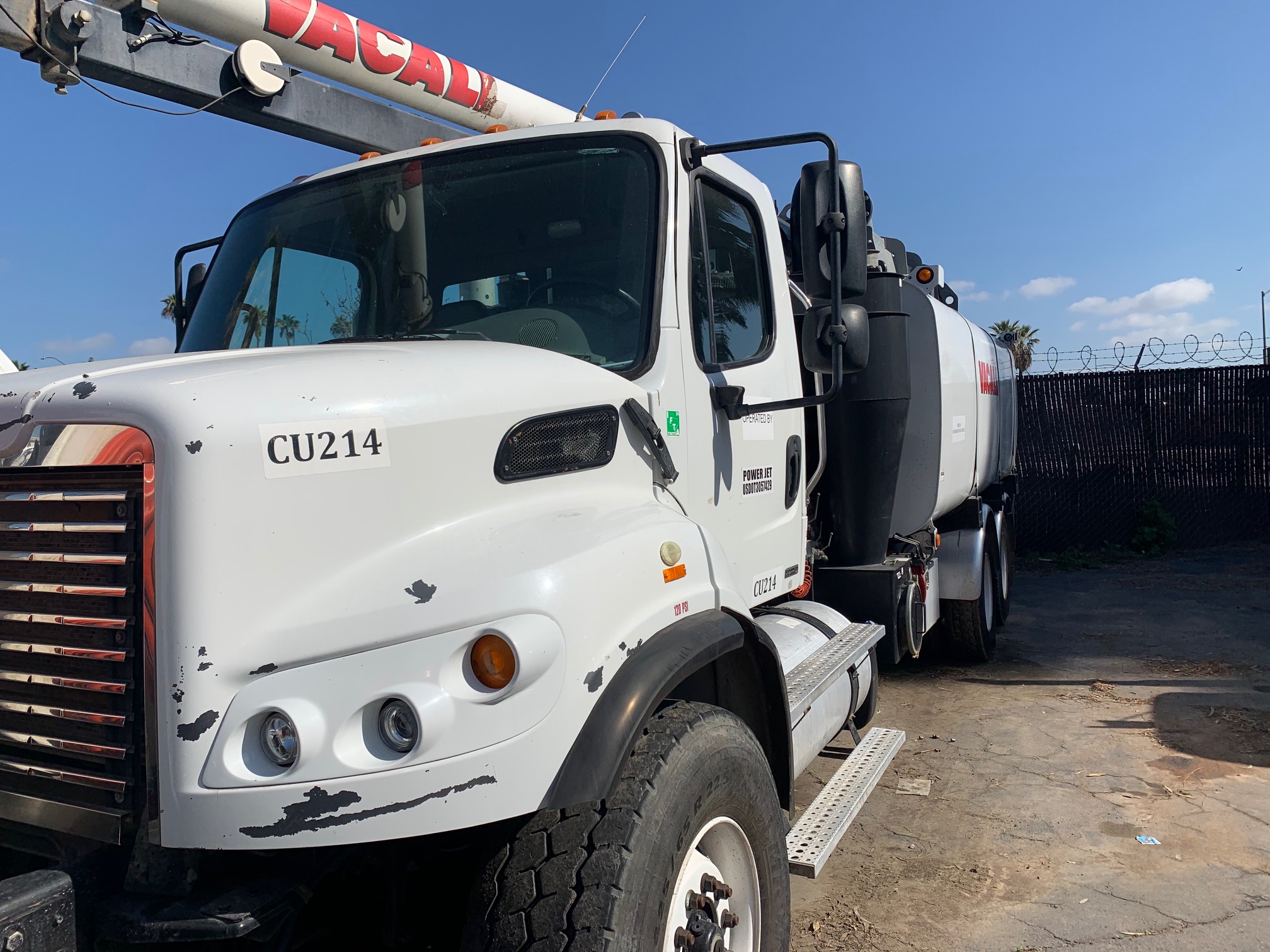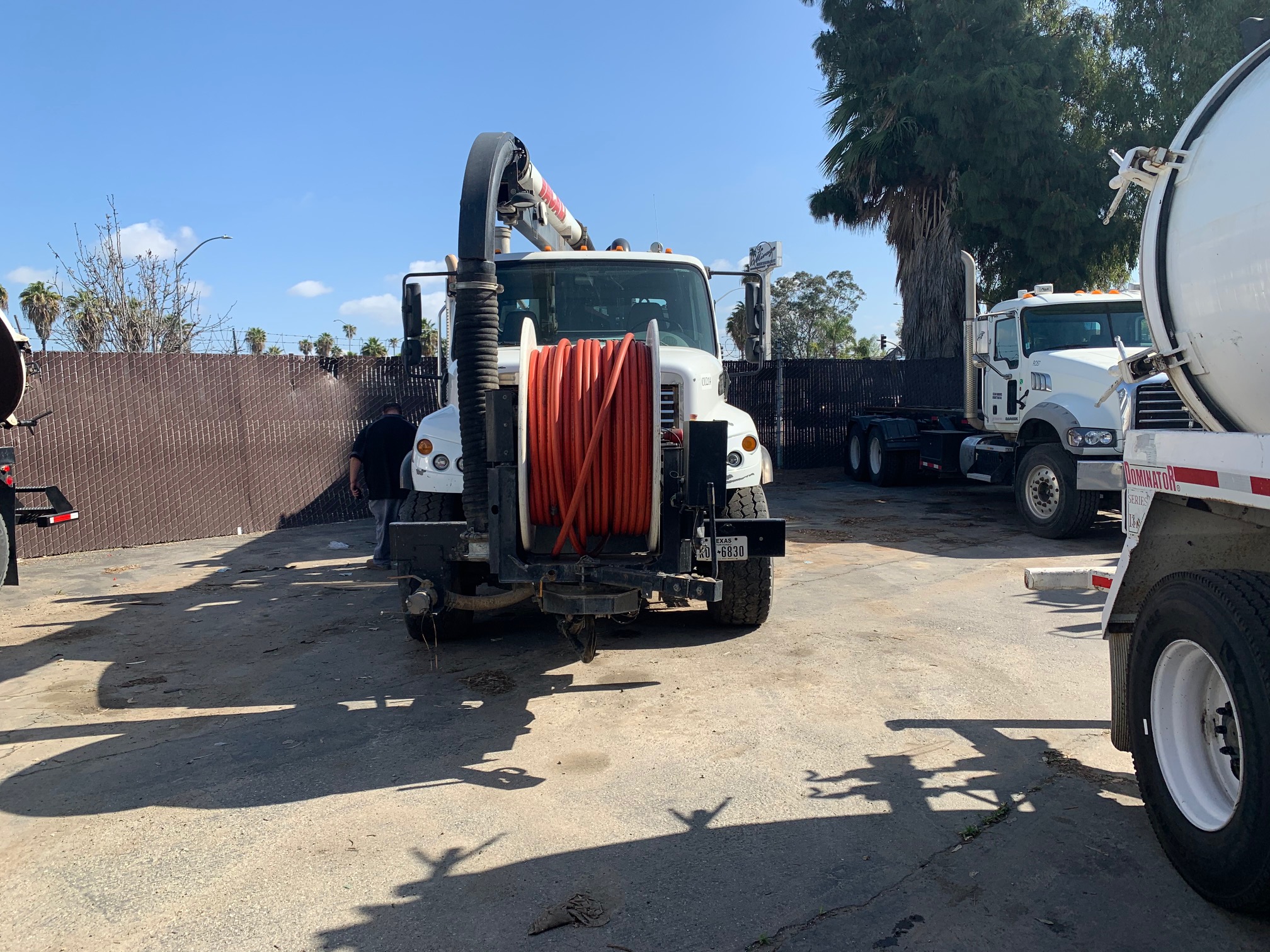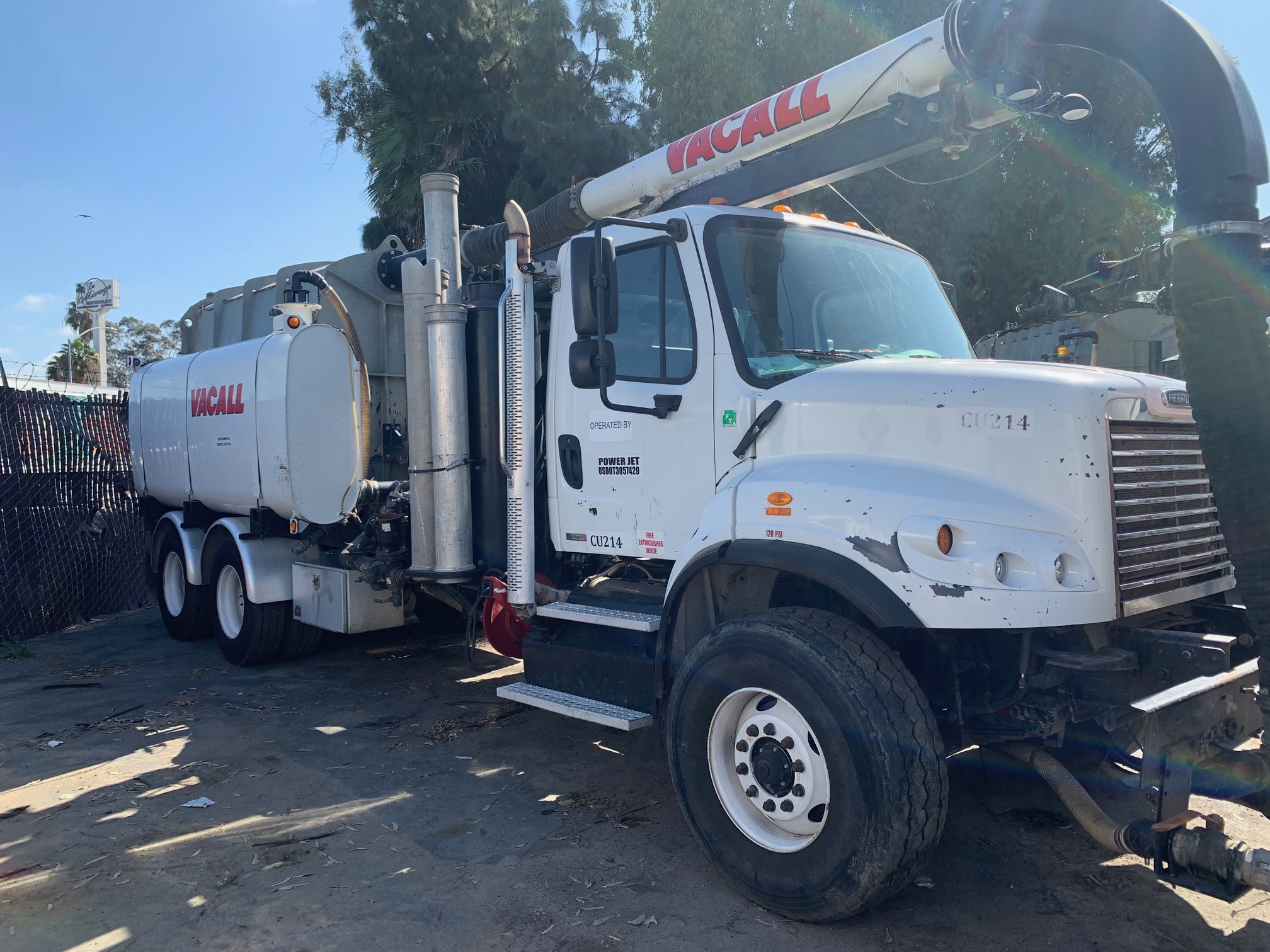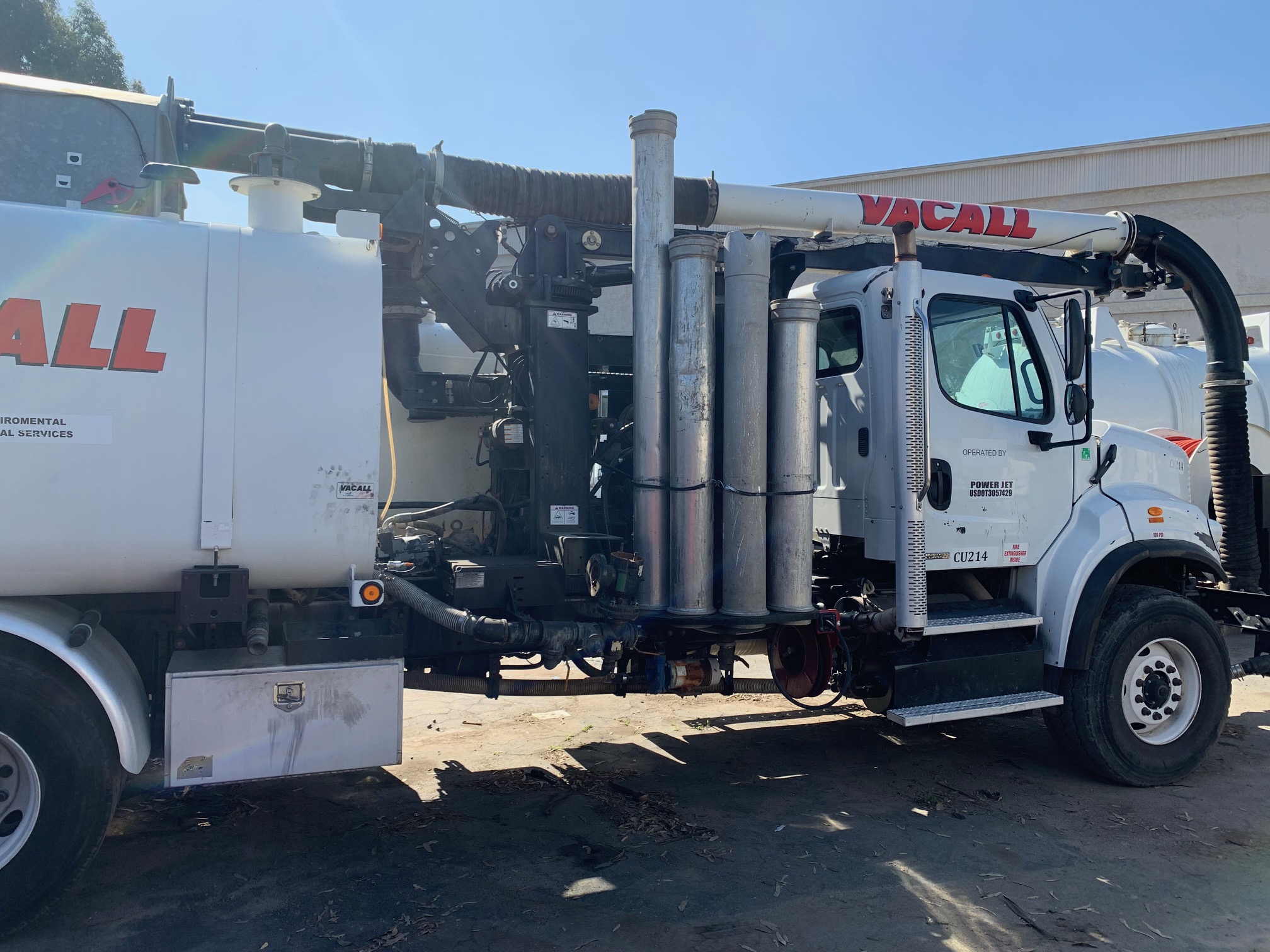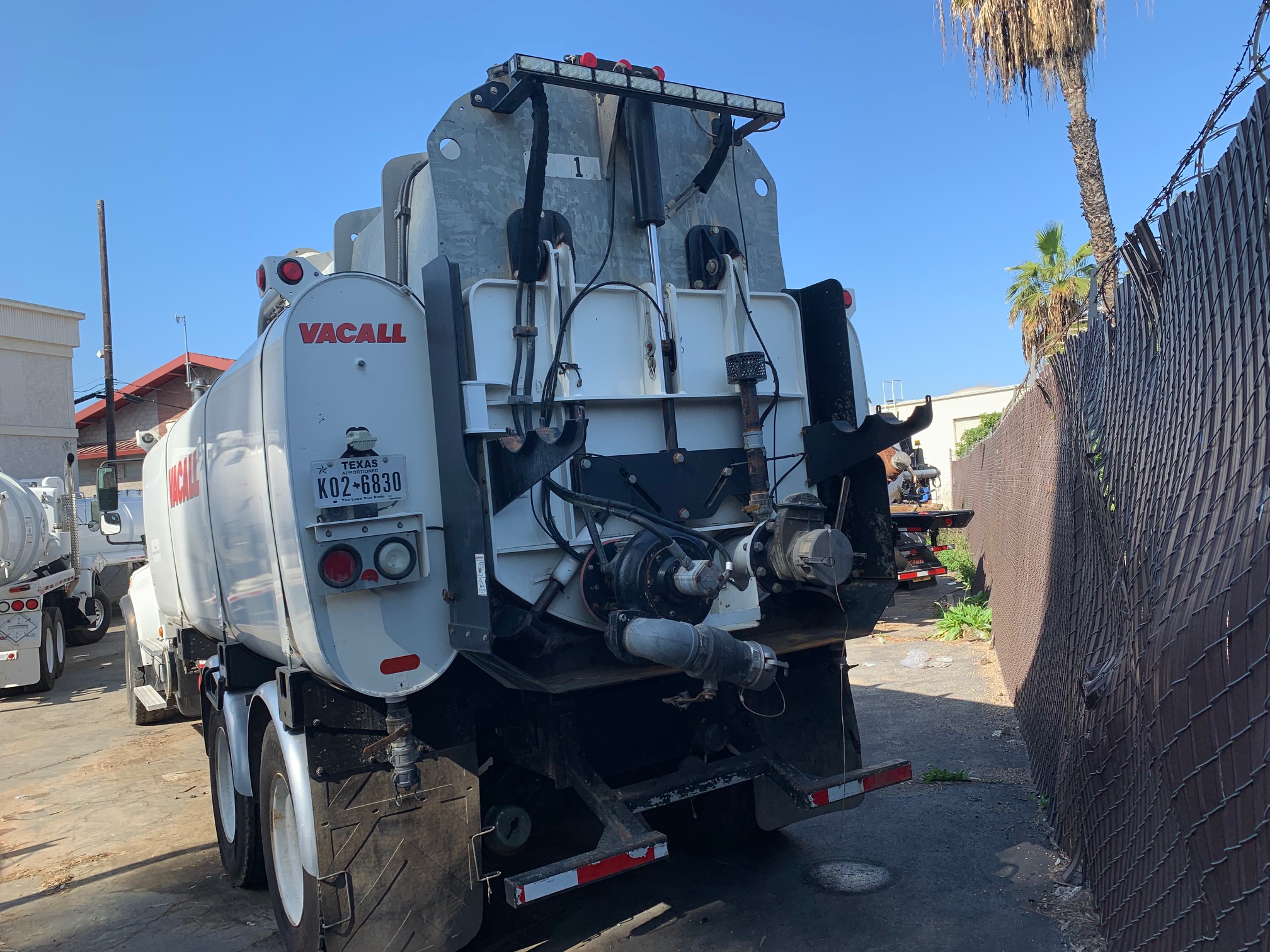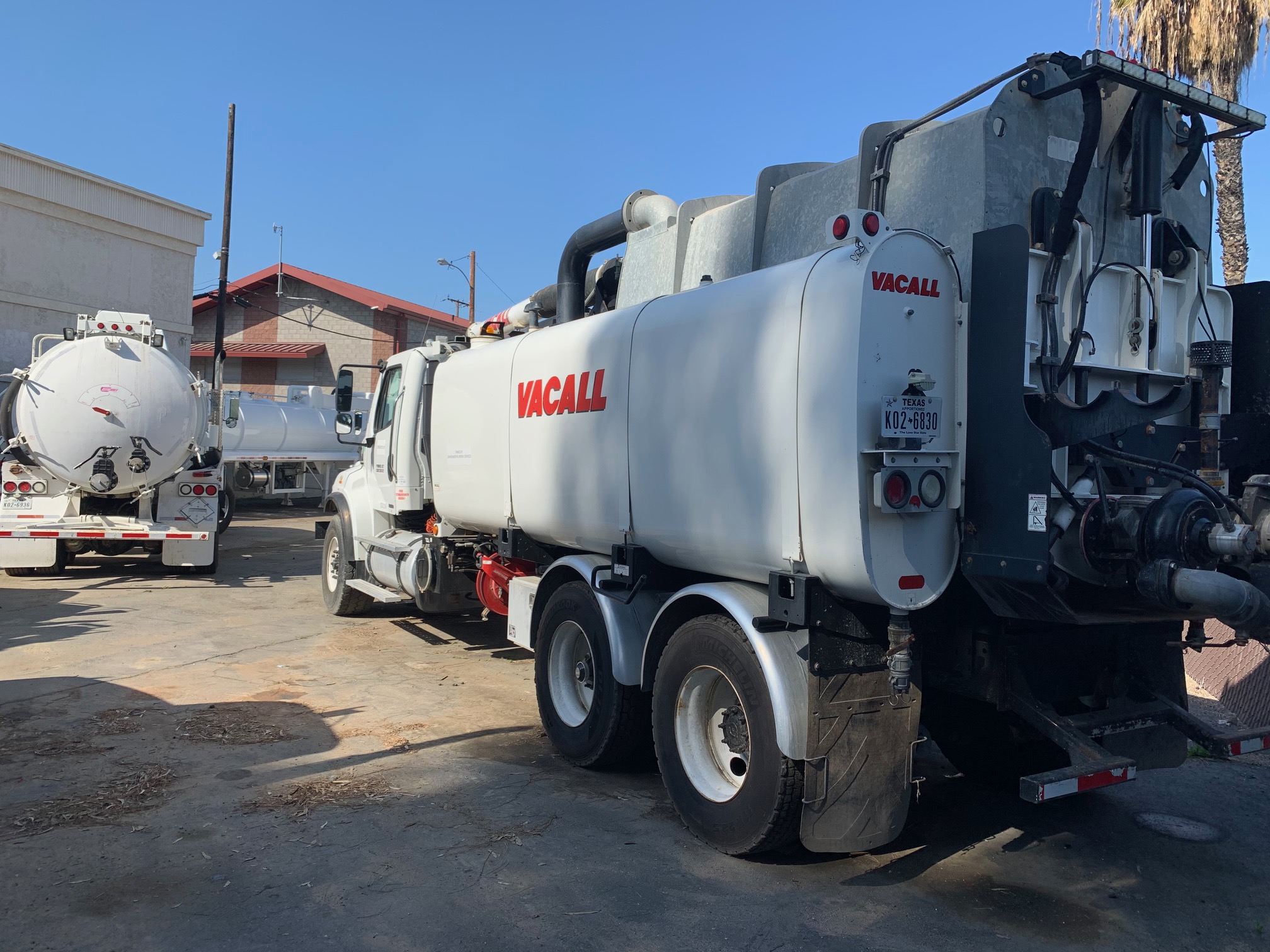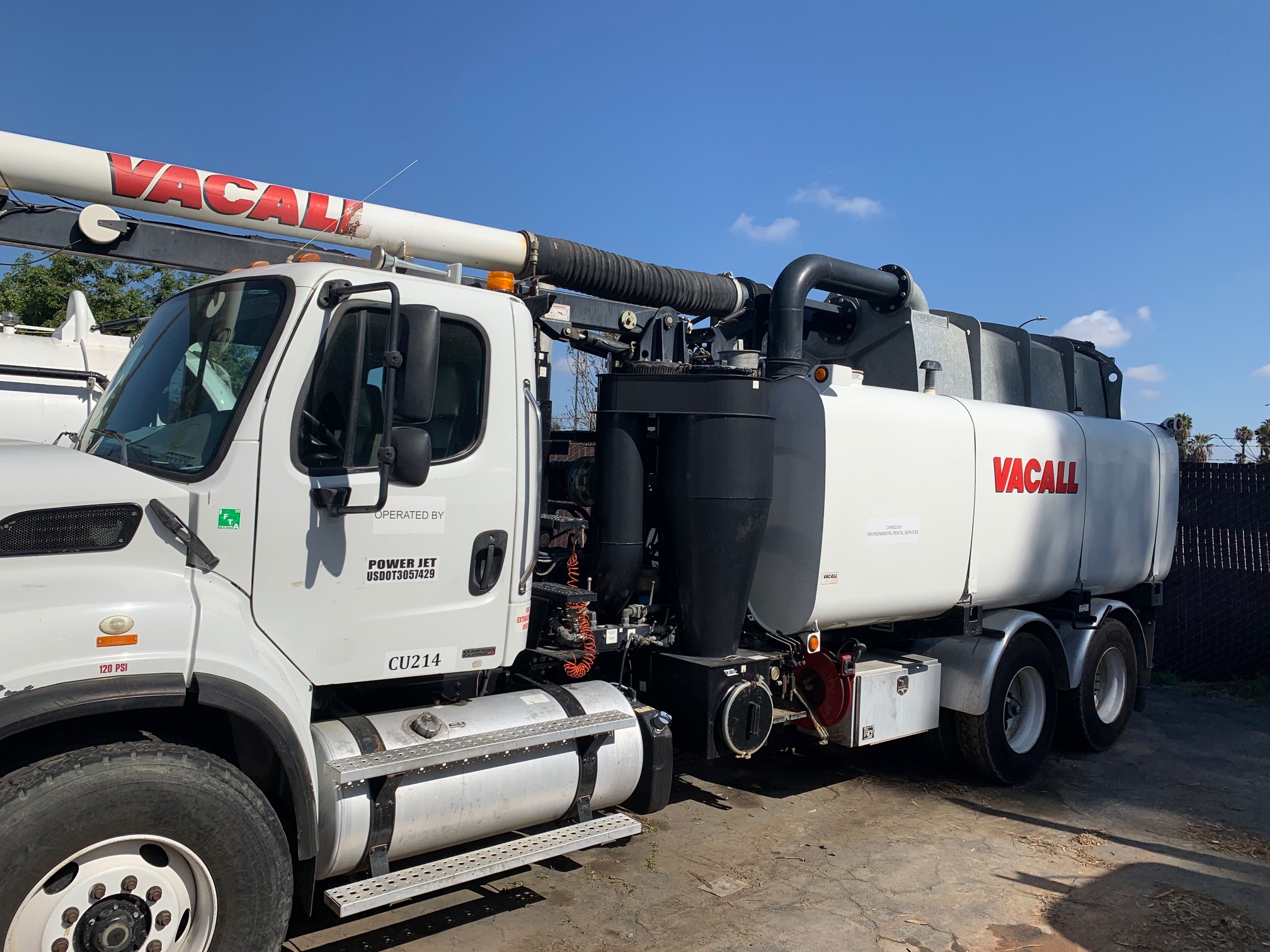 2012 Freightliner M2 106 Chassis, Approximately 50,339 Miles and 5,405 Engine Hours, Cummins ISC (350HP) Diesel Engine, Allison 3000 RDS 6-Speed Automatic Transmission, Engine Brake, Diff Locks, 60,000 GVWR, VIN 1FVHC3BS1CHBV1534.
Stock #
CU214
Equipment Type
Combo Sewer
Year
2012
Specifications
Equipment Size / GVWR Capacity
60,0000
Engine
Cummins ISC
Drivetrain Trans
Allison 3000 RDS
Vacuum Type
Roots 824
Maximum Vacuum
4000cfm
Disclaimer

ALTHOUGH THIS SITE CHECKS REGULARLY WITH ITS DATA SOURCES TO CONFIRM THE ACCURACY AND COMPLETENESS OF THE DATA,
IT MAKES NO GUARANTY OR WARRANTY, EITHER EXPRESS OR IMPLIED, INCLUDING WITHOUT LIMITATION ANY WARRANTY OR MERCHANTABILITY
OR FITNESS FOR PARTICULAR PURPOSE, WITH RESPECT TO THE DATA PRESENTED IN THIS REPORT. USER ASSUMES ALL RISKS IN USING ANY
DATA IN THIS REPORT FOR HIS OR HER OWN APPLICATIONS. ALL DATA IN THIS REPORT ARE SUBJECT TO CHANGE WITHOUT NOTICE.
| | |
| --- | --- |
| Vehicle Options | |
| VacAll AllJet AJV 1015 Combination Sewer Cleaner Truck 10 Cubic Yard Galvanized Steel Debris Tank 1500-Gallon Water Capacity Hydro Excavation System Roots 824 (4000 CFM @ 18″ Hg.) Vacuum Blower (291 Hours) on Vacuum Blower Meyers DP85-20 (85 GPM @ 2000 PSI) Water Pump Internal Tank Flush Out System Sludge Pump System Rated at (710 GPM @ 10′ Head) 8″ Hydraulic Vacuum Boom w/ 8′ 6″ Extension w/ 180 Degree Rotation Wired Pendant Remote Control Hydraulic Tank Hoist w/ Rear Opening Door Front Mounted Hose Reel w/ 800′ of 1″ Hose Capacity Self Winding Hose Reel (800 PSI @ 20 GPM) w/ 50′ of Hose on Drivers Side Cold Weather Recirculation and Air Purge System Front Mounted Strobe Light Rear Mounted Traffic Directional Light Bar Hand Spot Light w/ 20′ Cord | |
| Plug-in Tube Rack (4 Tubes) Mounted on Silencer Tube Rack (2) Tubes Mounted on Rear Door Two (2) 18″ x 18″ x 36″ Aluminum Toolbox Traffic Cone Holder | |