(close) X
Run Slideshow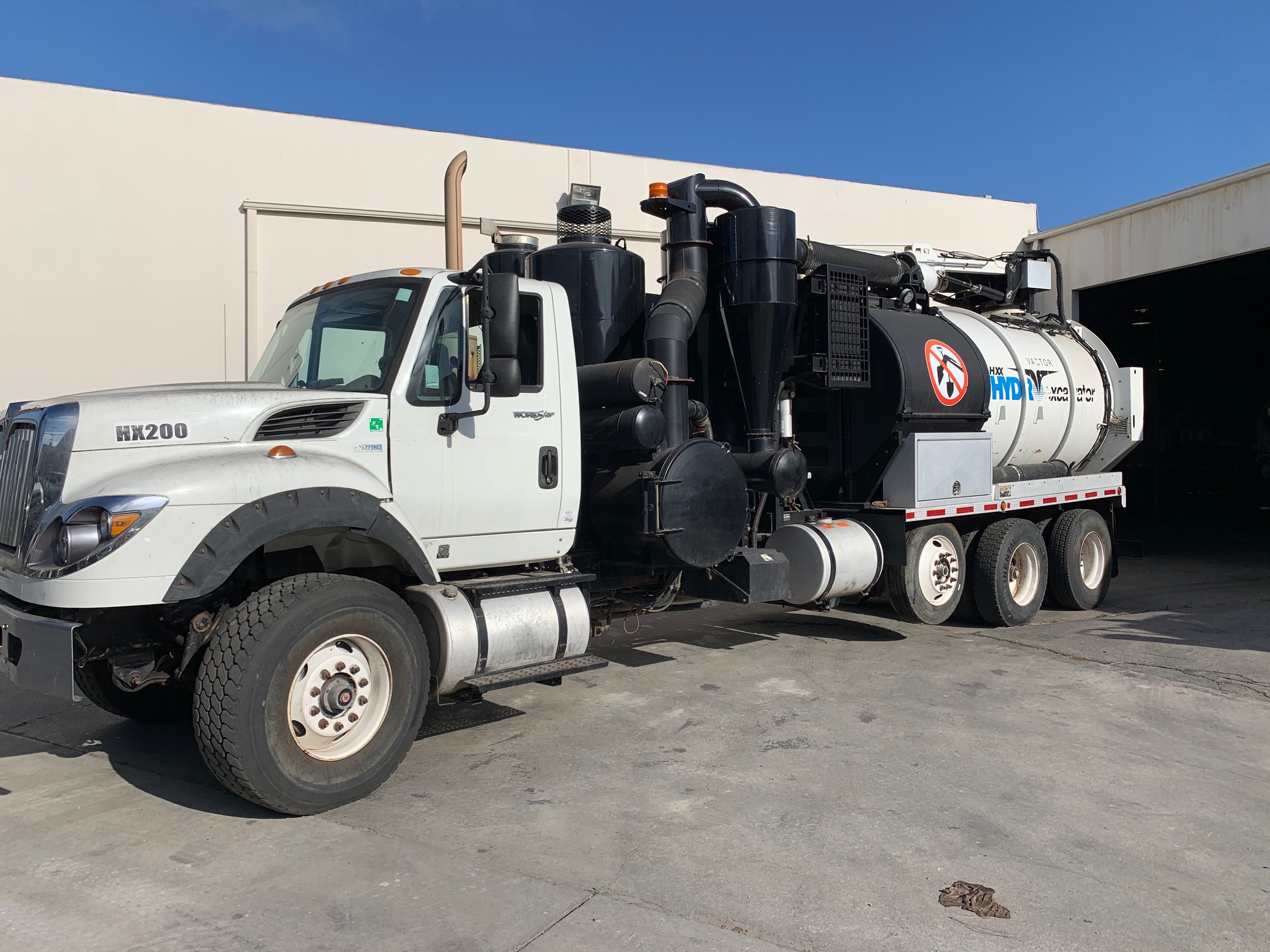 Condition: Preowned
Stock #: HX200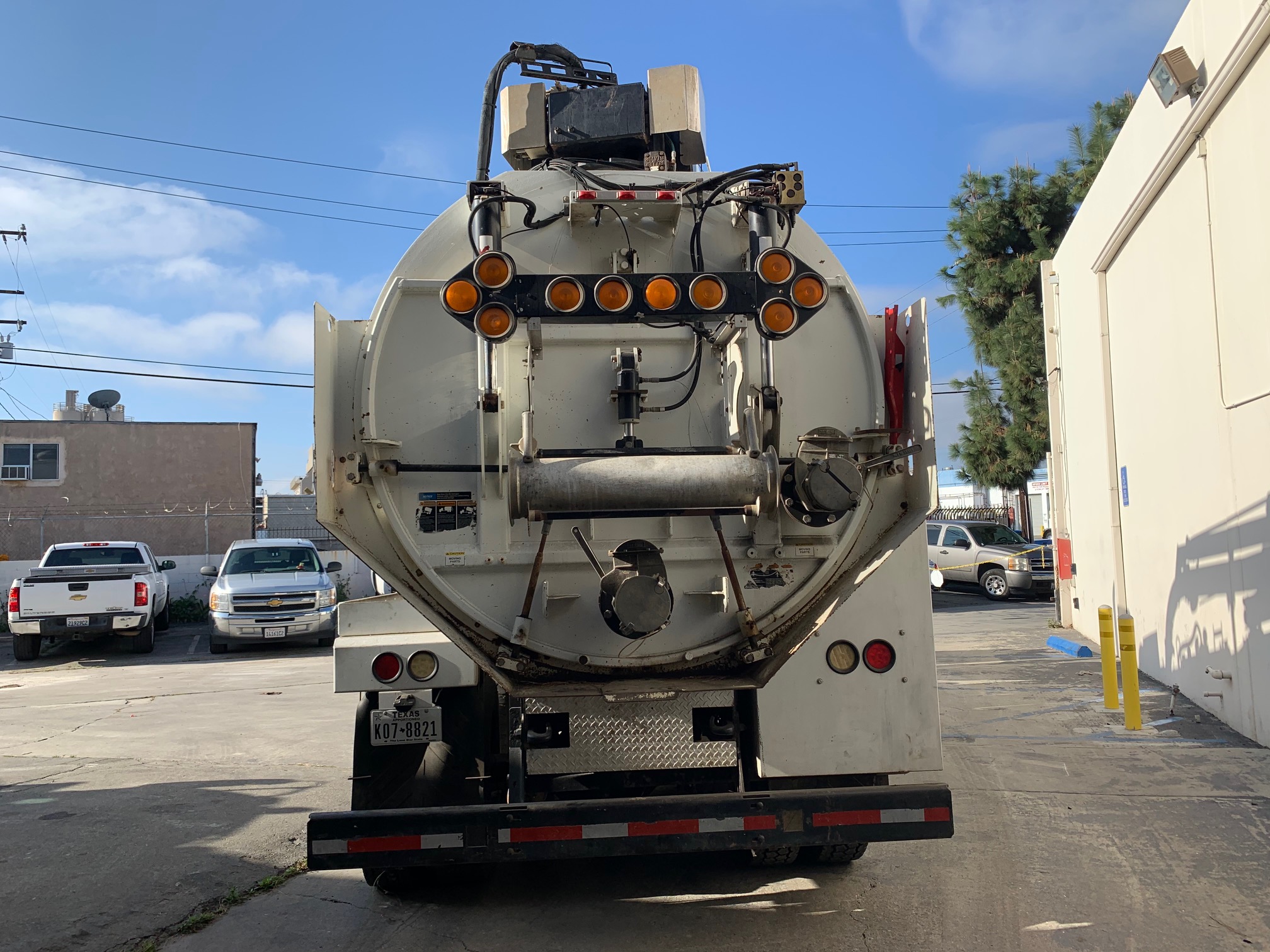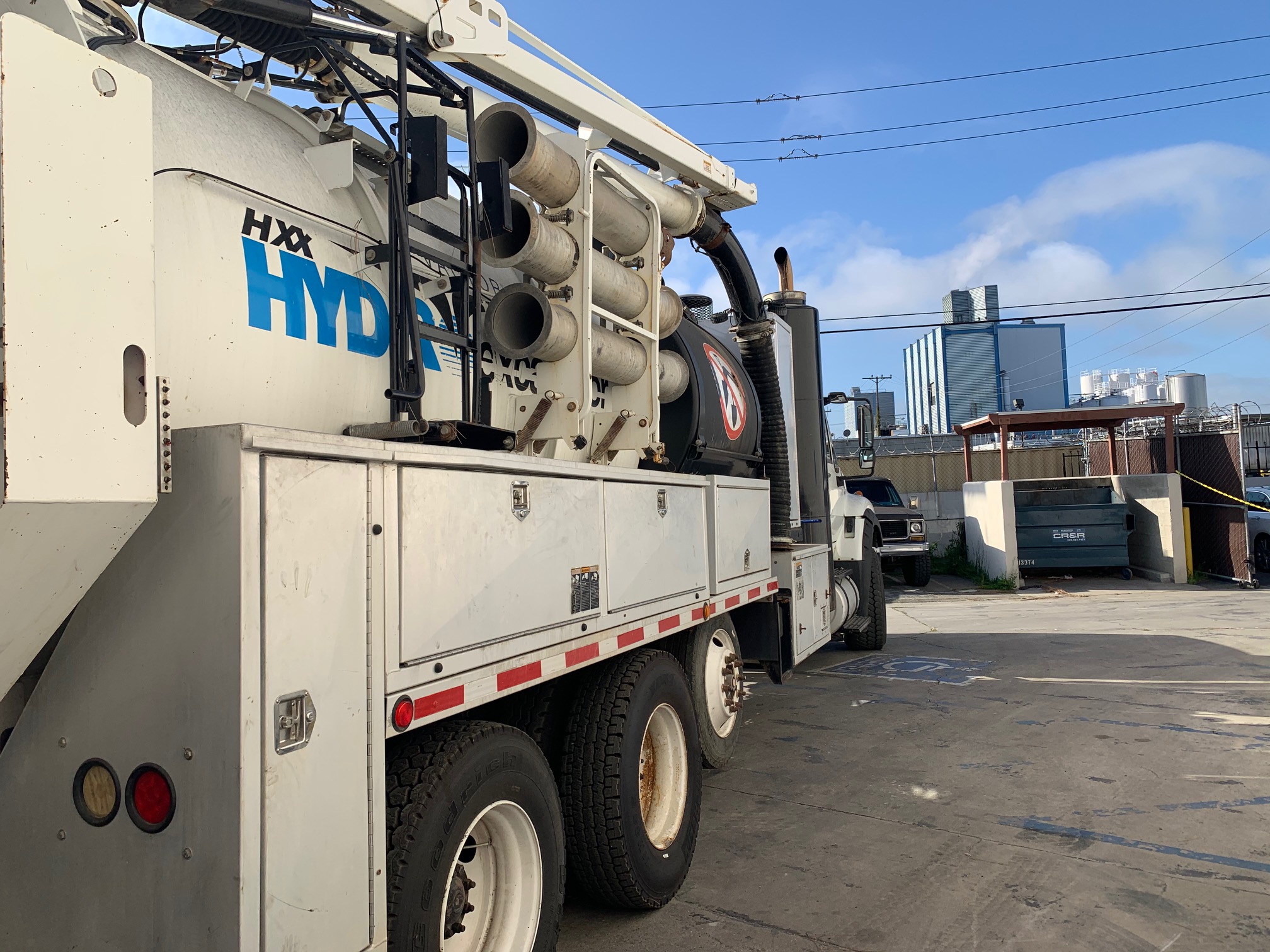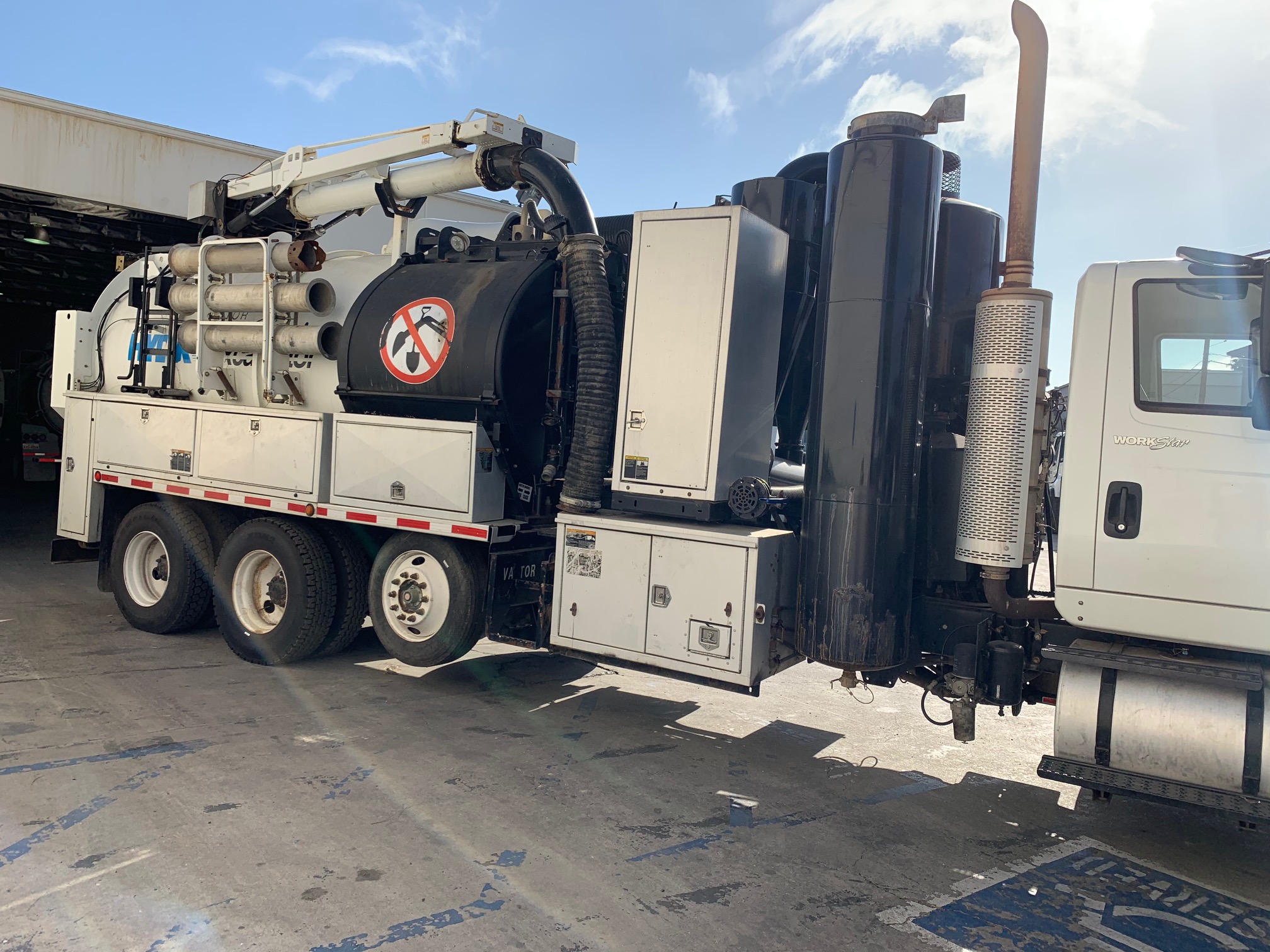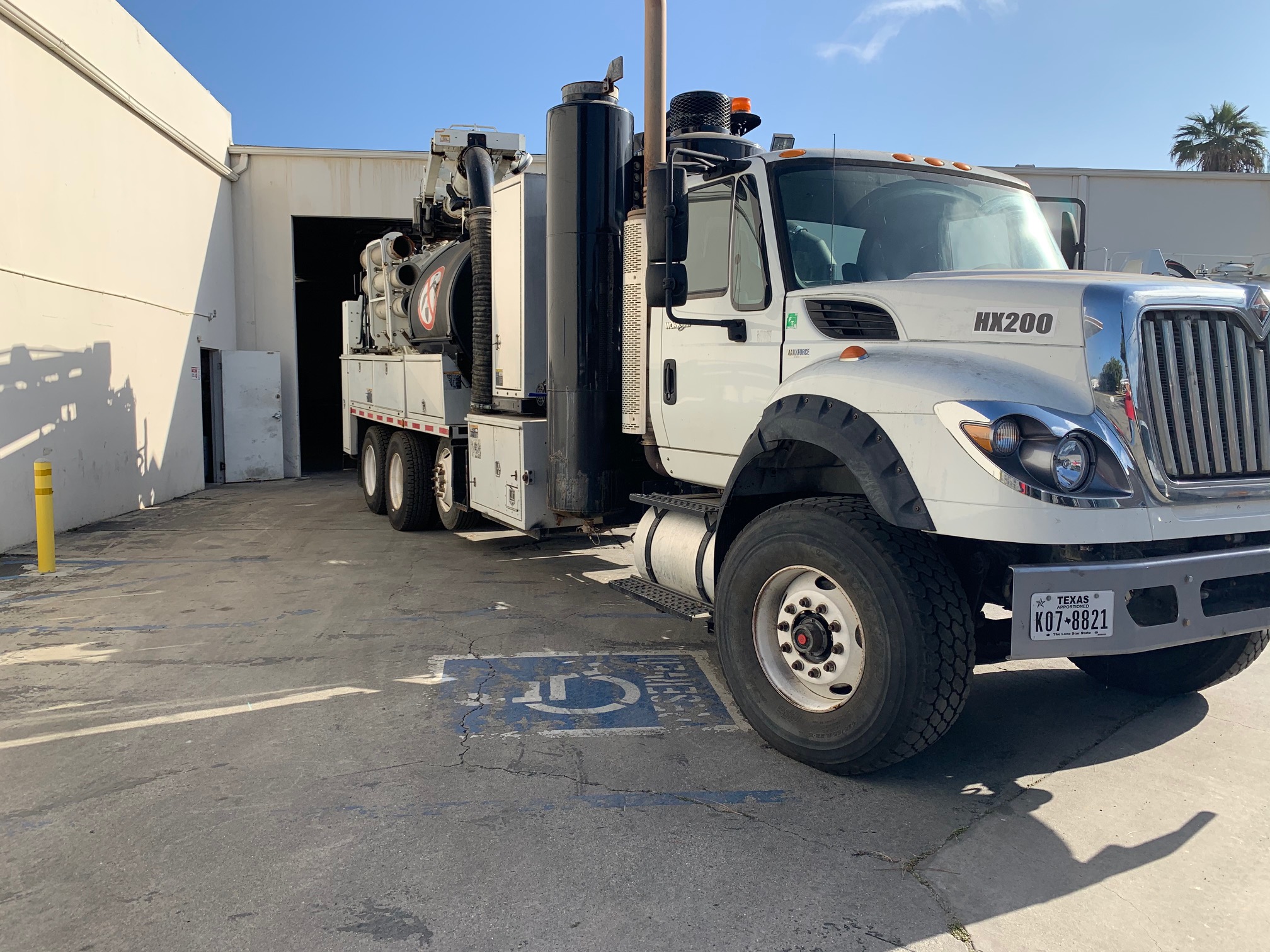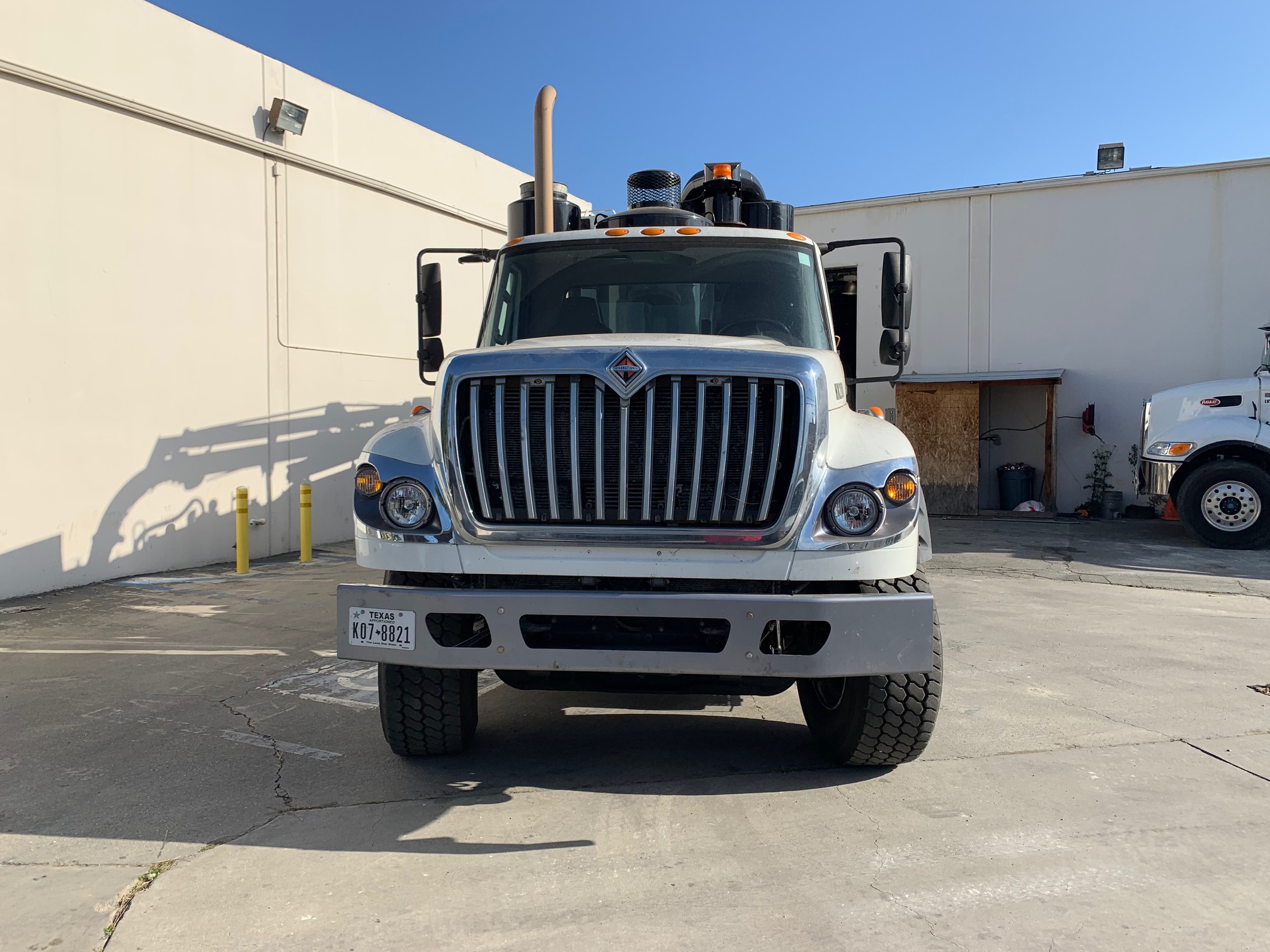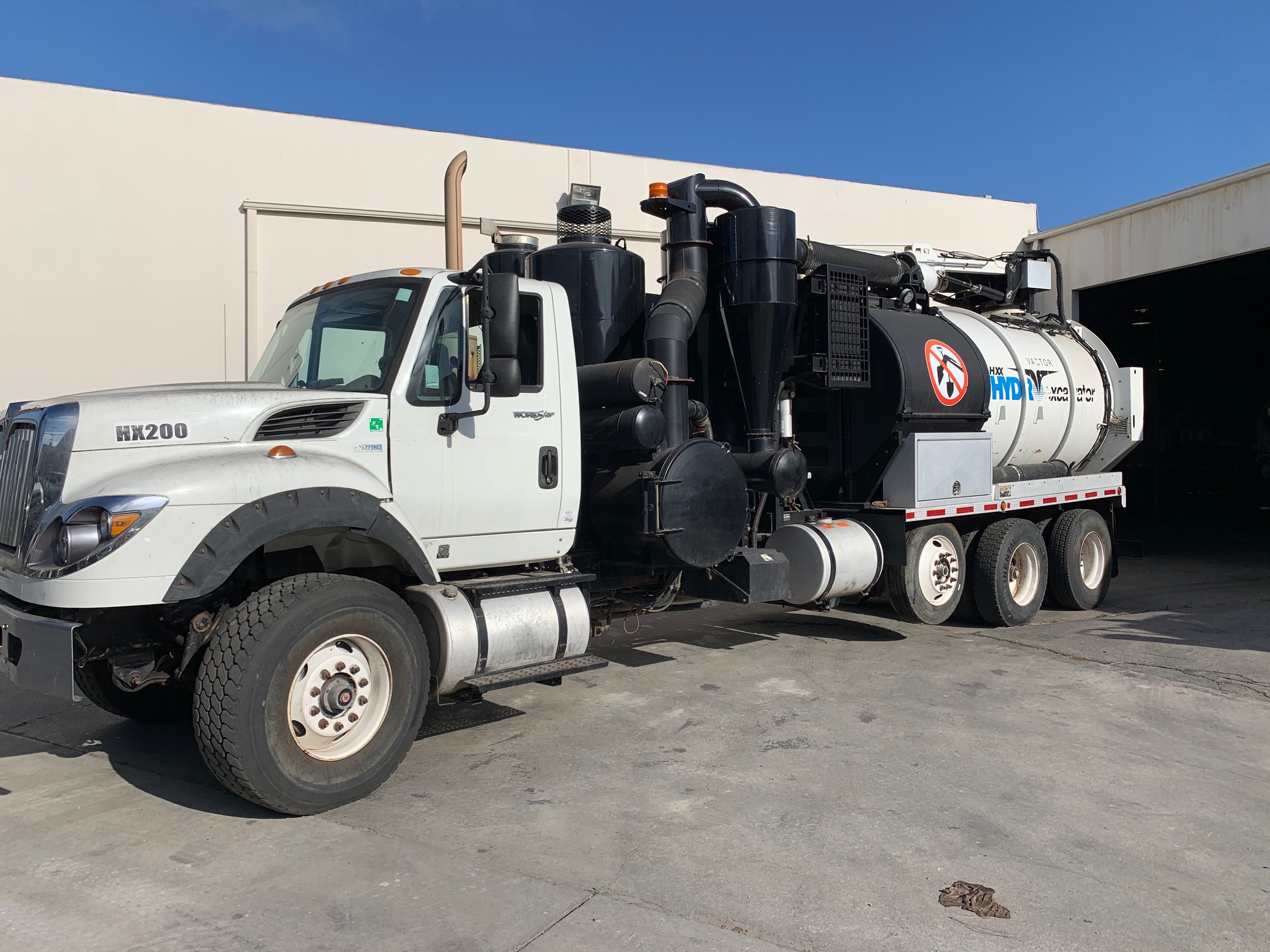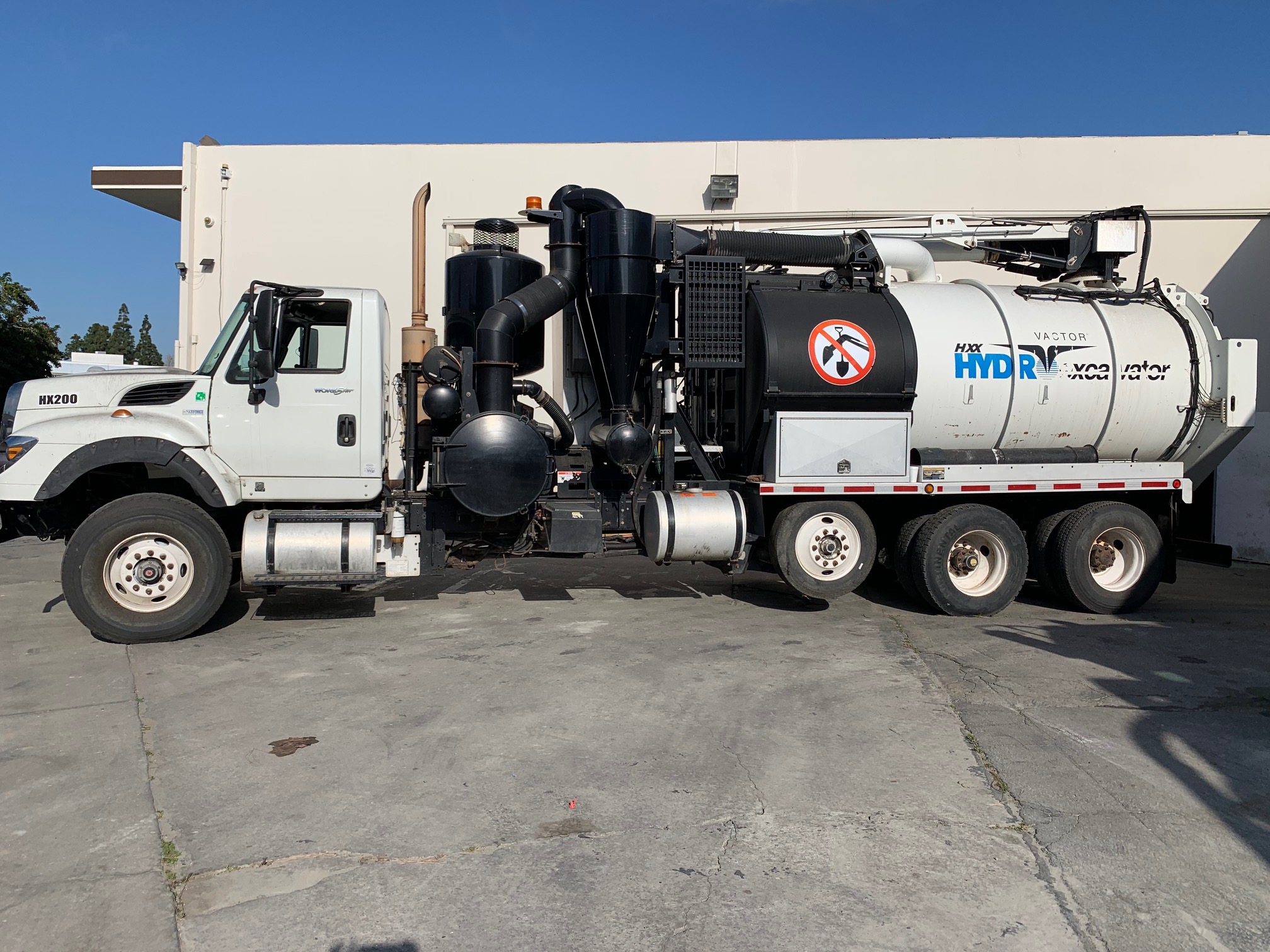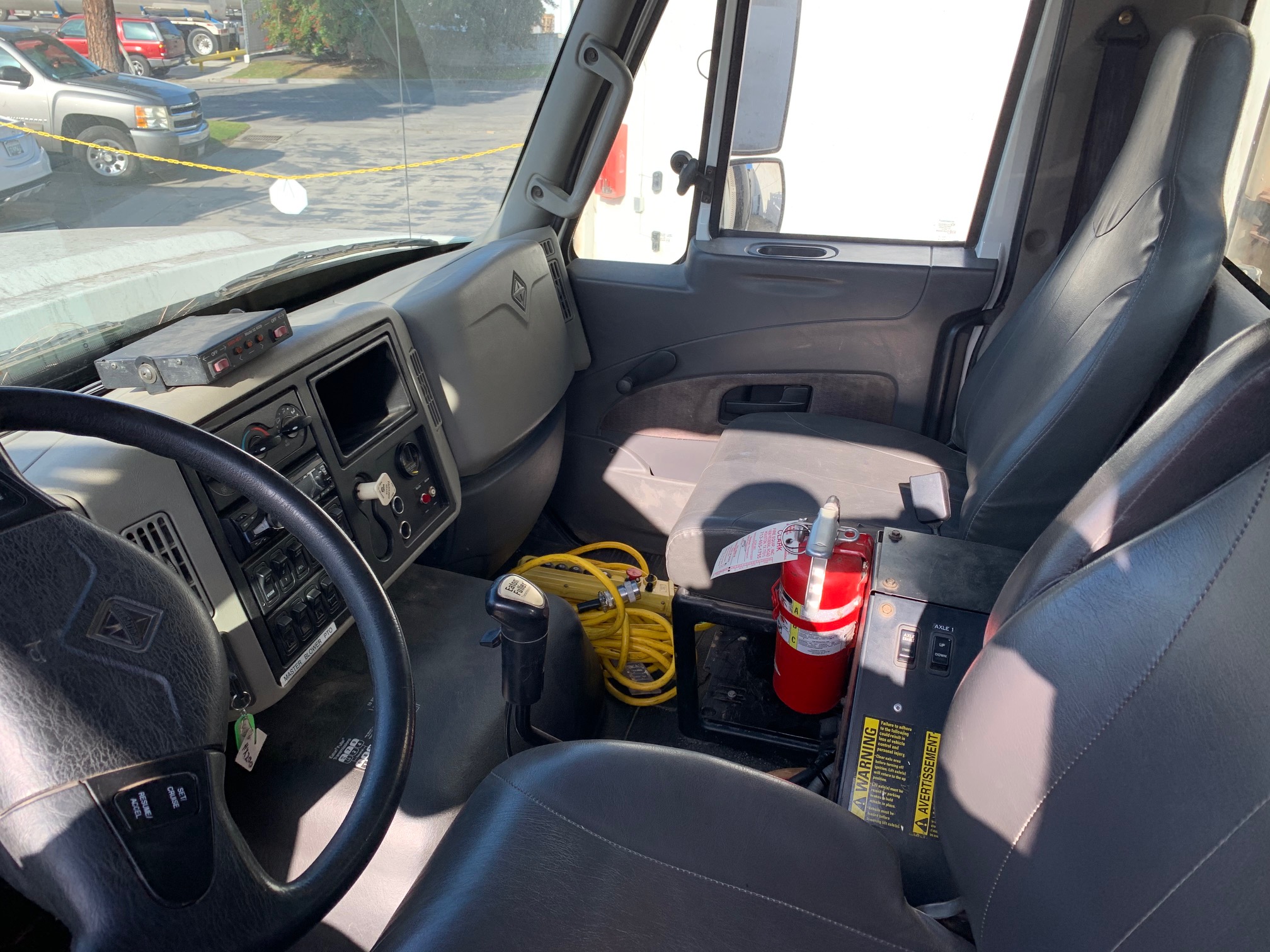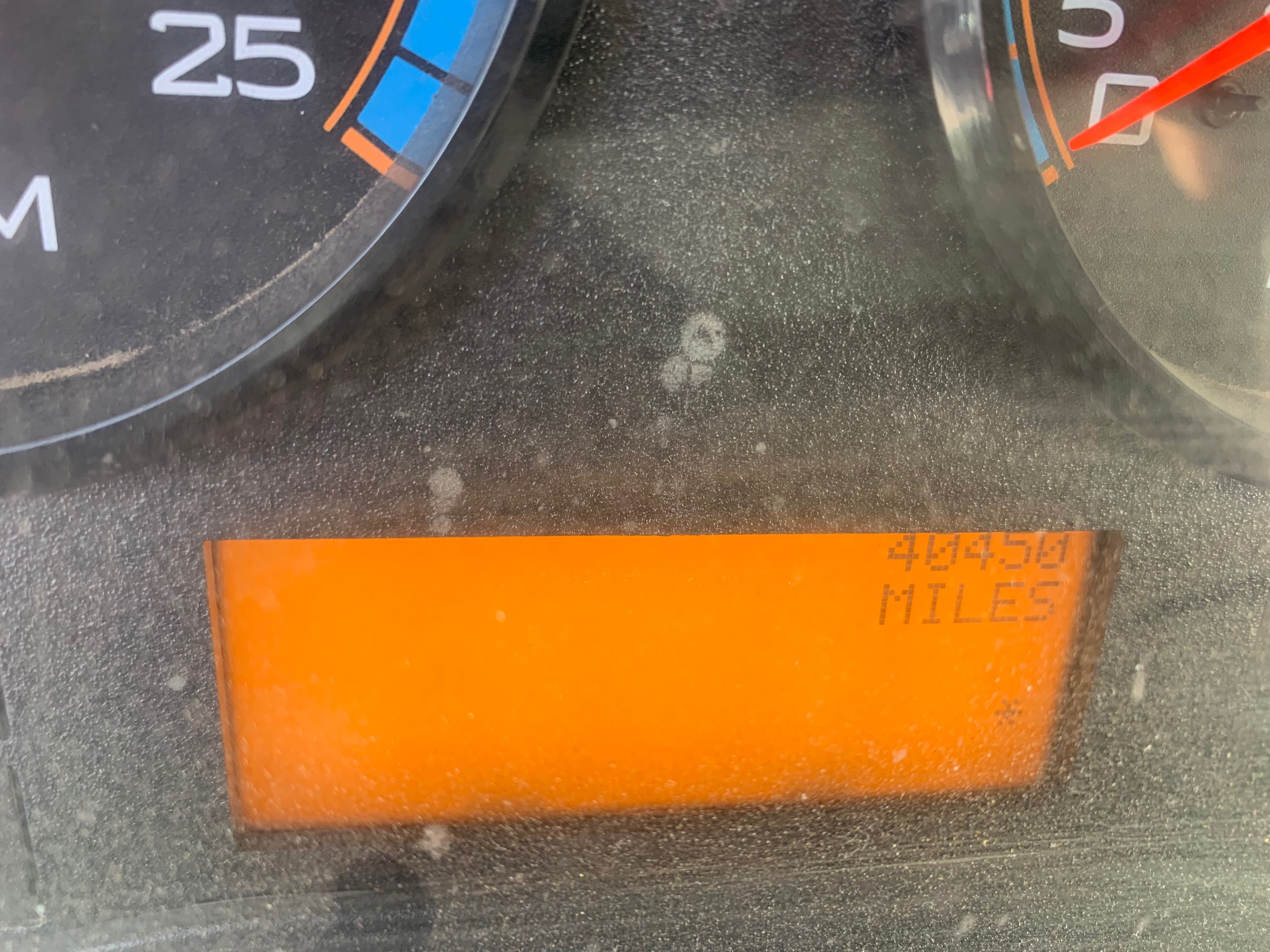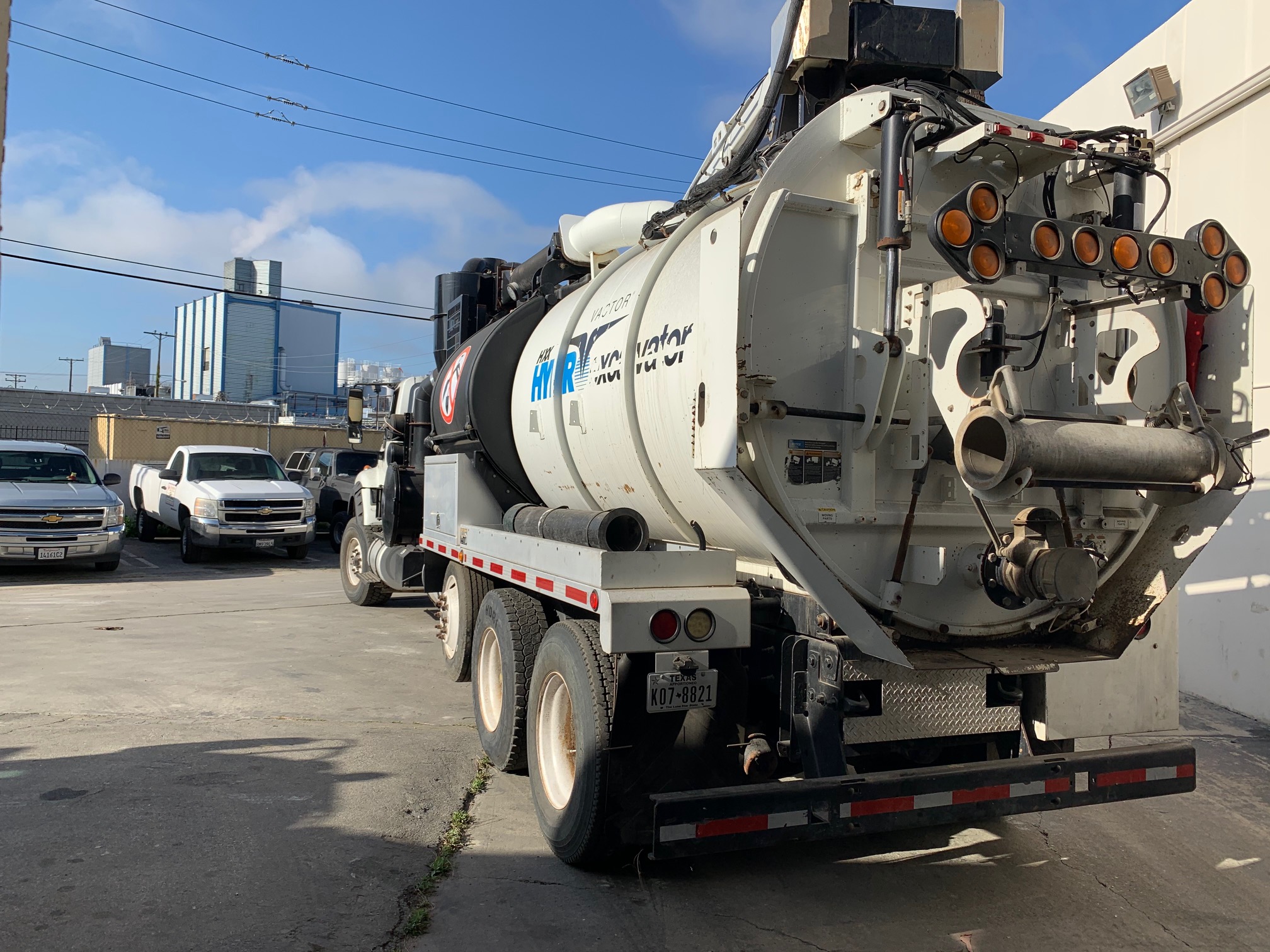 2012 International WorkStar Chassis, Approximately 40,450 Miles, 4,232 Engine Hours, Maxxforce 13 Diesel Engine, 10-Speed Transmission, Engine Block Heater, Heated Mirrors, Engine Brake, Cruise Control. VIN 1HTGSSJT8CJ596666.
Contact James Stewart
225-450-7802
Stock #
HX200
Equipment Type
Hydro
Year
2012
Specifications
Equipment Size / GVWR Capacity
79,200
Engine
MaxxForce 13
Drivetrain Trans
Eaton 10 speed
Vacuum Type
Hibon 8702
Maximum Vacuum
5300
Jet Rodder
Cat 3560
Disclaimer

ALTHOUGH THIS SITE CHECKS REGULARLY WITH ITS DATA SOURCES TO CONFIRM THE ACCURACY AND COMPLETENESS OF THE DATA,
IT MAKES NO GUARANTY OR WARRANTY, EITHER EXPRESS OR IMPLIED, INCLUDING WITHOUT LIMITATION ANY WARRANTY OR MERCHANTABILITY
OR FITNESS FOR PARTICULAR PURPOSE, WITH RESPECT TO THE DATA PRESENTED IN THIS REPORT. USER ASSUMES ALL RISKS IN USING ANY
DATA IN THIS REPORT FOR HIS OR HER OWN APPLICATIONS. ALL DATA IN THIS REPORT ARE SUBJECT TO CHANGE WITHOUT NOTICE.
| | |
| --- | --- |
| Vehicle Options | |
| 12 Cubic Yard Debris Body 1200 Gallon Separate Insulated Polypropylene Water Tank Hibon 8702 (5300 CFM @ 27″ Hg.) PD Vacuum Blower (Approximately 2 | |
| 832 Hours) on Vacuum Blower Cat 3560 (20 GPM @ 2500 PSI) Water Pump (940 | |
| 000 BTU) Hot Water Heater 8″ Hydraulic Telescopic Vacuum Boom w/ 320-Degree Rotation Wireless Remote Control for Vacuum Boom | |
| Water Pump | |
| Throttle | |
| Vacuum Relief | |
| and Engine Stop Manual Hand Control Located in Toolbox Hydraulic Tank Hoist and Rear Opening Dump Door One (1) 50″ W x 30″ H x 30″ D Aluminum Toolbox Located Behind Cab One (1) 18″ W x 24″ H x 22″ D Toolbox on Passenger Side Behind Tandem One (1) 104″ W x 24″ H x 22″ D Toolbox on Passenger Side in Lieu of Tool Tray Spring Loaded Static Grounding Reel One (1) Fold-Down Pipe Rack On Rear Tank Head Two (2) Pipe Storage Racks | |
| One (1) on P/S and Rear of Truck Beacon and Work Lights Traffic Direction Arrow Board on Rear of Truck | |