(close) X
Run Slideshow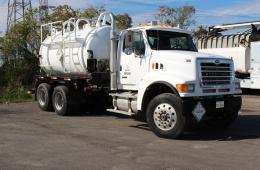 Condition: used
Stock #: LV 183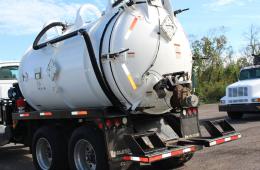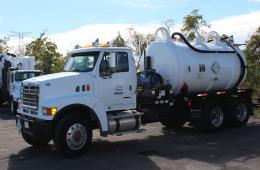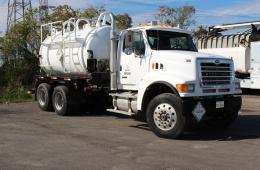 This vehicle is ready to go right now.
Stock #
LV 183
   Equipment Type
Liquid Vacuum Trucks
   Year
2006
   Brand
Global/Fruitland
   Water Tank Capacity
70 BBL
Specifications
   Equipment Size / GVWR Capacity
70 BBL
    Axles
2
    Drivetrain Trans
13-Speed Trans
$80,000
Jason Seaton
254-563-3508
Stock #
LV 183
Equipment Type
Year
Brand
Water Tank Capacity
Specifications
Disclaimer

ALTHOUGH THIS SITE CHECKS REGULARLY WITH ITS DATA SOURCES TO CONFIRM THE ACCURACY AND COMPLETENESS OF THE DATA,
IT MAKES NO GUARANTY OR WARRANTY, EITHER EXPRESS OR IMPLIED, INCLUDING WITHOUT LIMITATION ANY WARRANTY OR MERCHANTABILITY
OR FITNESS FOR PARTICULAR PURPOSE, WITH RESPECT TO THE DATA PRESENTED IN THIS REPORT. USER ASSUMES ALL RISKS IN USING ANY
DATA IN THIS REPORT FOR HIS OR HER OWN APPLICATIONS. ALL DATA IN THIS REPORT ARE SUBJECT TO CHANGE WITHOUT NOTICE.