(close) X
Run Slideshow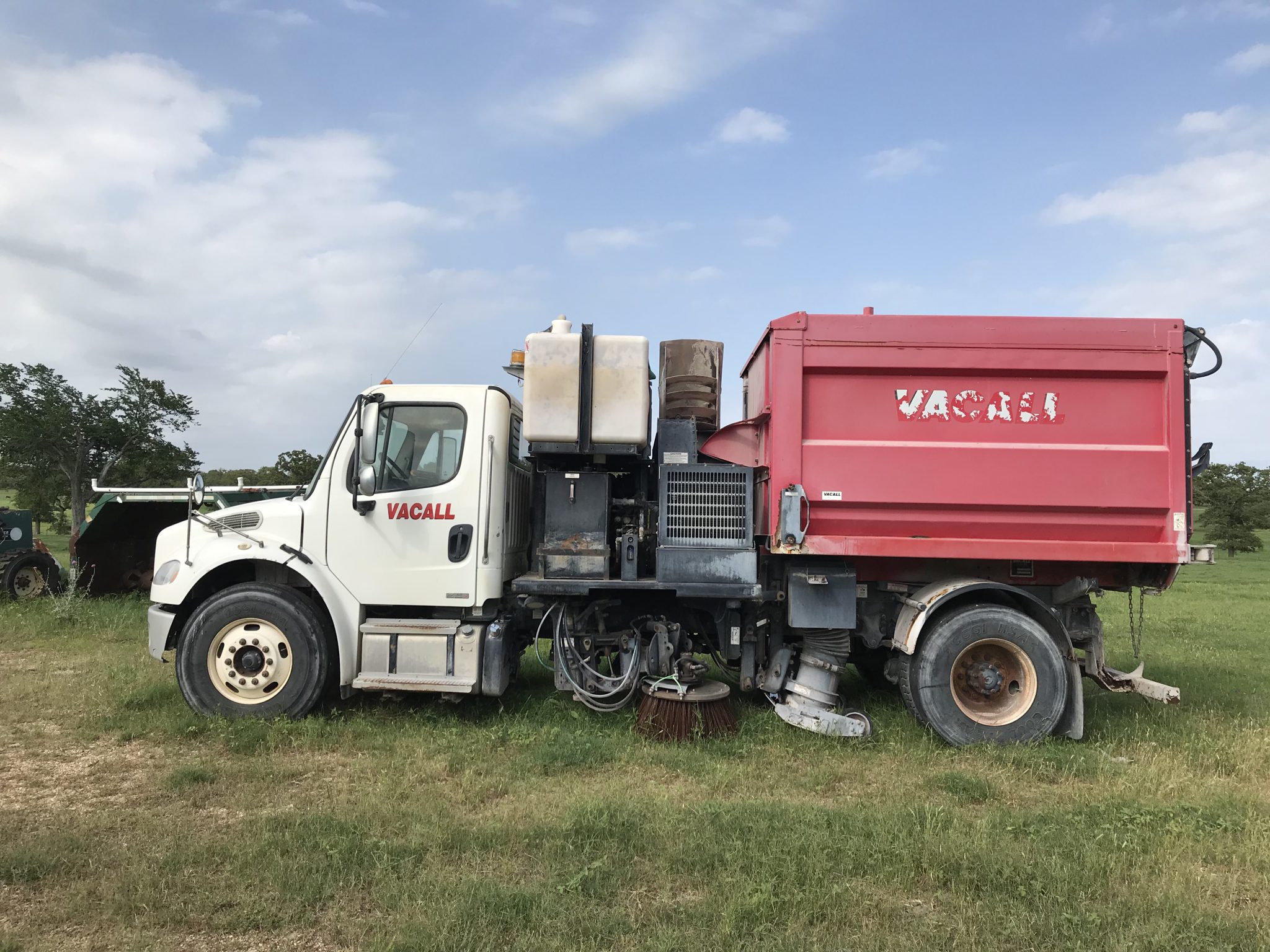 Condition: Preowned, Sweeper, Vacall
Stock #: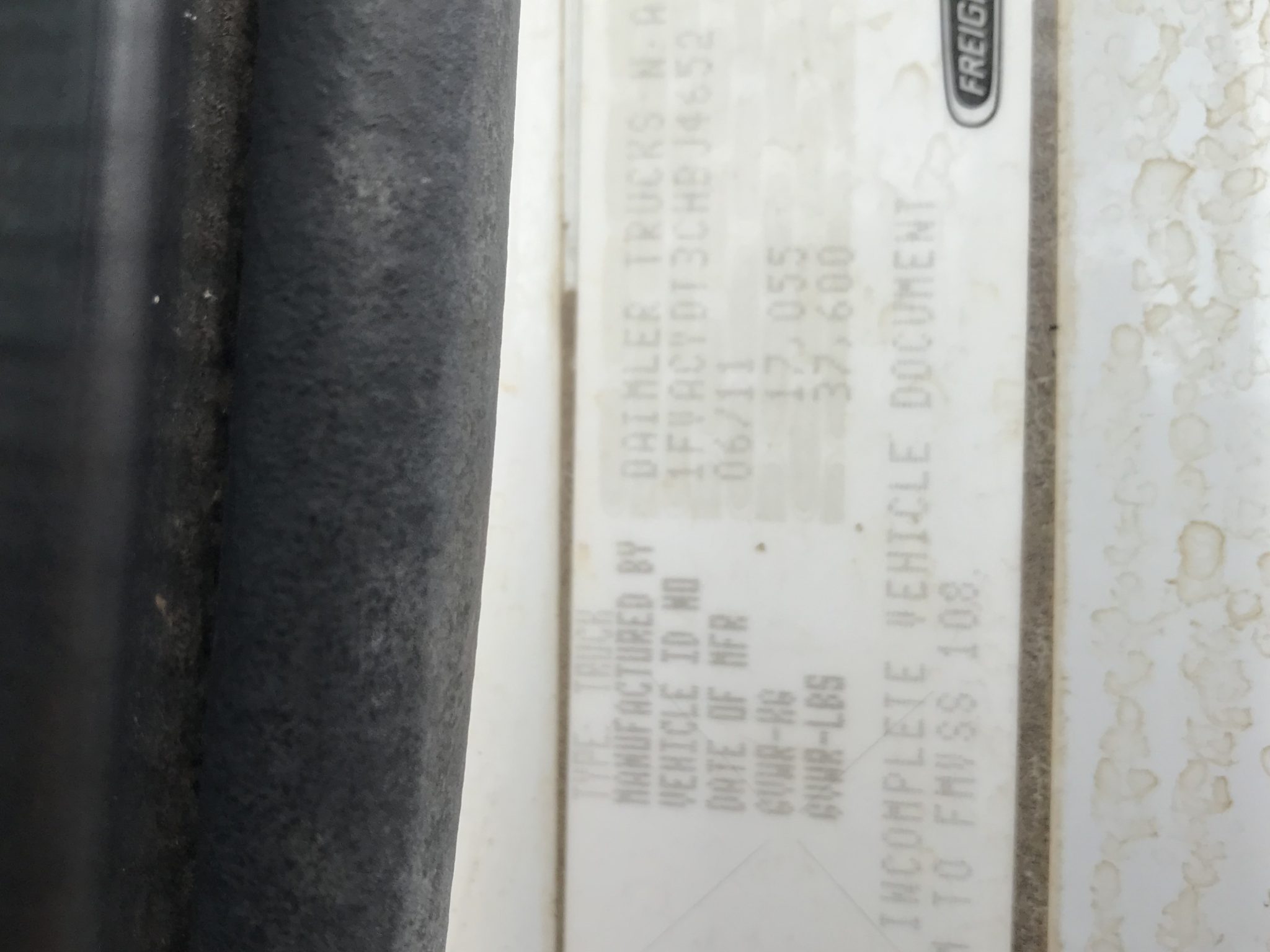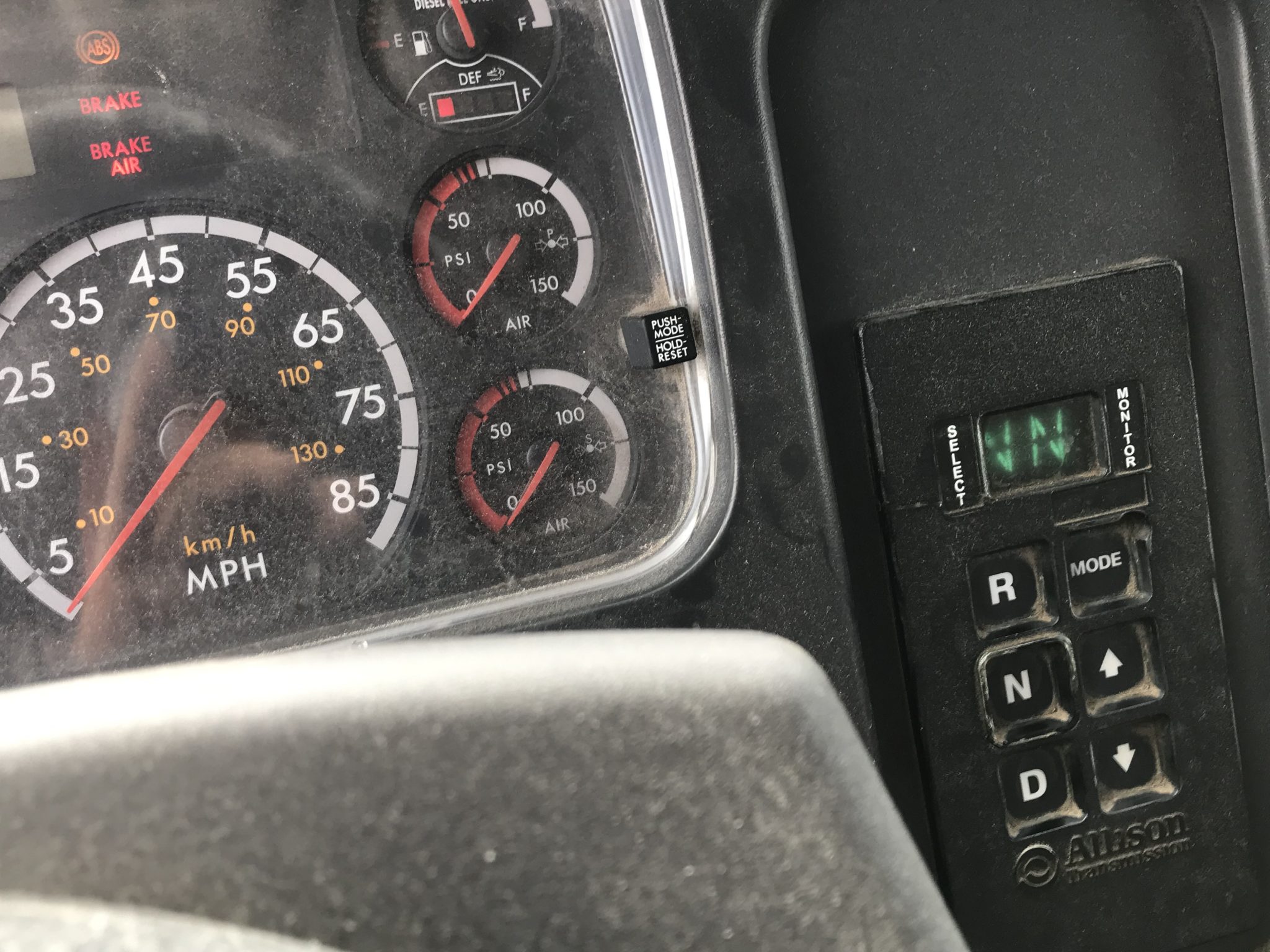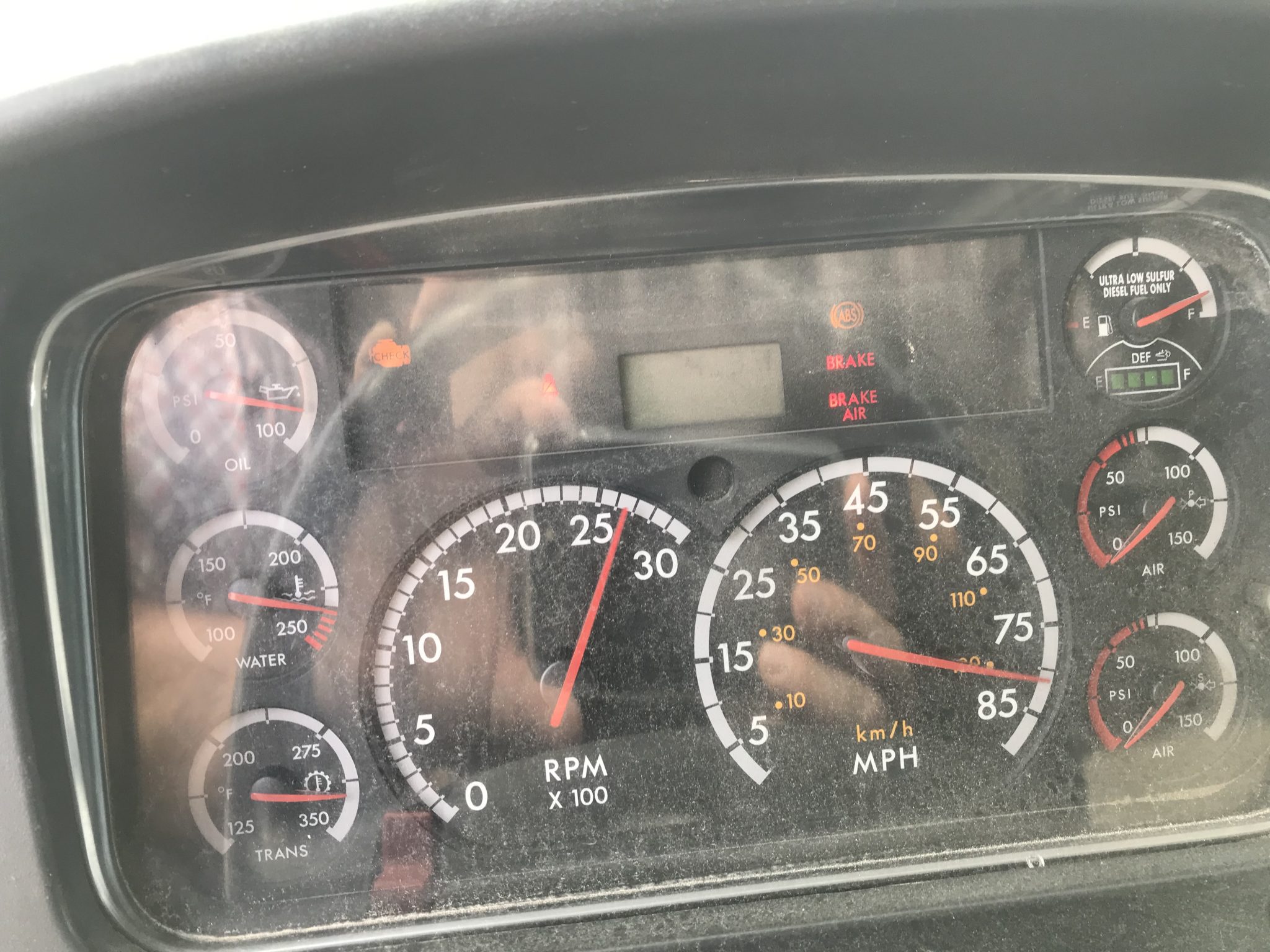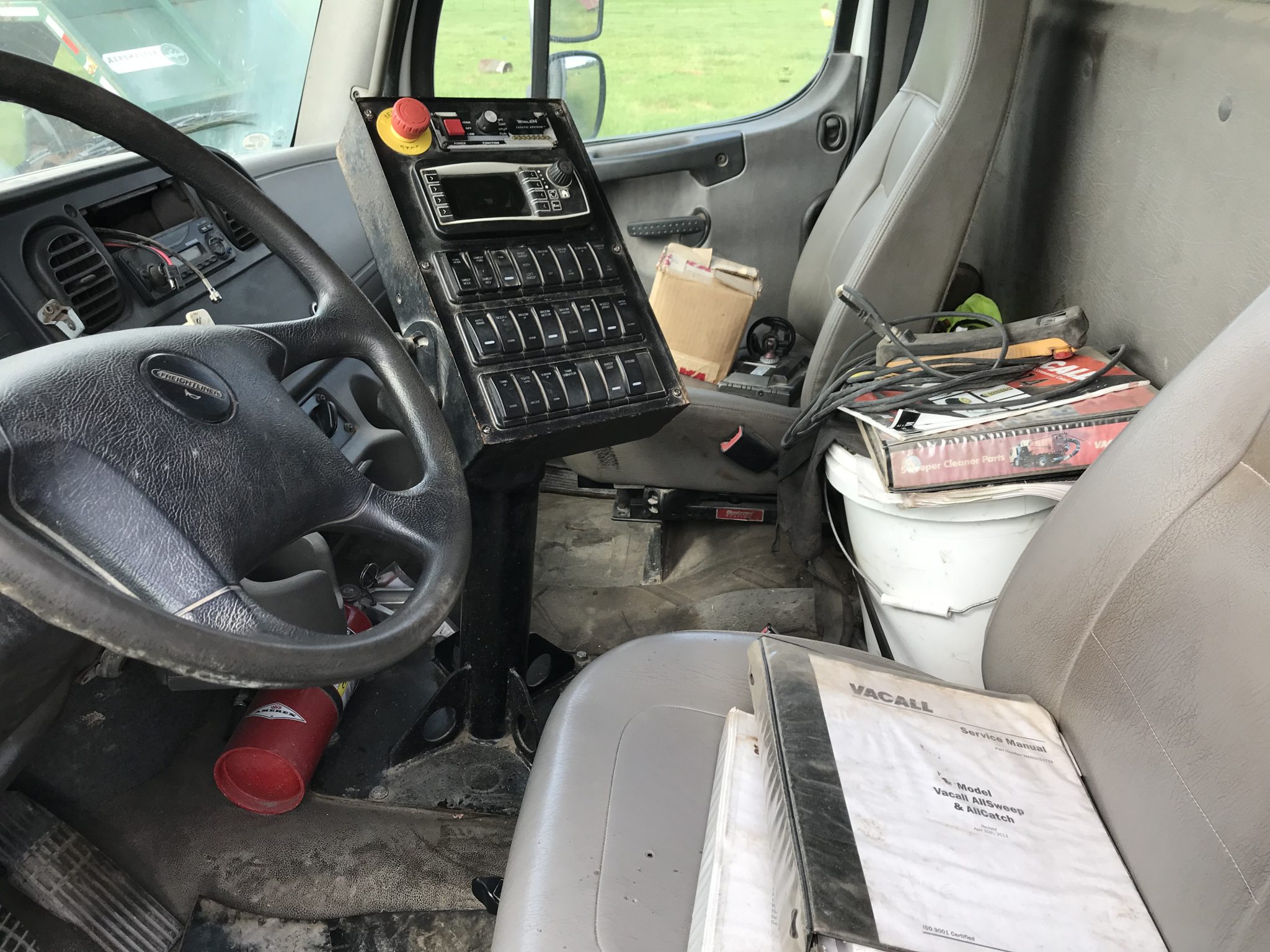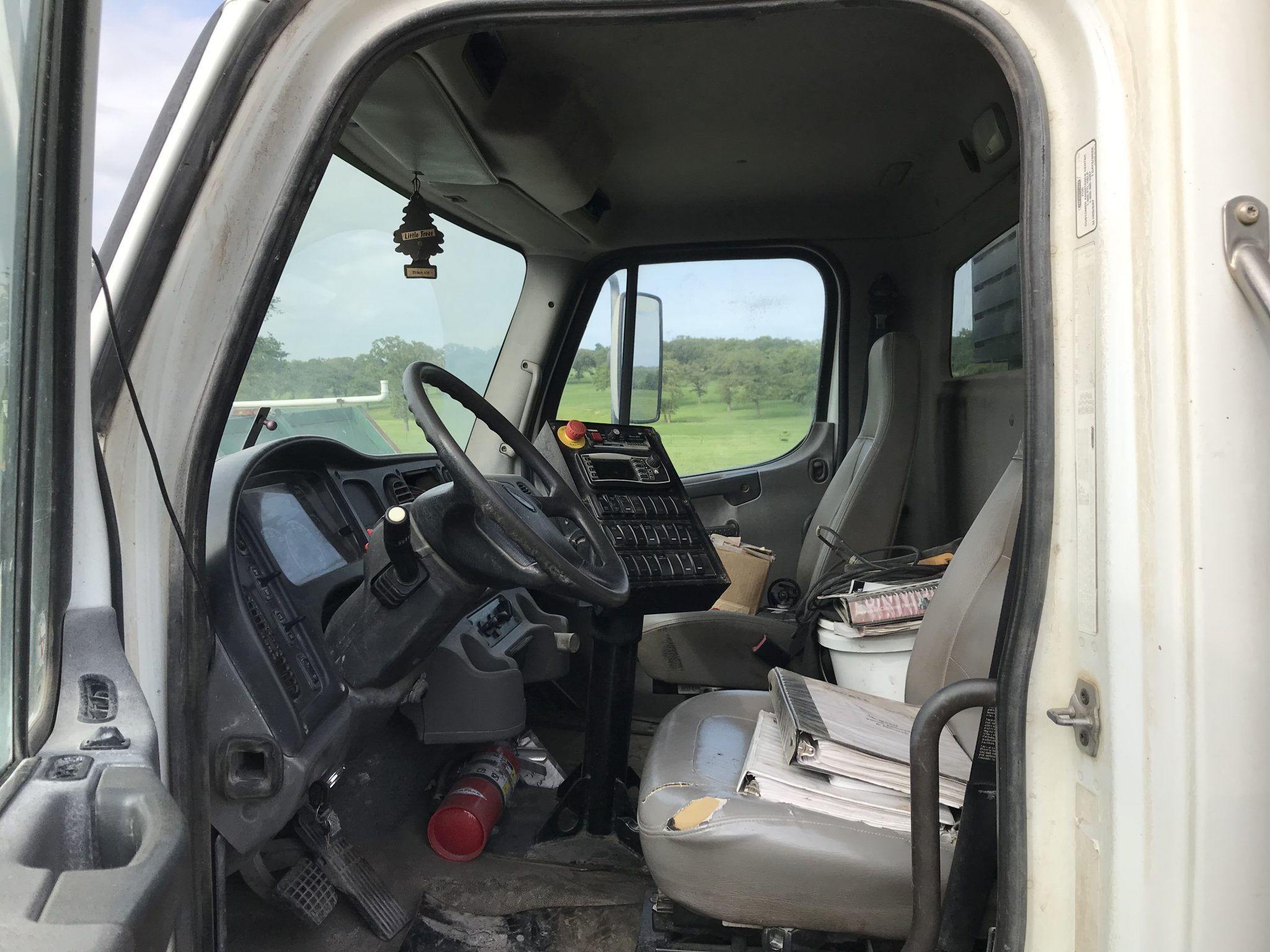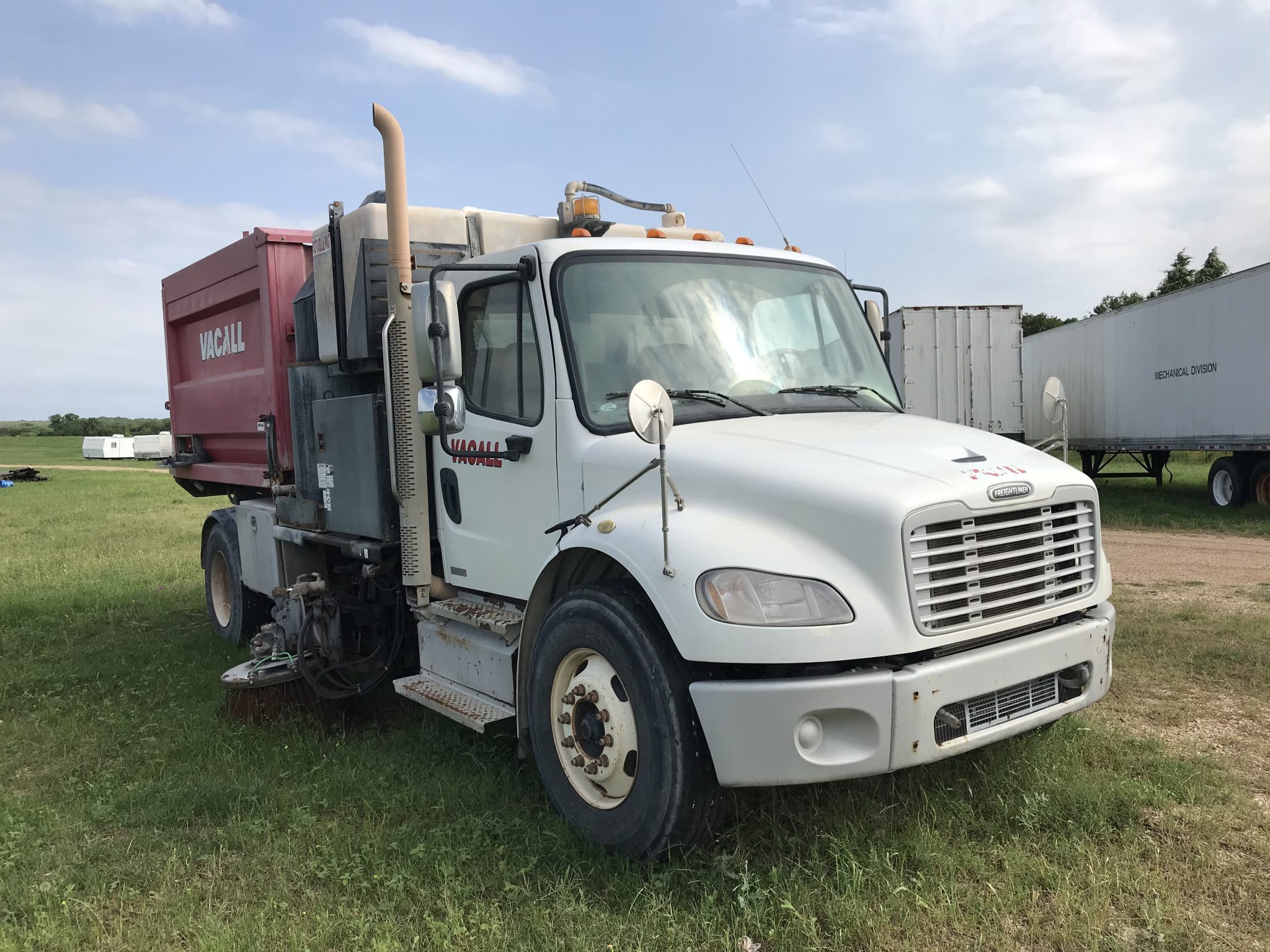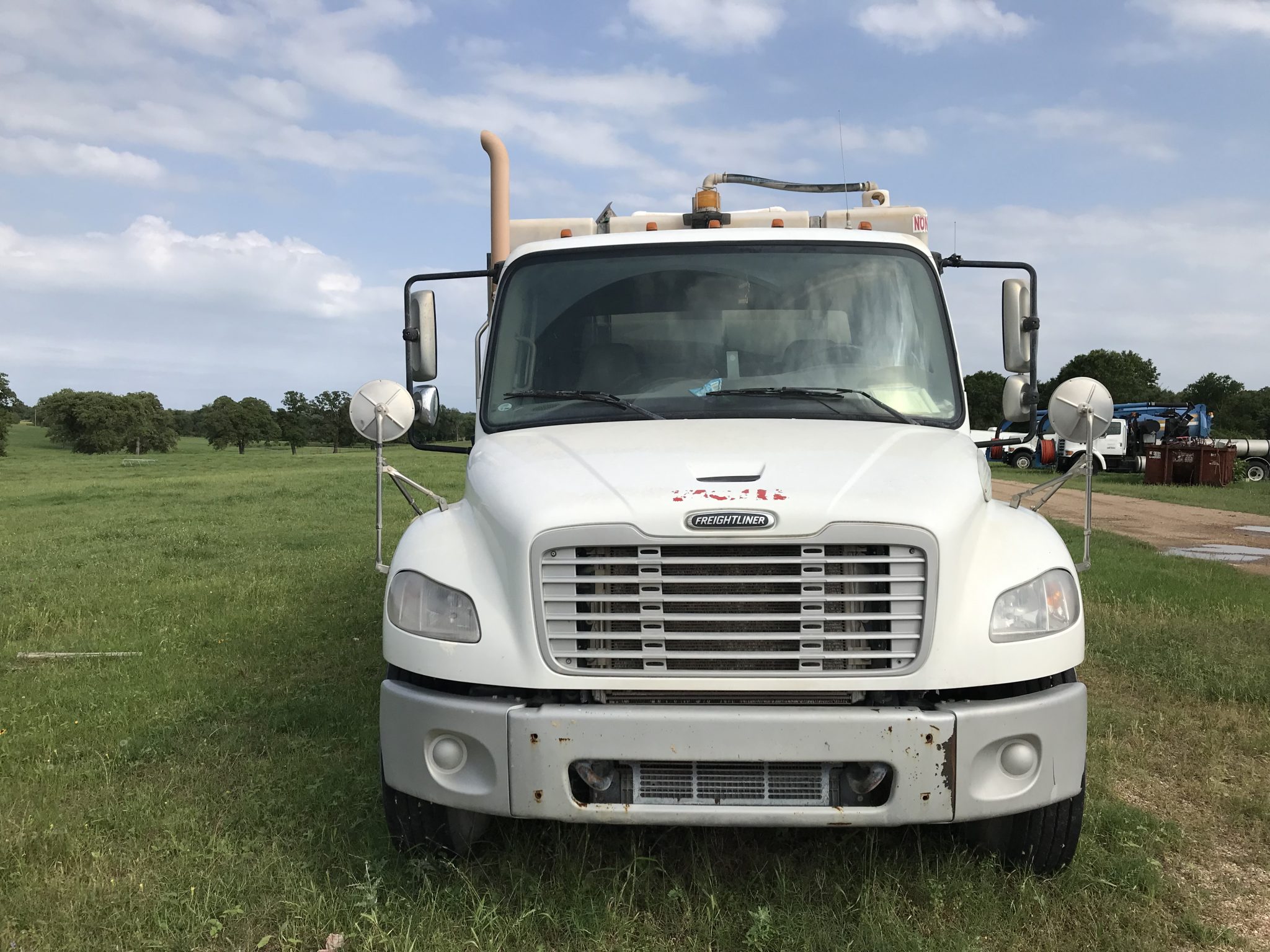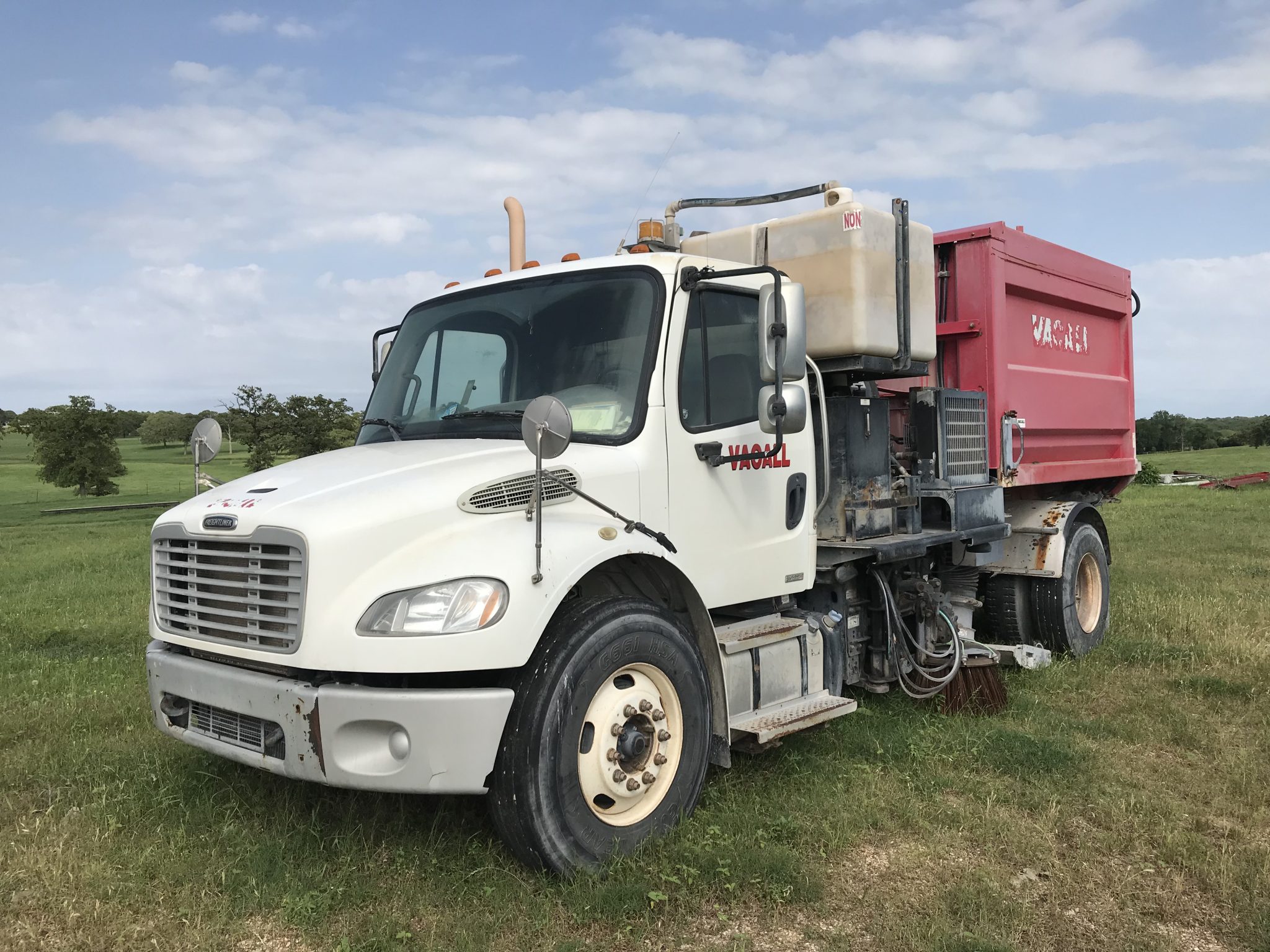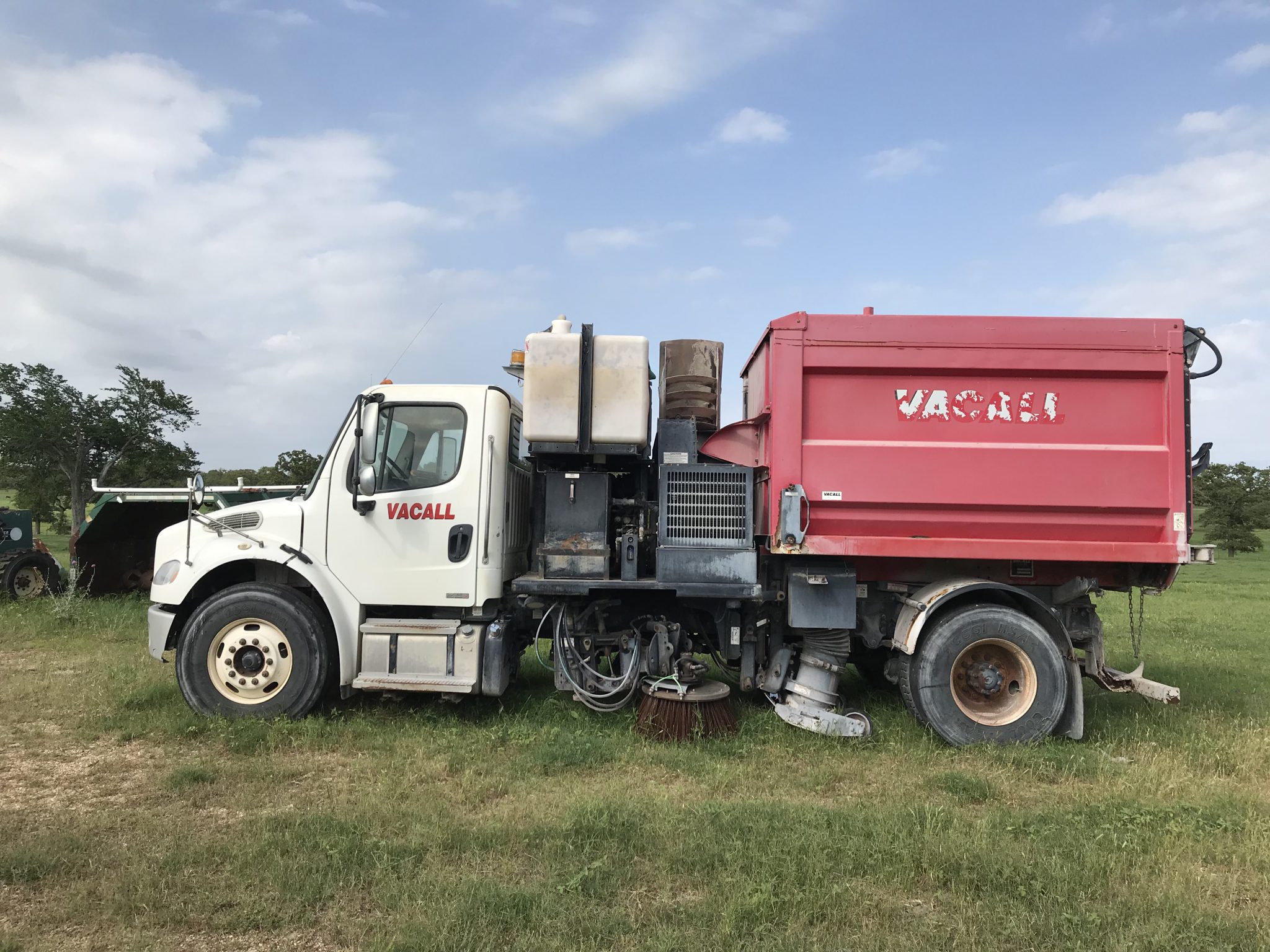 The new standard in high-performance cleanup
Vacall AllSweep machines bring new high-performance vacuum technology to the forefront, setting them apart from standard street sweepers.
AllSweep machines have just one engine, reducing fuel consumption emissions, noise and maintenance. Delivering a maximum airflow of 31,000 CFM – the best in the industry – AllSweep models have excellent versatility and are ideal for milling cleanup on road resurfacing projects, and work more efficiently as they clean up bottles, cans and debris from parking lots and event venues, as well as storage areas and airport runways.
Armed with greater power, AllSweep helps municipalities on routine cleanup jobs, quickly removing debris, dirt, loose stones and both wet and dry leaves from culverts, ditches and street curbs.
Contact
James Stewart
SR VP of Operations 225-450-7802
Stock #
Specifications
Disclaimer

ALTHOUGH THIS SITE CHECKS REGULARLY WITH ITS DATA SOURCES TO CONFIRM THE ACCURACY AND COMPLETENESS OF THE DATA,
IT MAKES NO GUARANTY OR WARRANTY, EITHER EXPRESS OR IMPLIED, INCLUDING WITHOUT LIMITATION ANY WARRANTY OR MERCHANTABILITY
OR FITNESS FOR PARTICULAR PURPOSE, WITH RESPECT TO THE DATA PRESENTED IN THIS REPORT. USER ASSUMES ALL RISKS IN USING ANY
DATA IN THIS REPORT FOR HIS OR HER OWN APPLICATIONS. ALL DATA IN THIS REPORT ARE SUBJECT TO CHANGE WITHOUT NOTICE.